Leah & Daniel's 25th wedding renewal celebration | Majestic Colonial | Punta Cana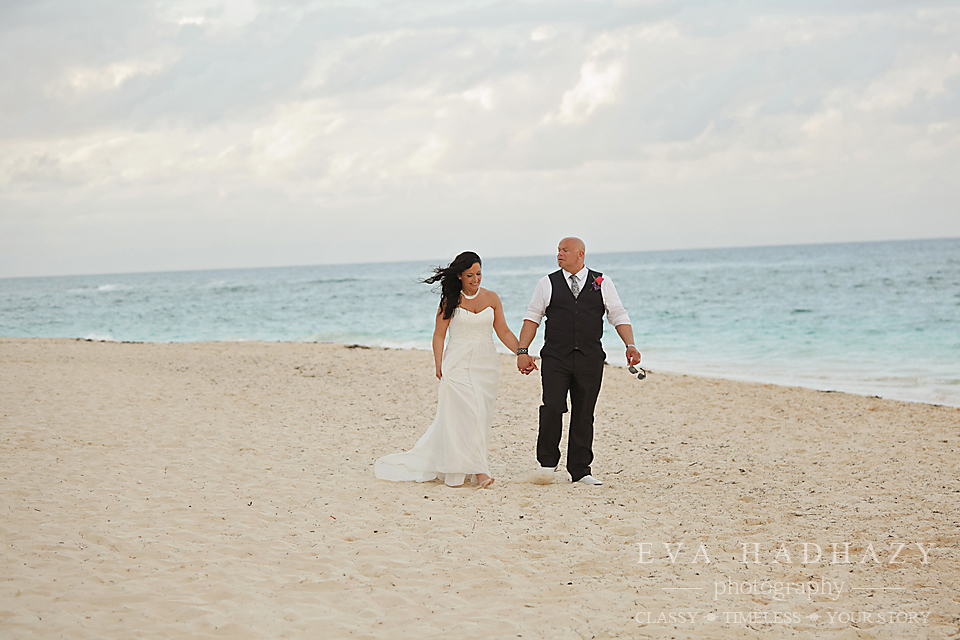 We are not even sure where to start with Leah & Daniel's 25th wedding celebration.Their relationship is a true testimony of a successful marriage, love and respect. They met young, fell in love and followed through with each other as we all should do at all times. Most of us effortlessly promise each other that we would stand by the other both in good and in bad times, where the truth really is that most of times we haven't  been tested by life. Why do we make this promise ? It is not because we are blind, it is not because we don't have the experience in life but because we know that there is  something stronger than knowledge and experience, which would take us through the paths in life… We love and adore this beautiful couple as they are the true testimony of this love. We are sure they were as playful with each other 25 years ago as they were during their celebration. It has been a great honour to know you Leah & Daniel and one promise we can make to you is that we shall celebrate  together again in 25 years from now.
Leah's words of their love story.
"Daniel and I met in 1986 during my February school vacation break when we were just teenagers.  Daniel came up from Boston to an under 21 dance club with a bunch of friends and we danced the night away. The rest was history. We were inseparable from that moment on. In 1989 we had a beautiful  son Erik and then got married on May 19, 1991. We had a small ceremony in a local park and had a reception at my  mom  Vivian's house out in the yard.  In 1992 we had another son Tyler. We enjoyed traveling to the  Majestic Colonial in Punta Cana when our children got older so during one of our trips in 2014 I had an idea to do a 25 year vow renewal to my husband and best friend Daniel. After two years of planning on May 19, 2016 we celebrated with 25 of our closest friends and family by renewing our vows at the courtyard gazebo surrounded by all the lush beauty the tropics has to offer. It was a magical day of getting photographed and dressing up. After the ceremony we enjoyed food and dancing all night. The fun continued the next day with our awesome friend Eva who took us to a remote beach to be models for the day. We thoroughly will cherish each moment for the rest of our lives! "
To view more destination weddings in Punta Cana and Majestic weddings, CLICK HERE.