Maxine & Joe's Orange Gallery wedding | Ottawa wedding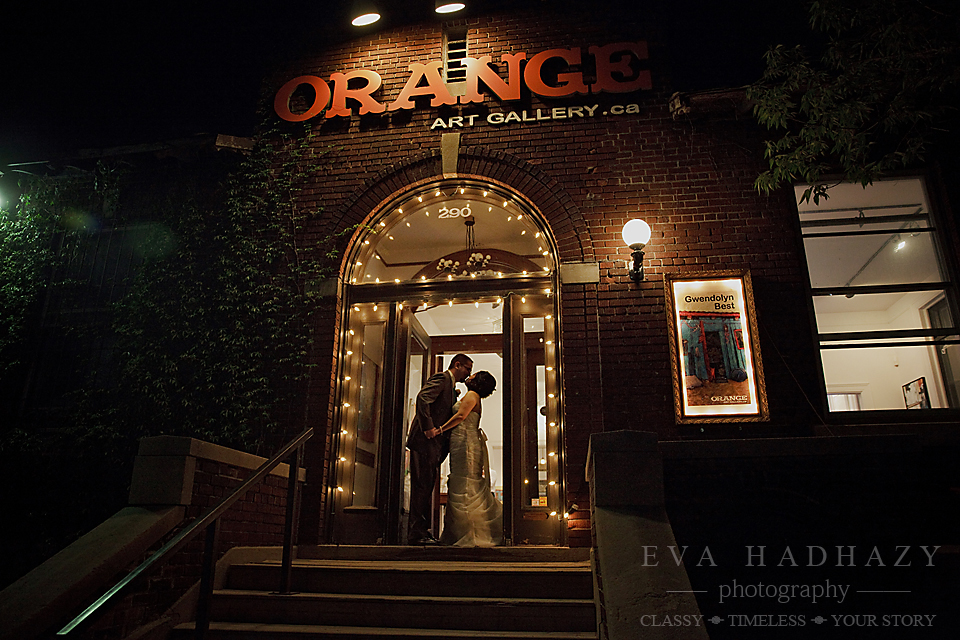 Maxine and Joe are a nerdy couple ( using their own words ) who wanted to have a fun ceremony and evening, celebrating  with those who were important in their lives. If you have the people with you who matter you are definitely guaranteed for a relaxed and laid back atmosphere. That is what really matters at the end.
It was also the very first time we witnessed a groomswoman to be at present, who was no other than Joe's sister. We  loved how Maxine and Joe made their wedding experience to be personal to them.  Thank you both for the  awesome day spent together, we can only wish we could  repeat your fun and beautiful day.
A few images of this fun loving, nerdy couple's wedding.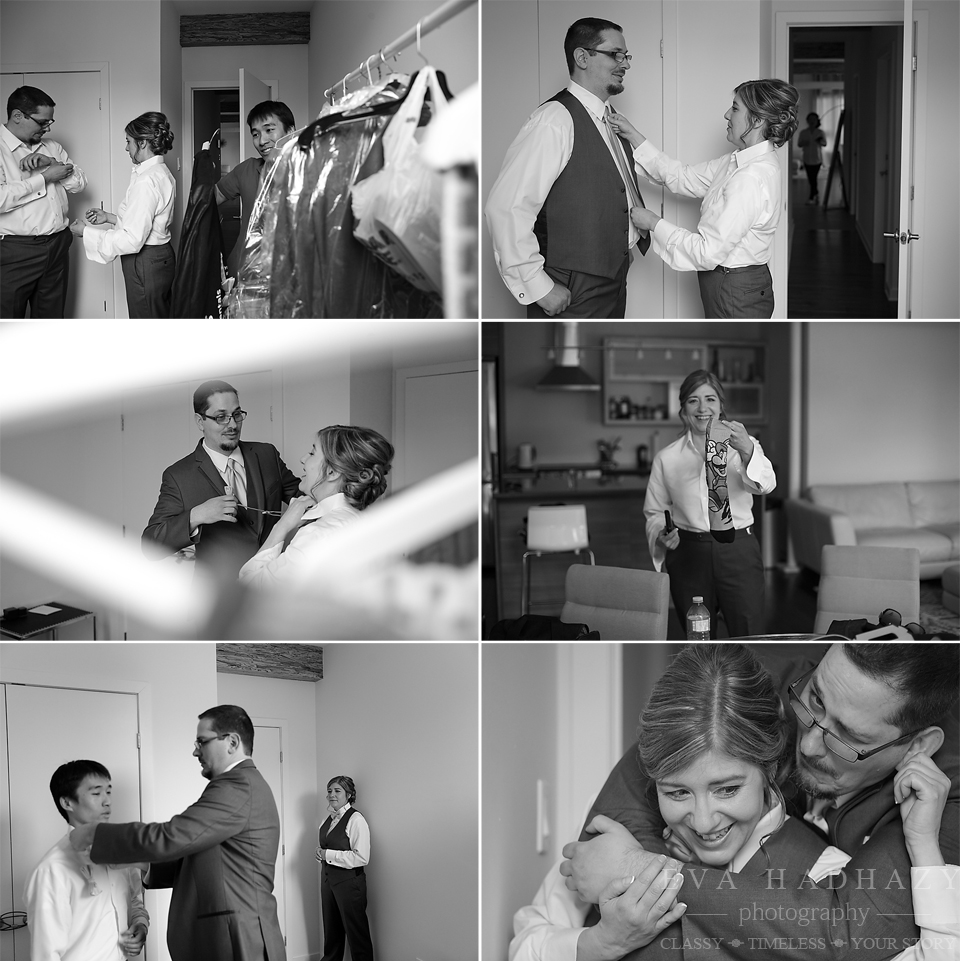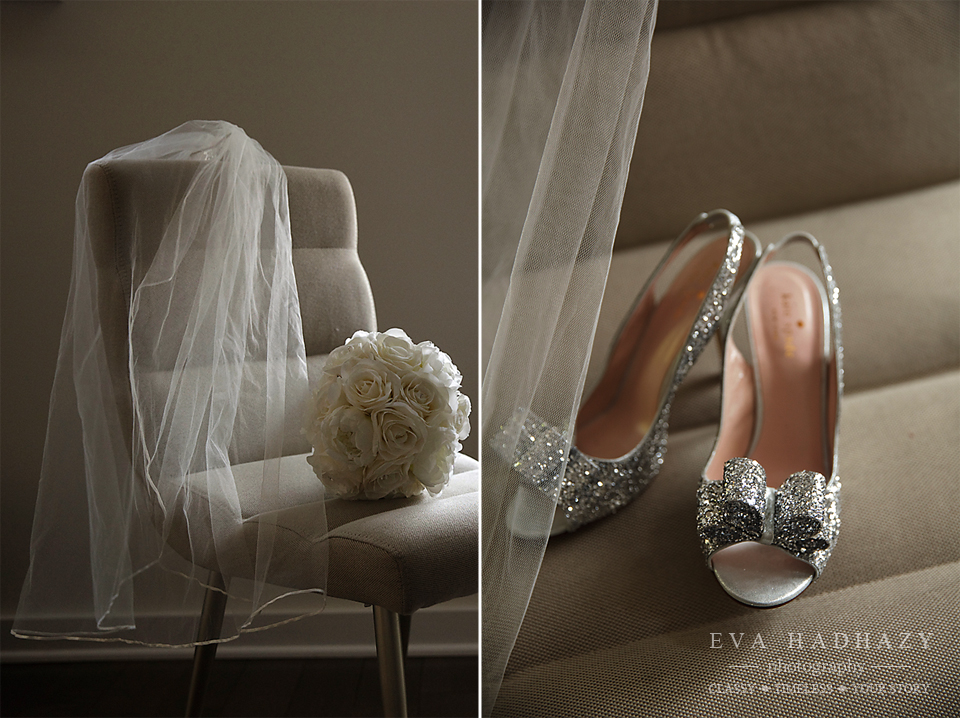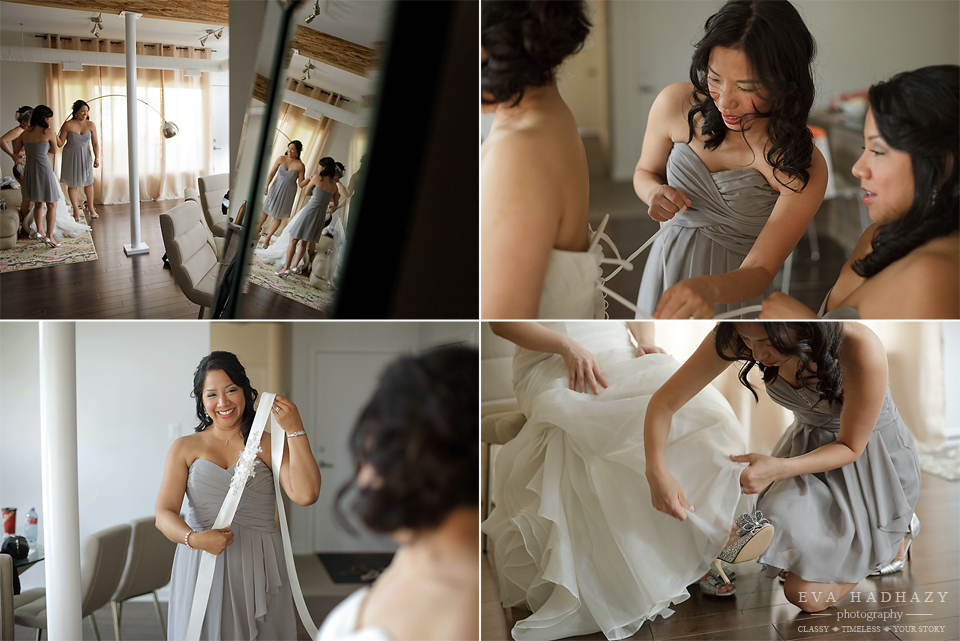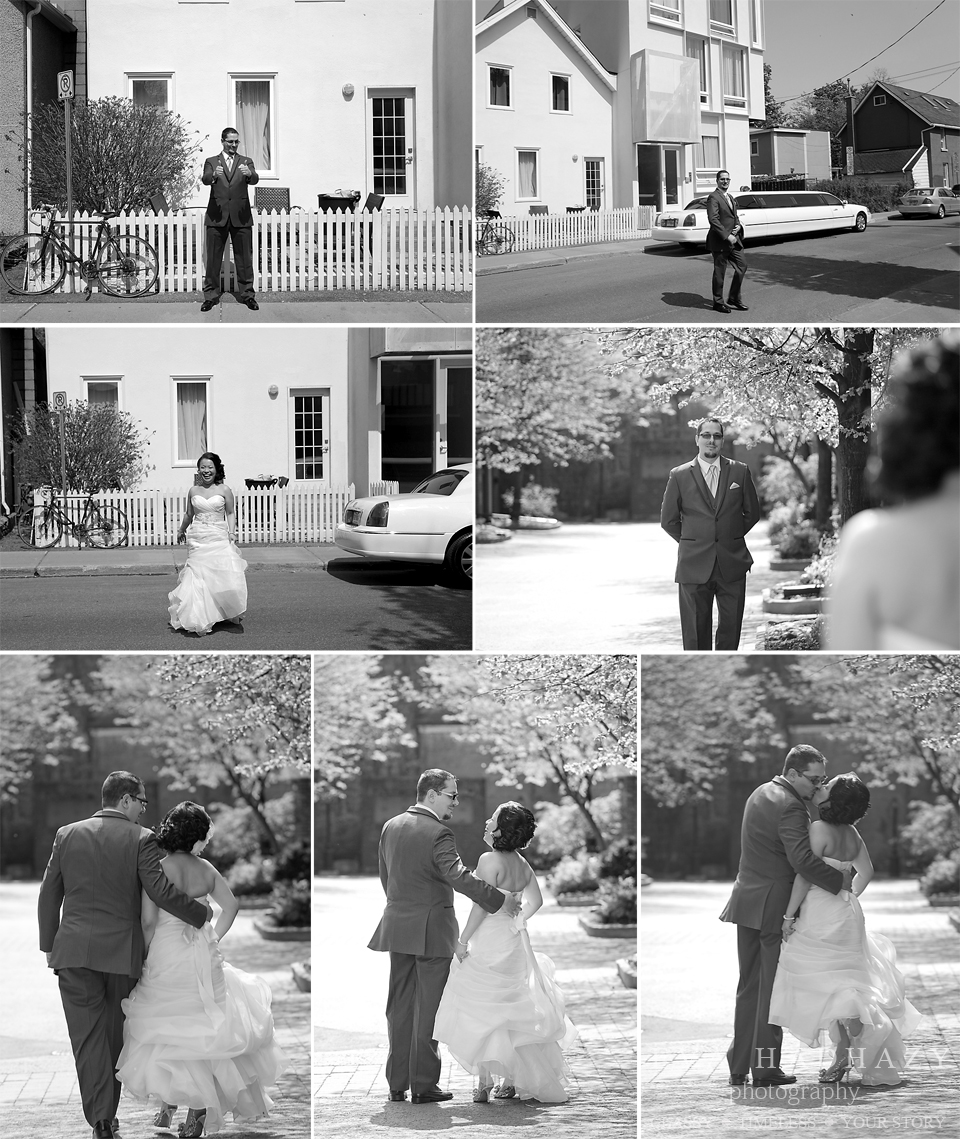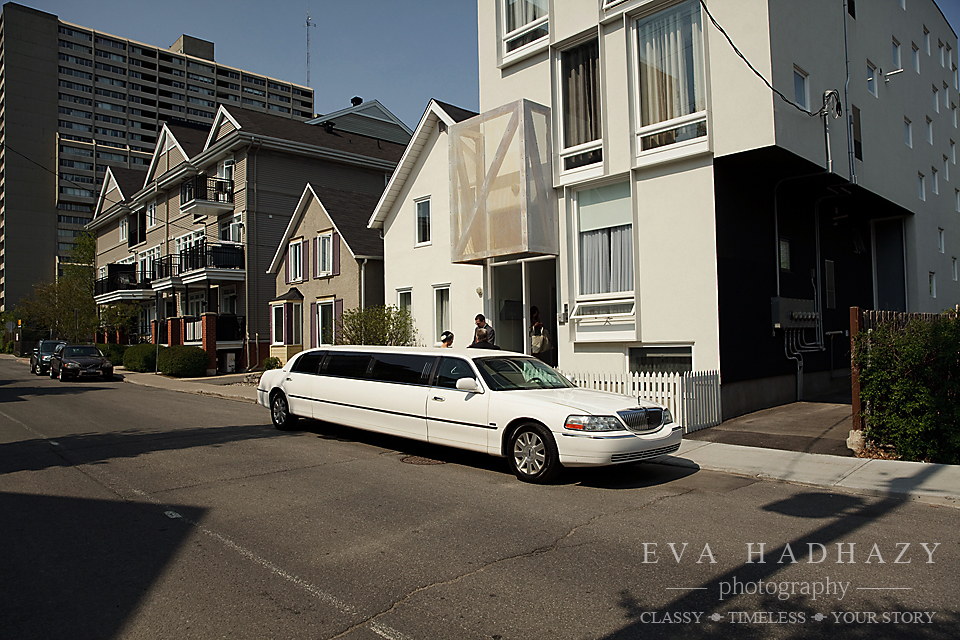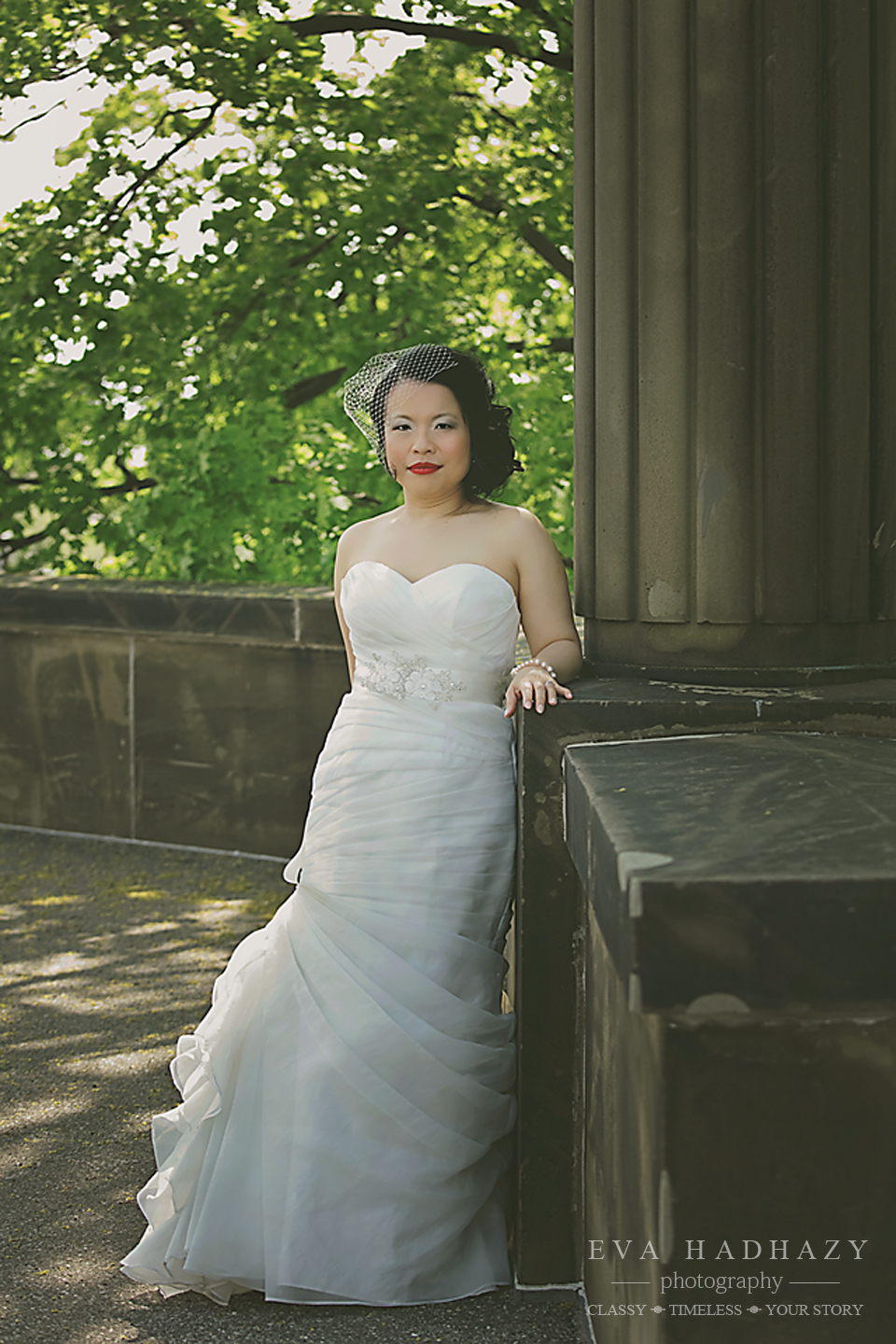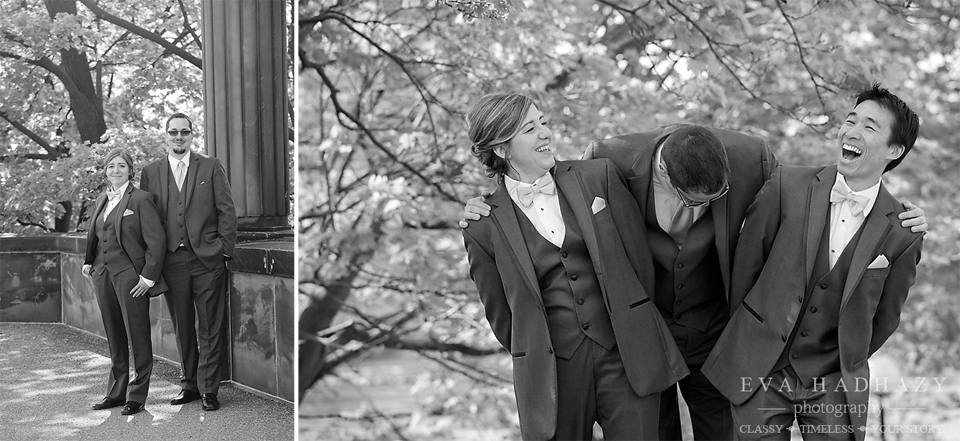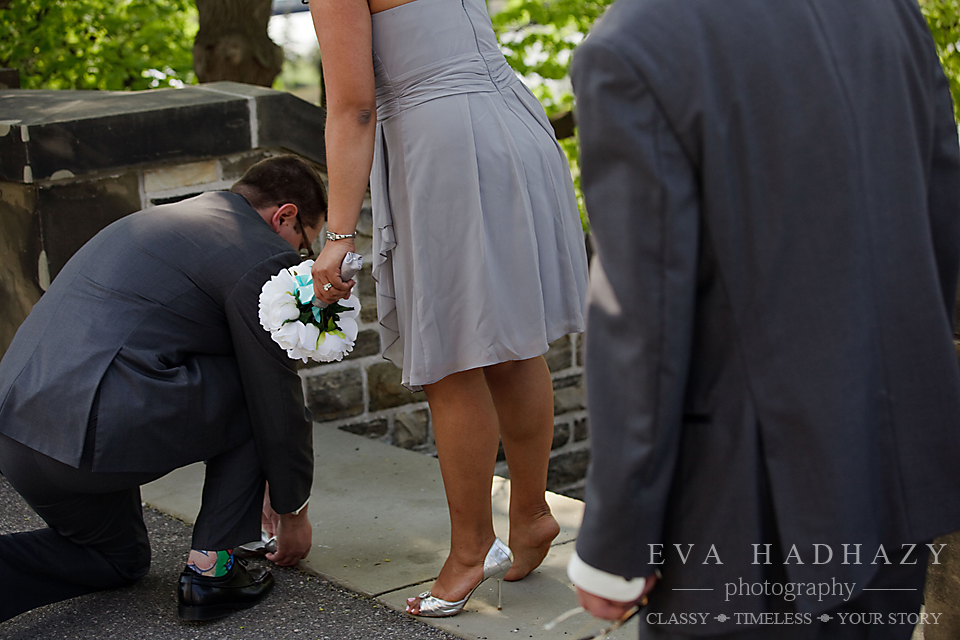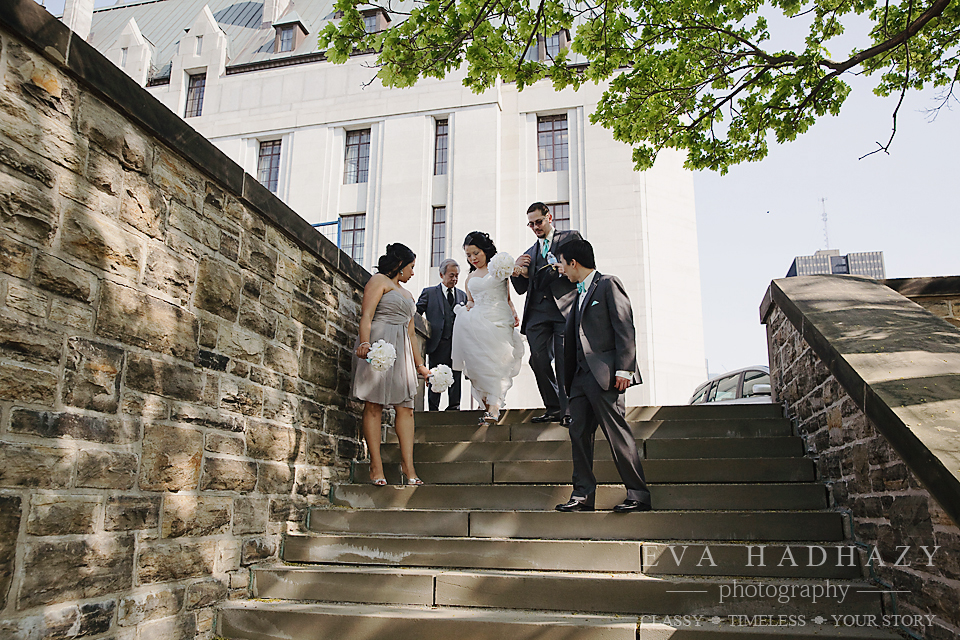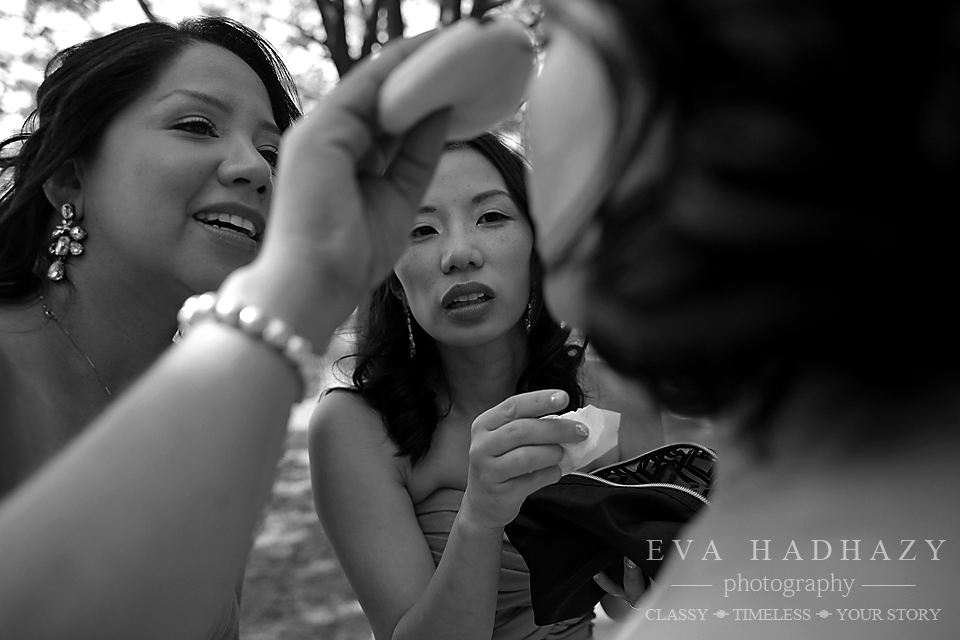 Maxine managed to spot a spider on Joe's jacket and she dislikes the. Her reaction was priceless. After careful examination of the jacket we were back on the track again.