Lauren & Matt's Ottawa wedding at the Museum of Nature and at Lago Restaurant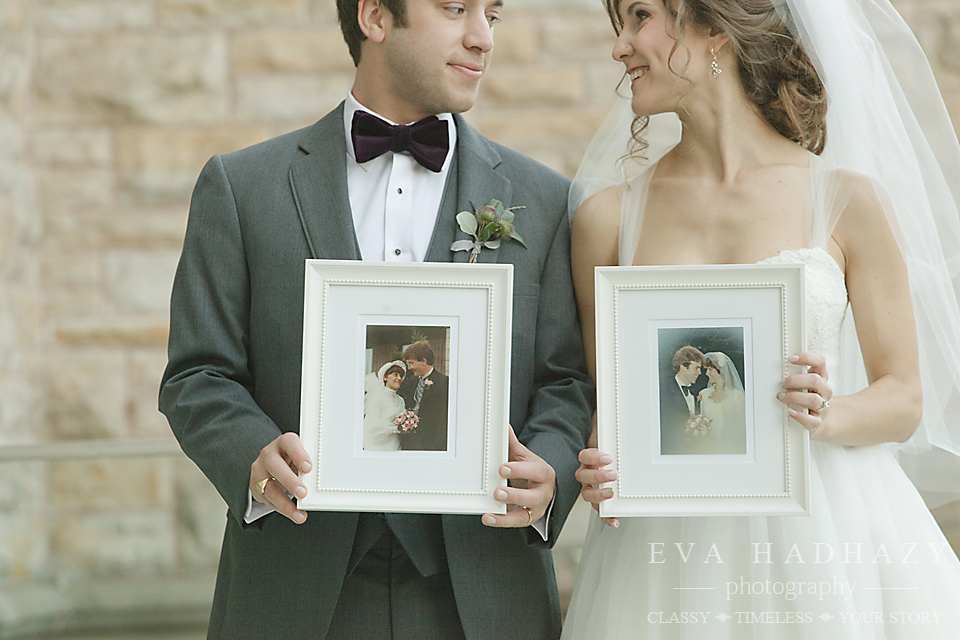 When we met with Lauren and Matt we had a great conversation and loved the fact  how down to earth, sweet and smart personalities they both had, who have been in each other's best friend and lover for a  long time. They have went to school together , they have traveled to many corners of the world together. We were smitten with these beautiful people from the start and we were very excited for them tying the knot.
We started our 1st photo adventure by capturing some beautiful engagement photos of these two love birds at Rockliffe and we are starting their story with these photos.
The wedding day was started  at Matt's place with the getting ready photos of him and his good friends.
At Lauren's place we experienced nothing but sweetness with all the Ladies being around who really took such an excellent care of Lauren and each other. Lauren looked absolutely stunning in her wedding gown and we had a wonderful time photographing the Ladies.
The ceremony took place at the Museum of Nature while their beautiful candle lit reception was hosted at Lago Restaurant here in Ottawa.
The atmosphere throughout the day was fun filled and mixed with beautiful emotional moments, which makes the wedding even more beautiful.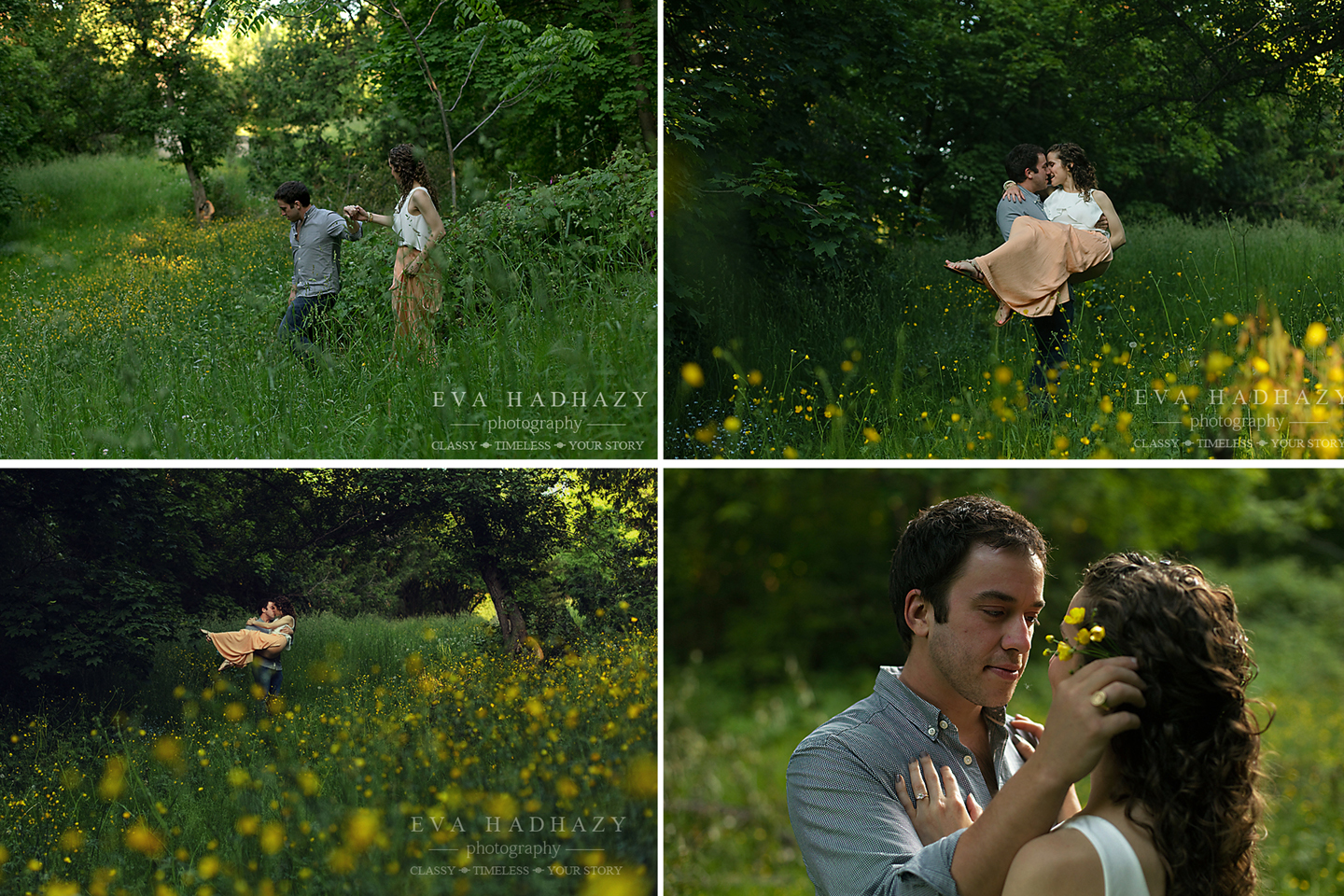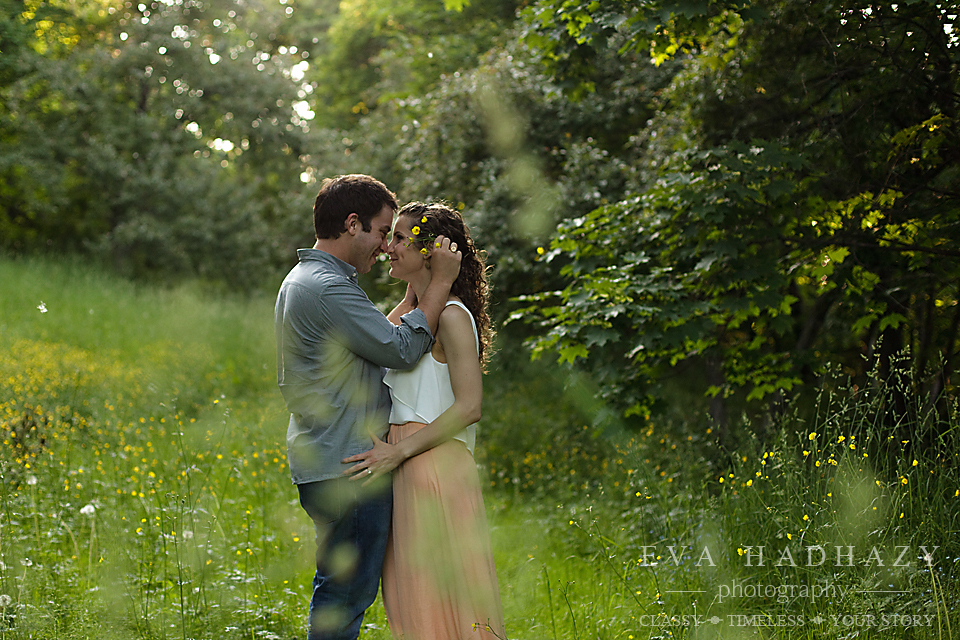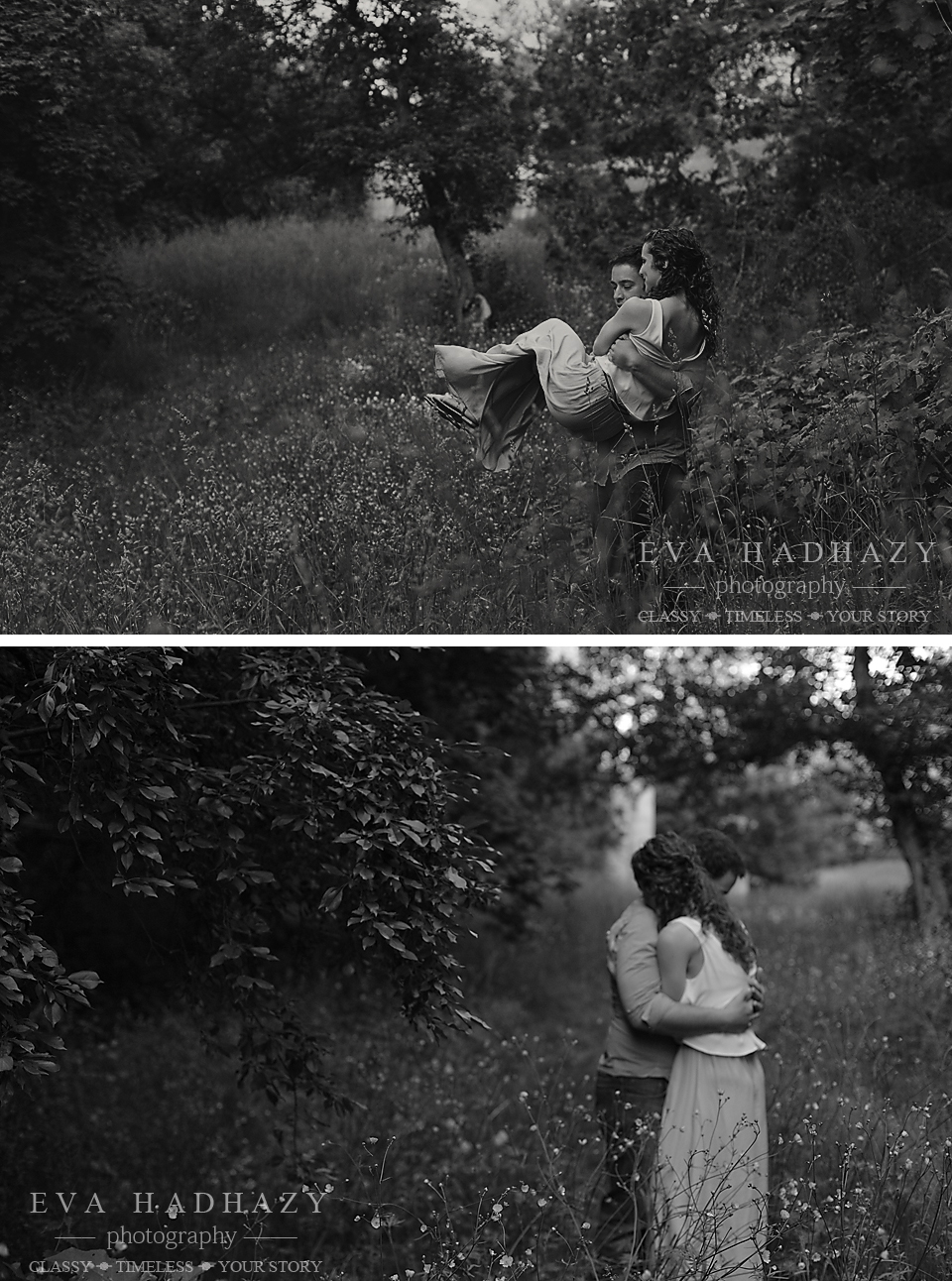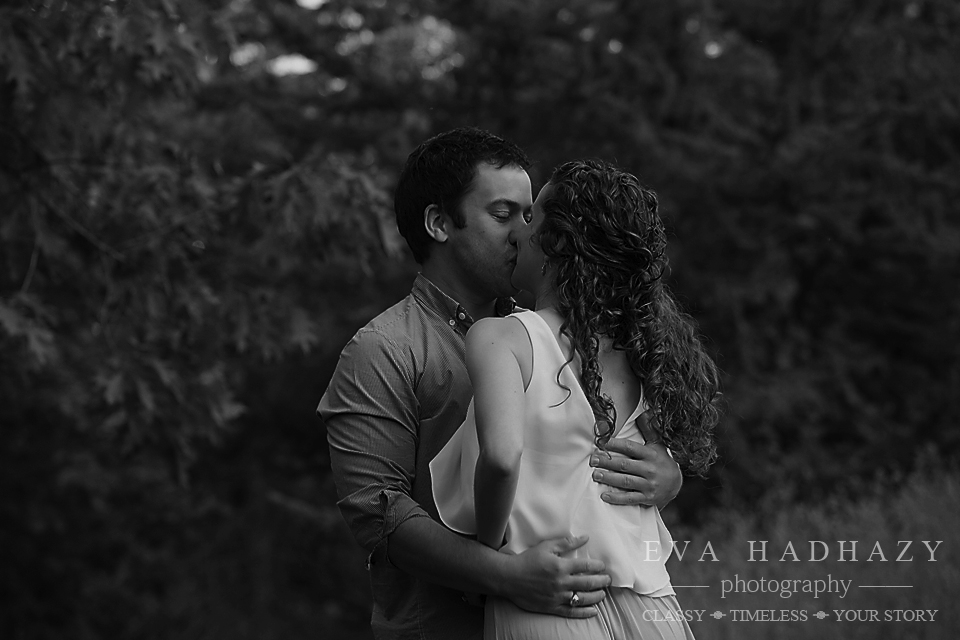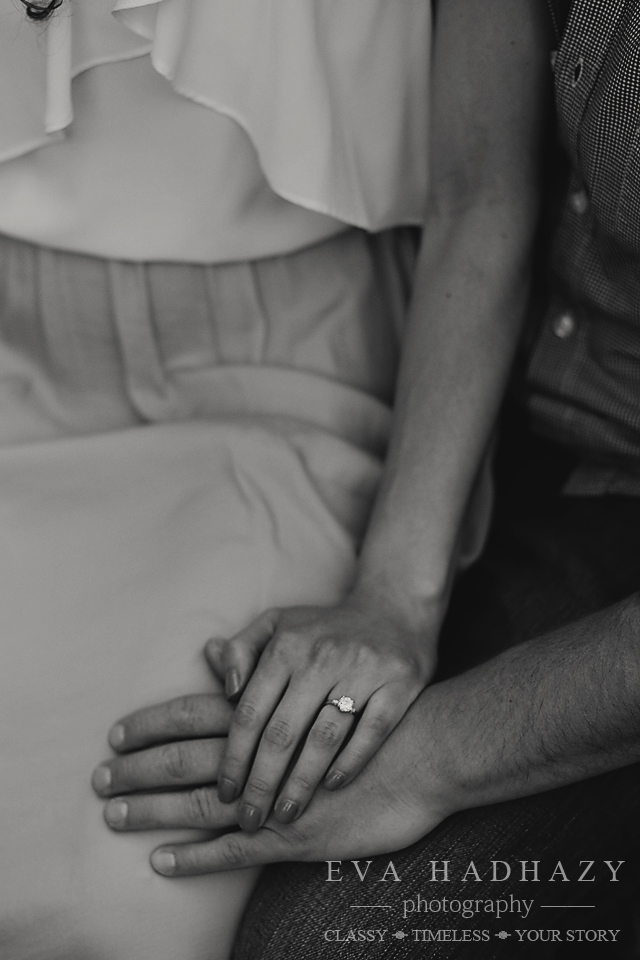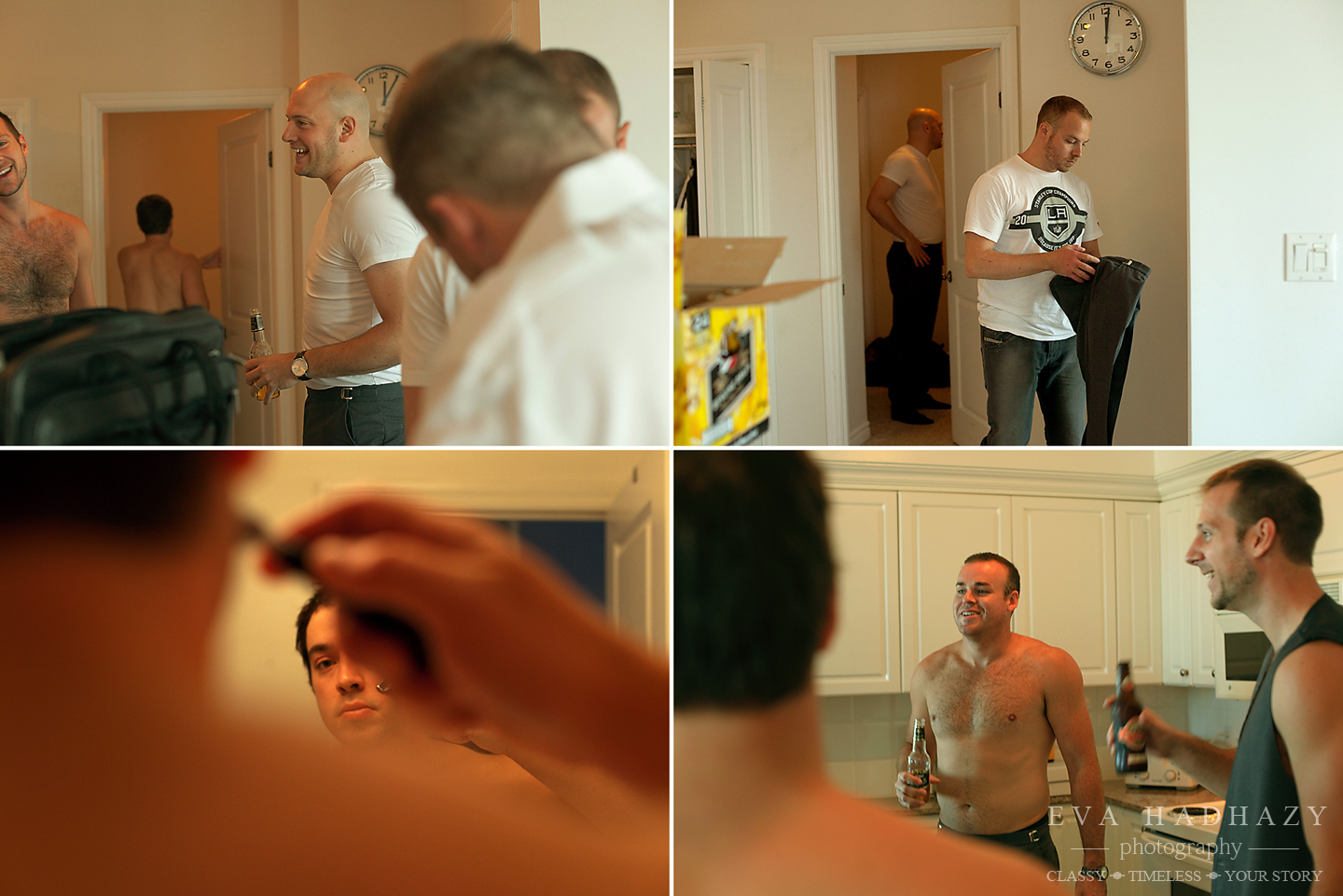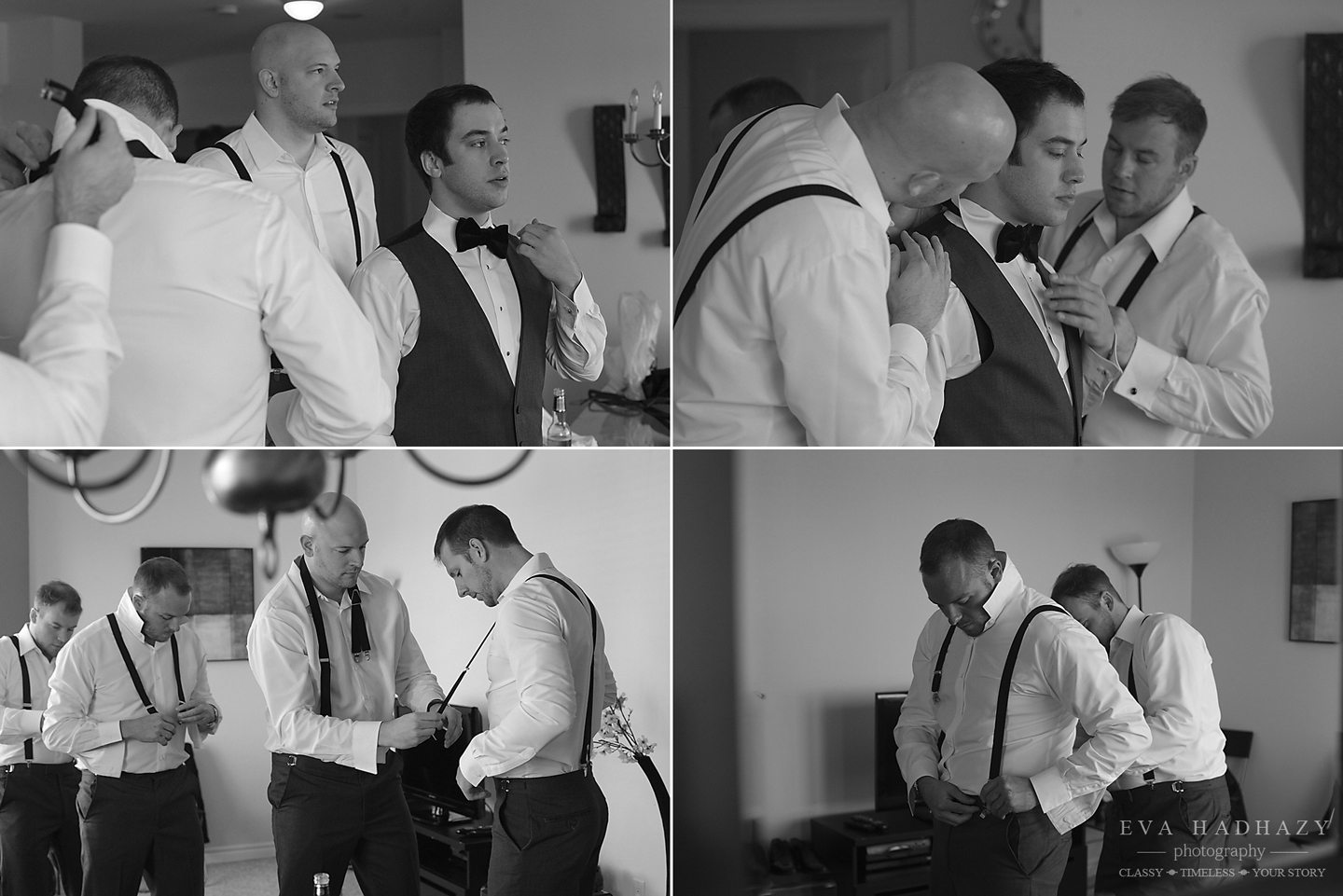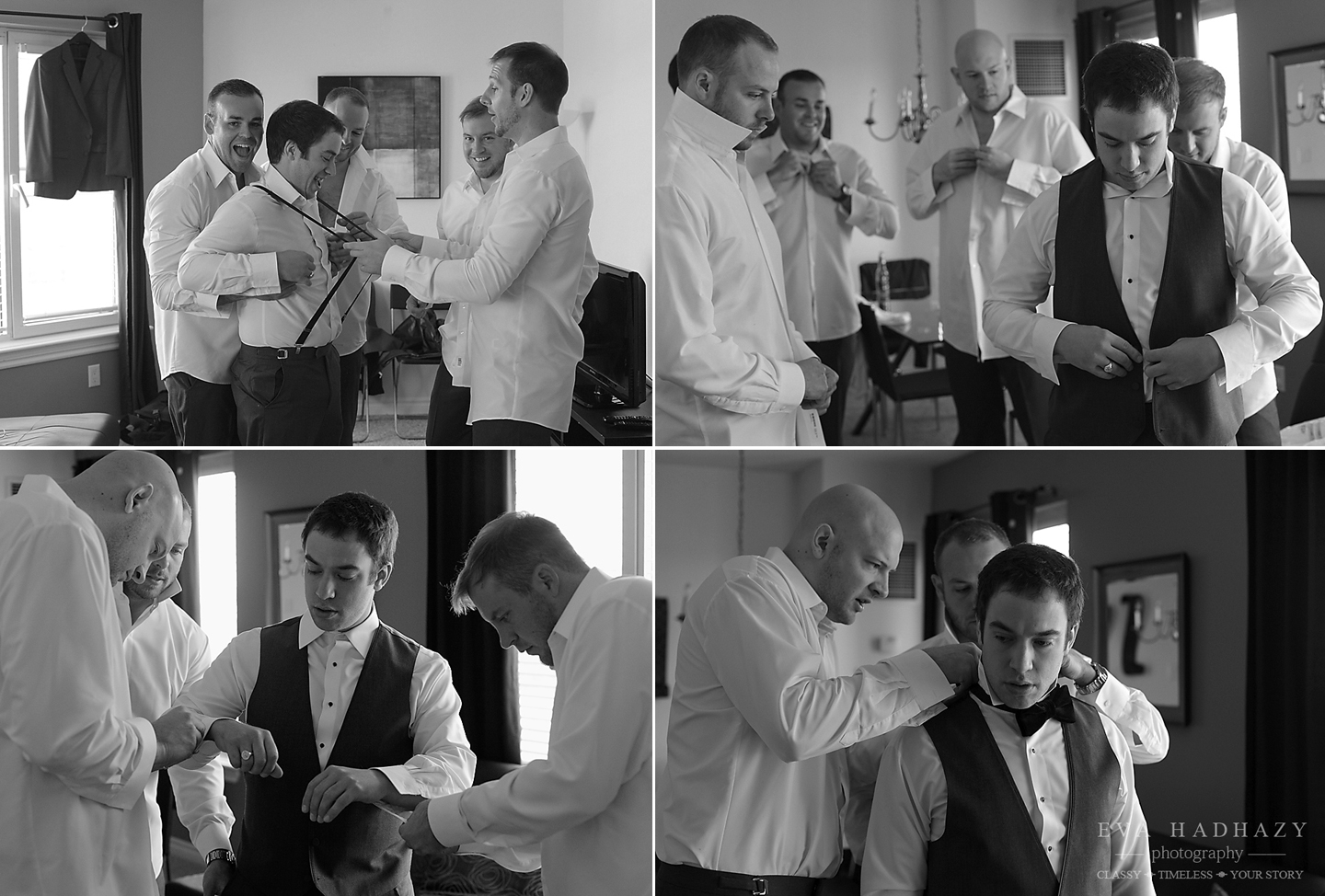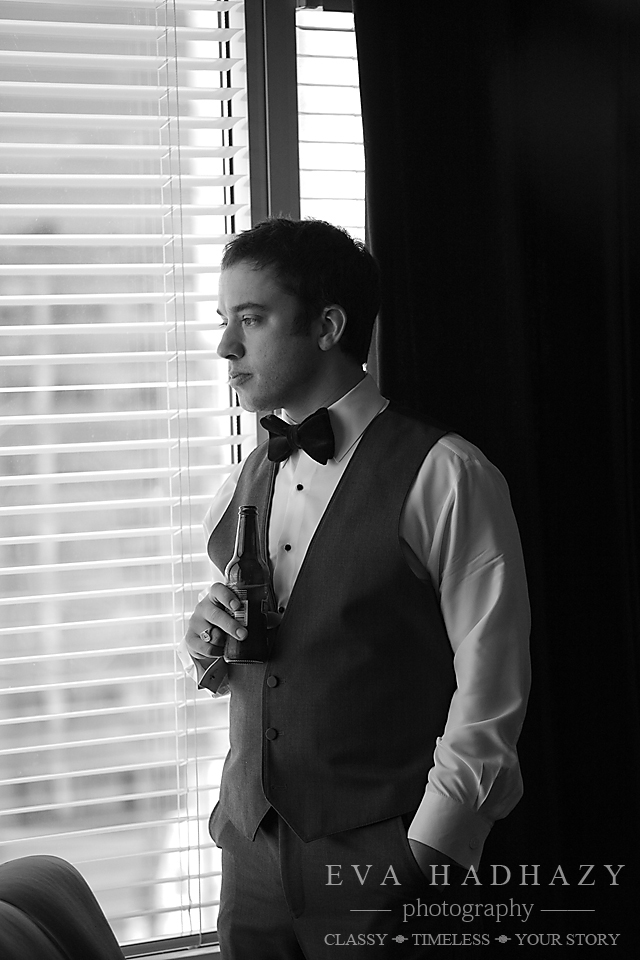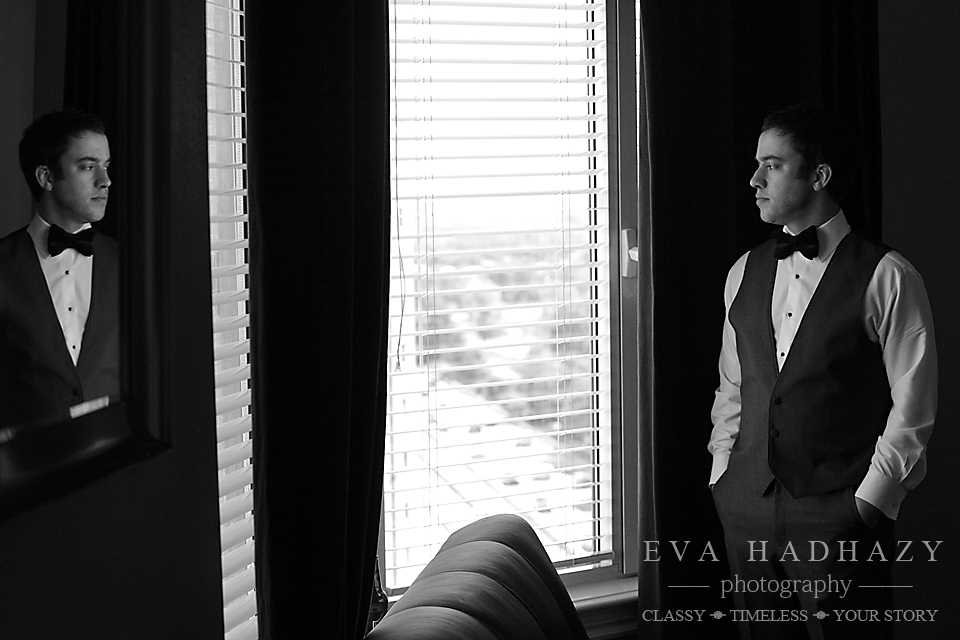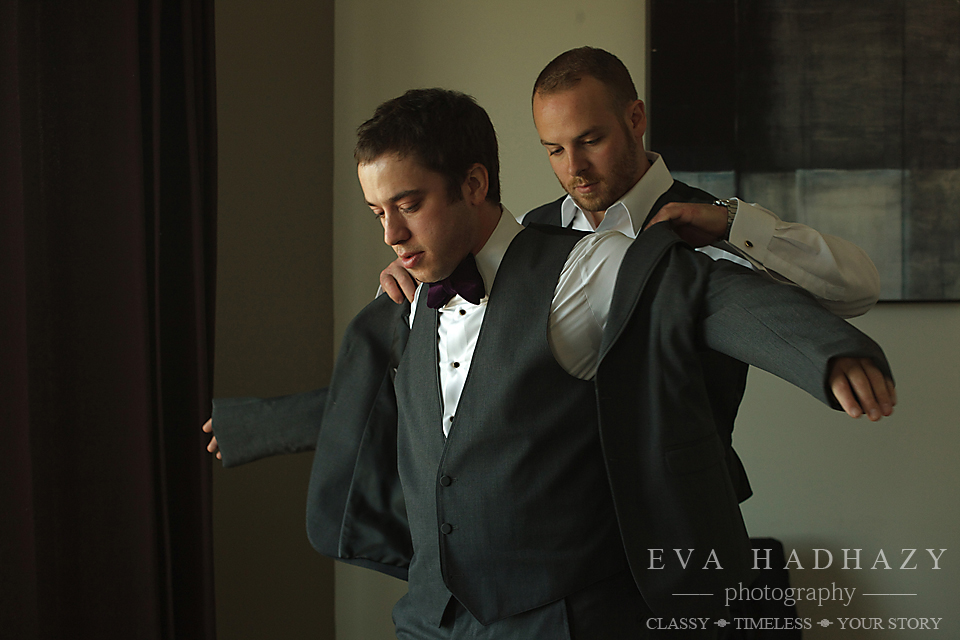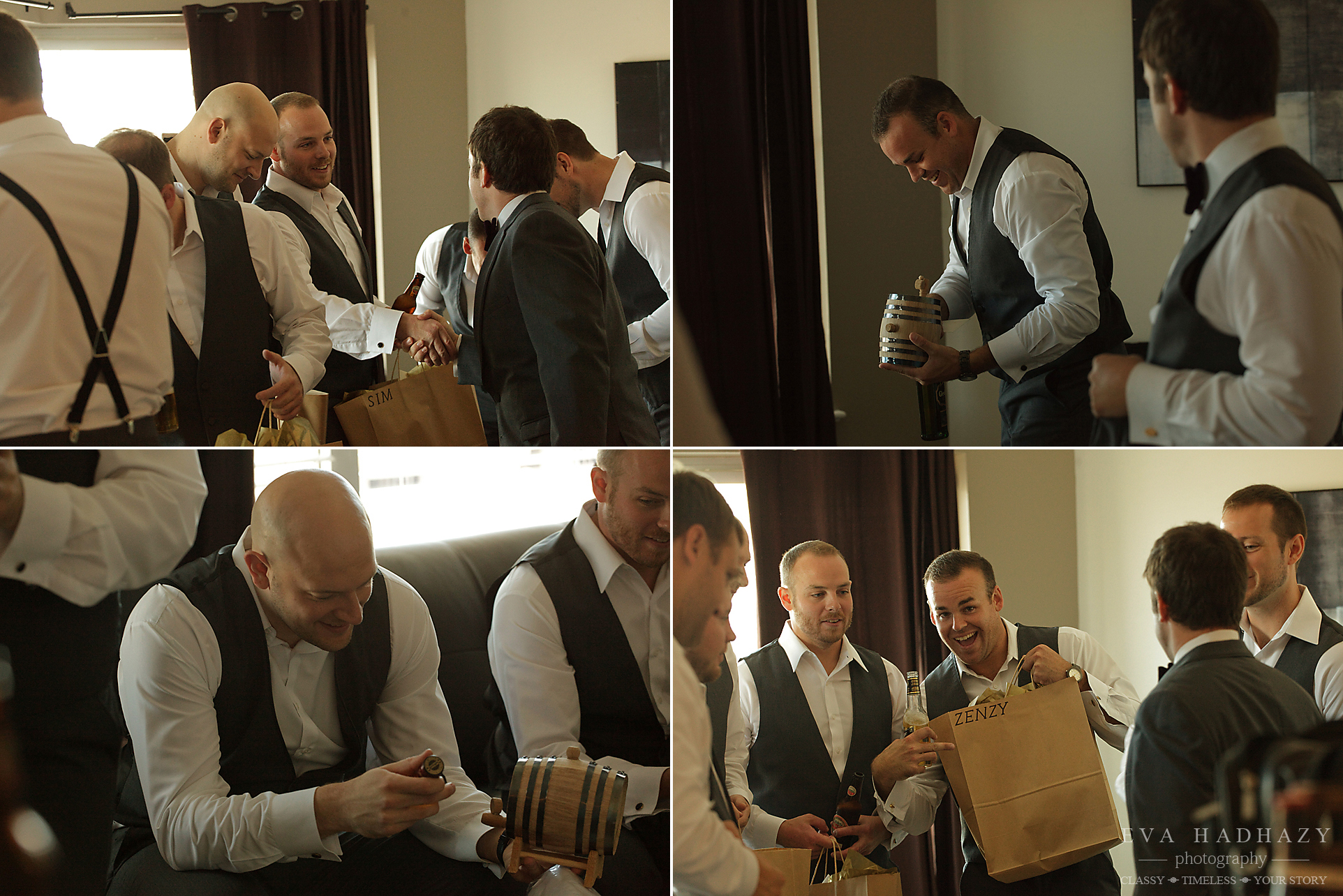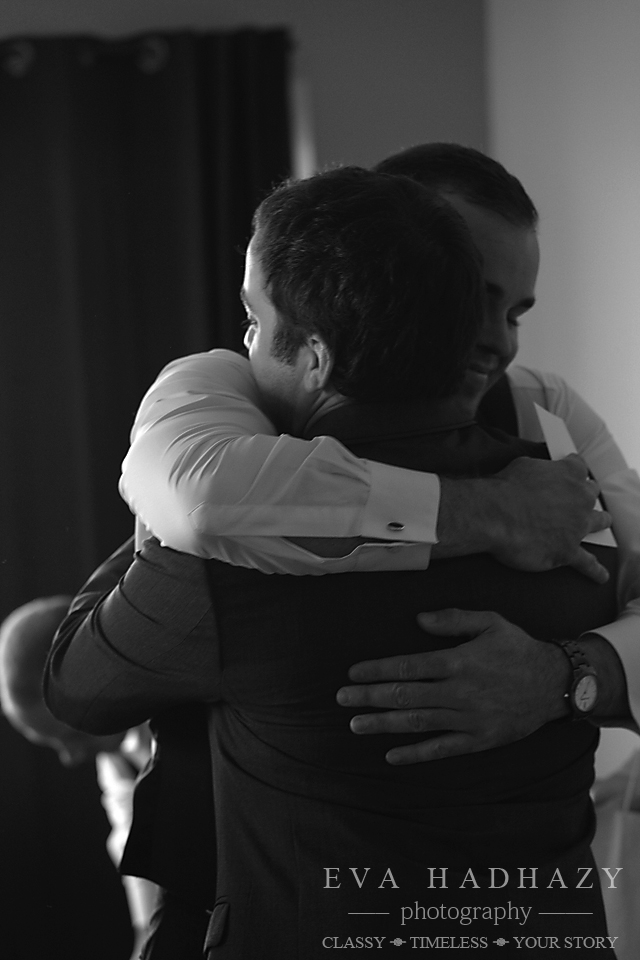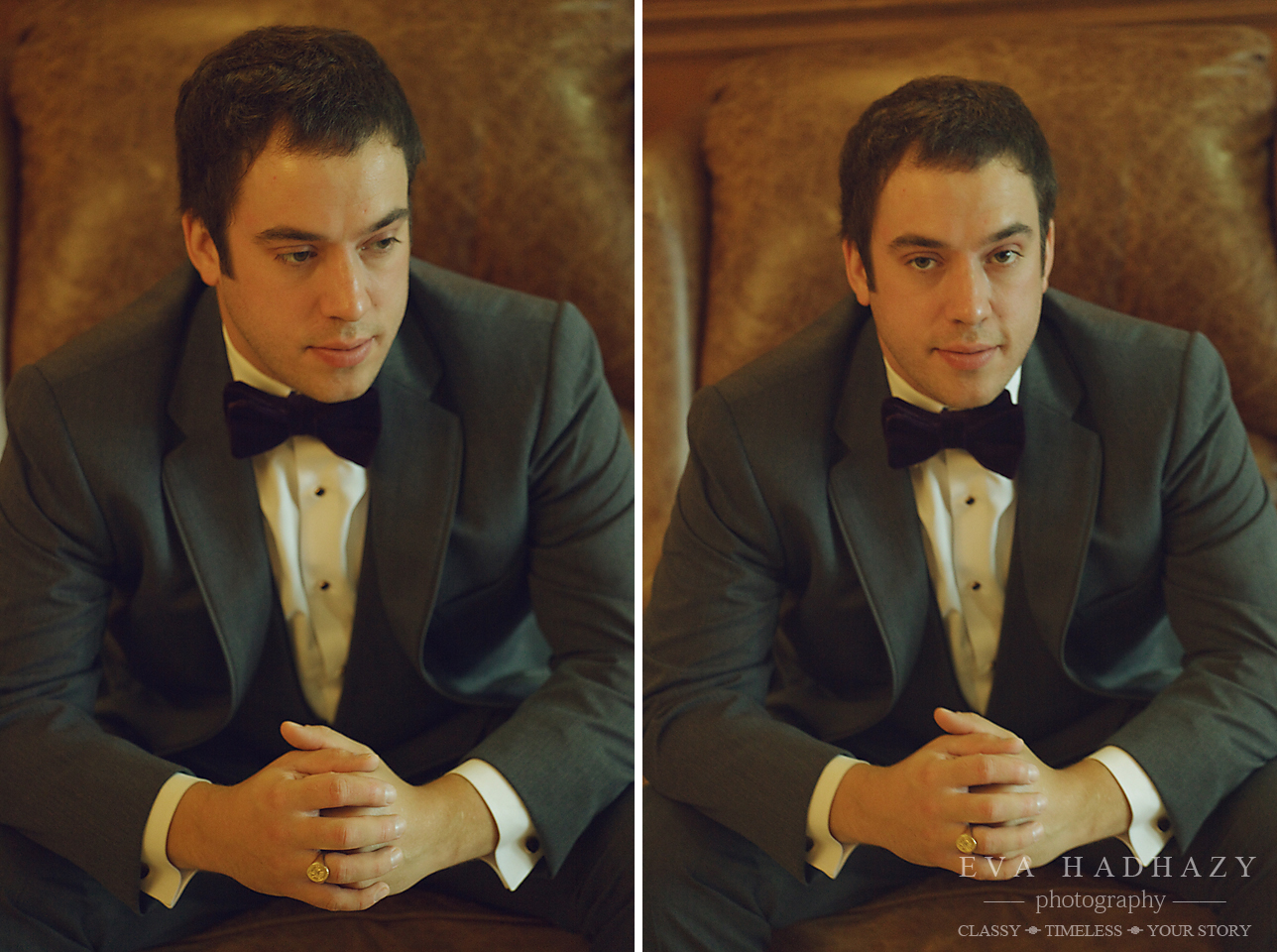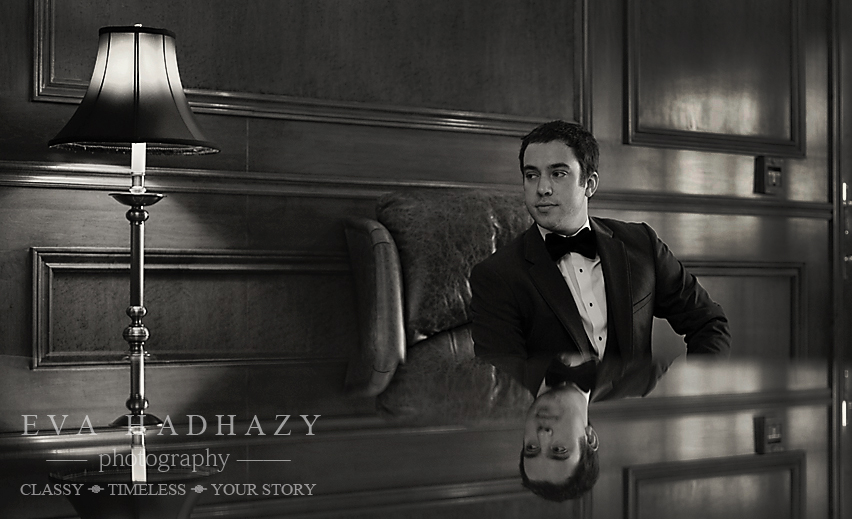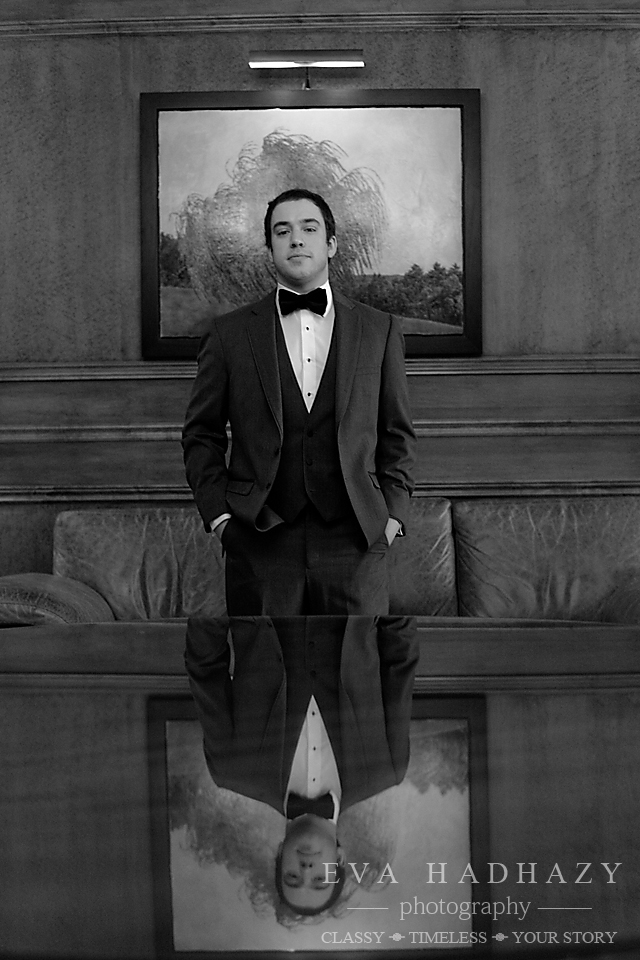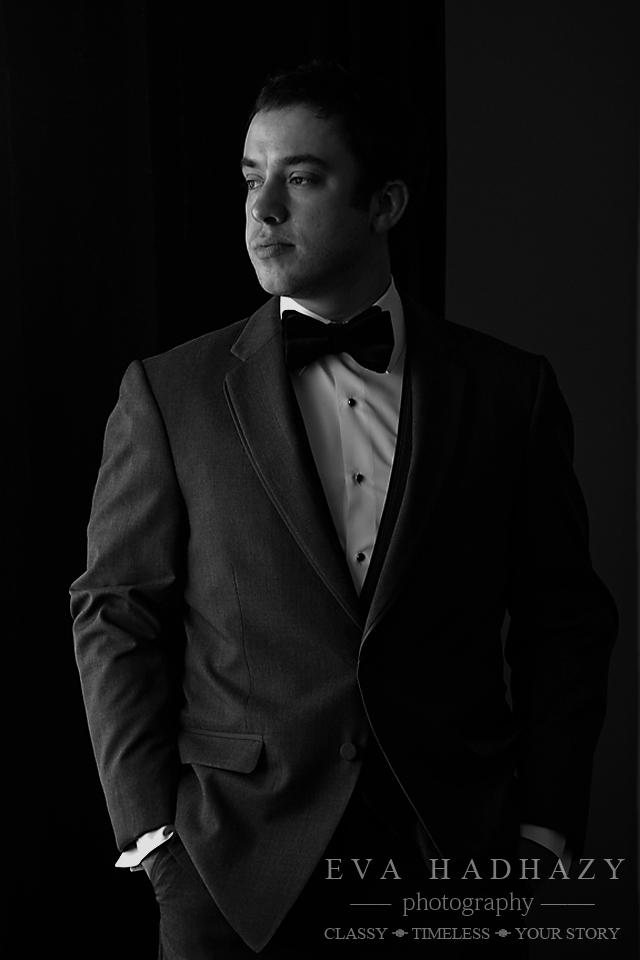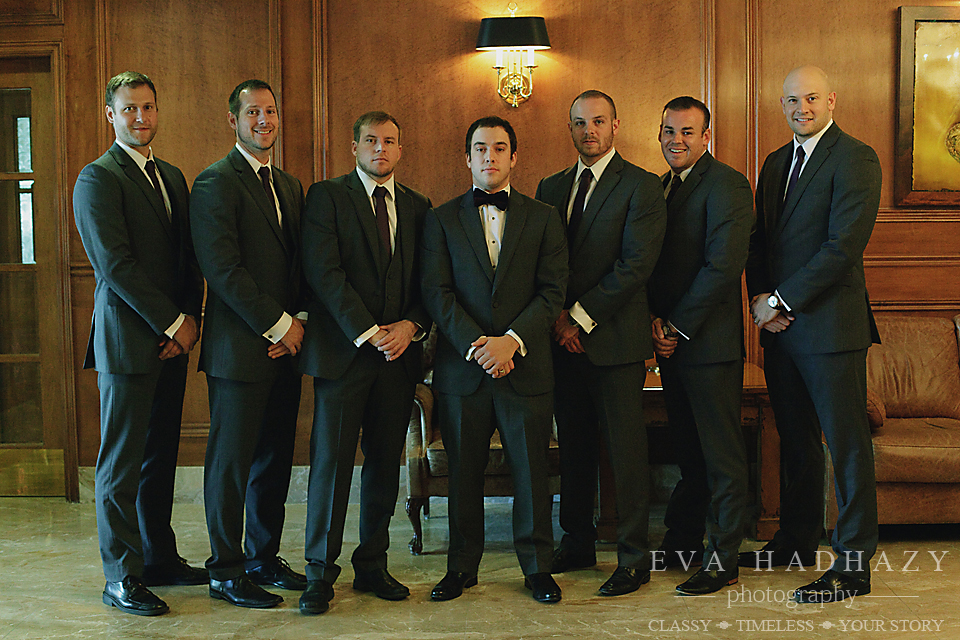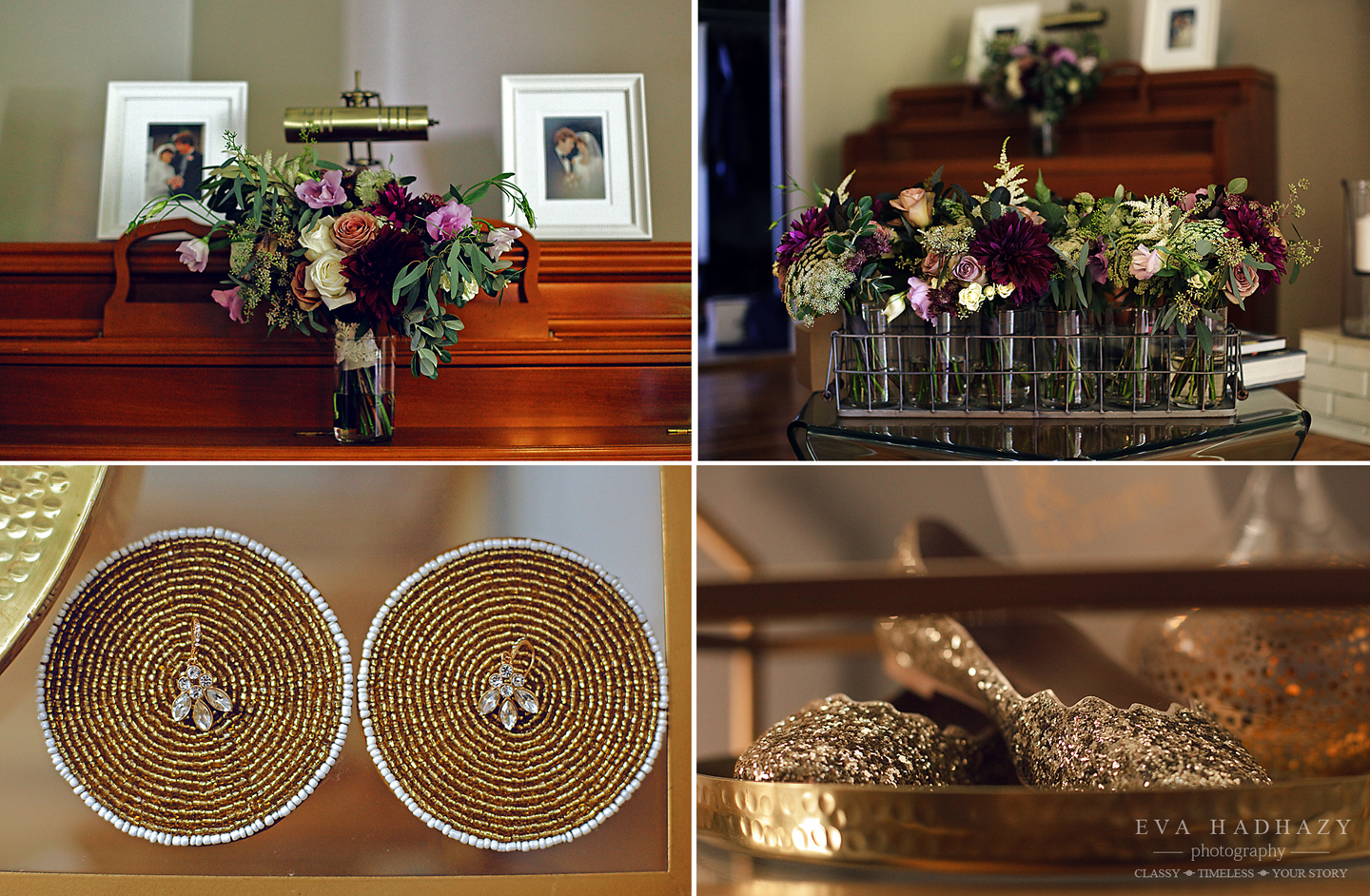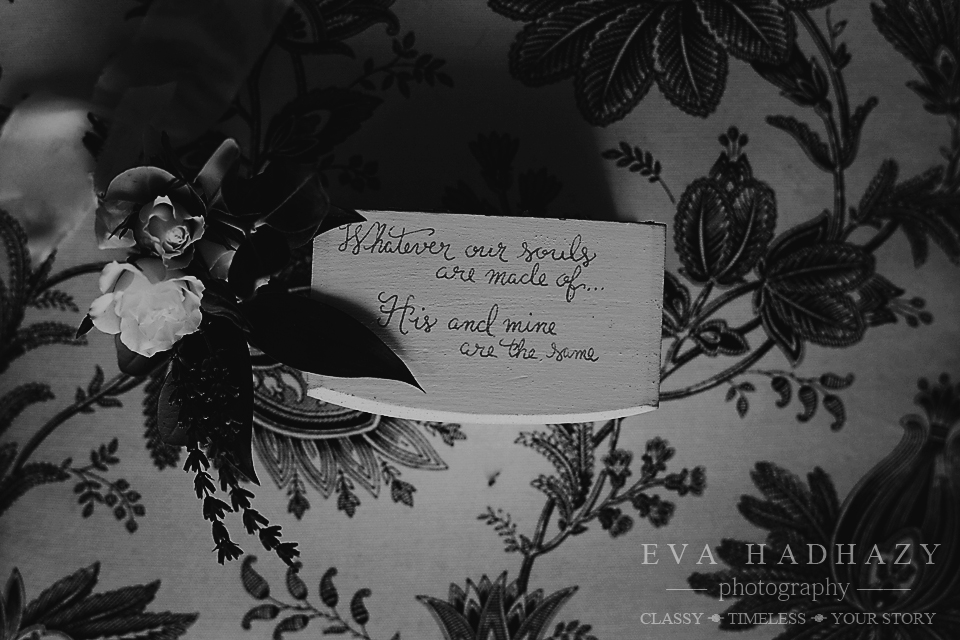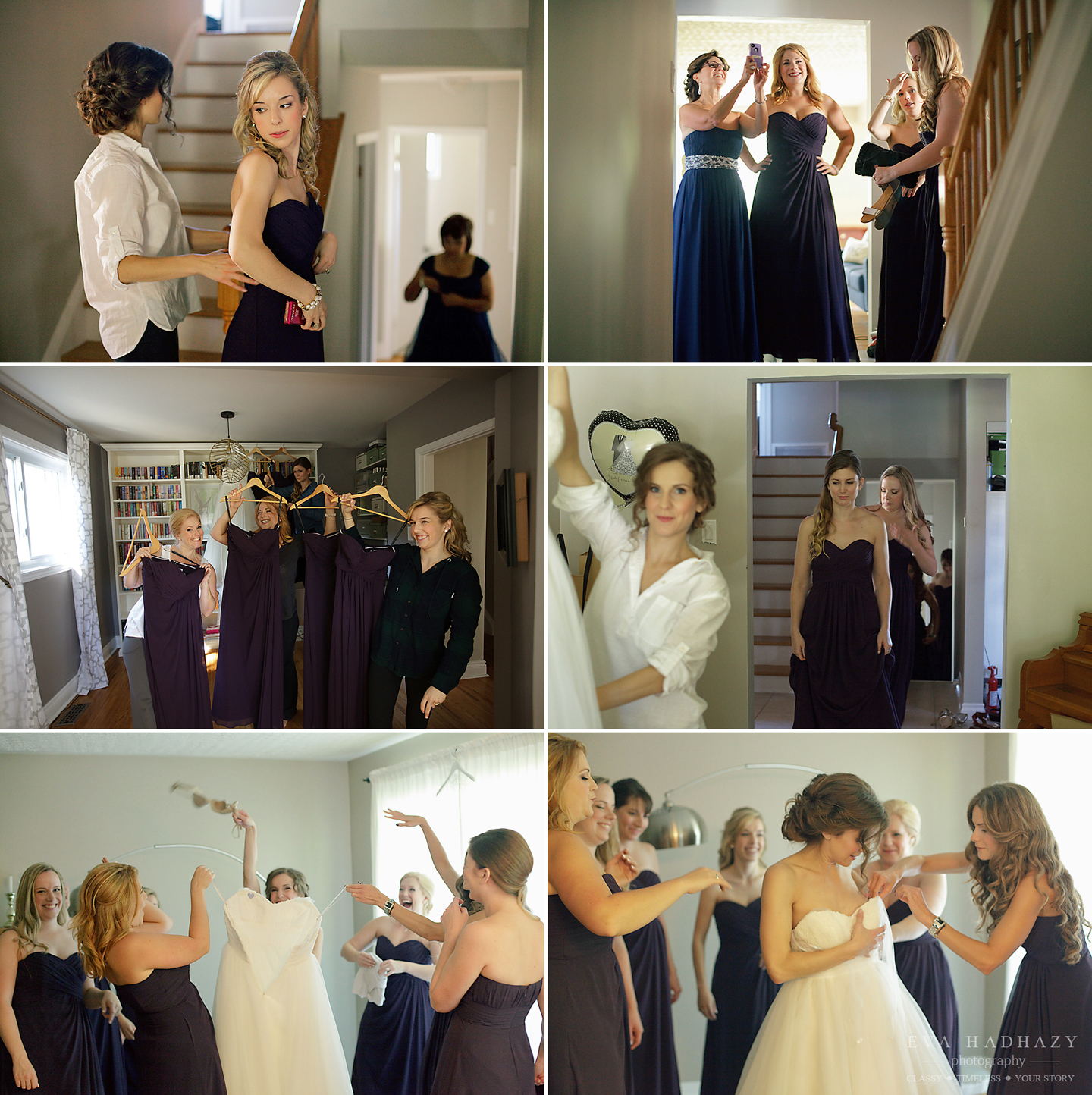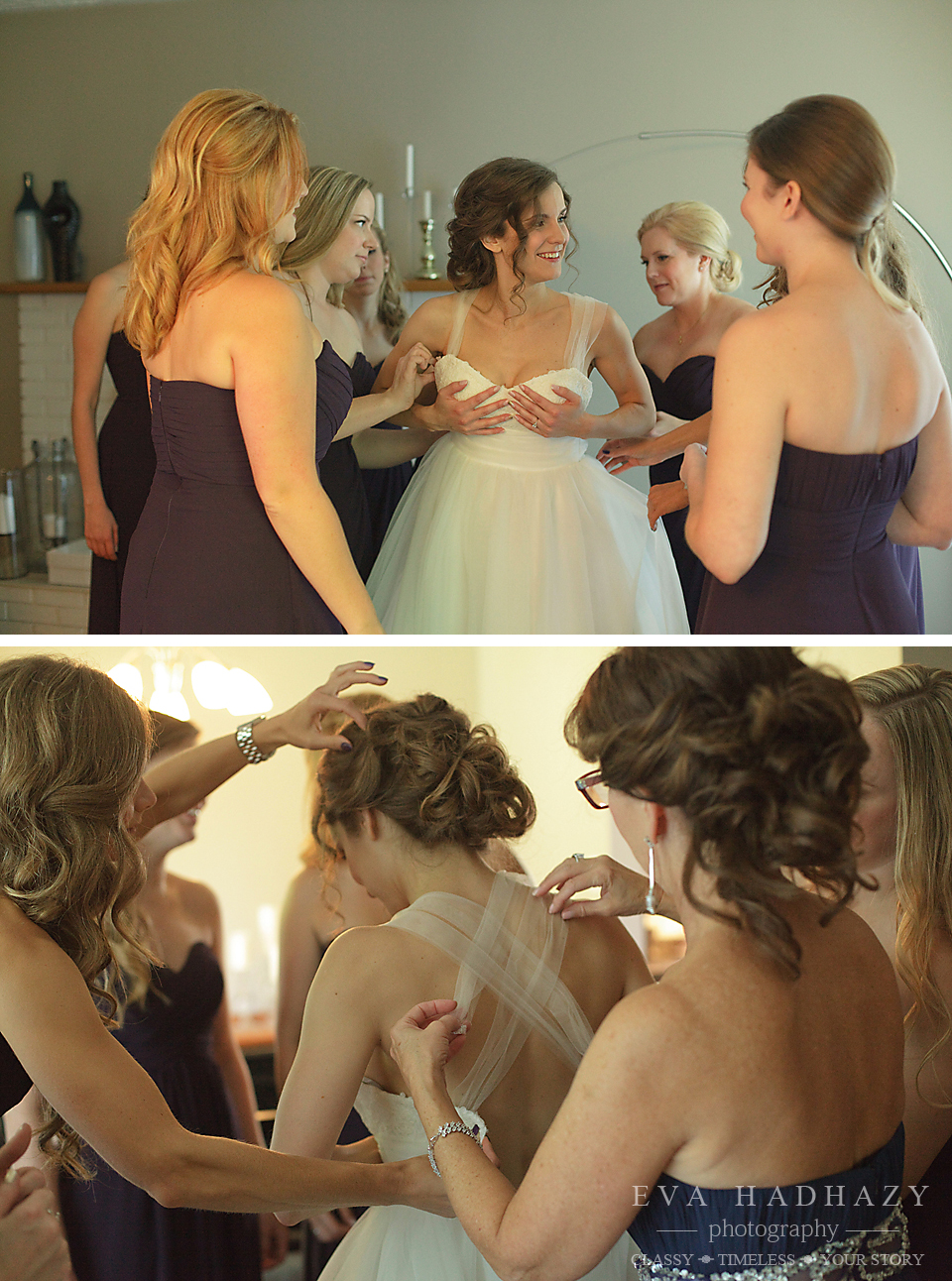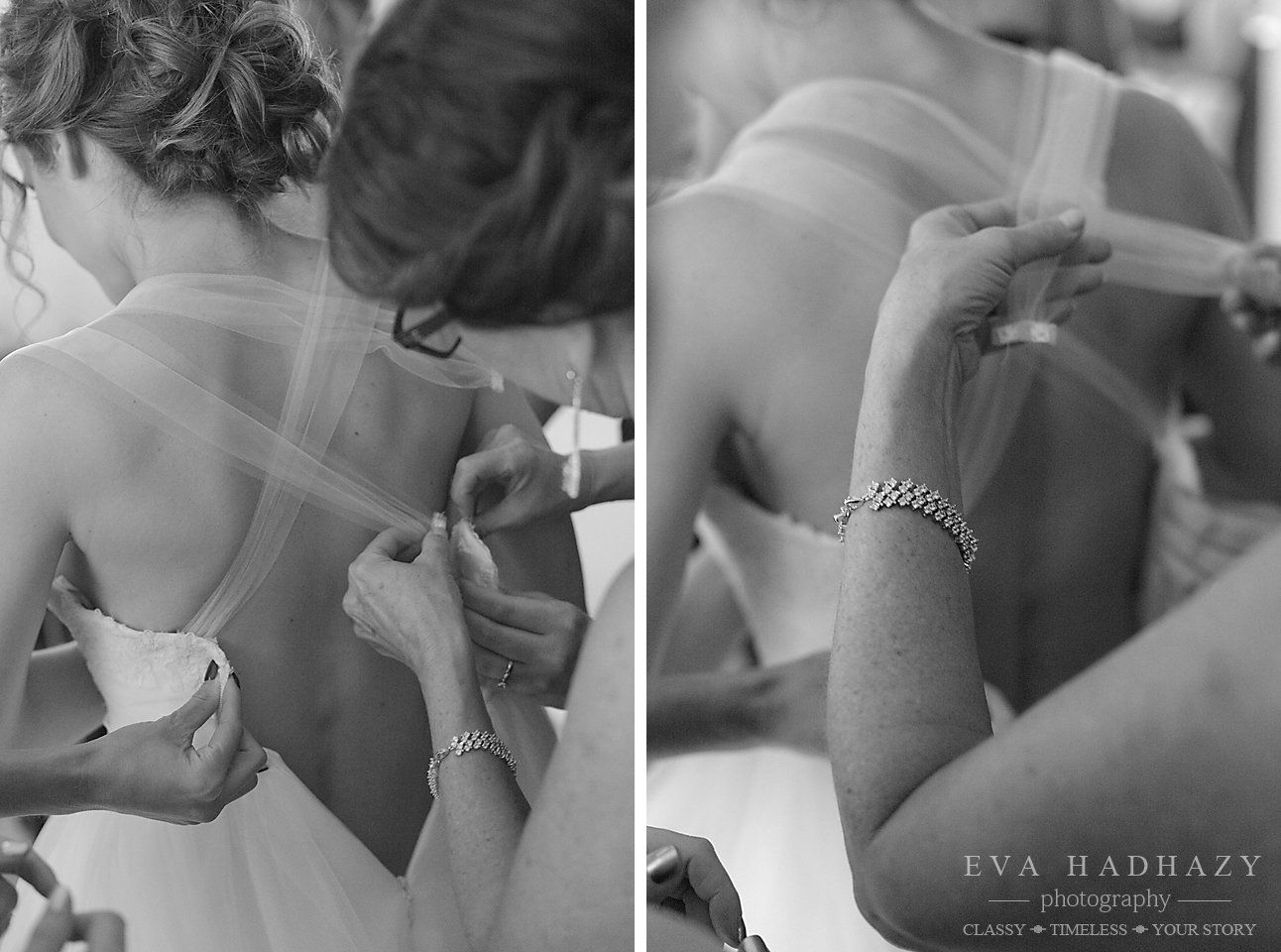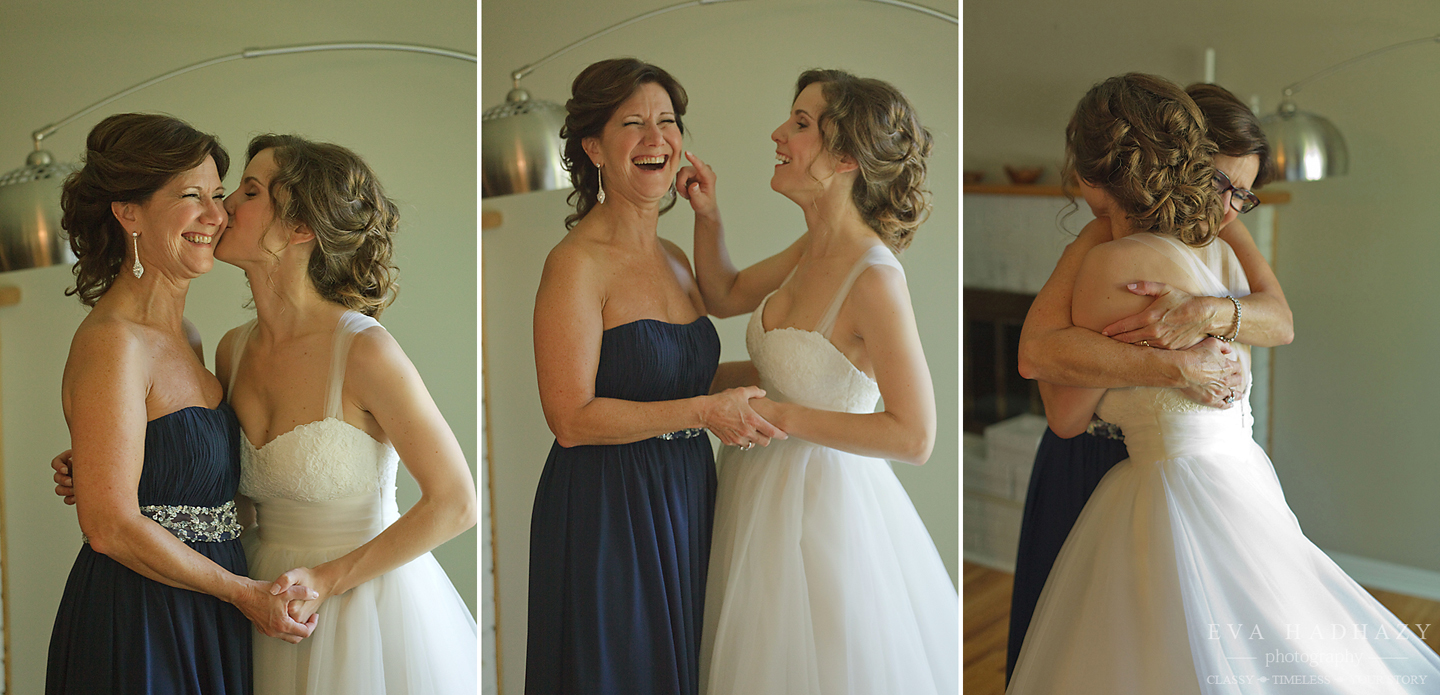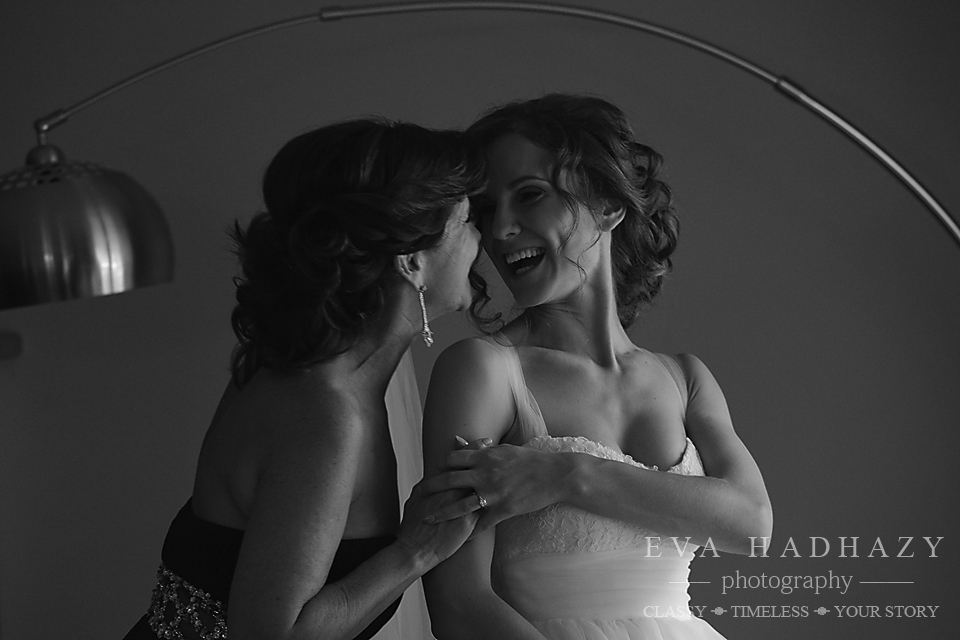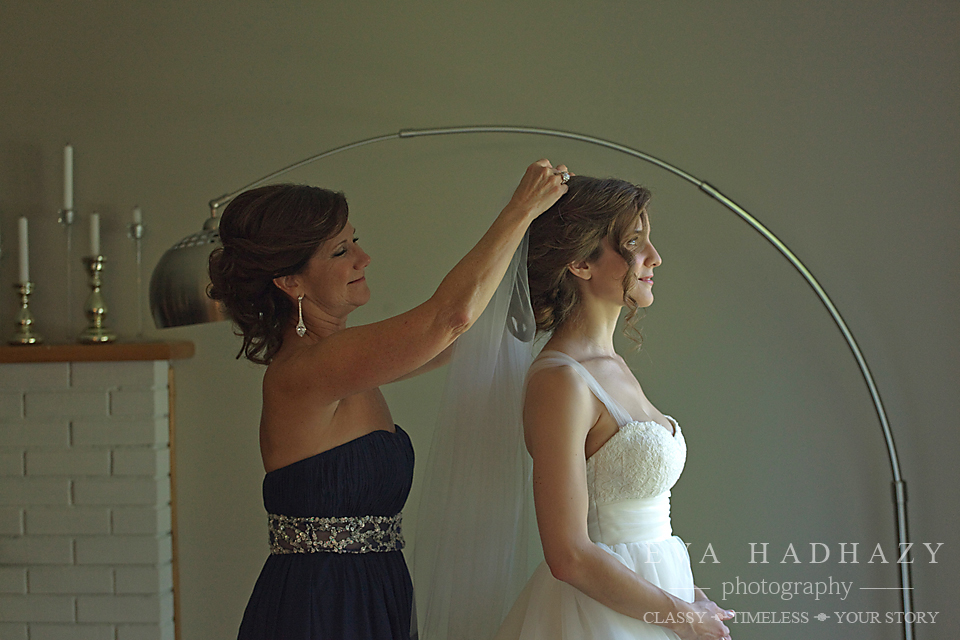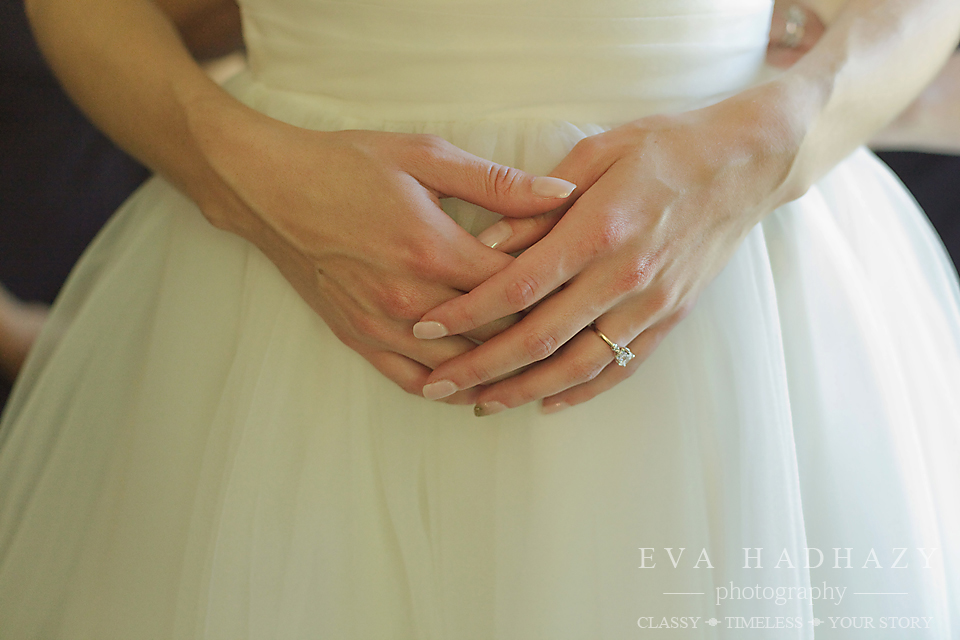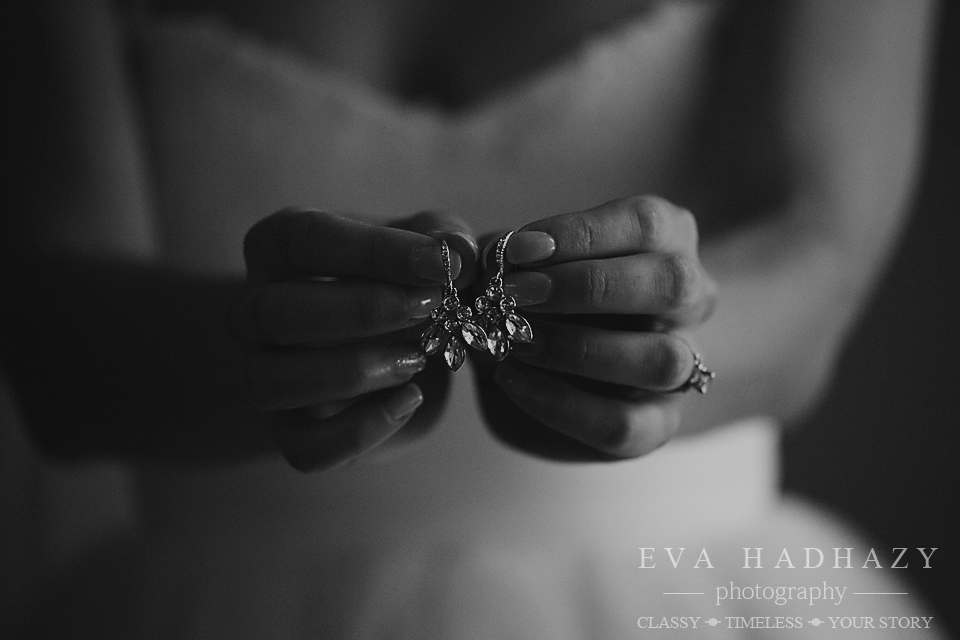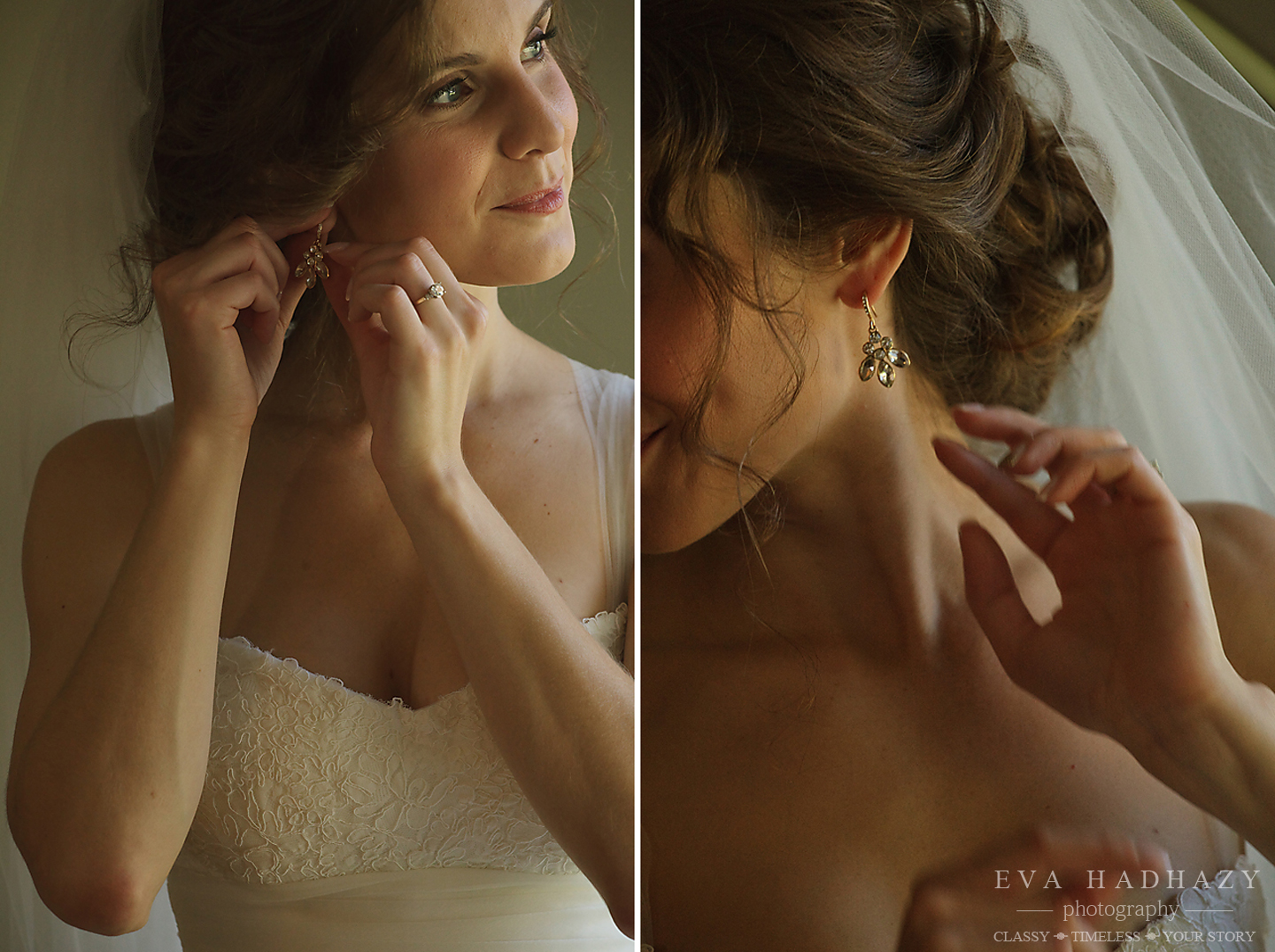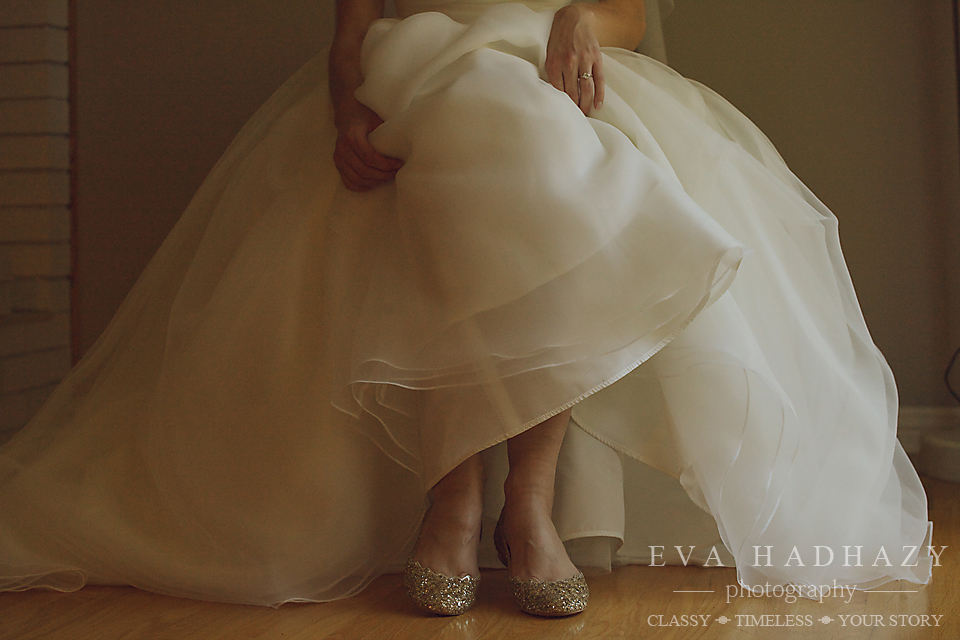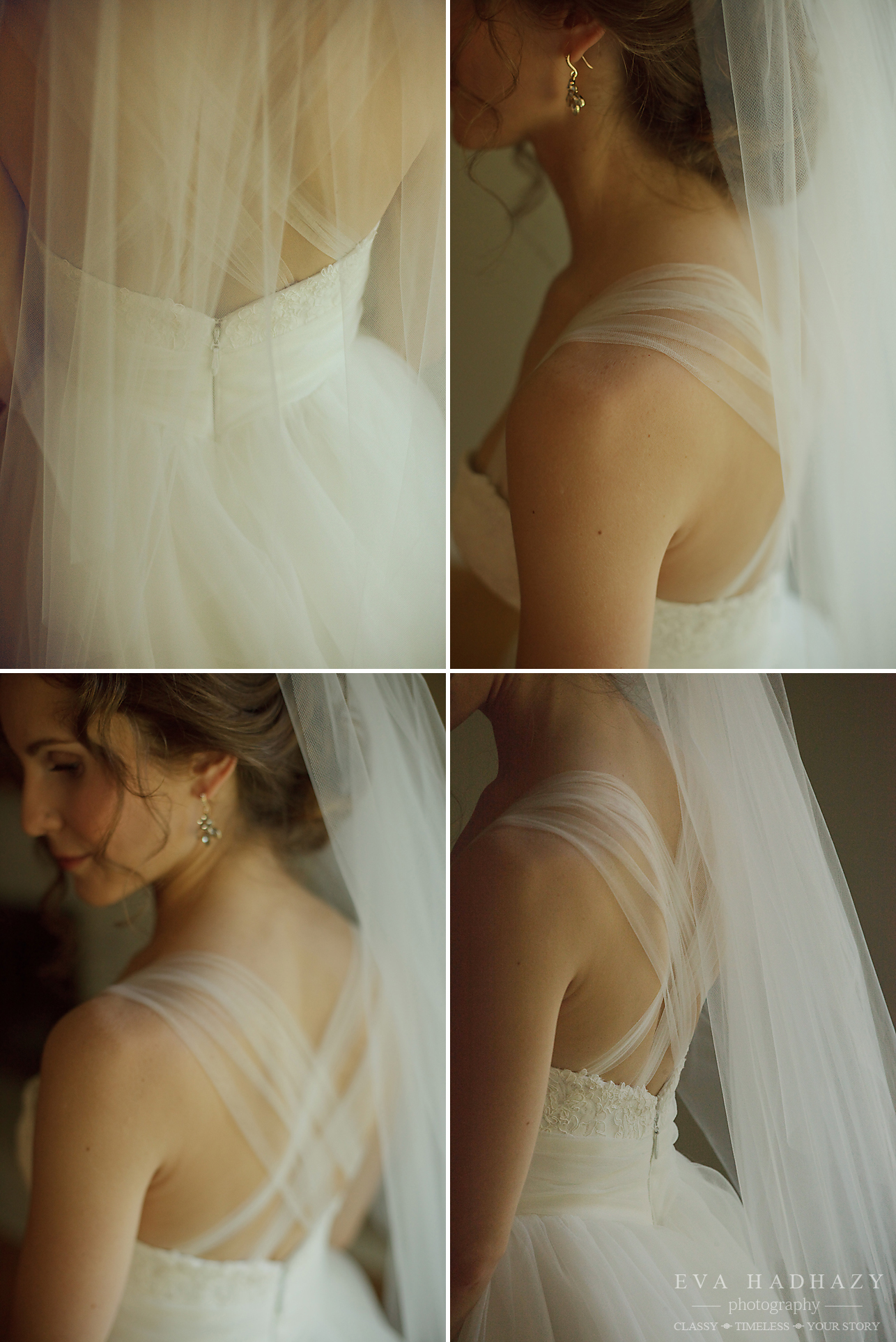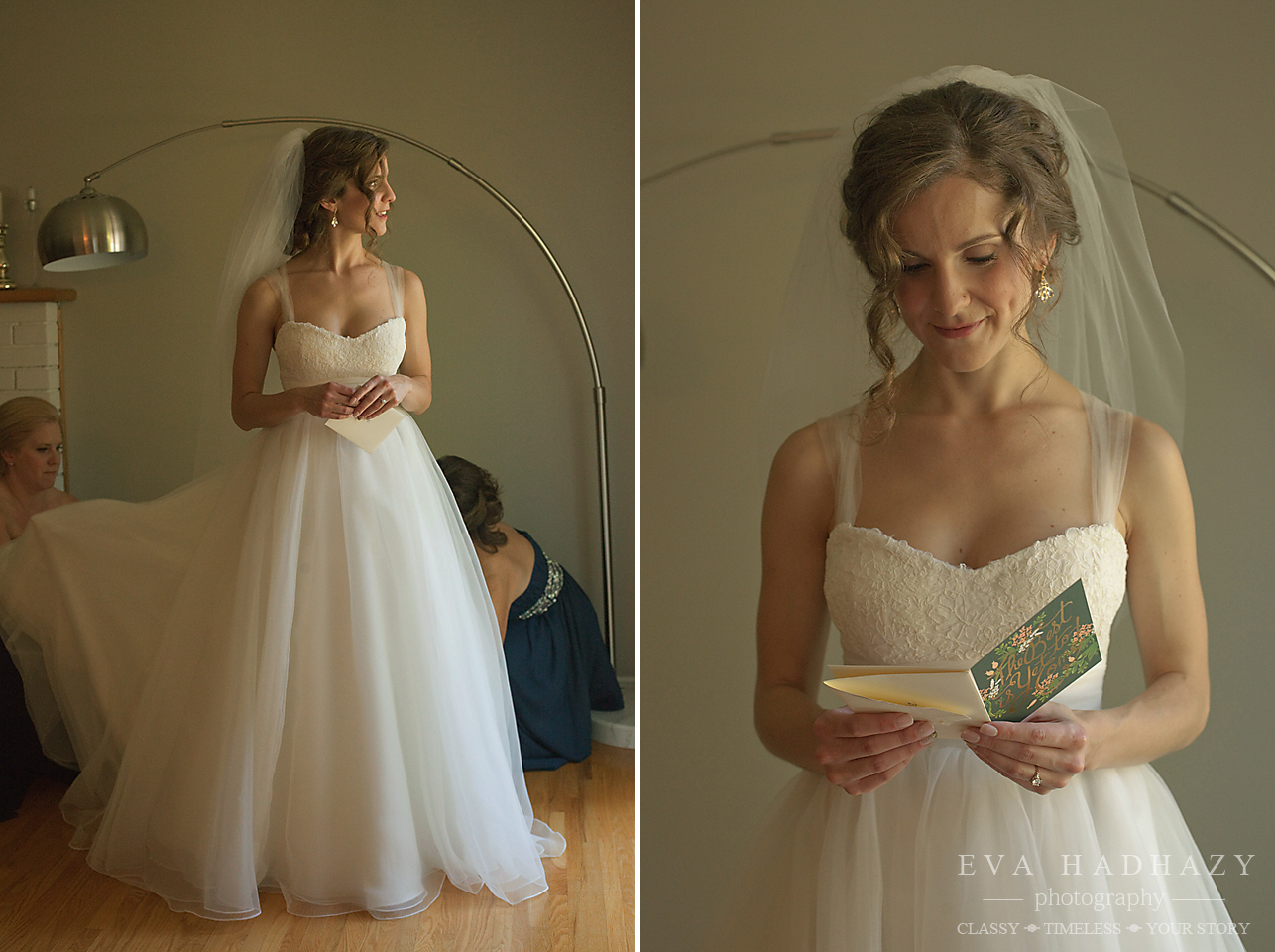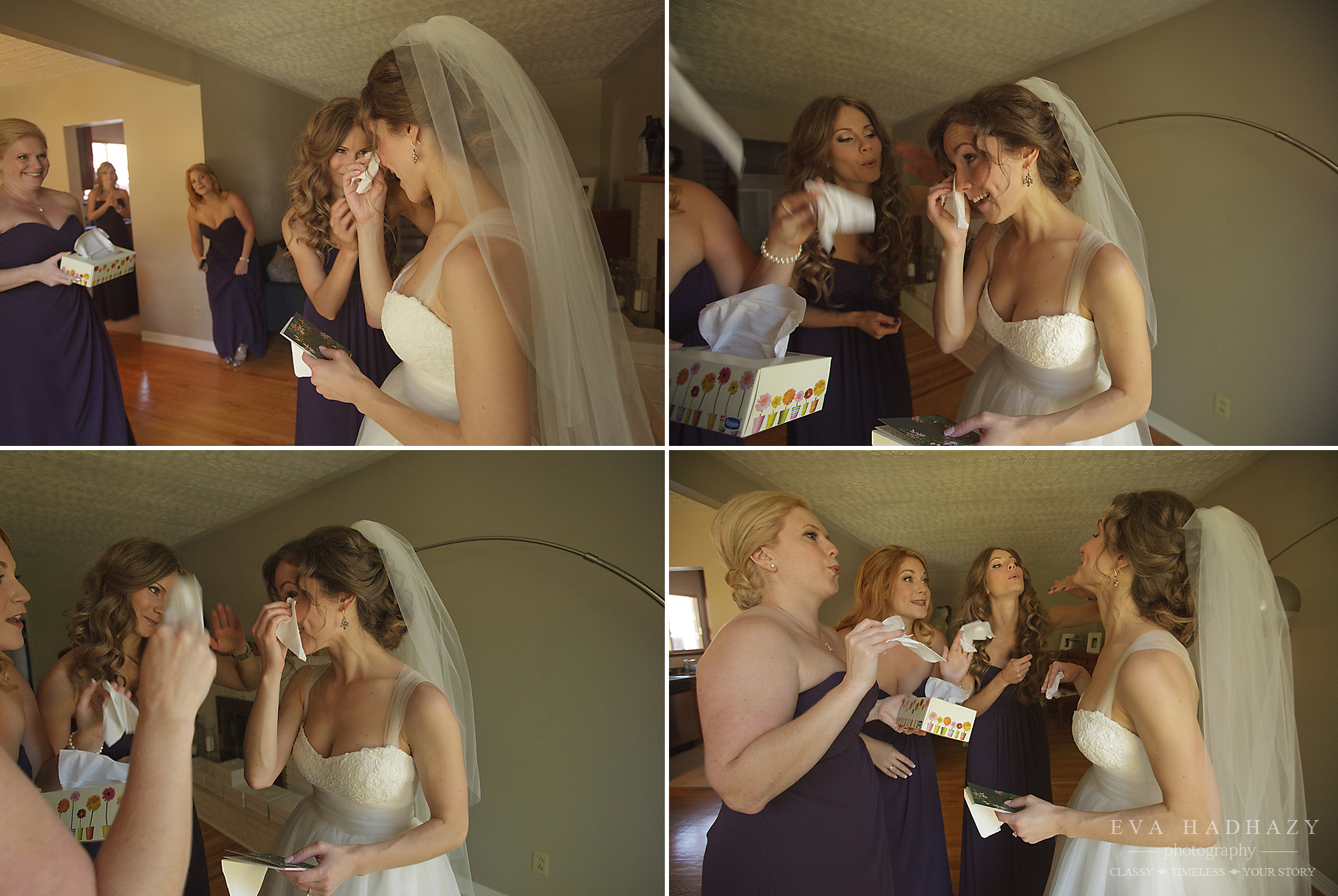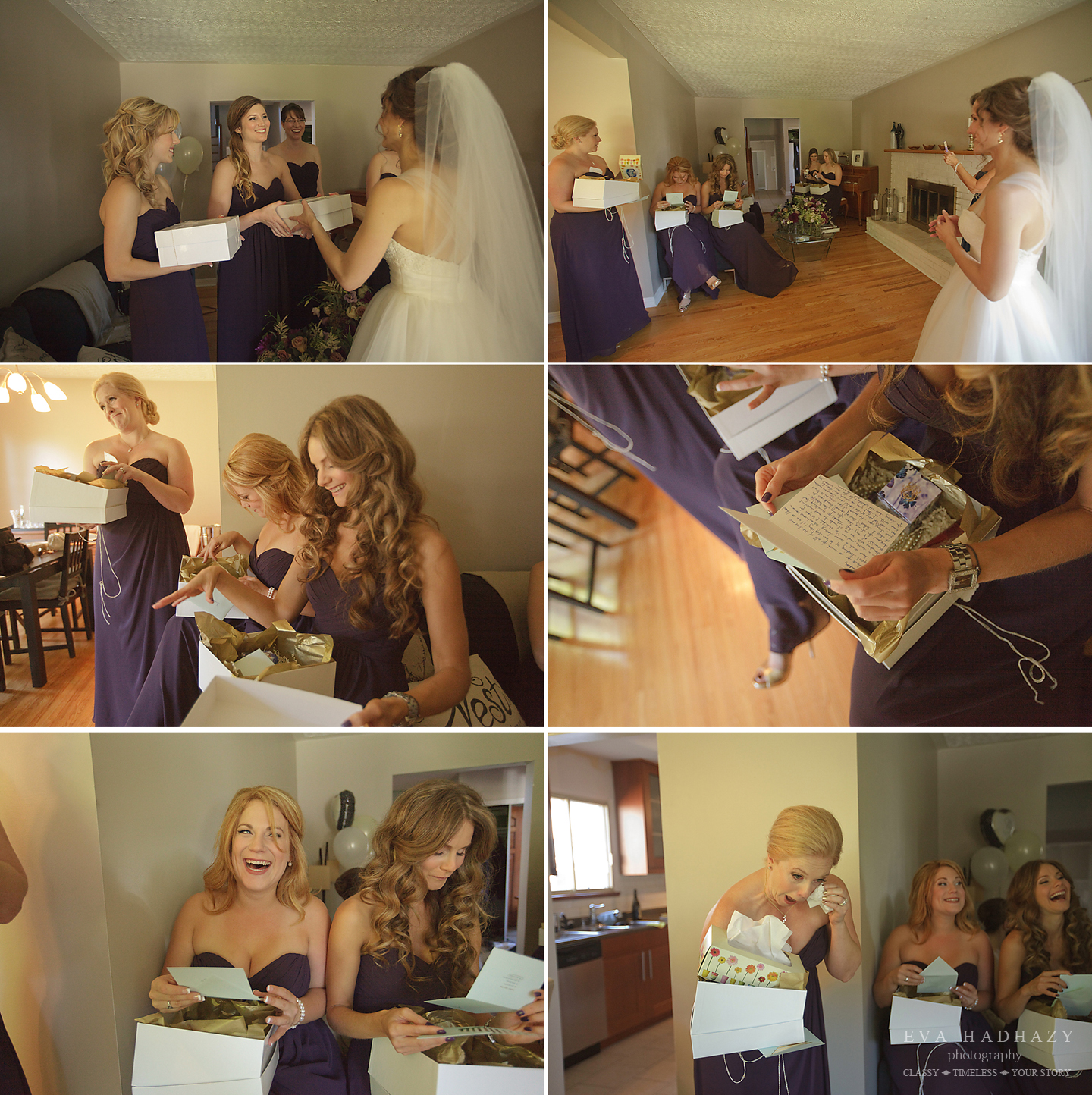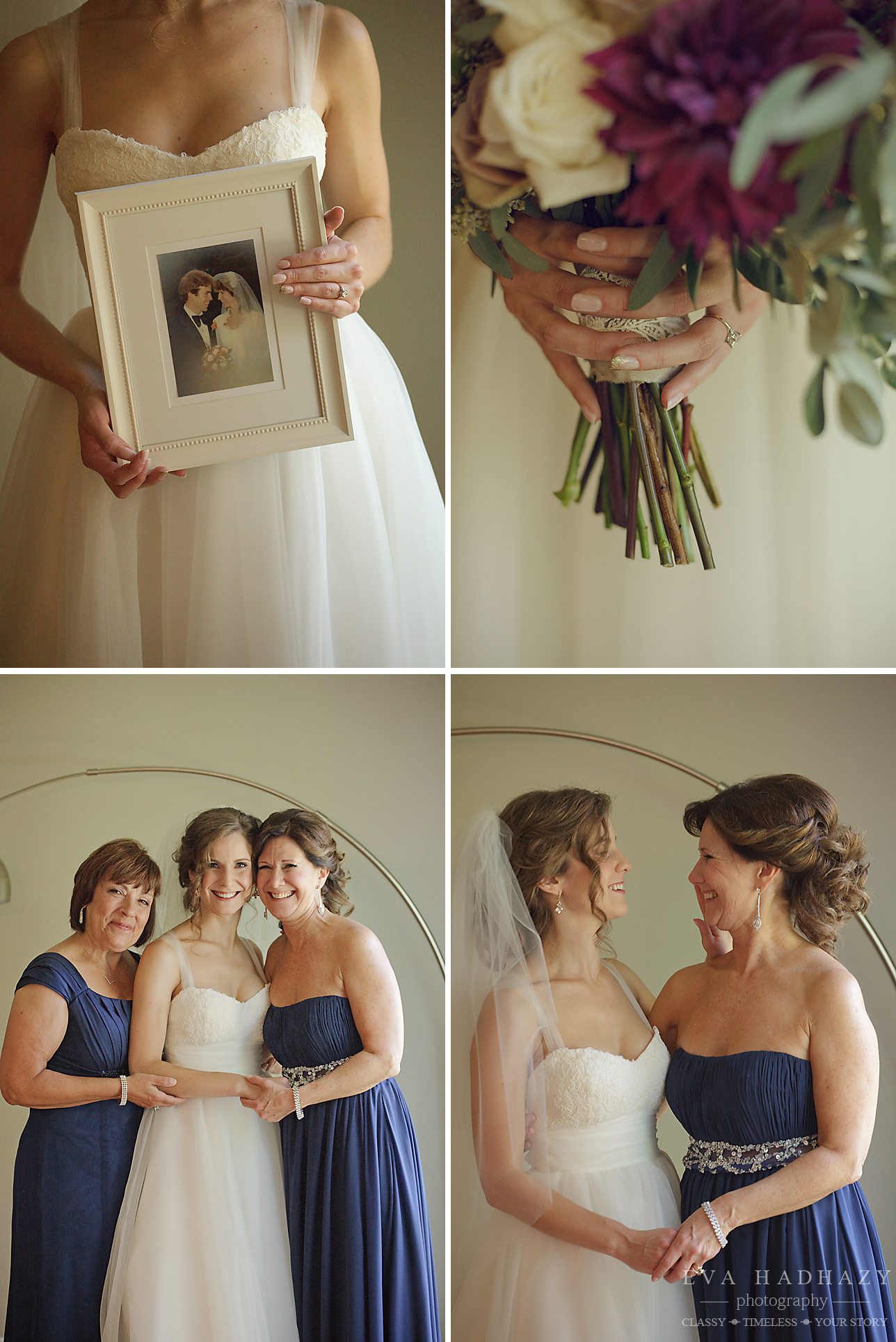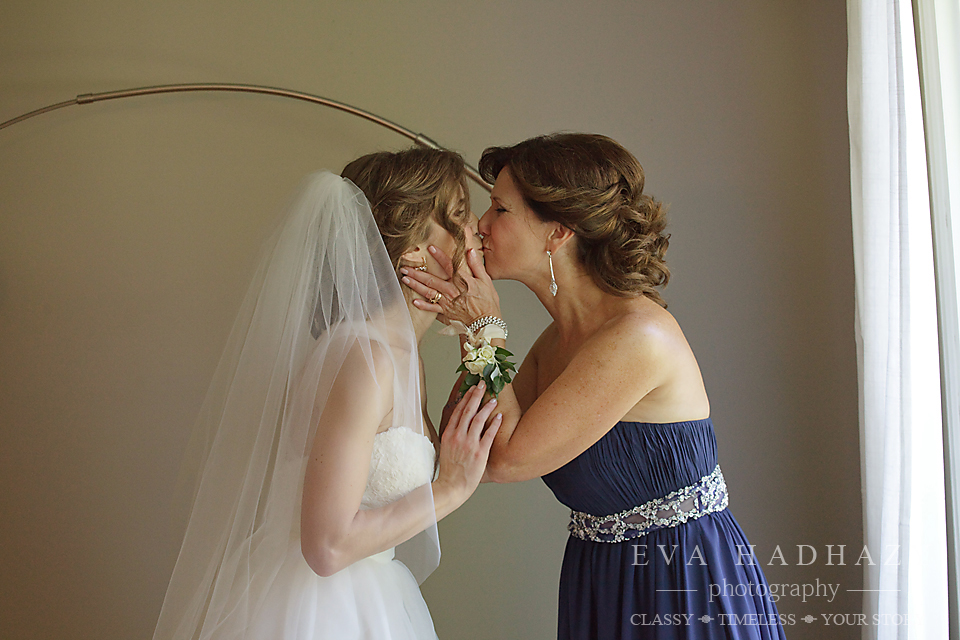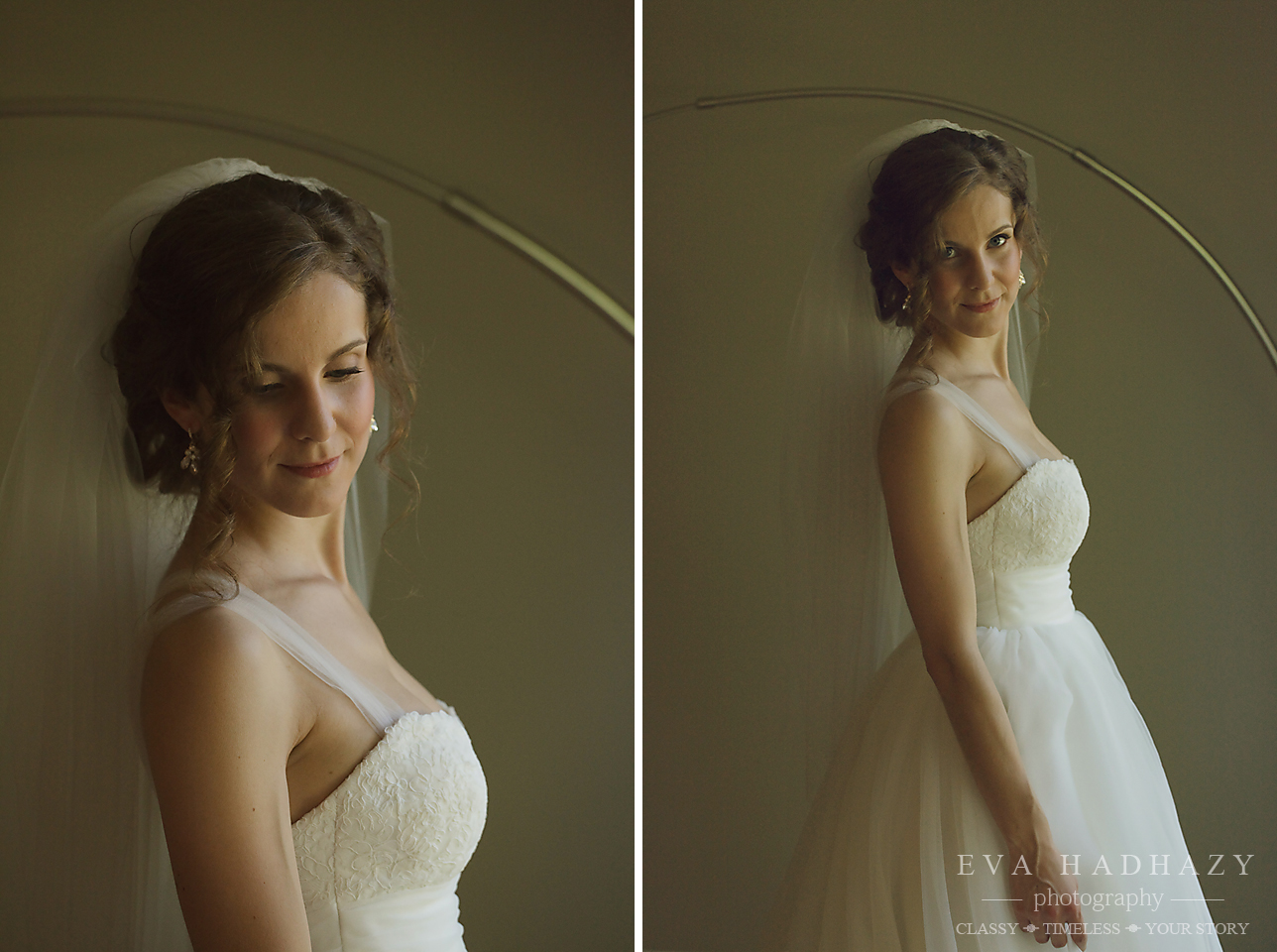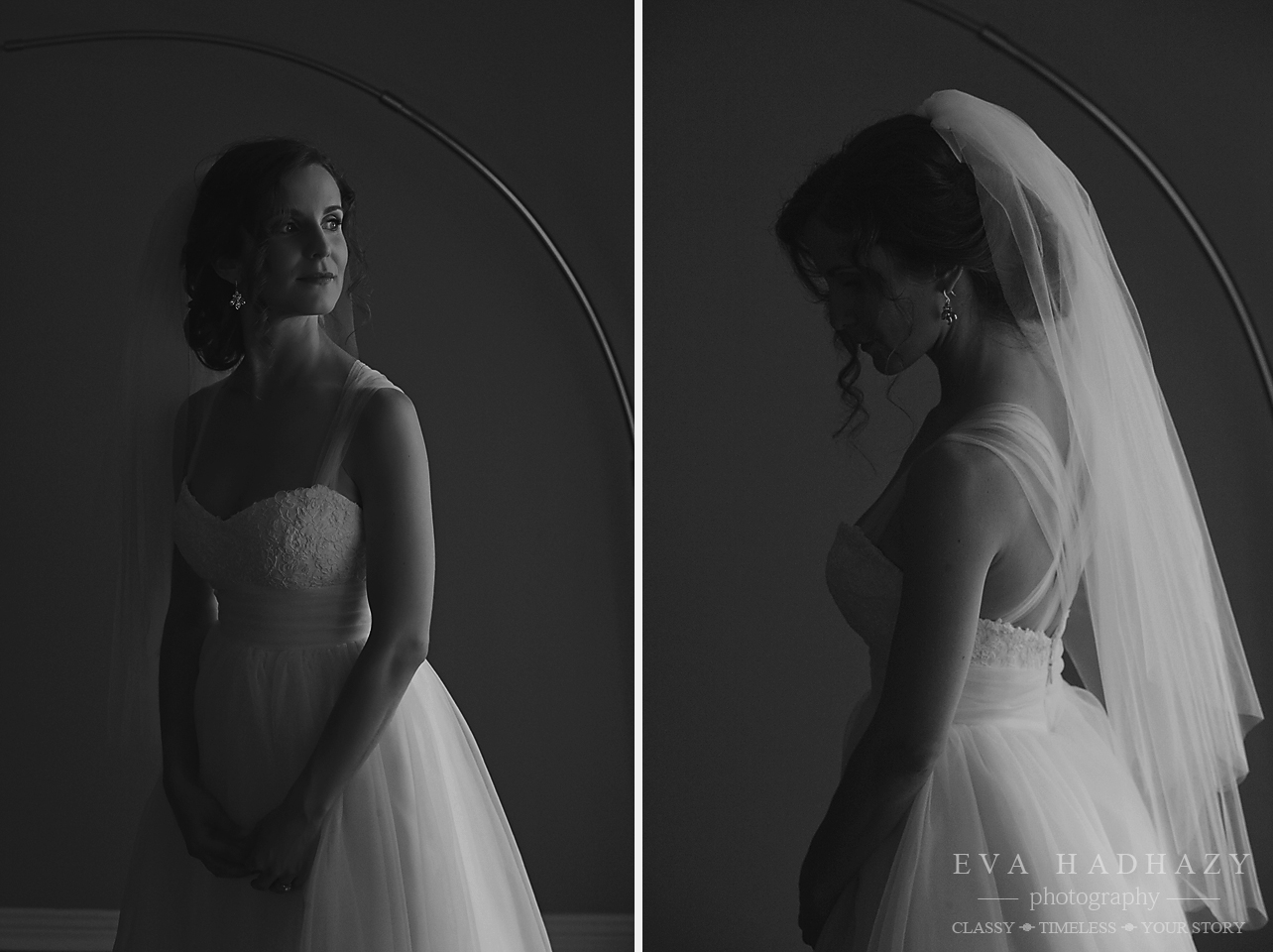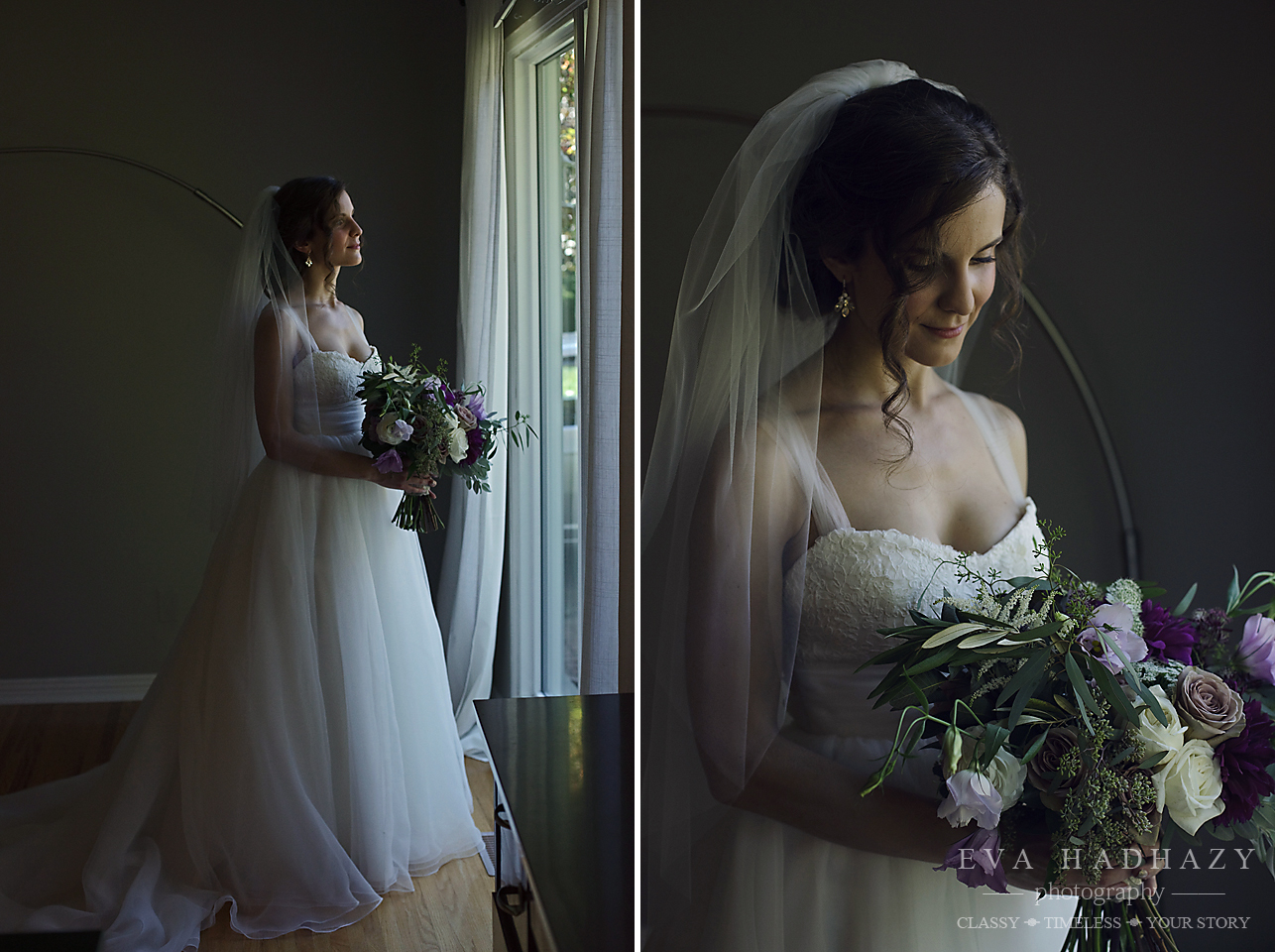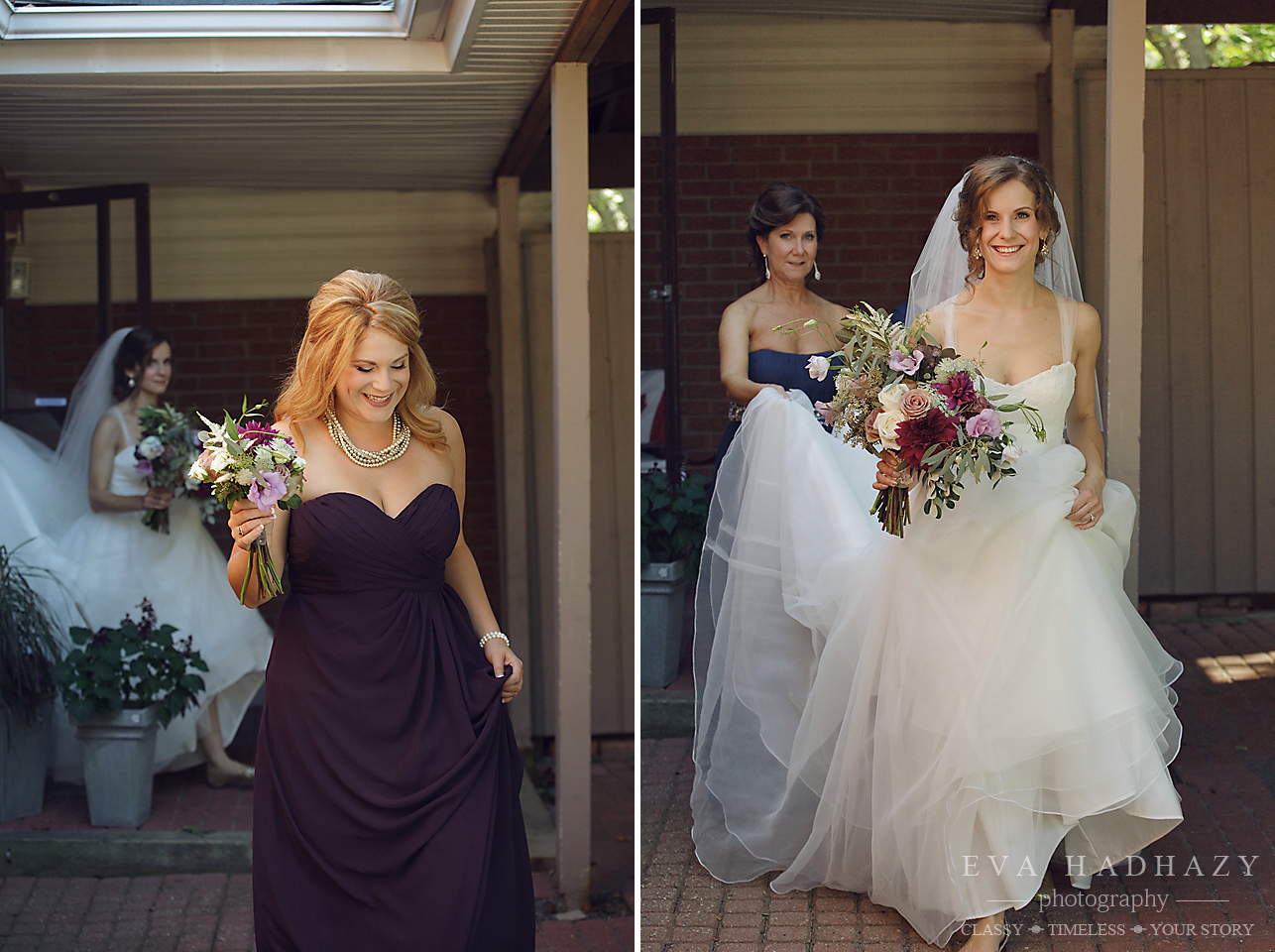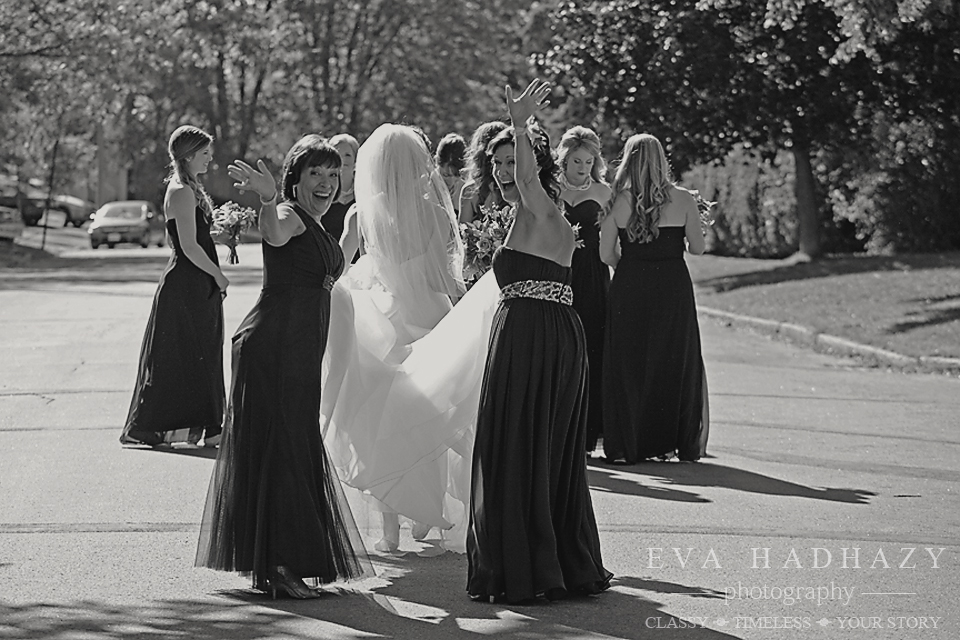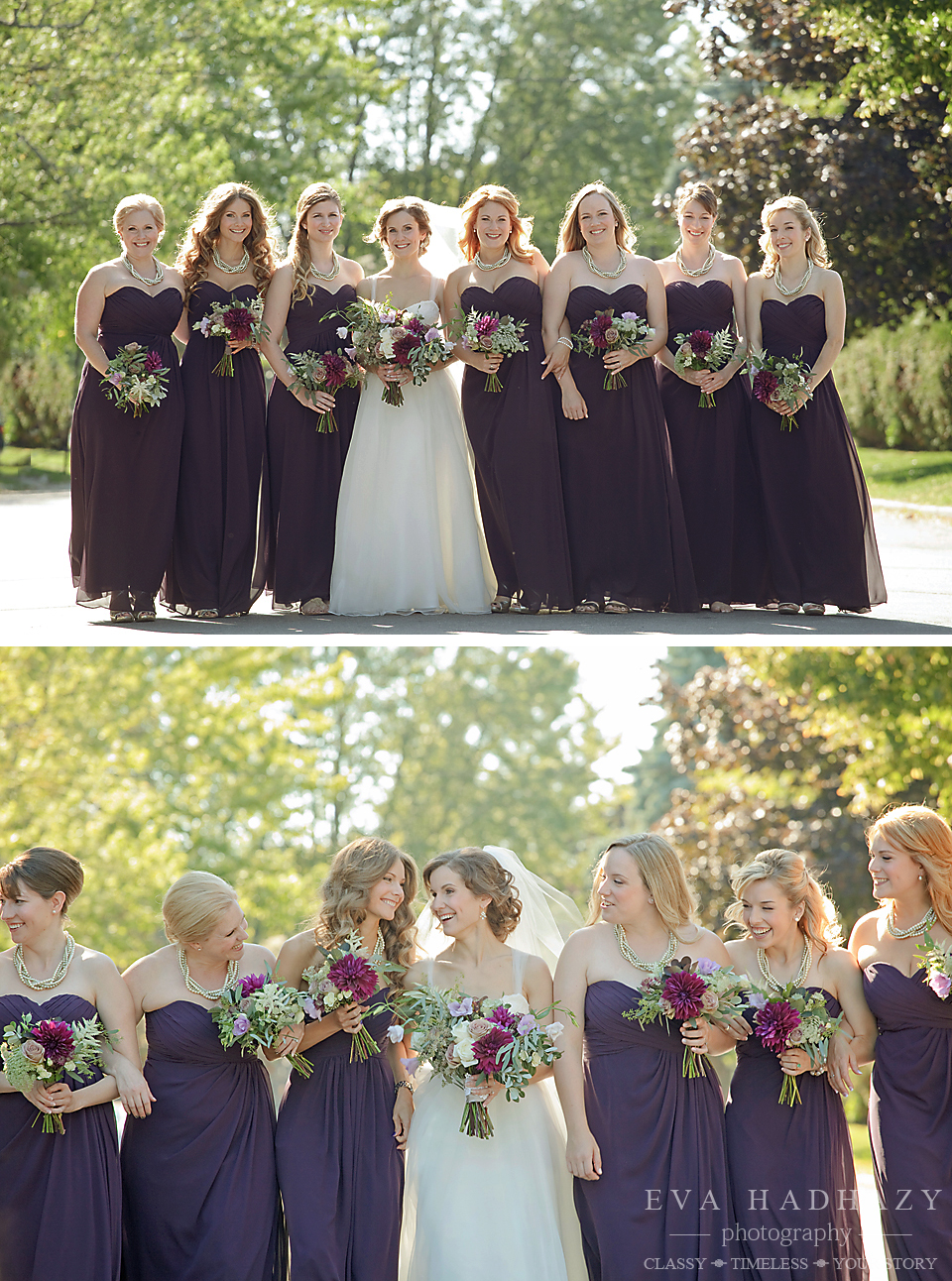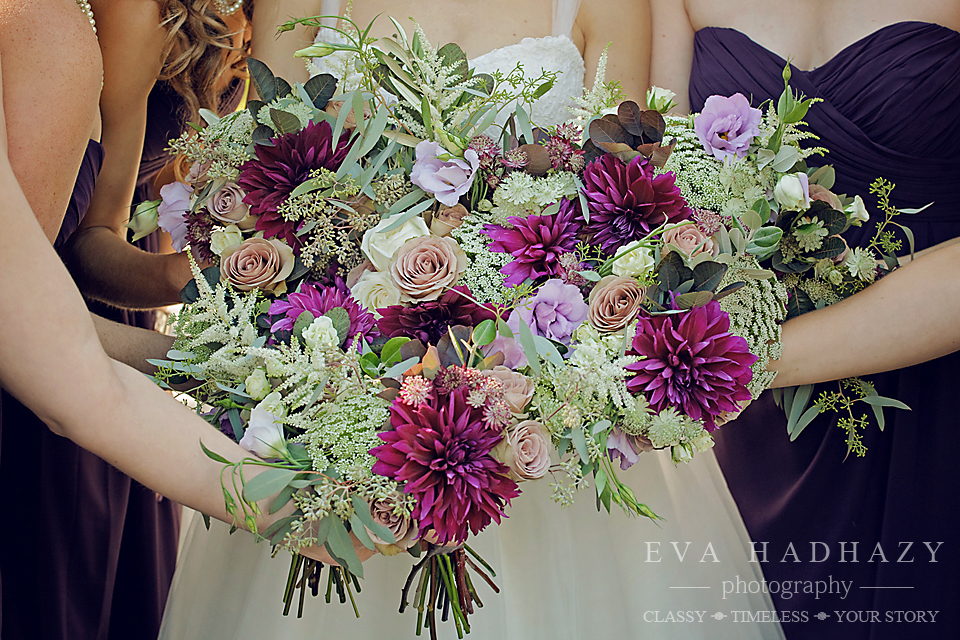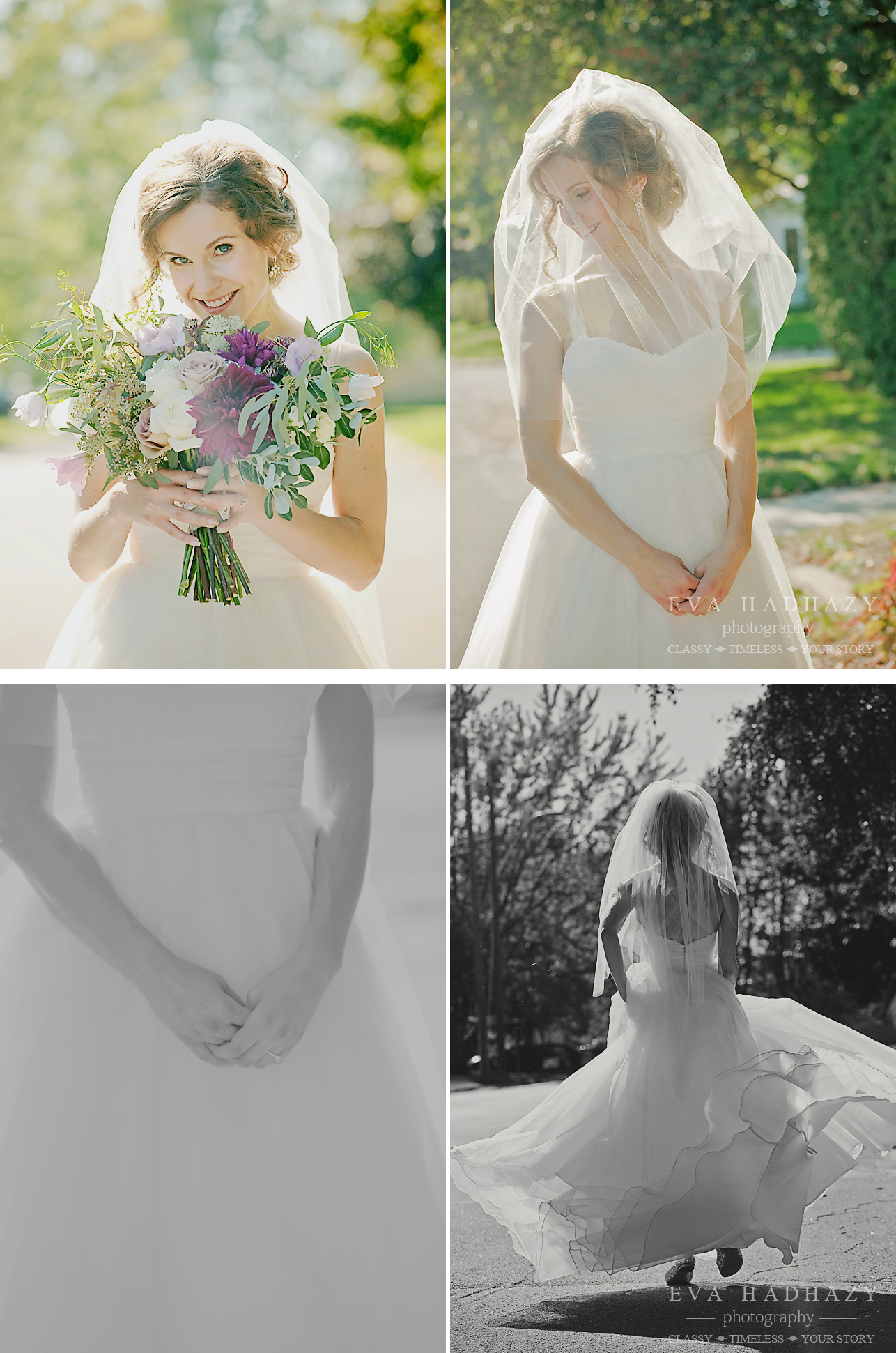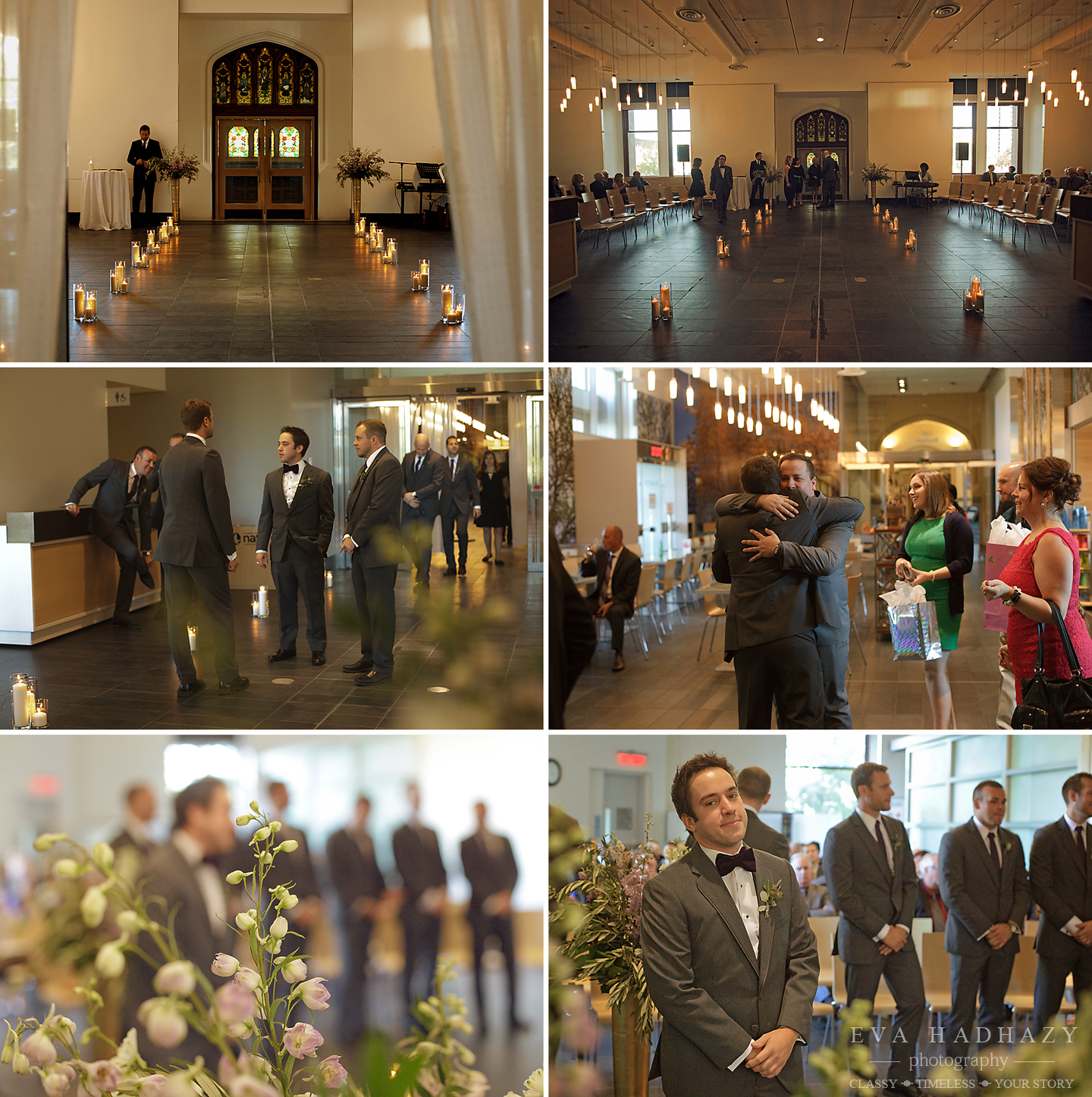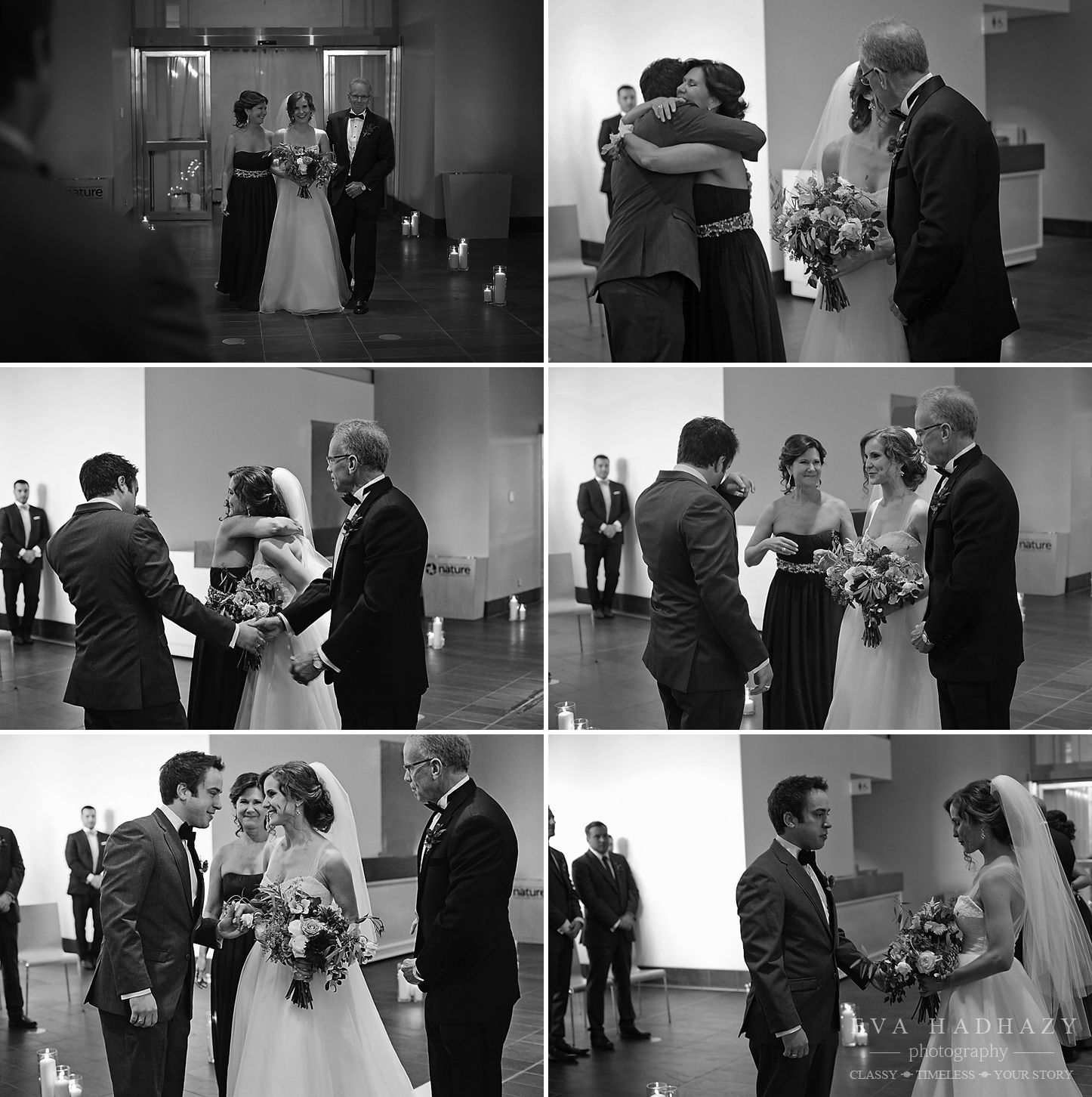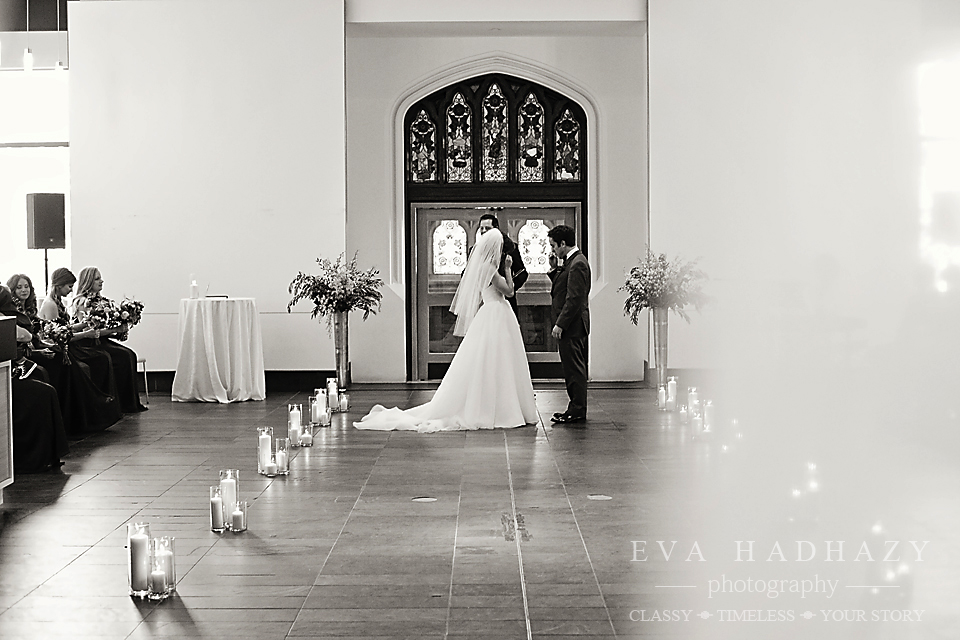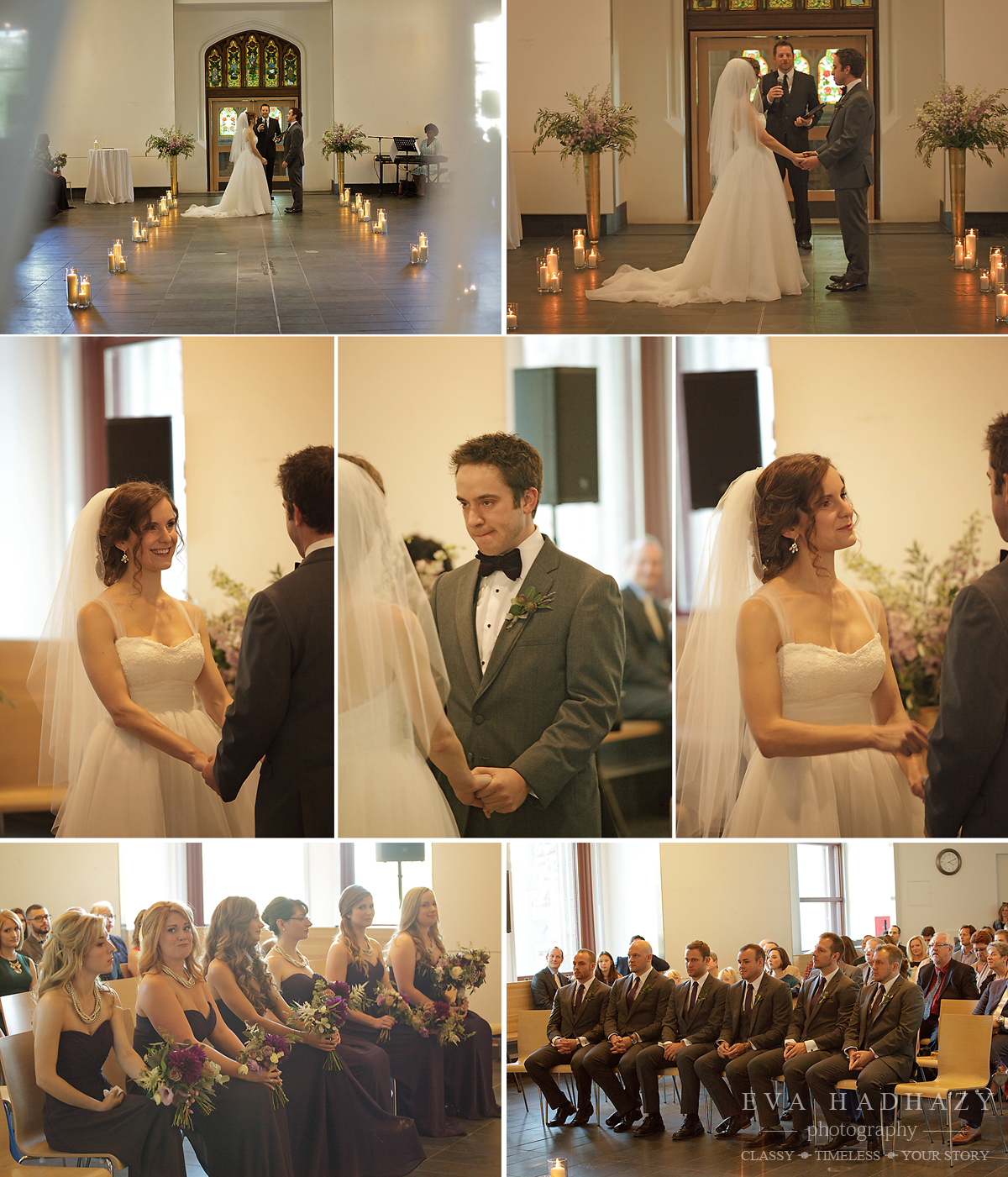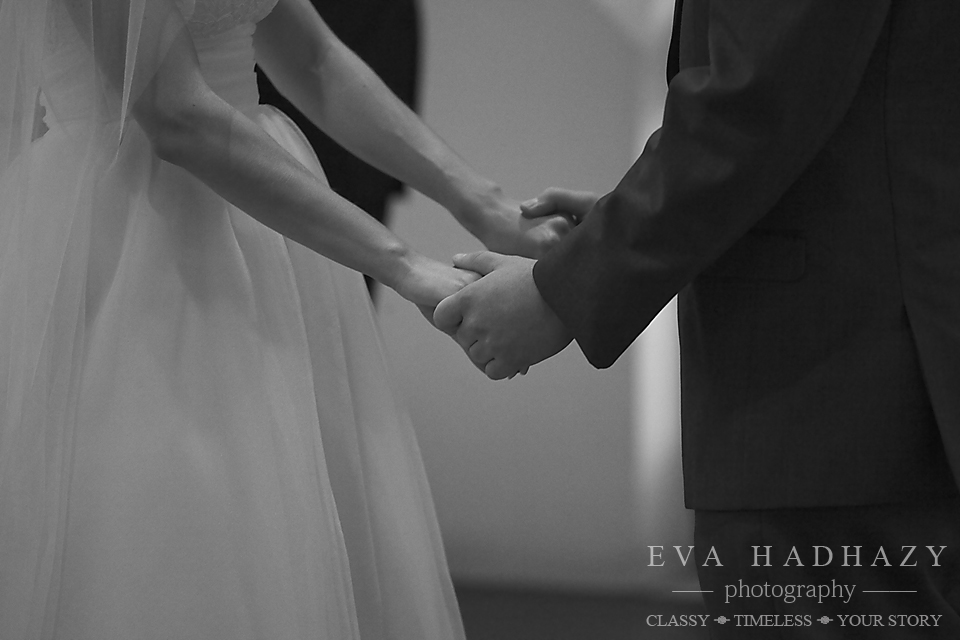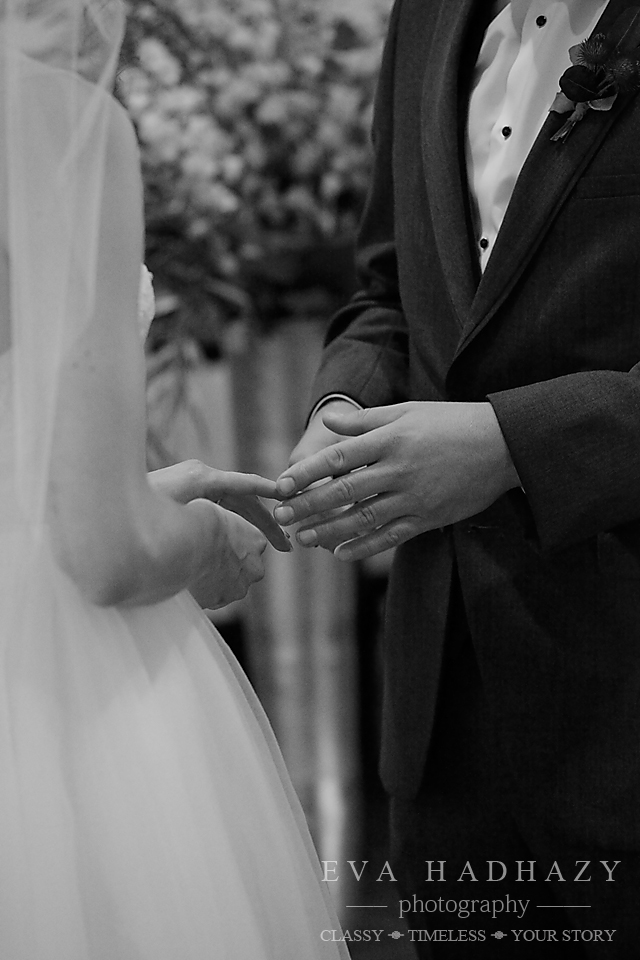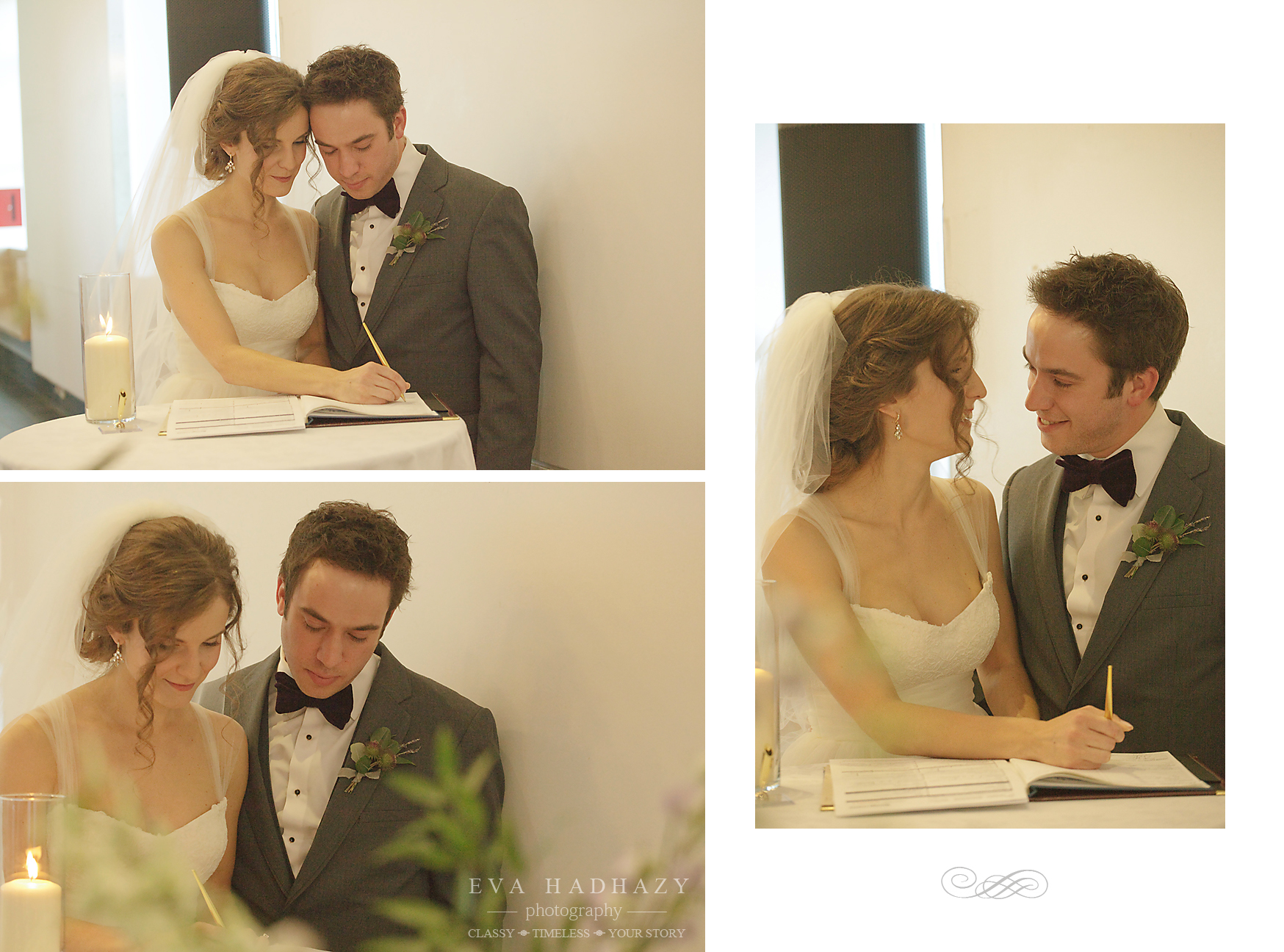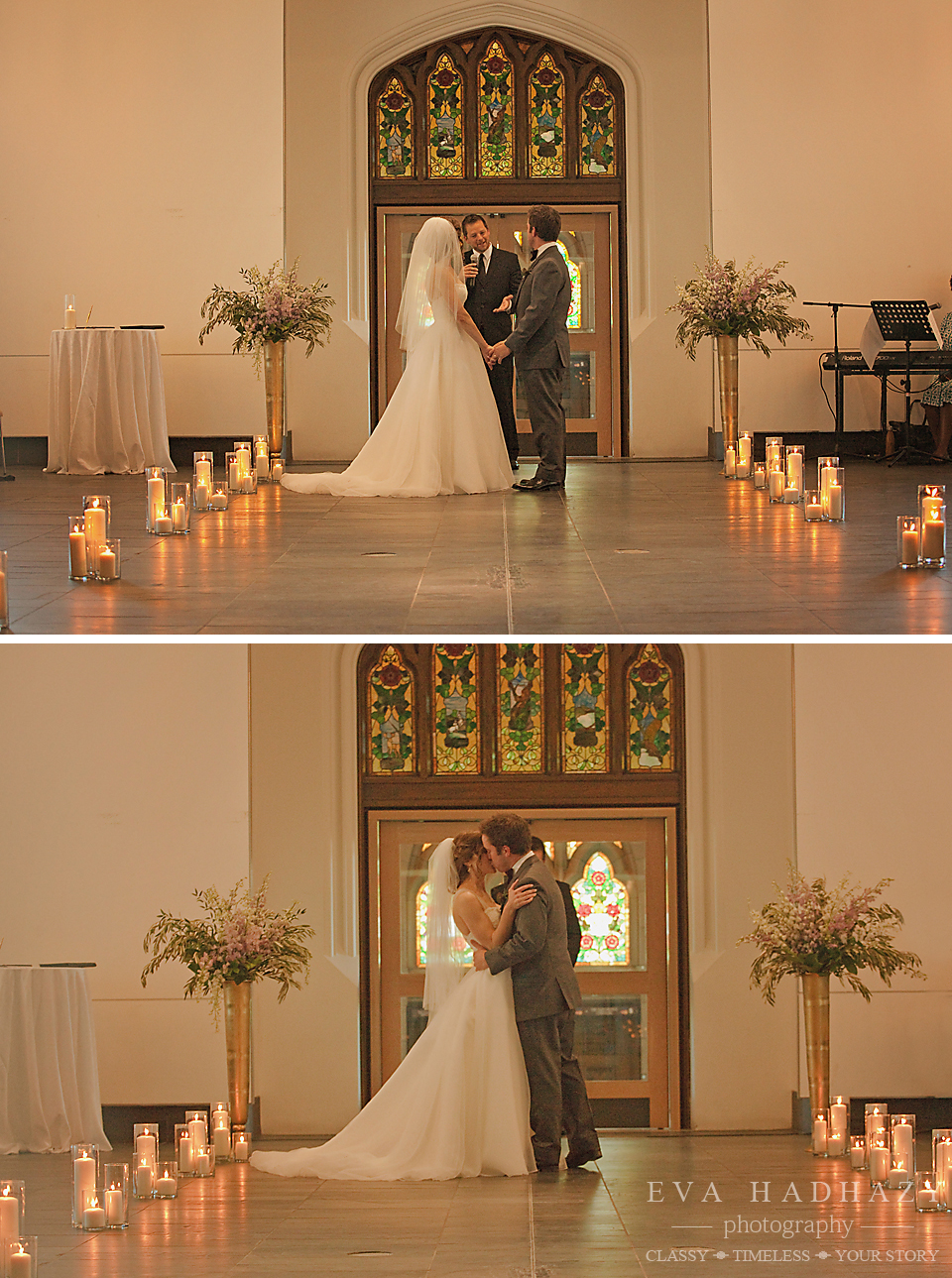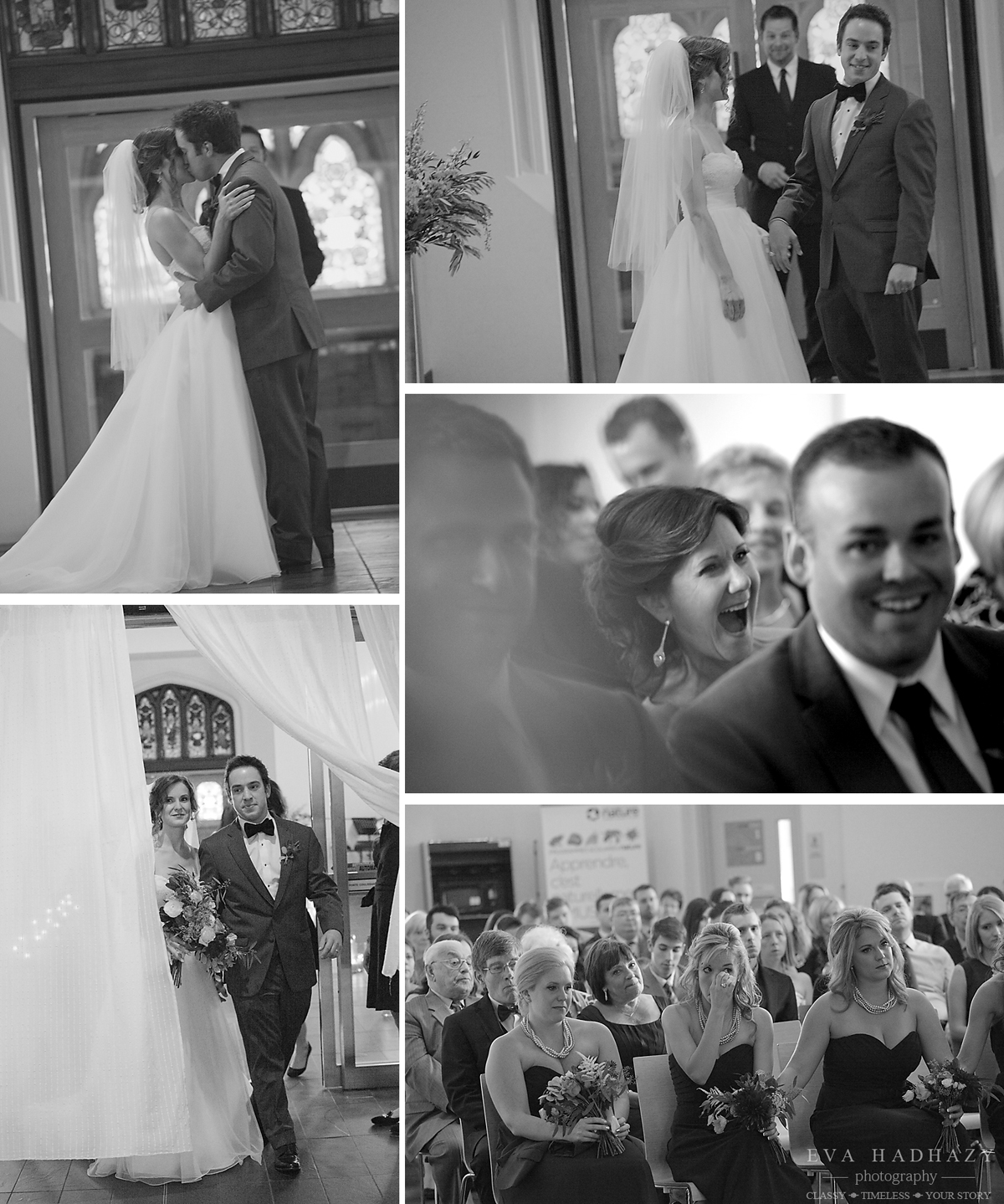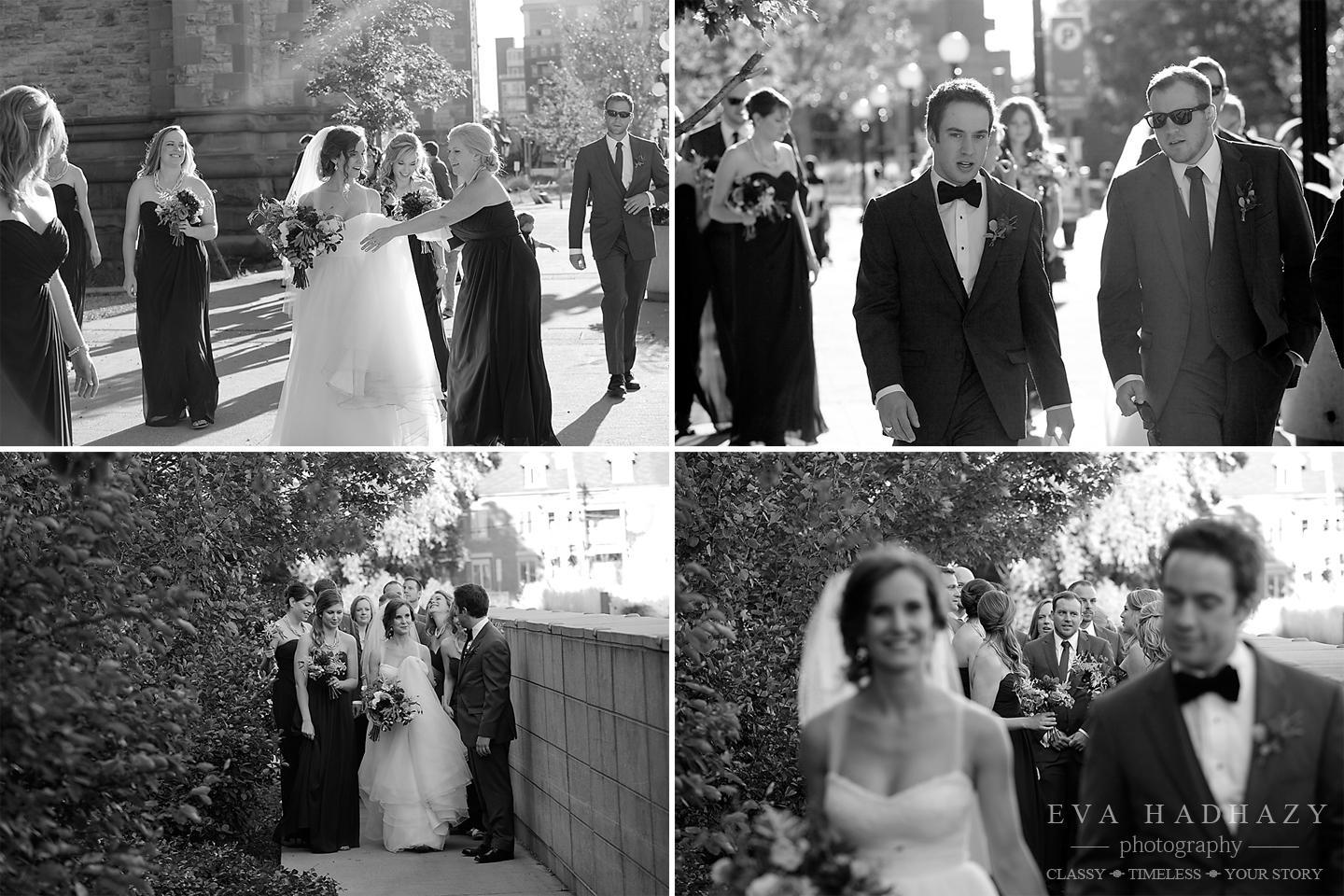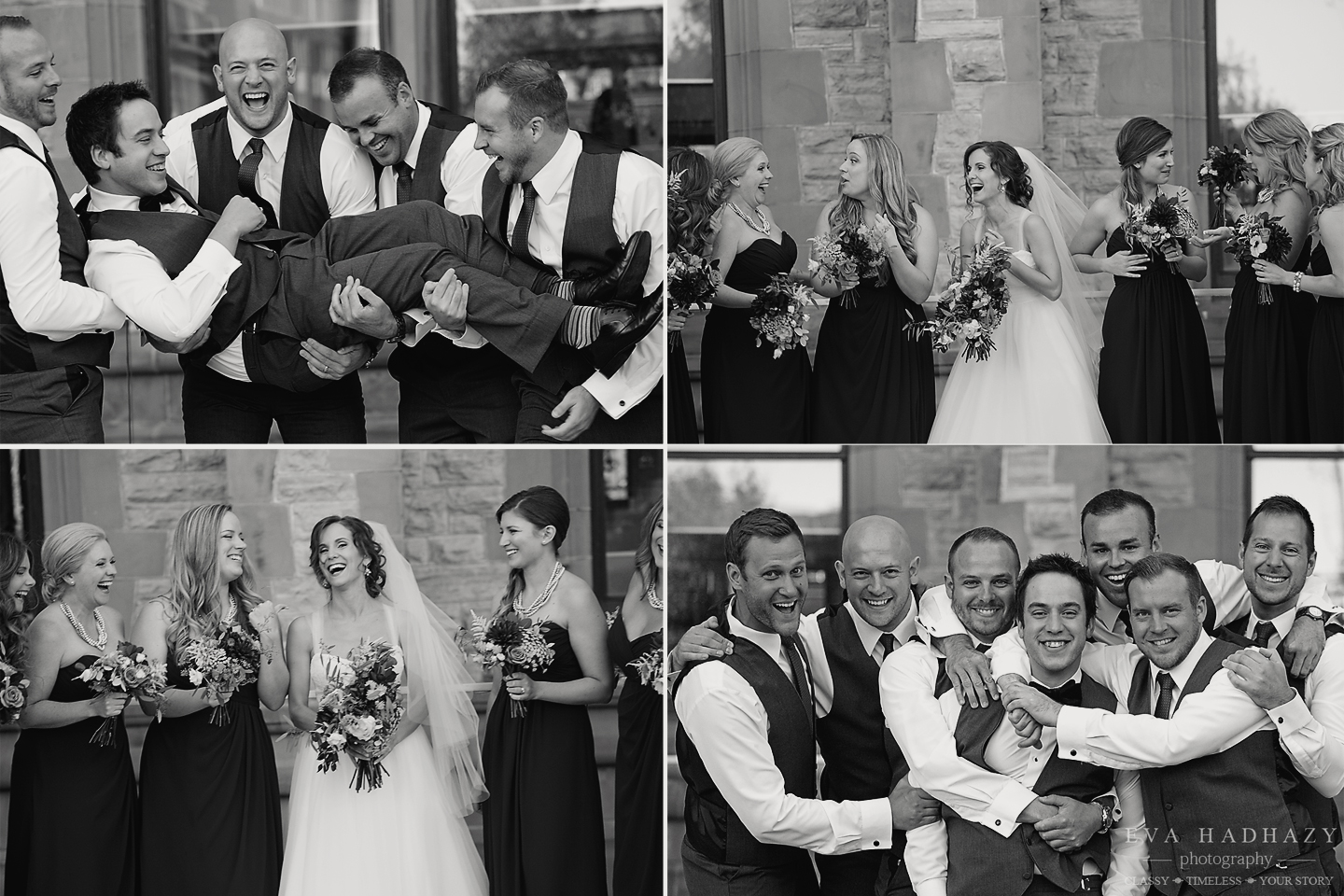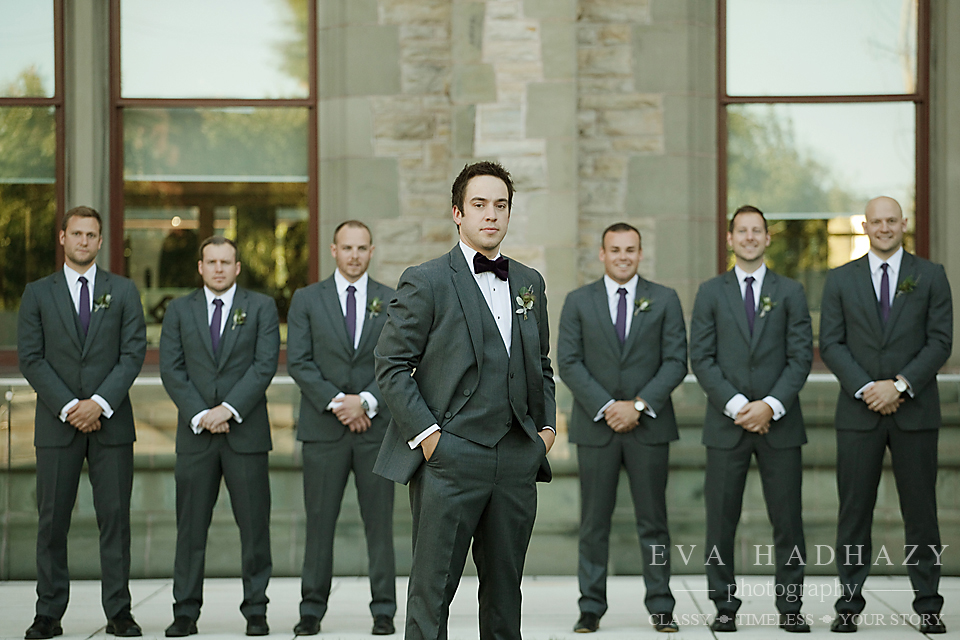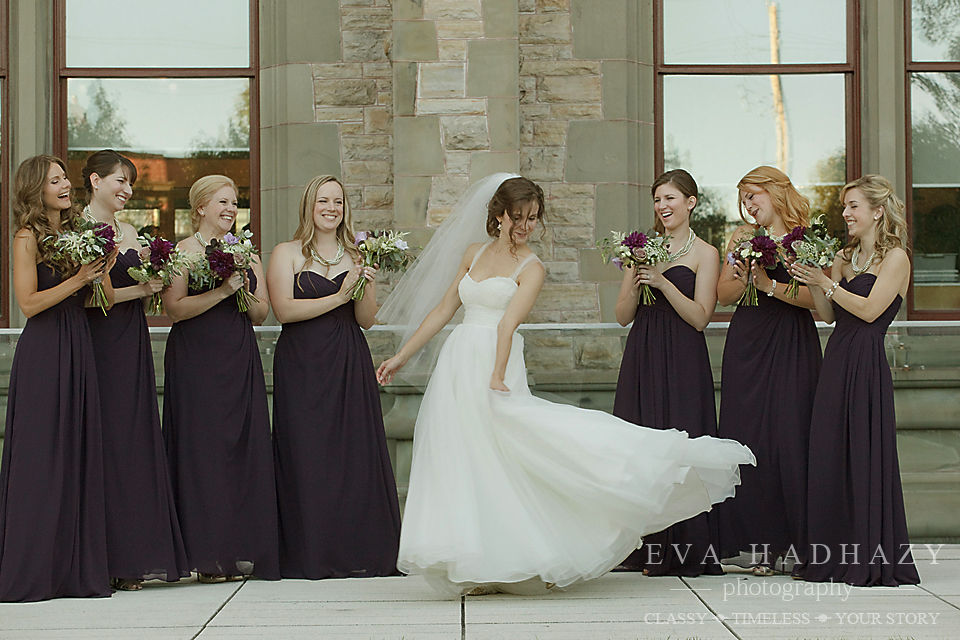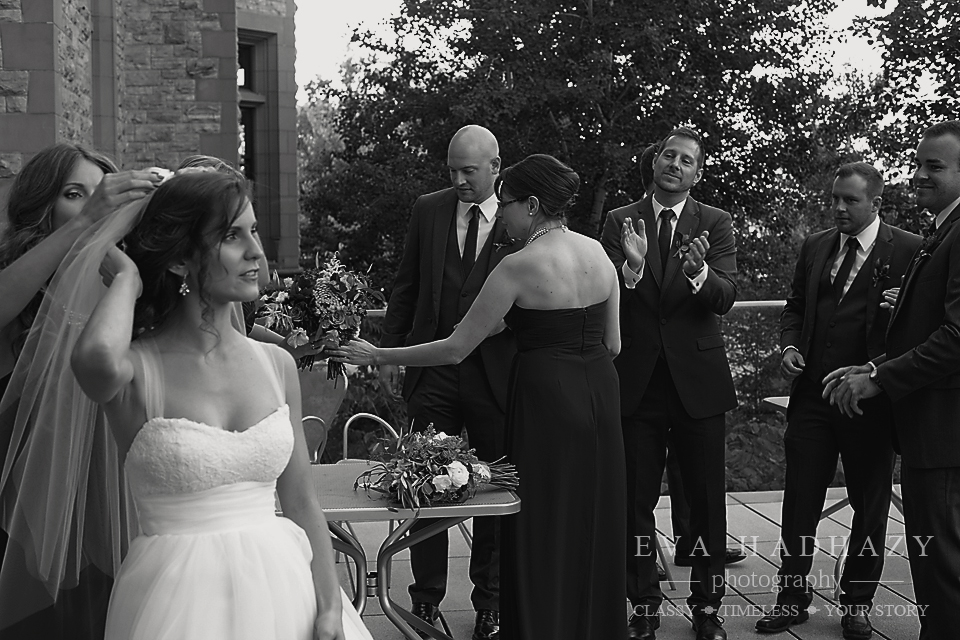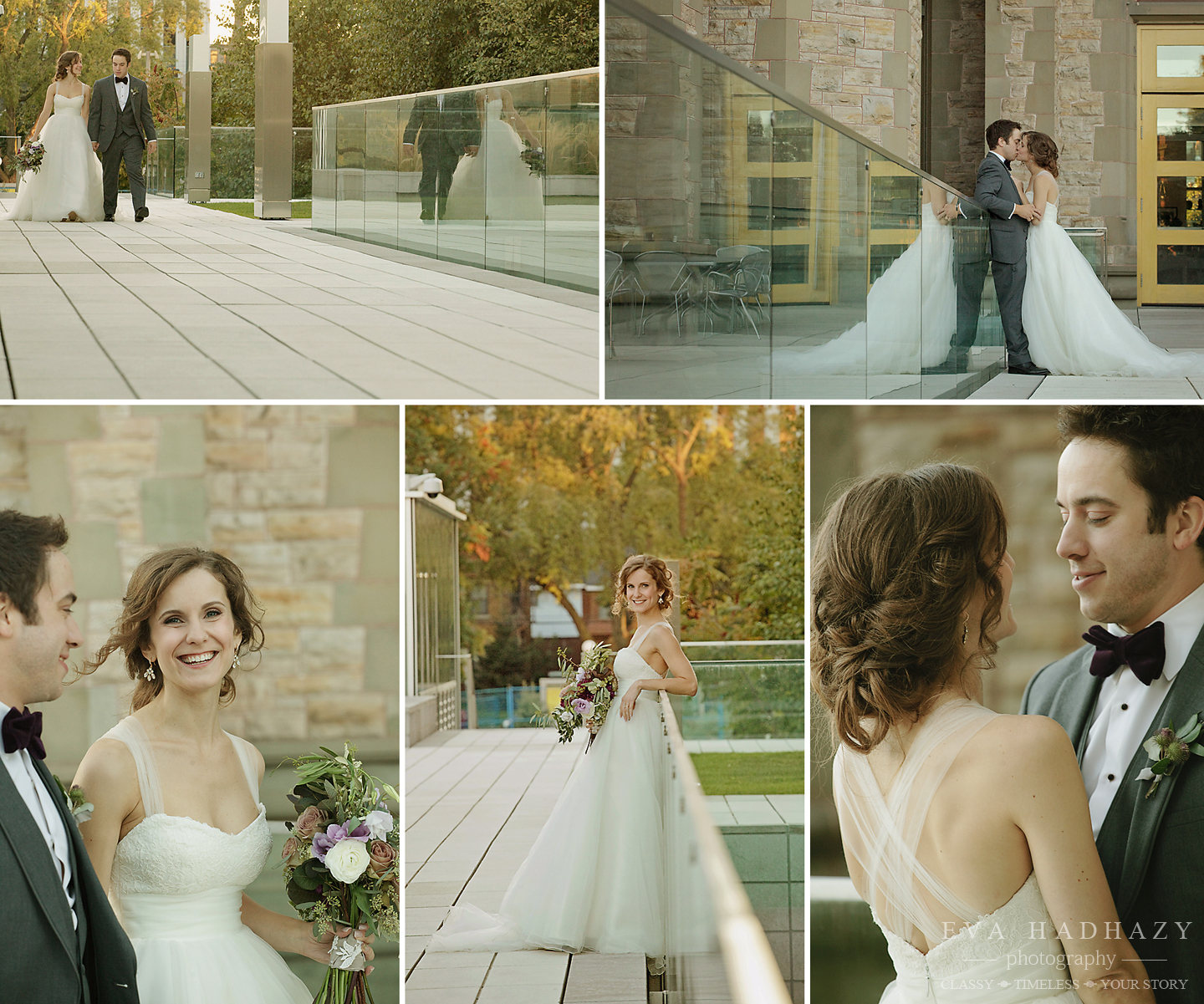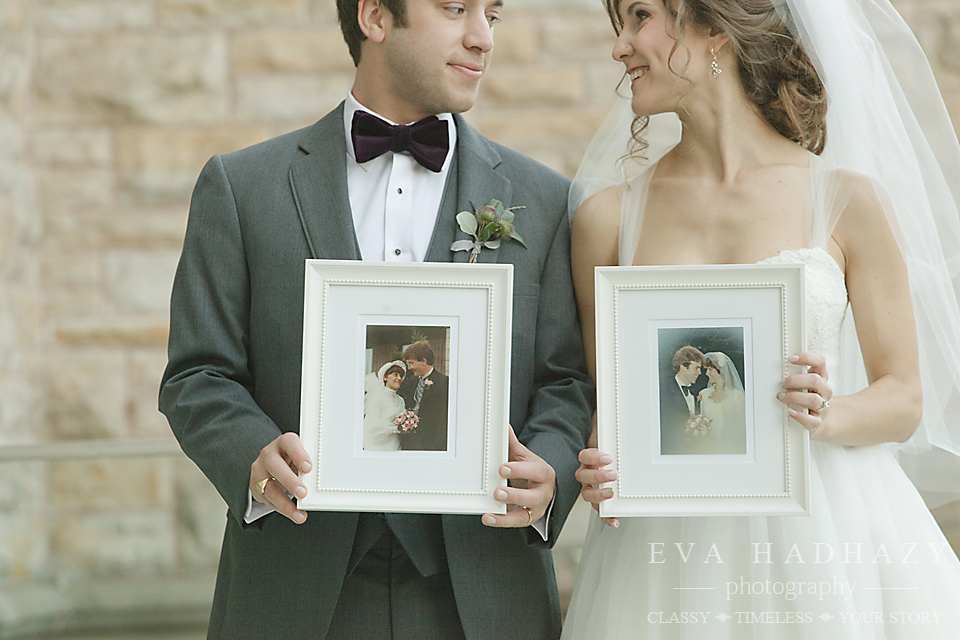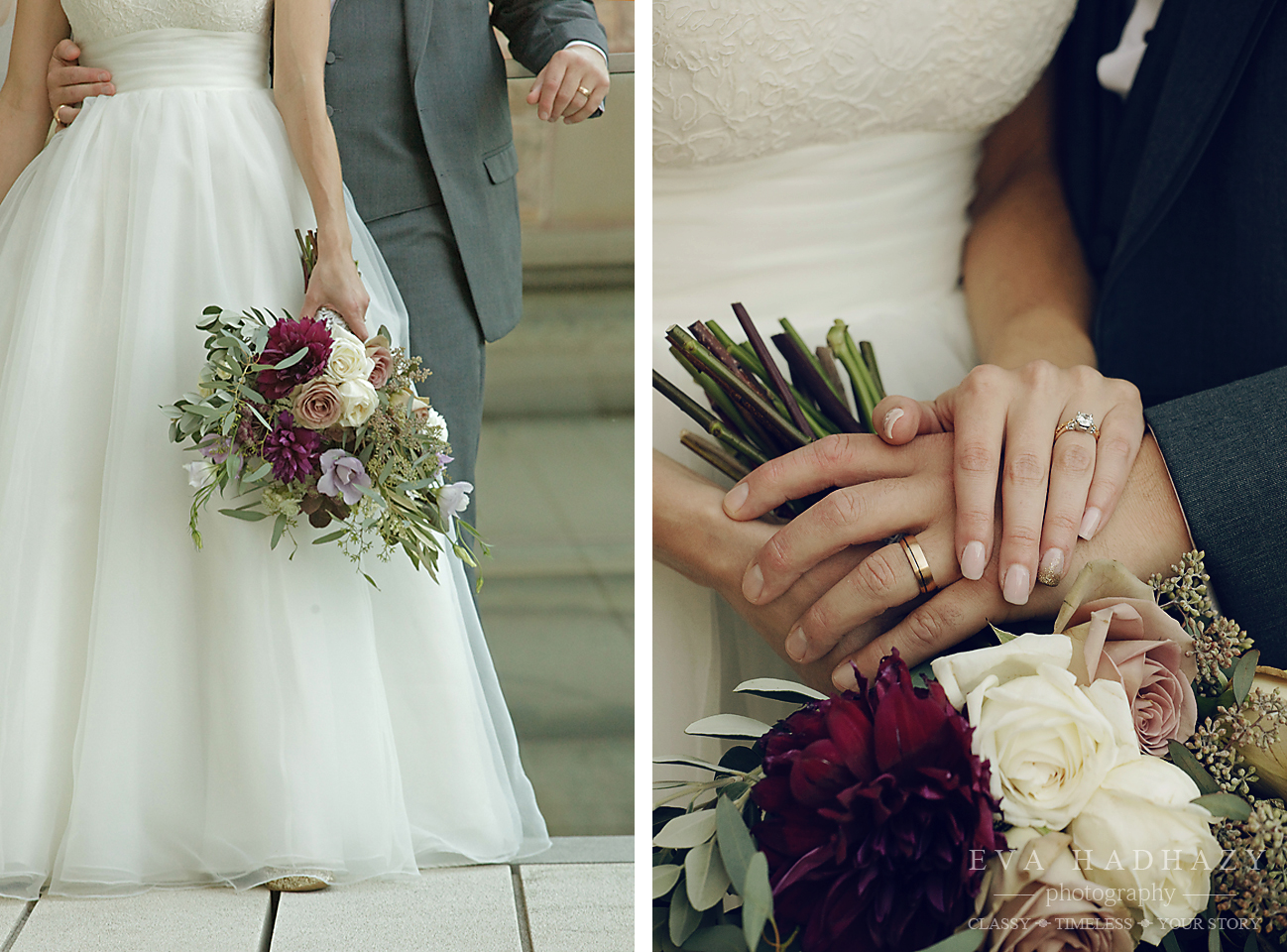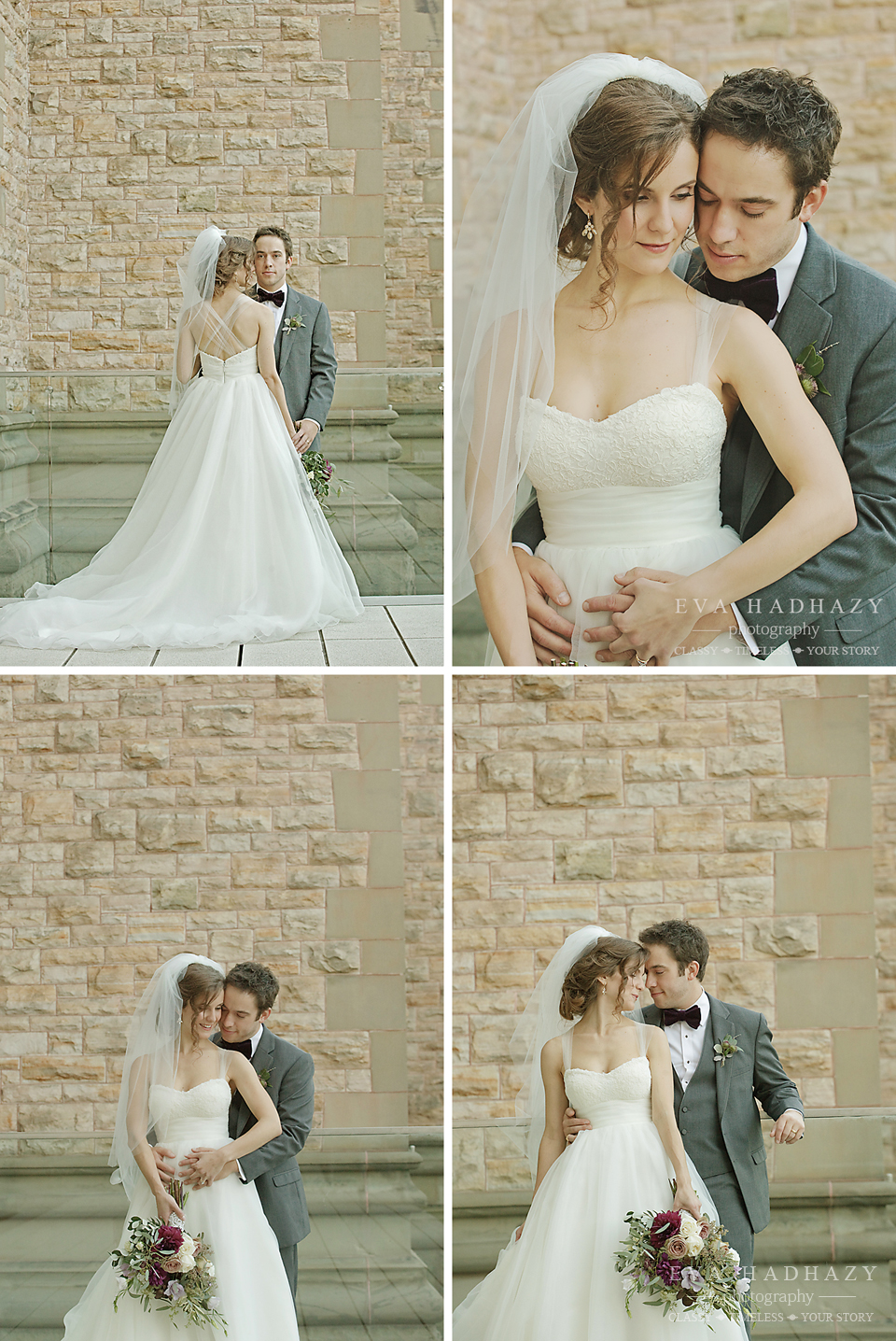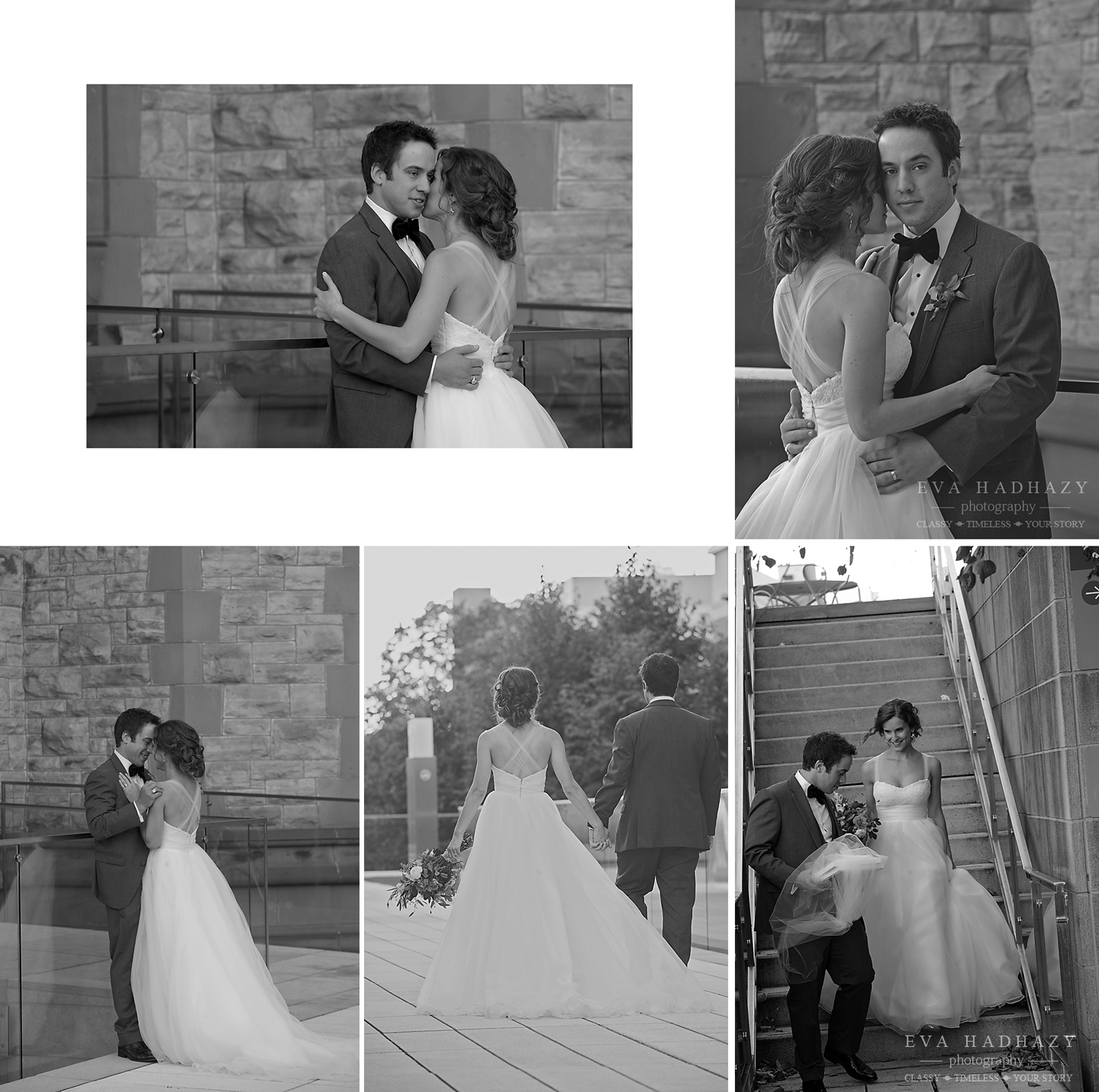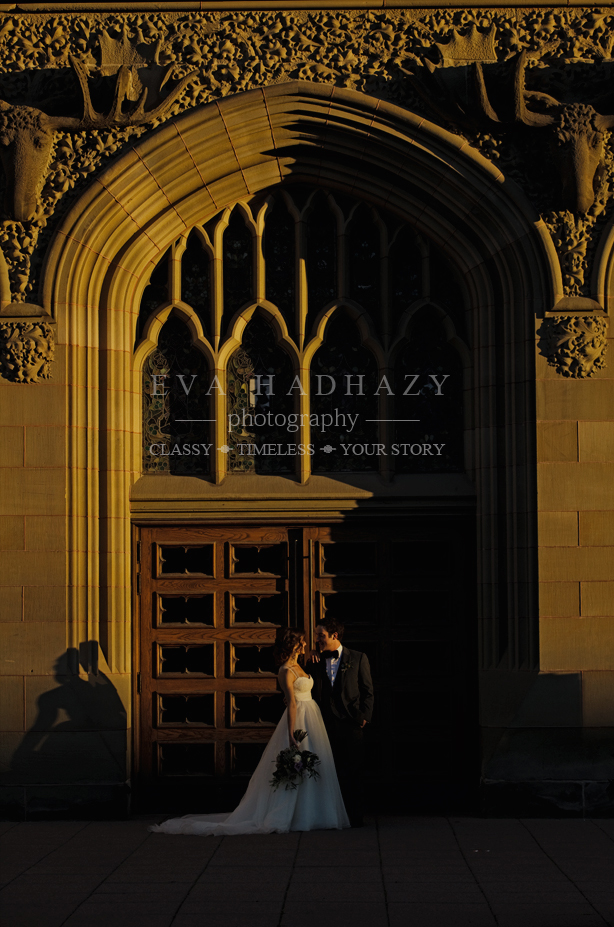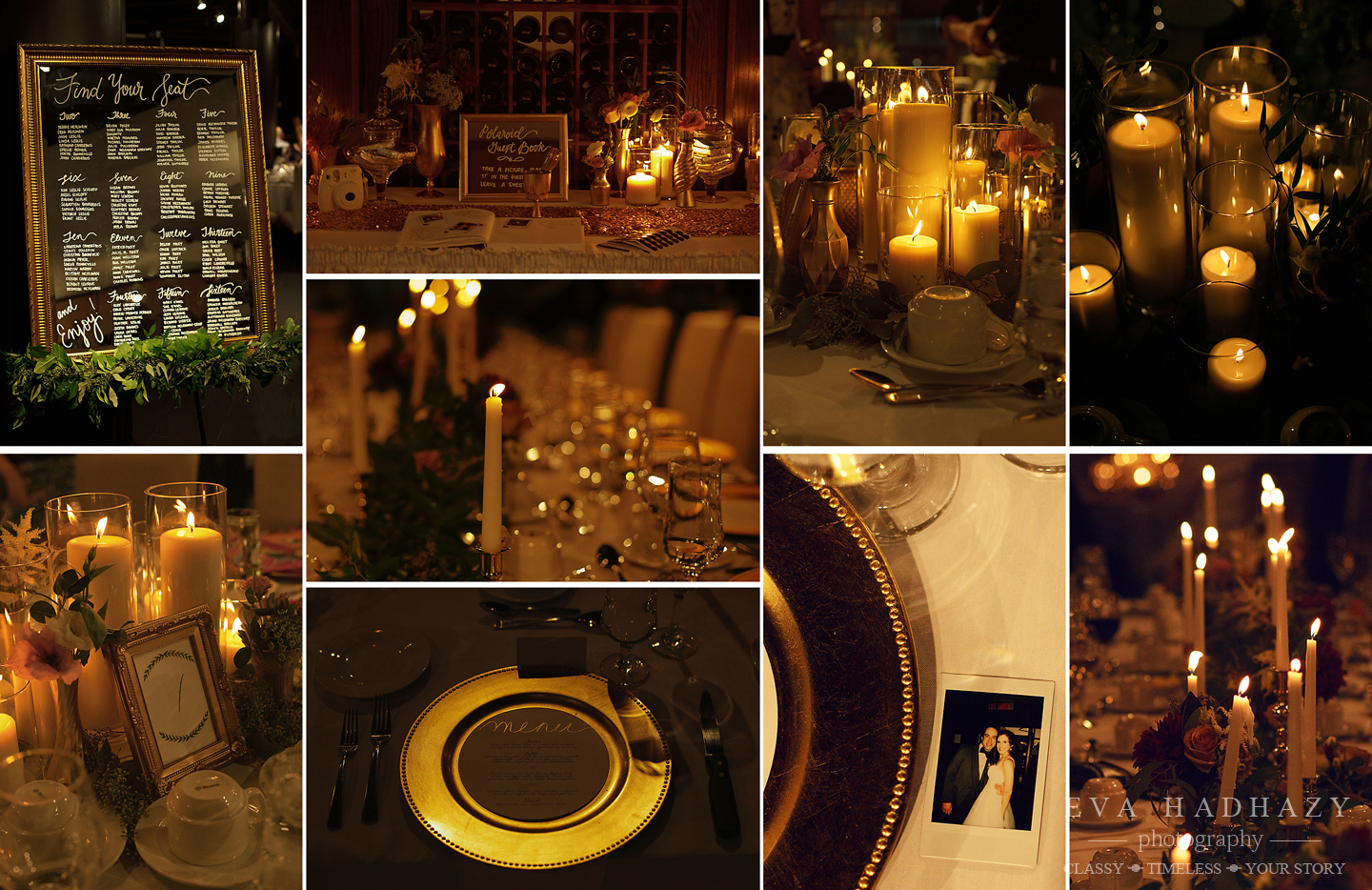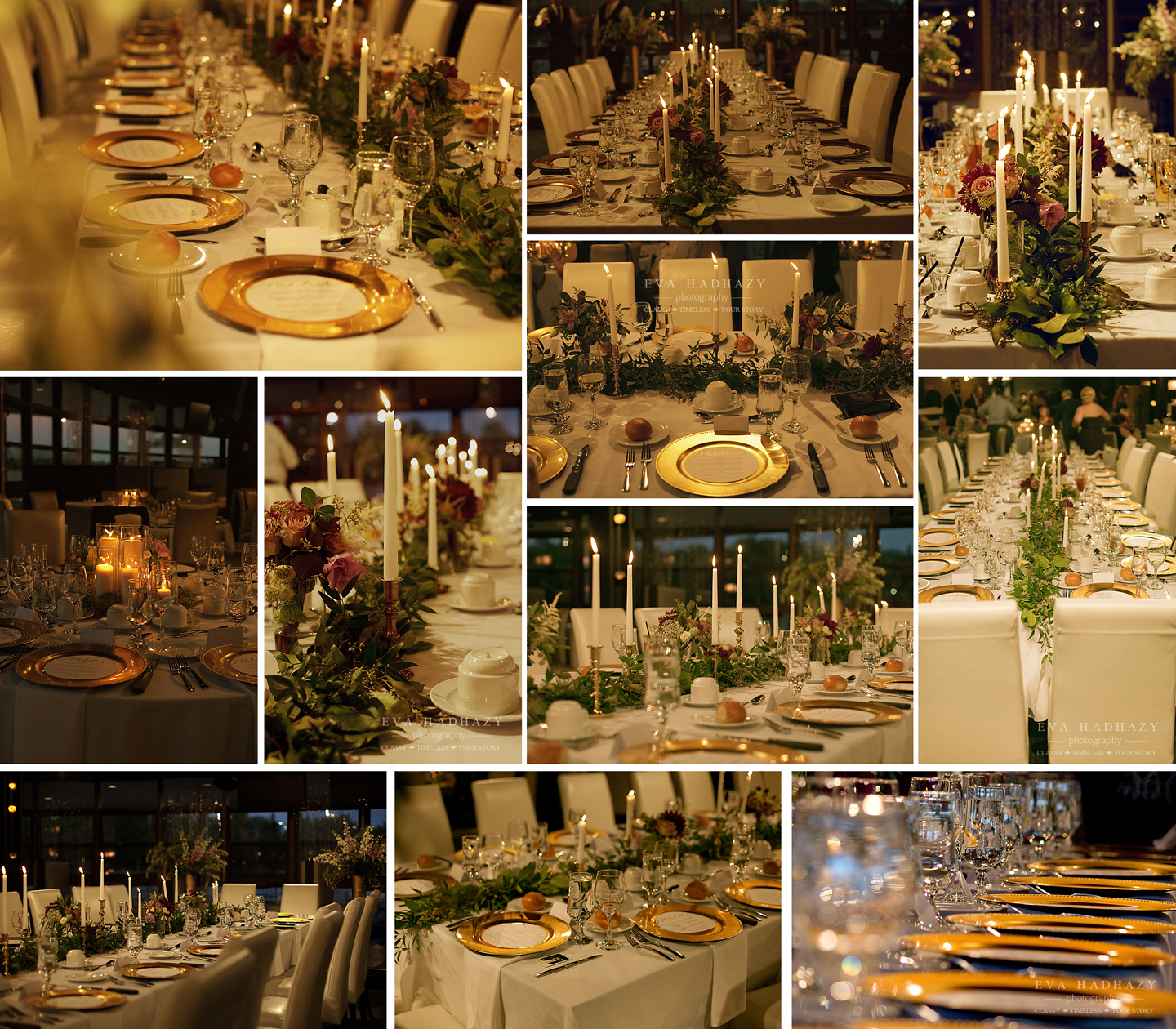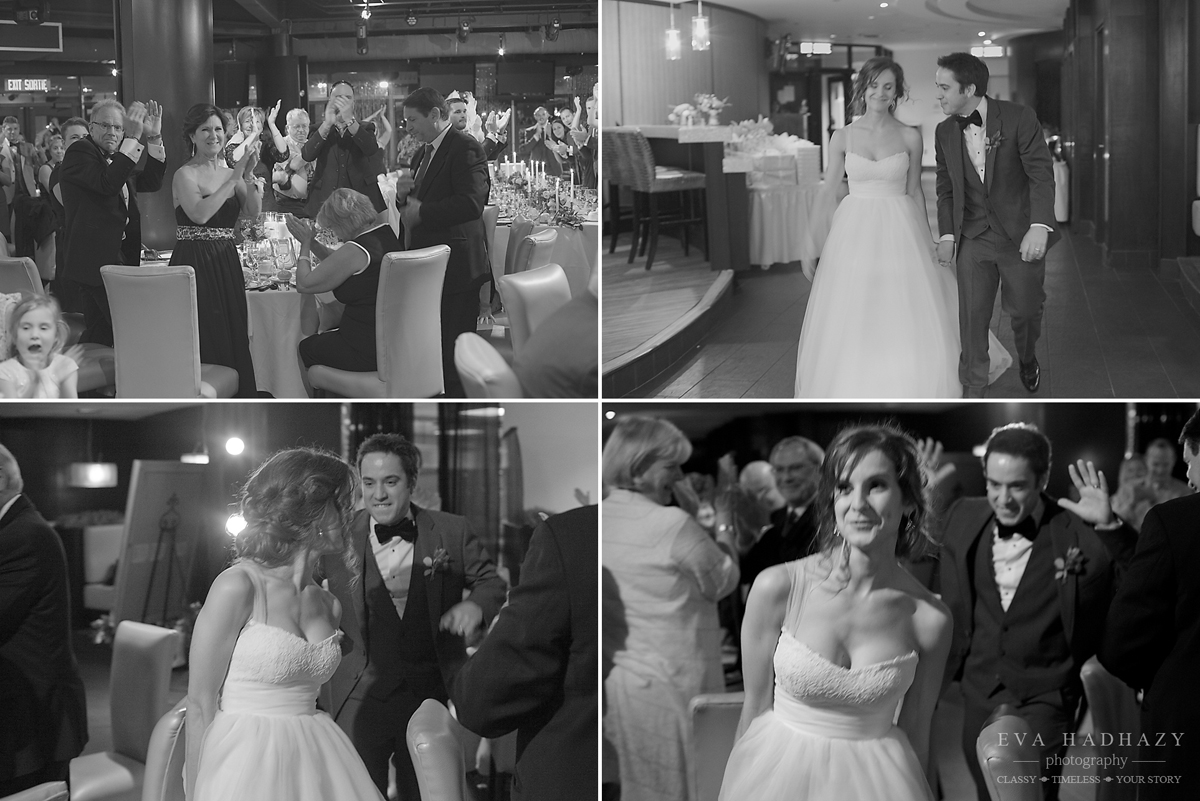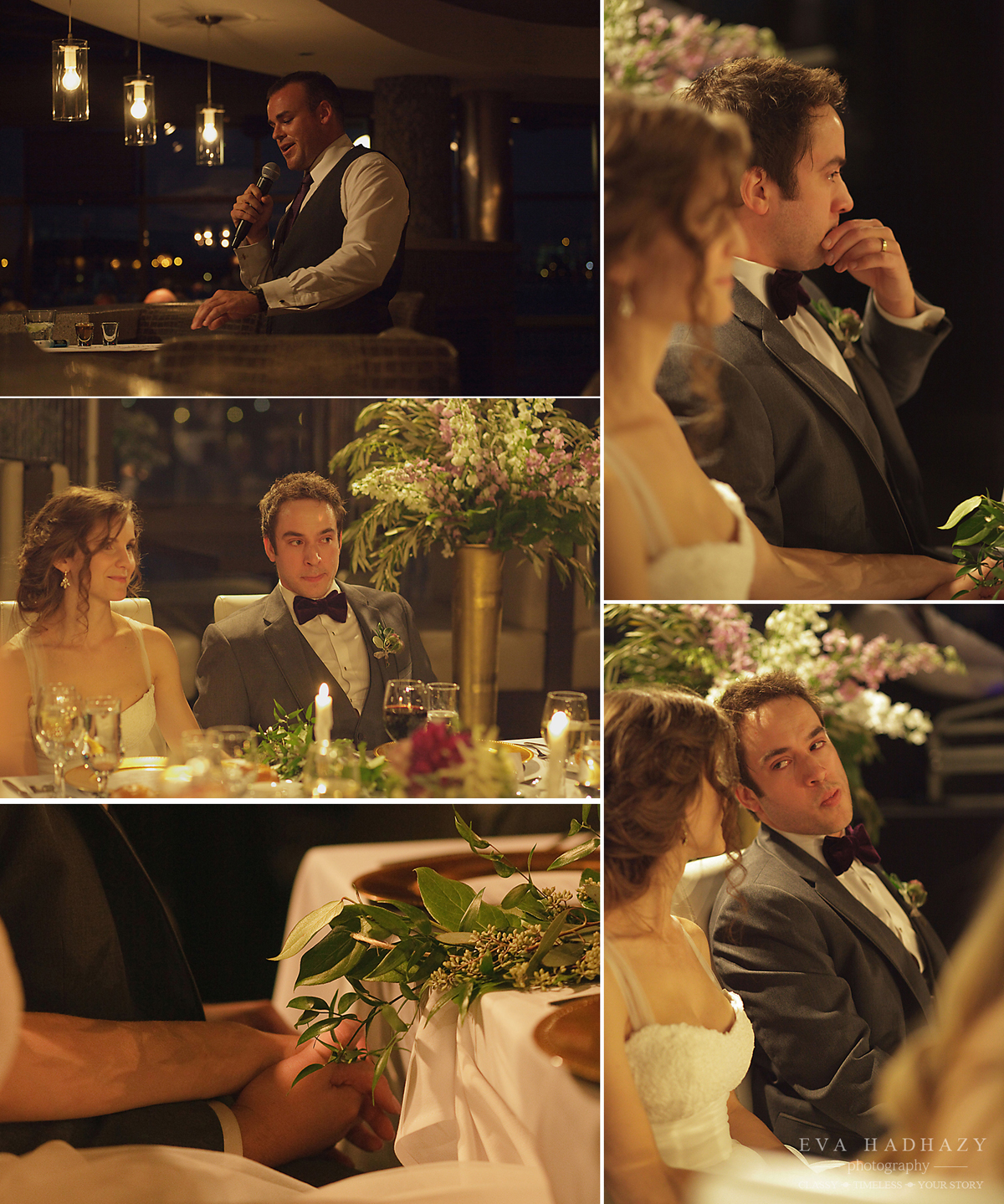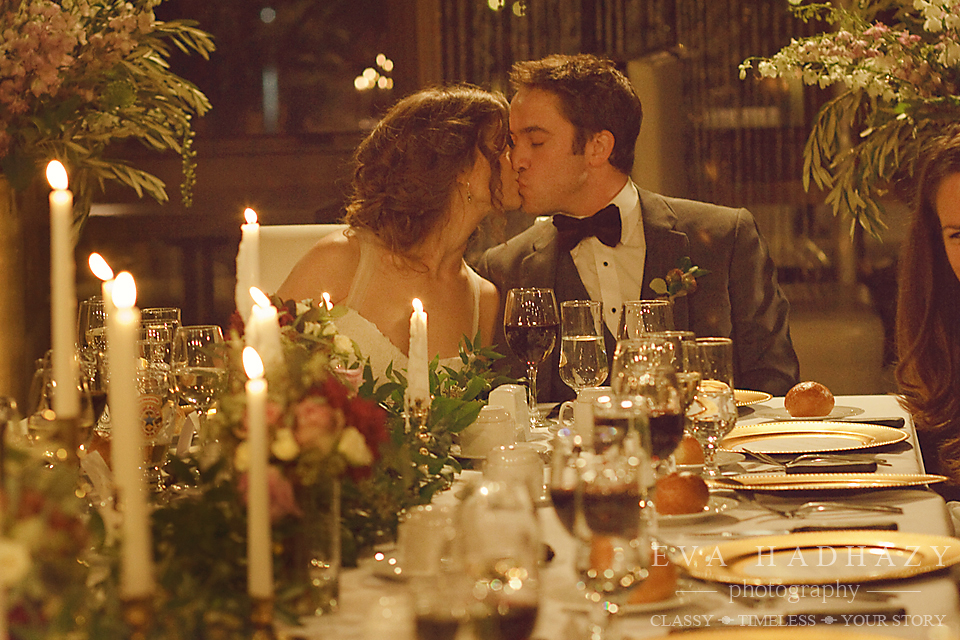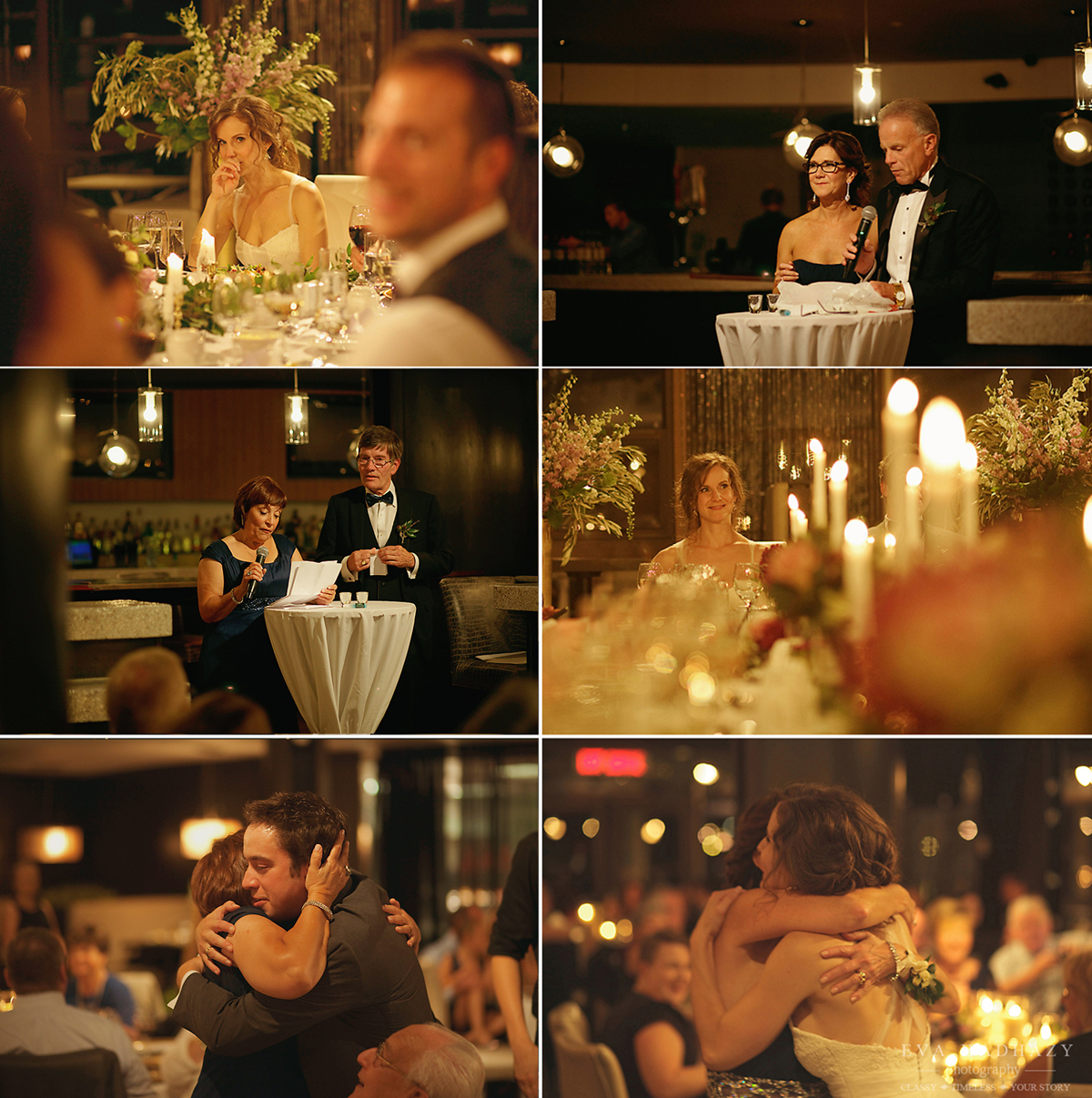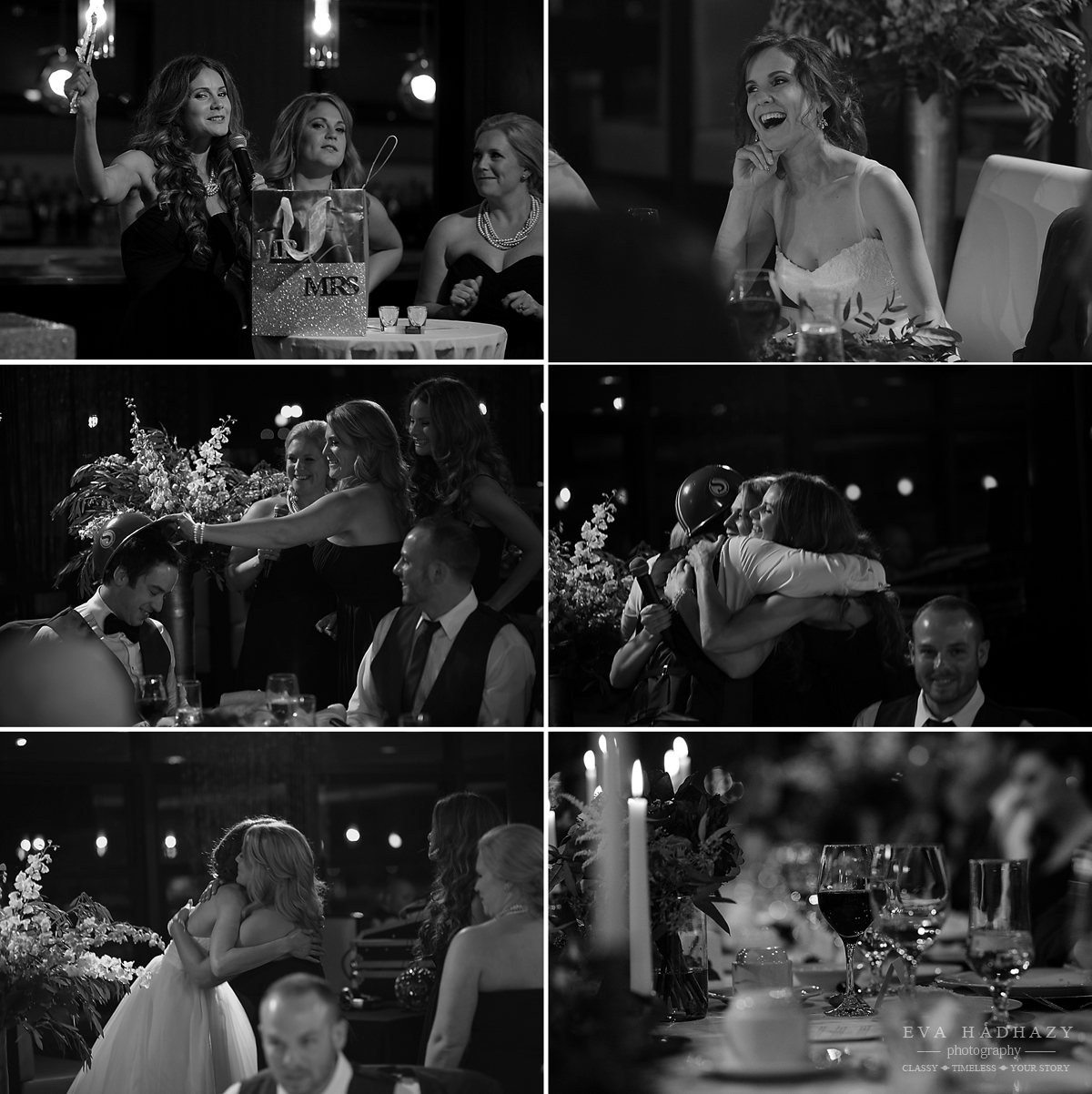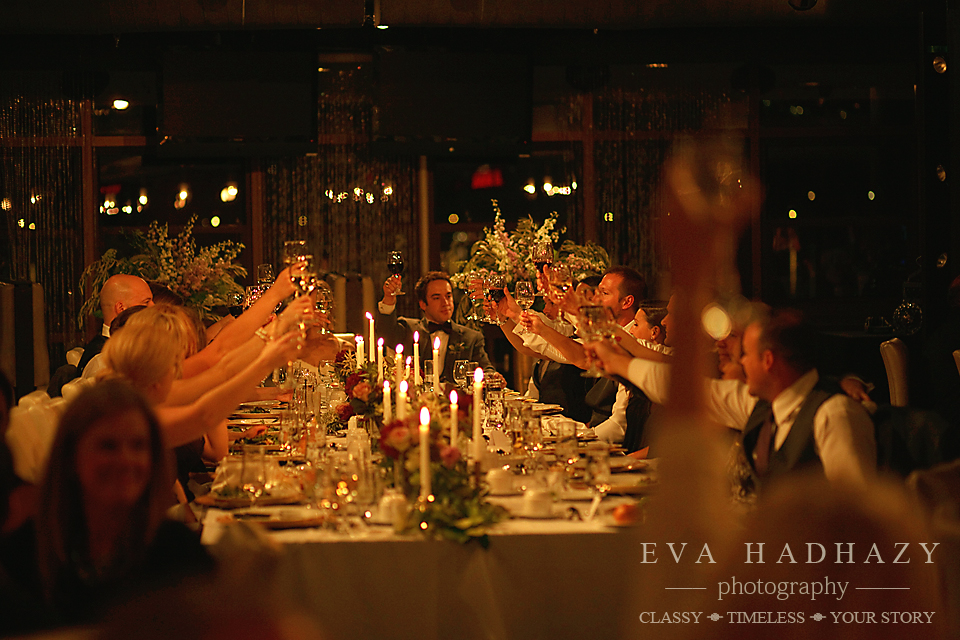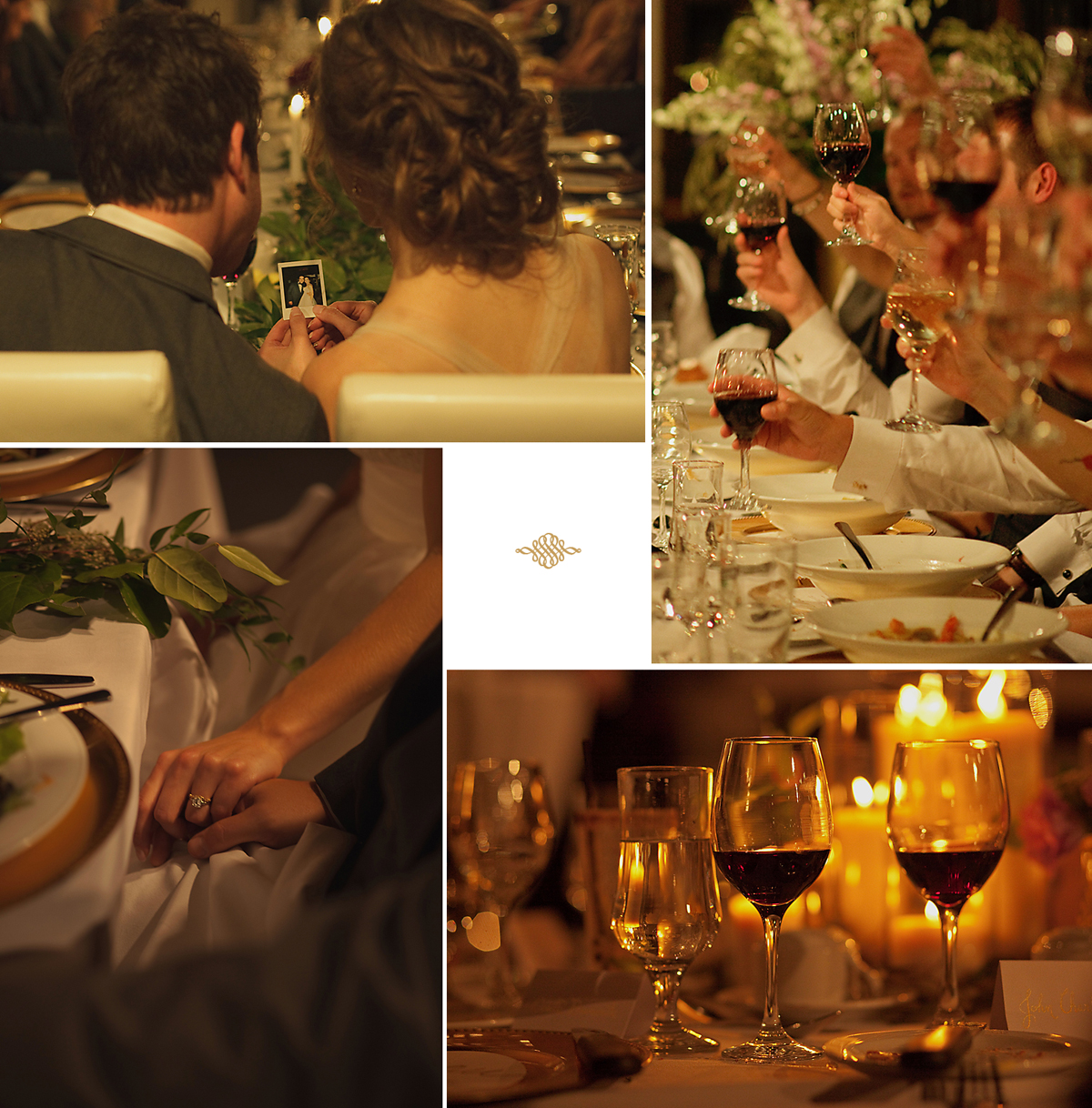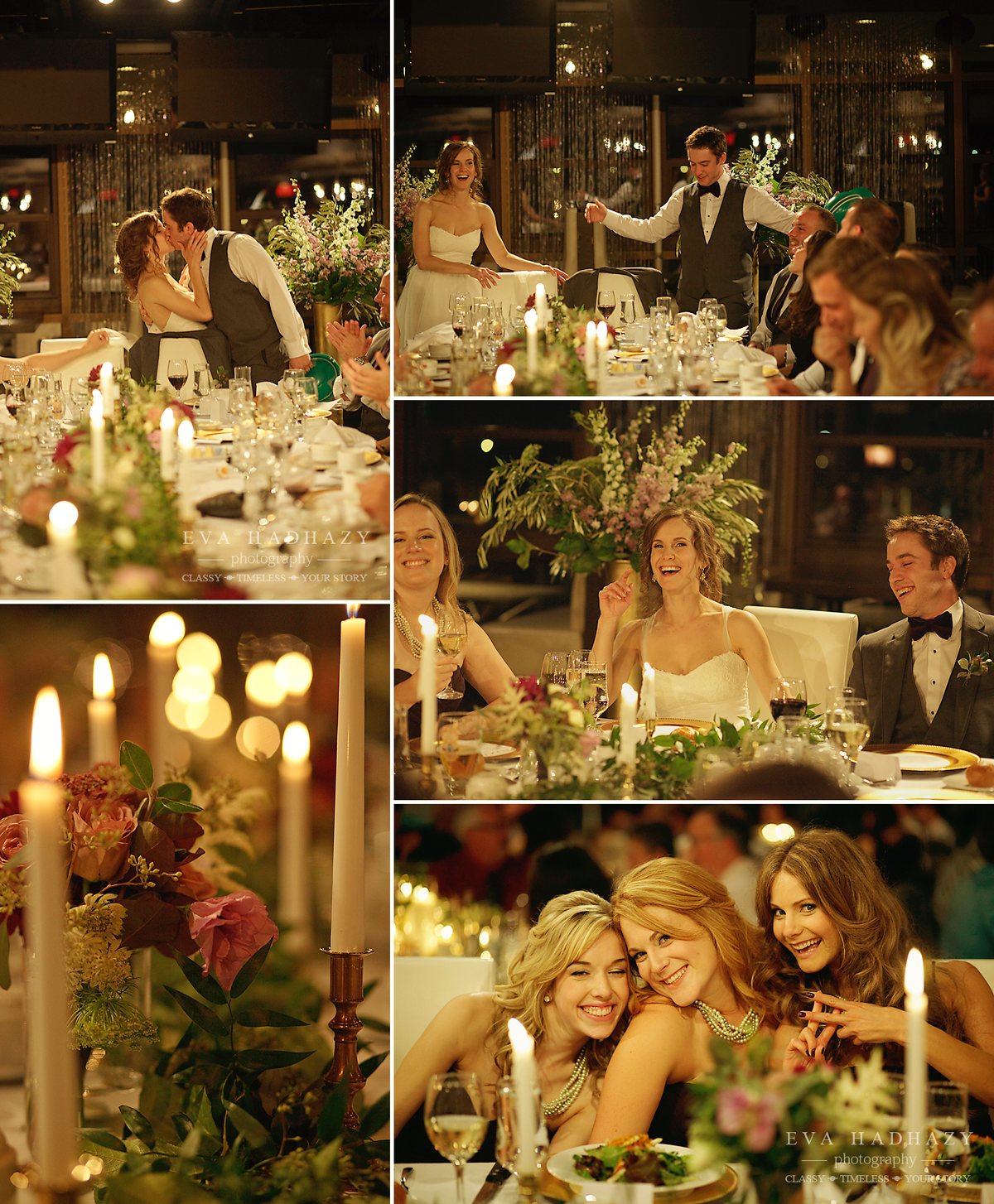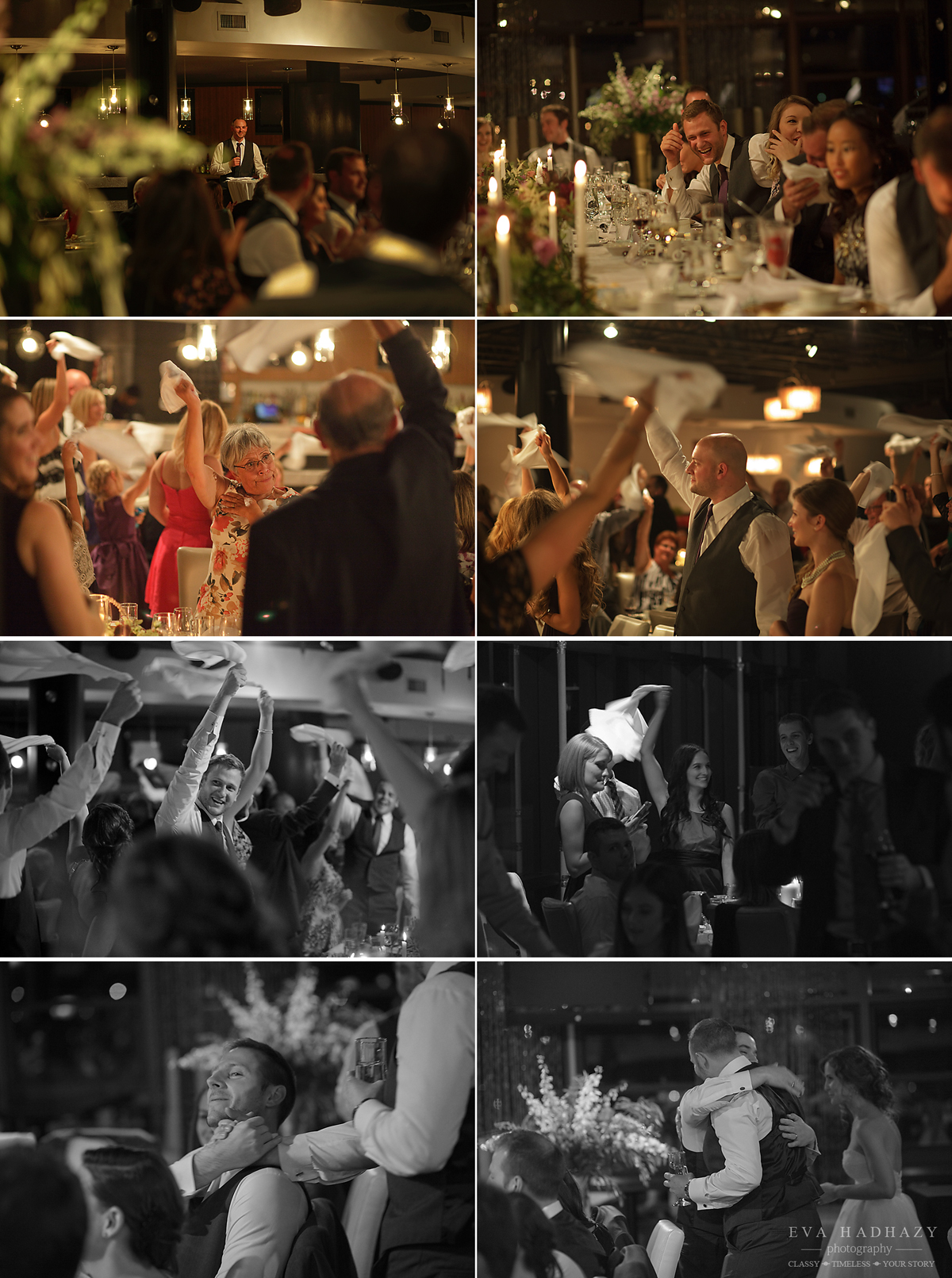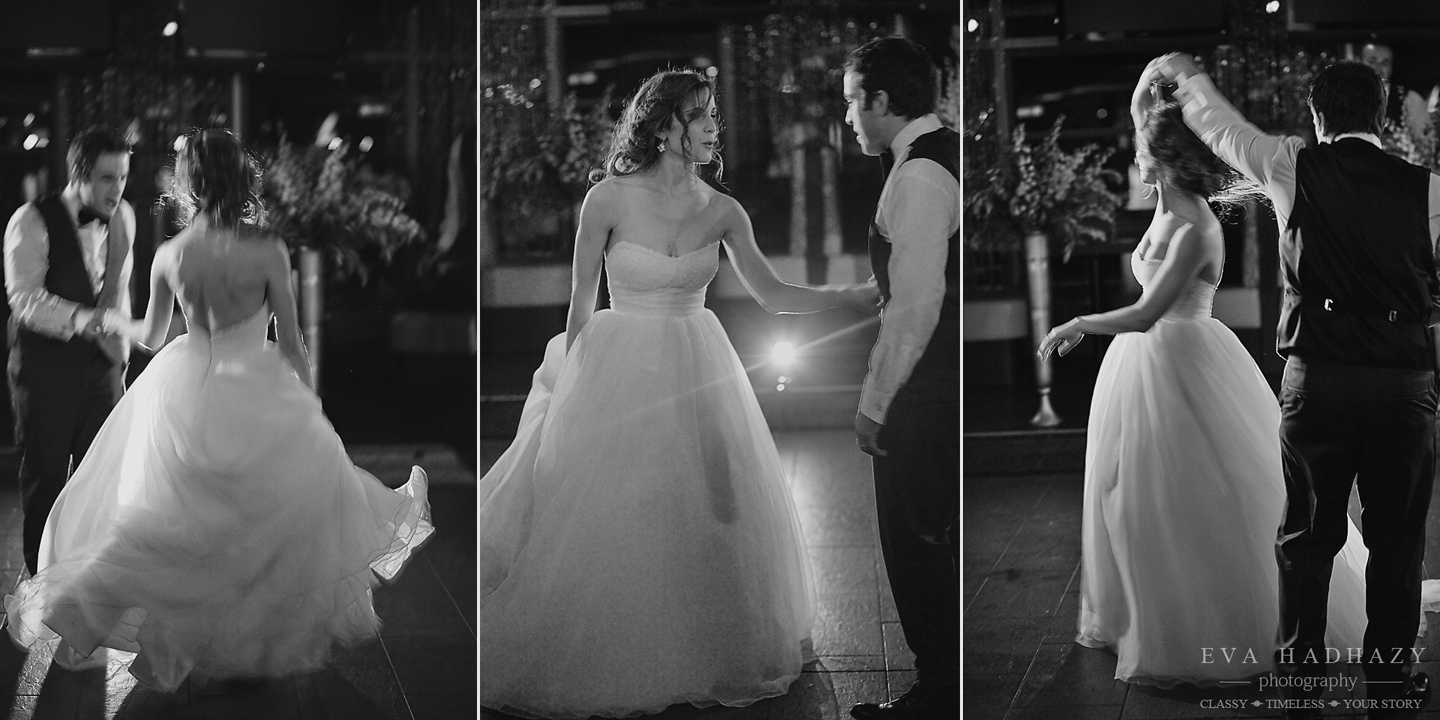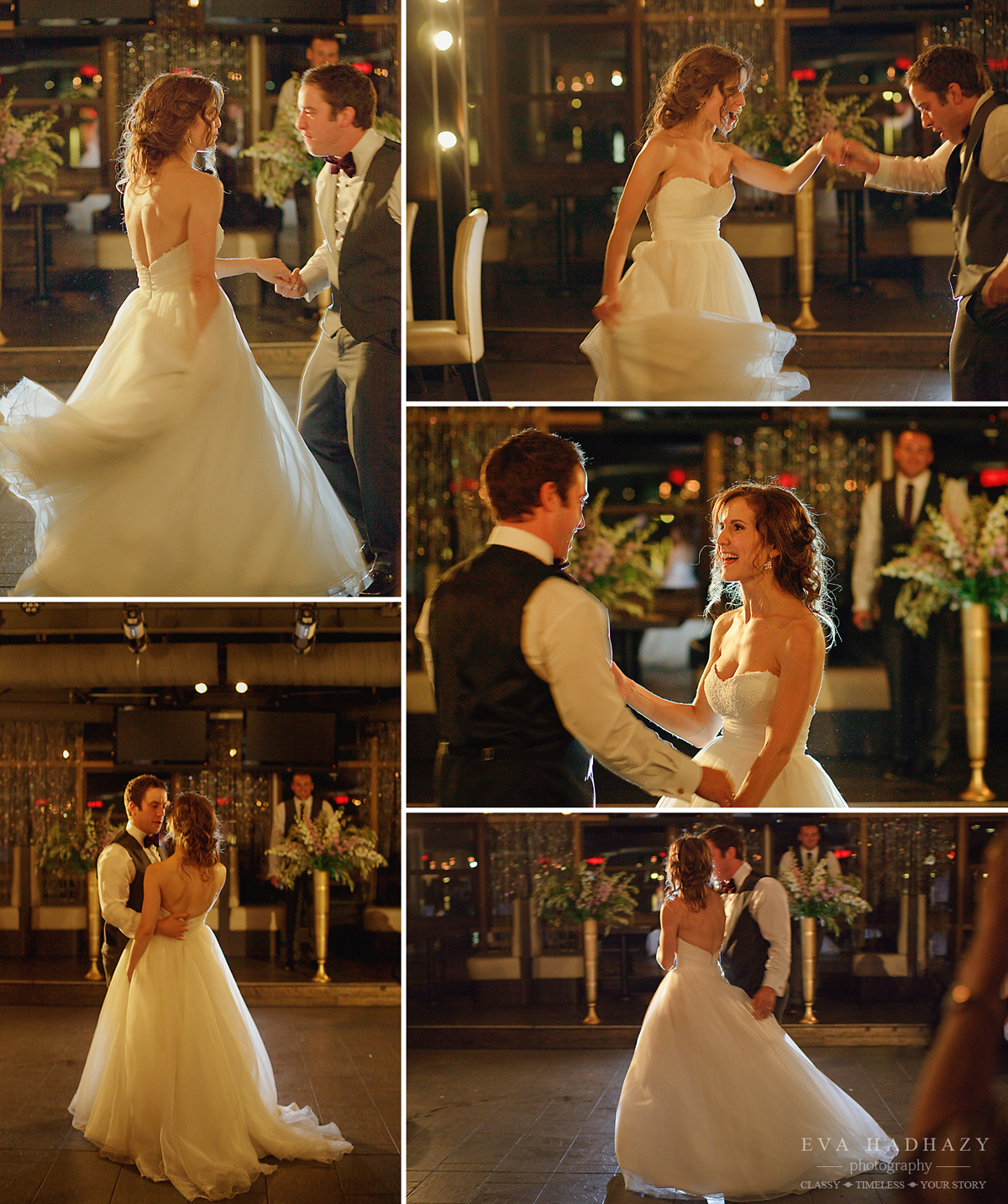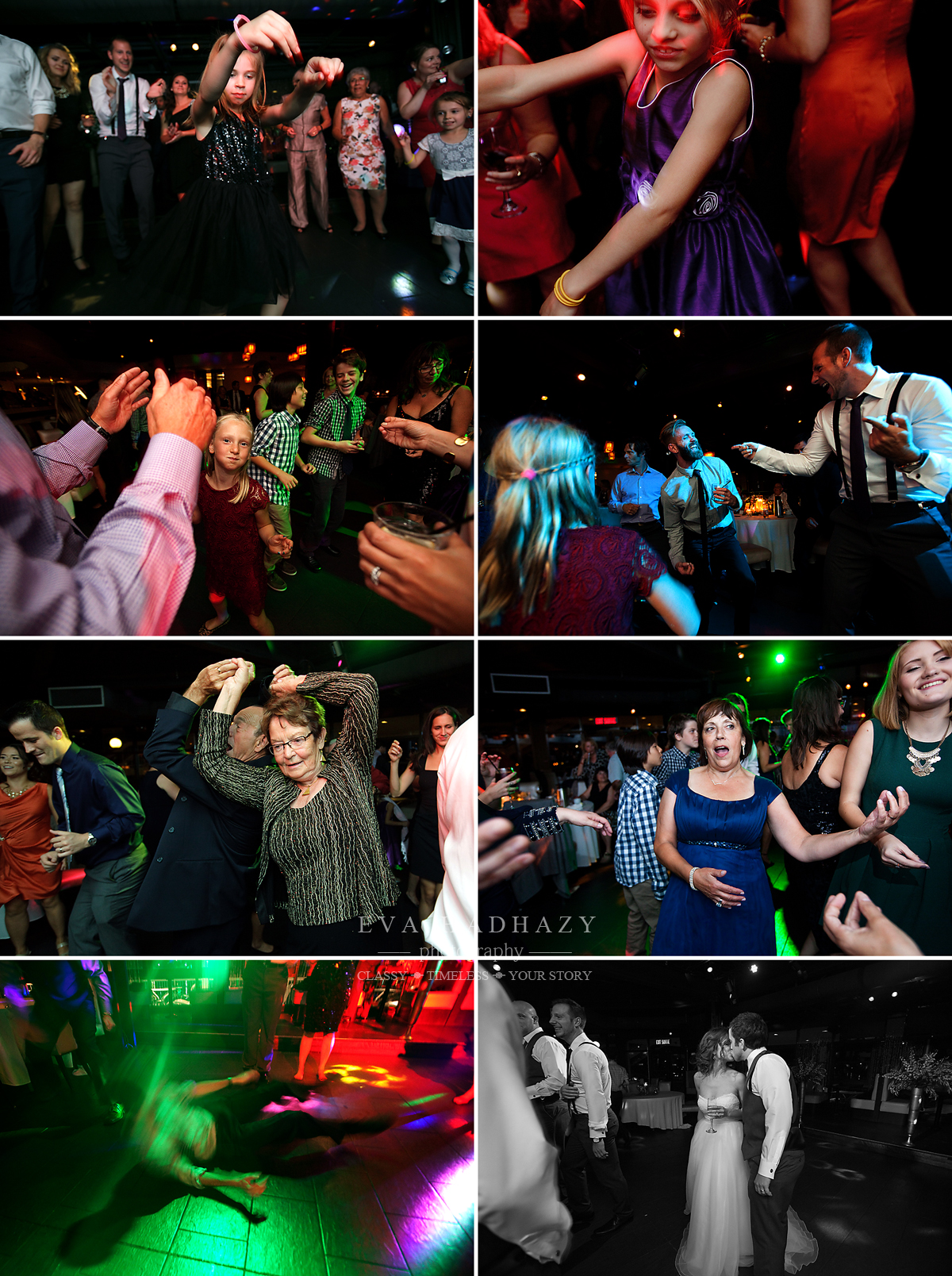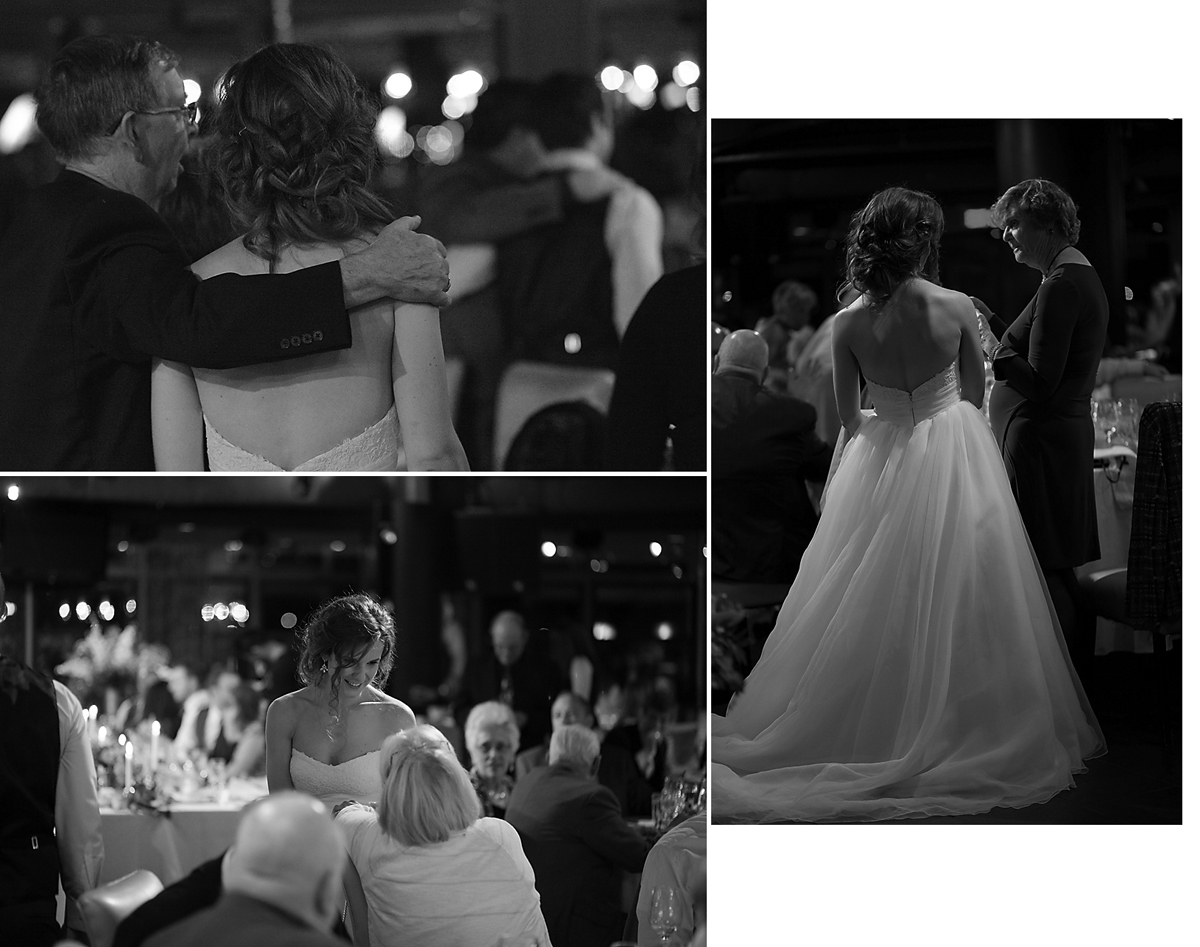 Credit to vendors:
Decor rental: Mastermind Events
Flowers: Presh Floral
Day of Coordination: Snow and Sating