Leah+Daniel's next day session at Playa de Macao | Destination weddings Punta Cana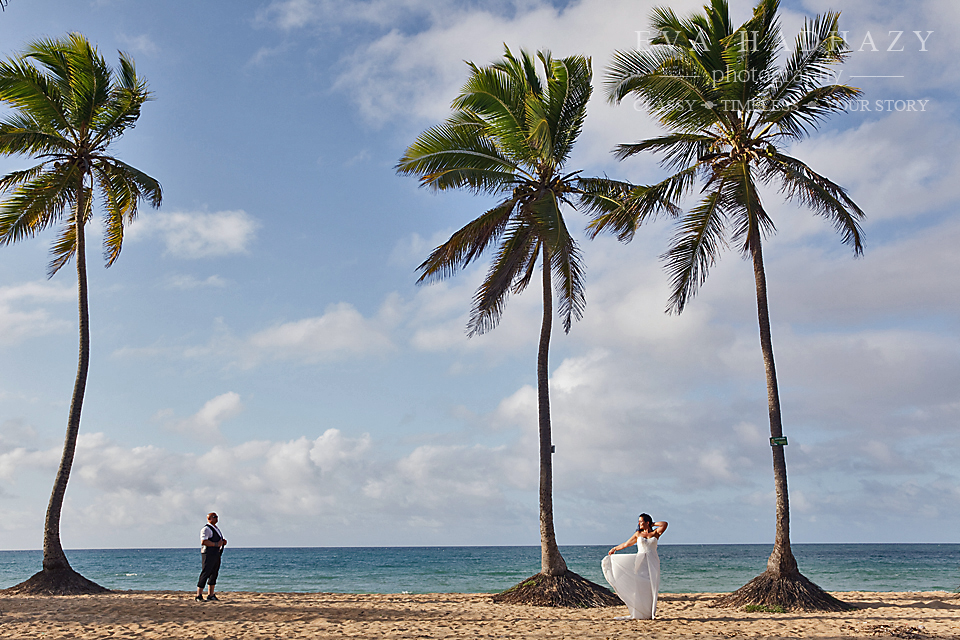 Our next day session with Leah & Daniel on Macao Beach ( Playa de Macao). Just in case they hadn't had enough champagne on their 25th wedding celebration, we had bought some more with us to continue the fun. We absolutely loved this genuine couple, who have been married for 25 years now and if anyone they can certainly tell us a few secrets of having a successful and happy marriage. We hope you will enjoy these wonderfully beautiful photos of them.
To view more destination weddings in Punta Cana and Majestic weddings, CLICK HERE.