Amanda & Nick's elegant wedding celebration at the Fairmont Le Chateau Montebello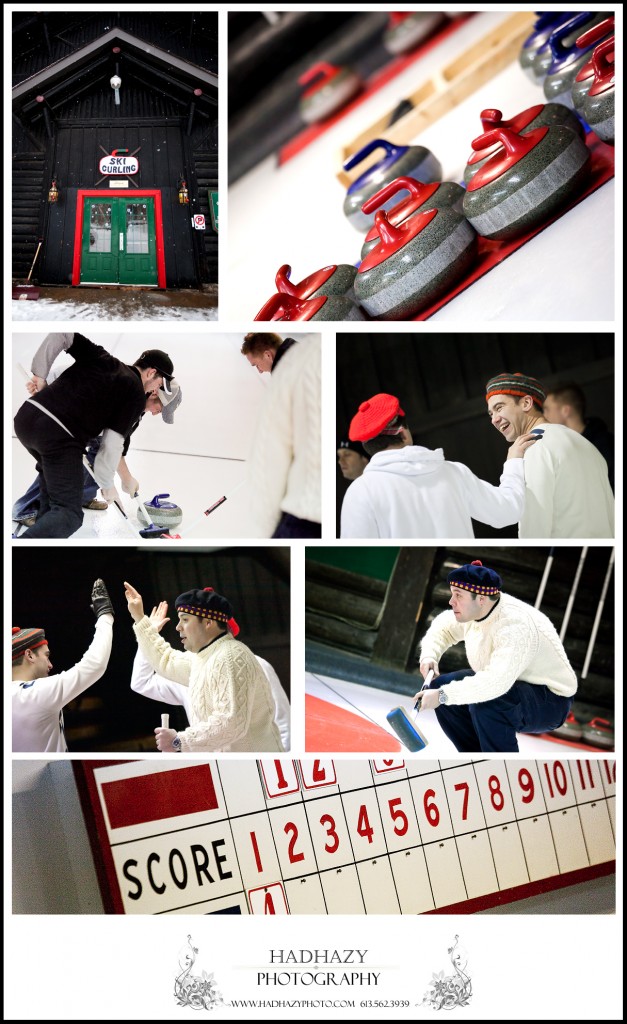 This was my second wedding this year, way back in March at the beautiful Fairmont Le Chateau Montebello, which is situated approximately 70 km east of Ottawa . It would take normally one hour to drive out there but oh boy, that morning we had the worst snowstorm of the year, the car was sliding, hardly be able to see further than 5 meters…You can imagine what an adventure I was going through :-), while constantly thinking that I had to make it to the Chateau somehow and I did. Yep, we still have snow in Canada and snowstorms in March.
I have met Amanda and Nick at many of their friends' weddings, in a way it felt very comforting to capture their big day with all their lovely families and great friends by their sides whom I got to know over the past couple of years. The day was a big party filled with all sort of emotions throughout.
A & N wanted to make the day really fun, so they organized for the morning all sorts of activities such as  curling, sleigh rides and hockey games. Well, the freezing rain overtook the snowfall and from noon on there was nothing but ice cold rain! Regardless A & N had a beautiful day and it was my honour to photograph their day.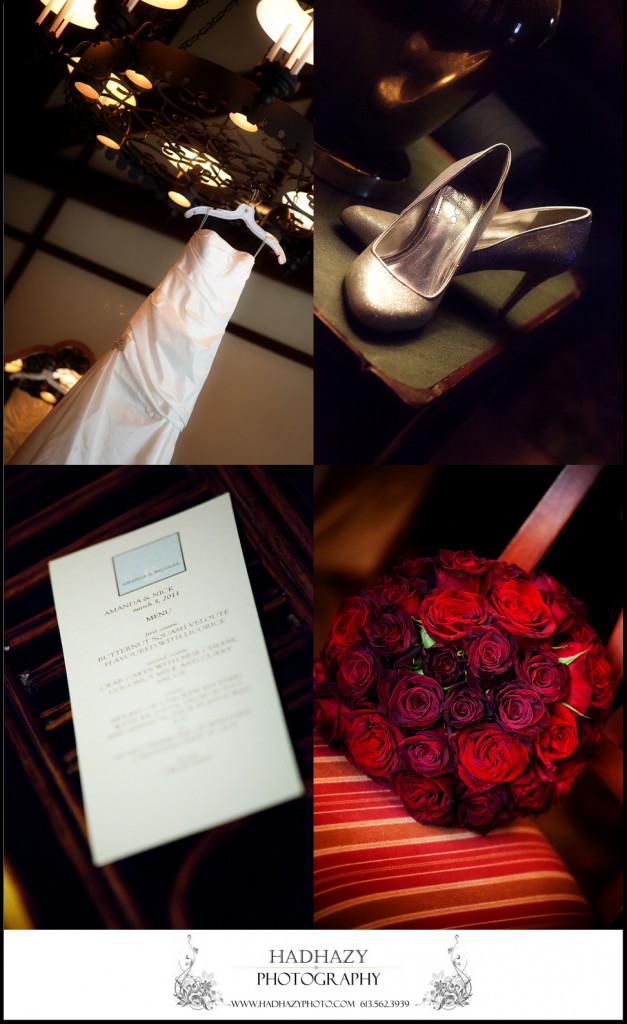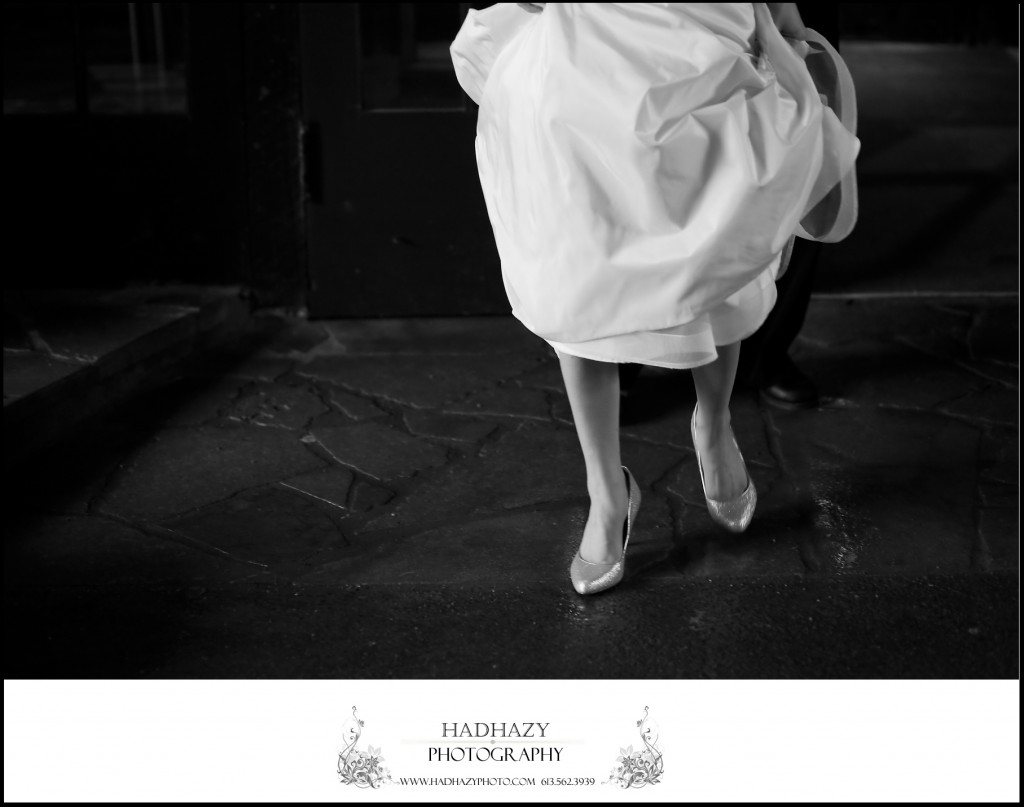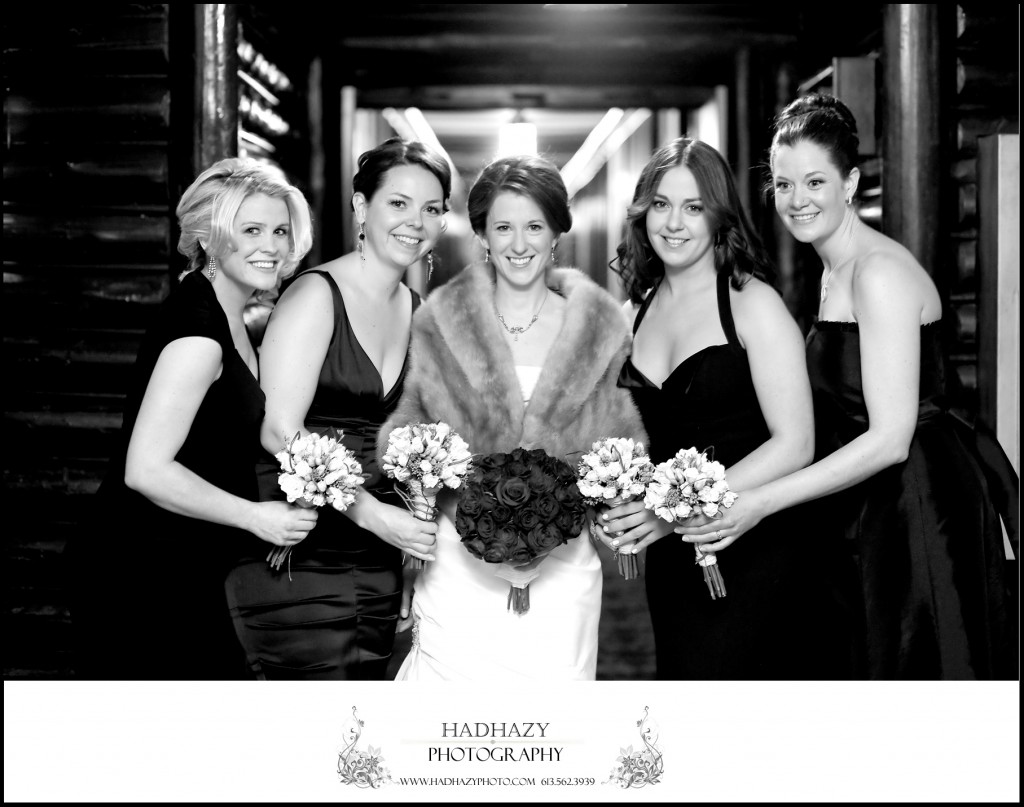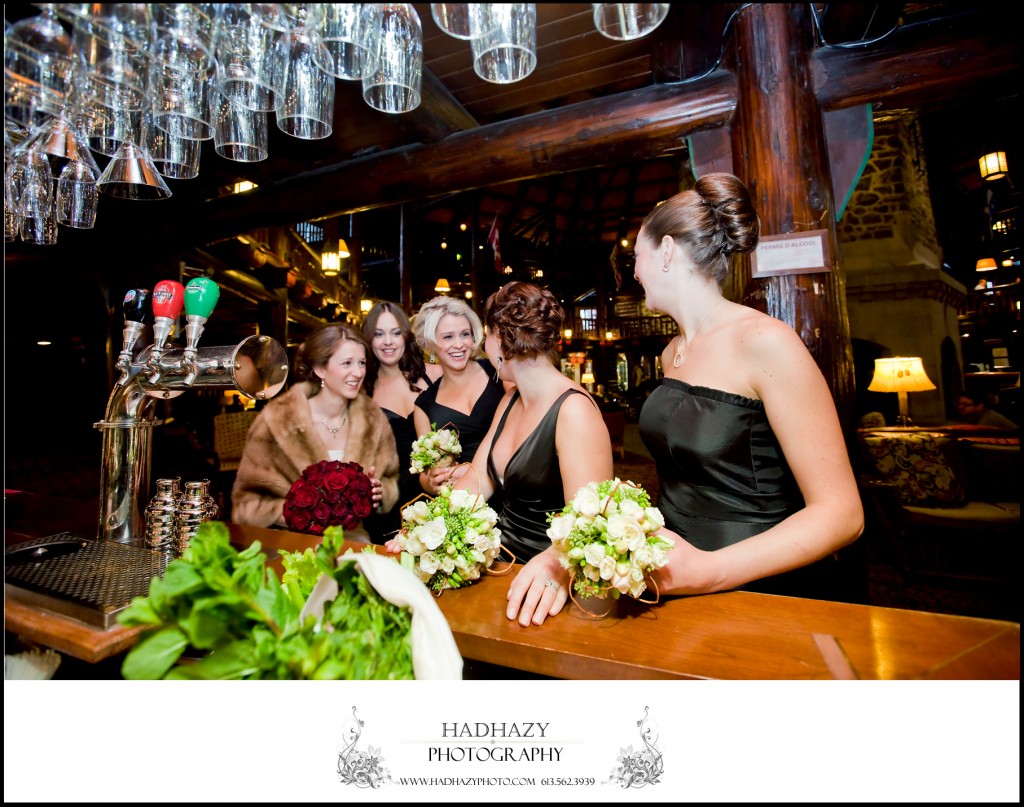 A beautiful heart warming candle ceremony lit up the room during their vows..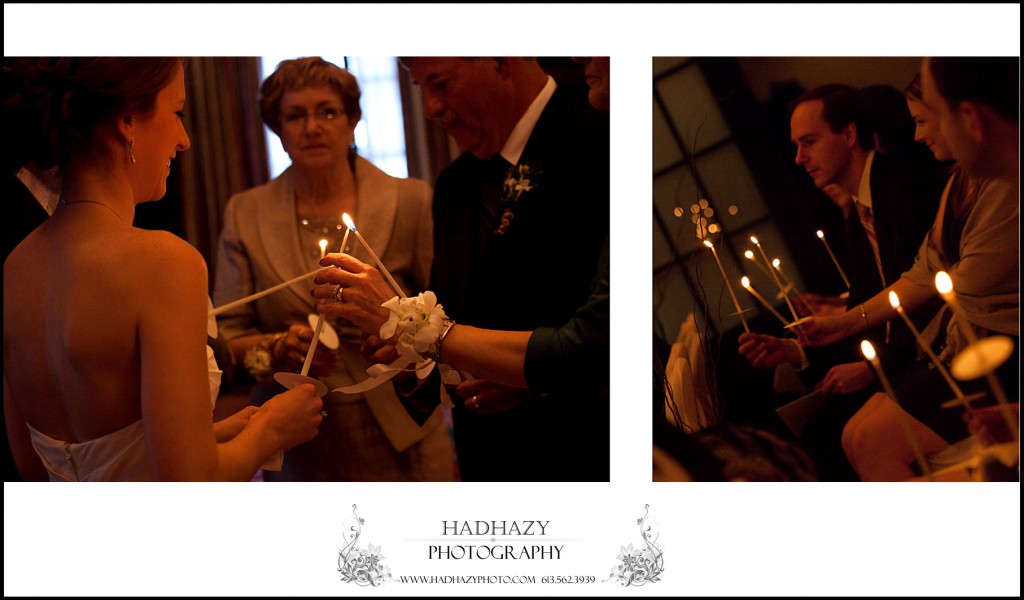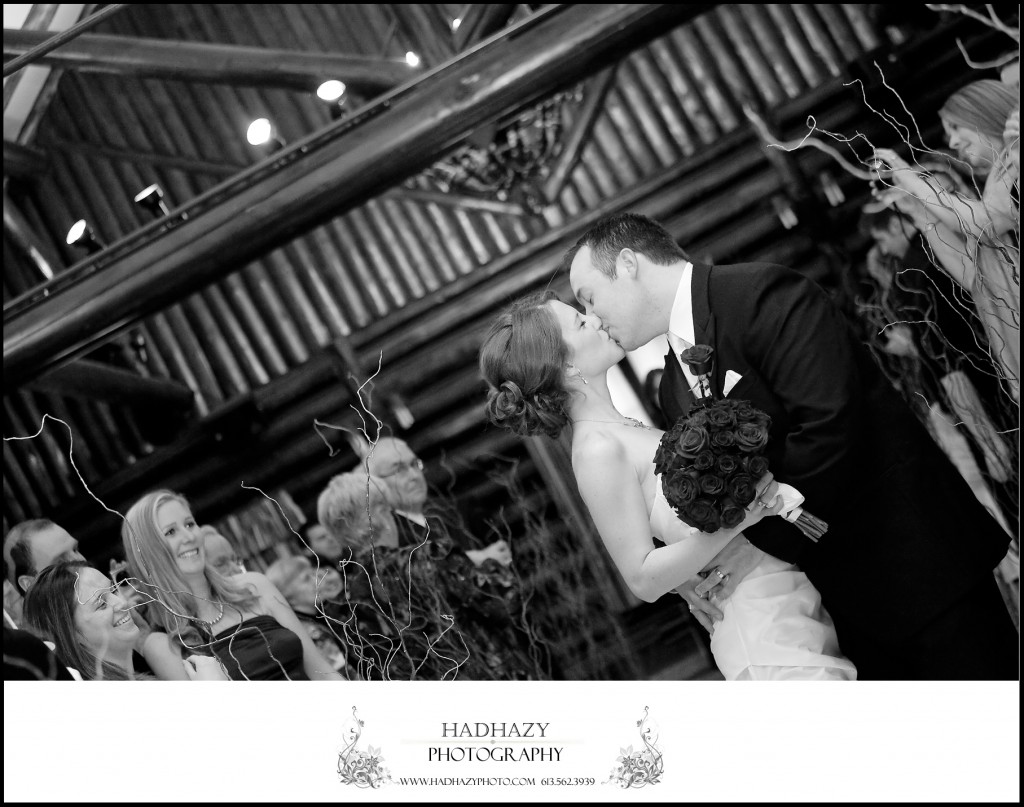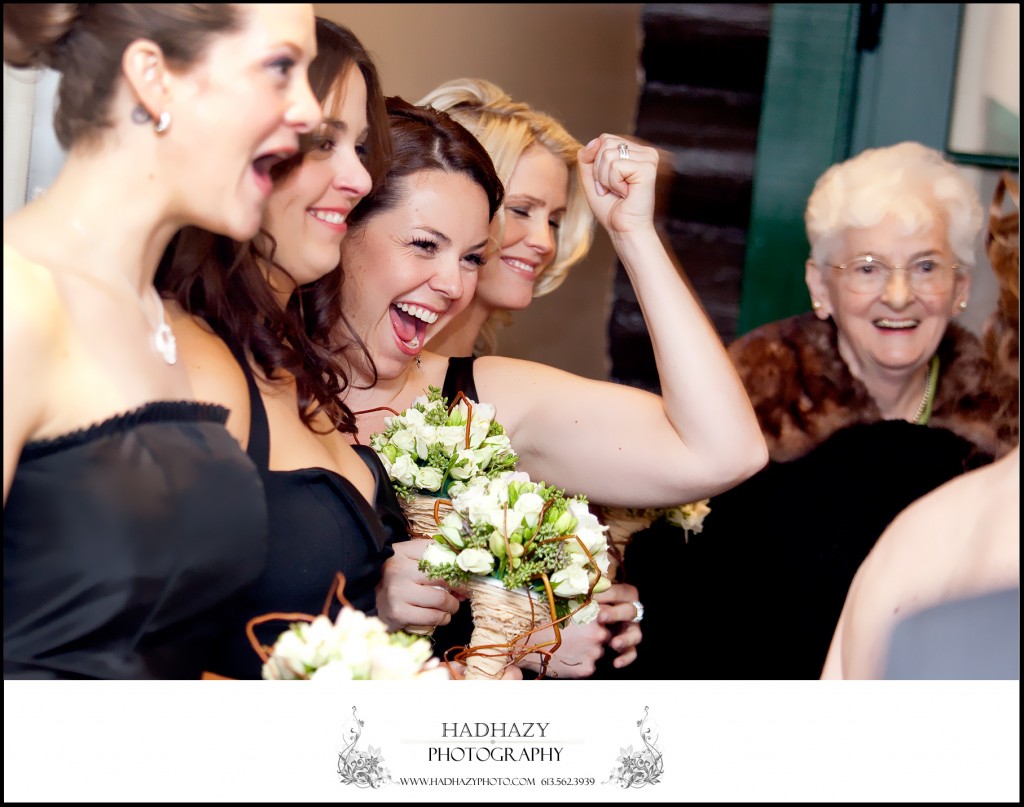 A very special few moments with grandma…Love these photos!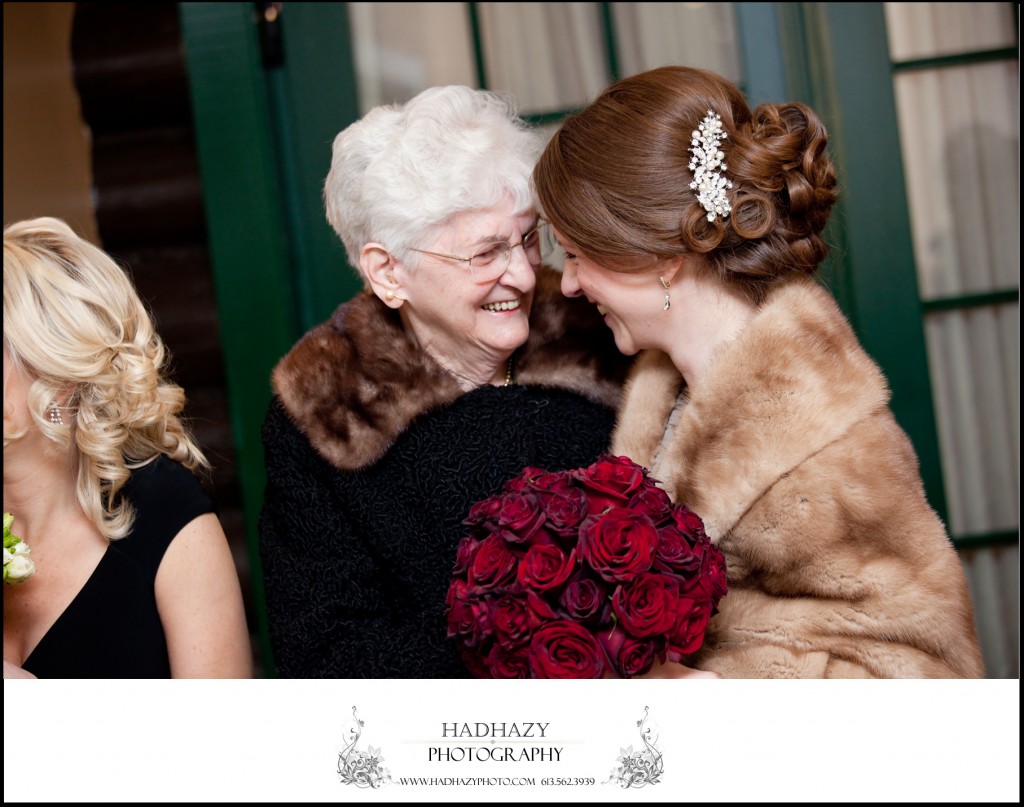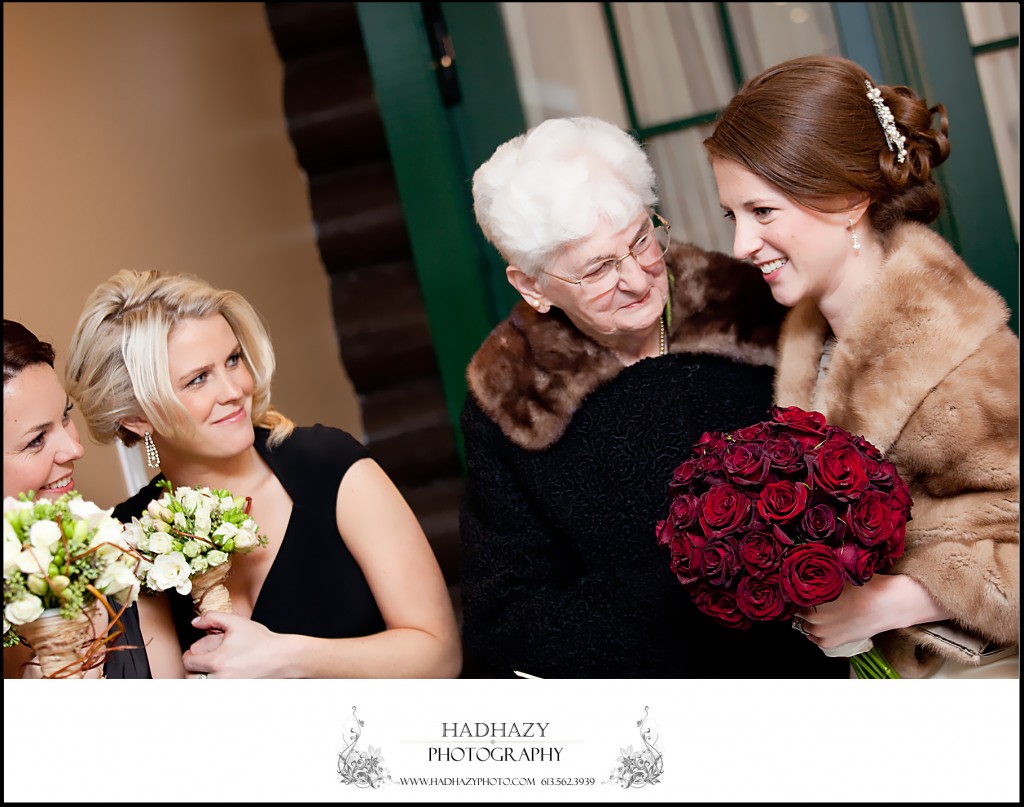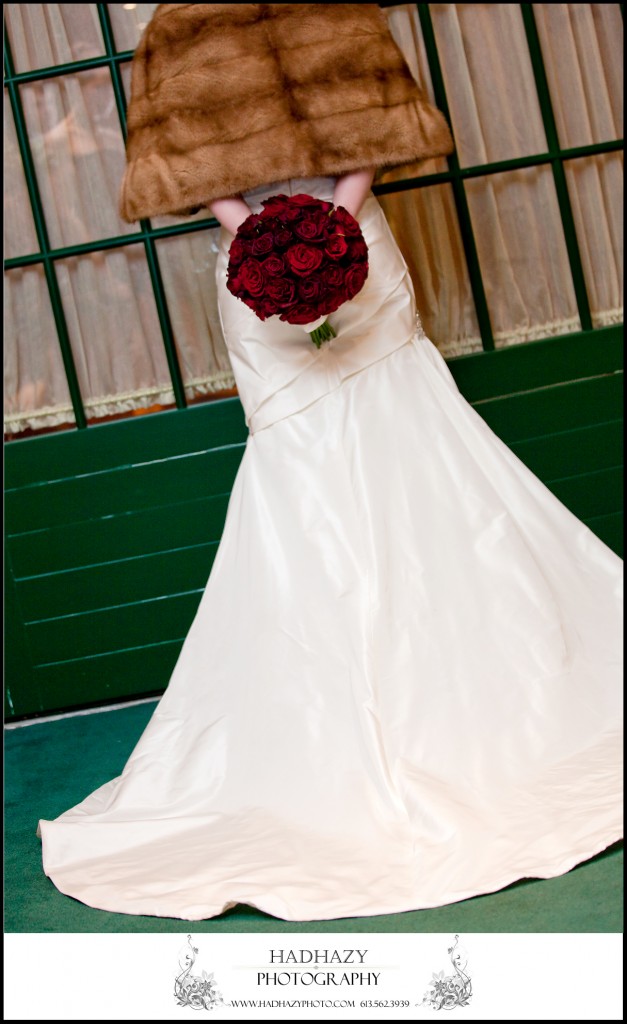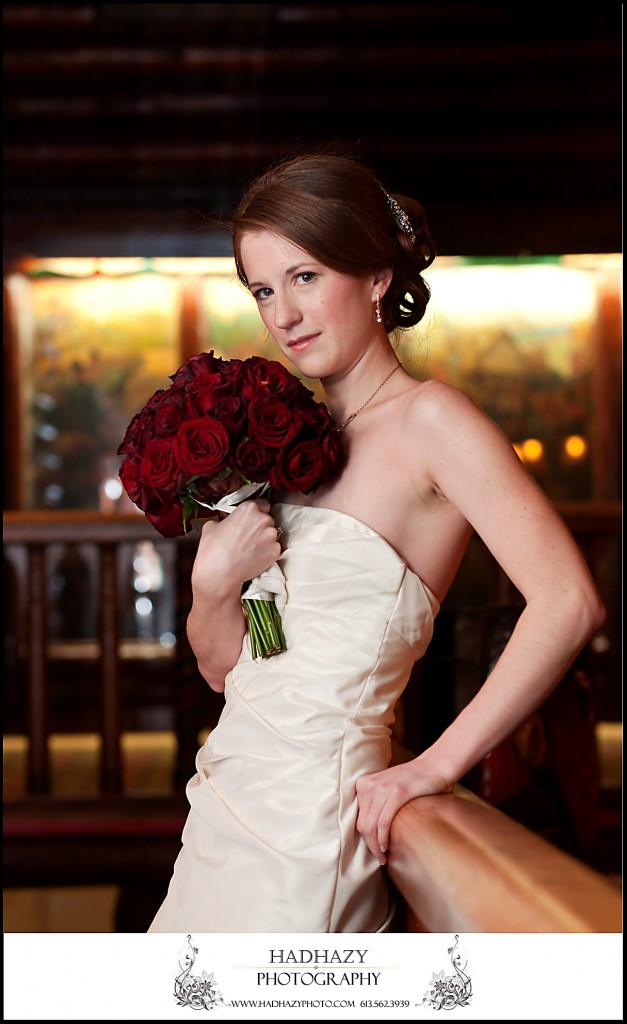 The very first quiet time for a A & N. I noticed how N. was holding so gently A's pinky finger;-)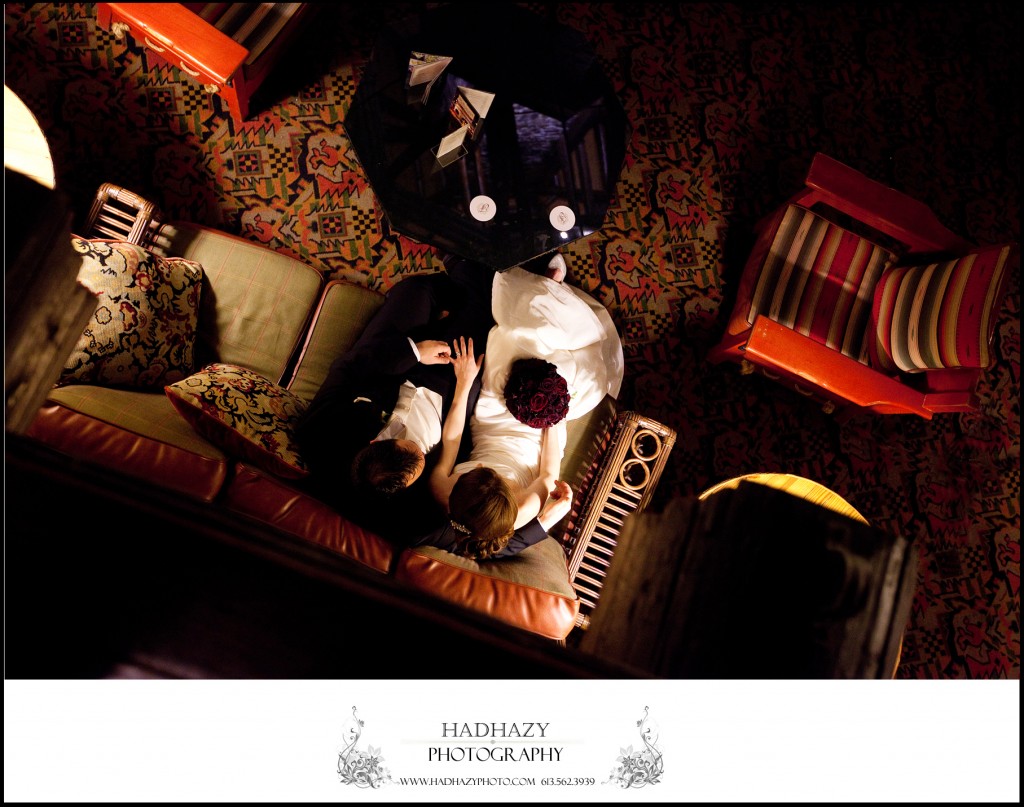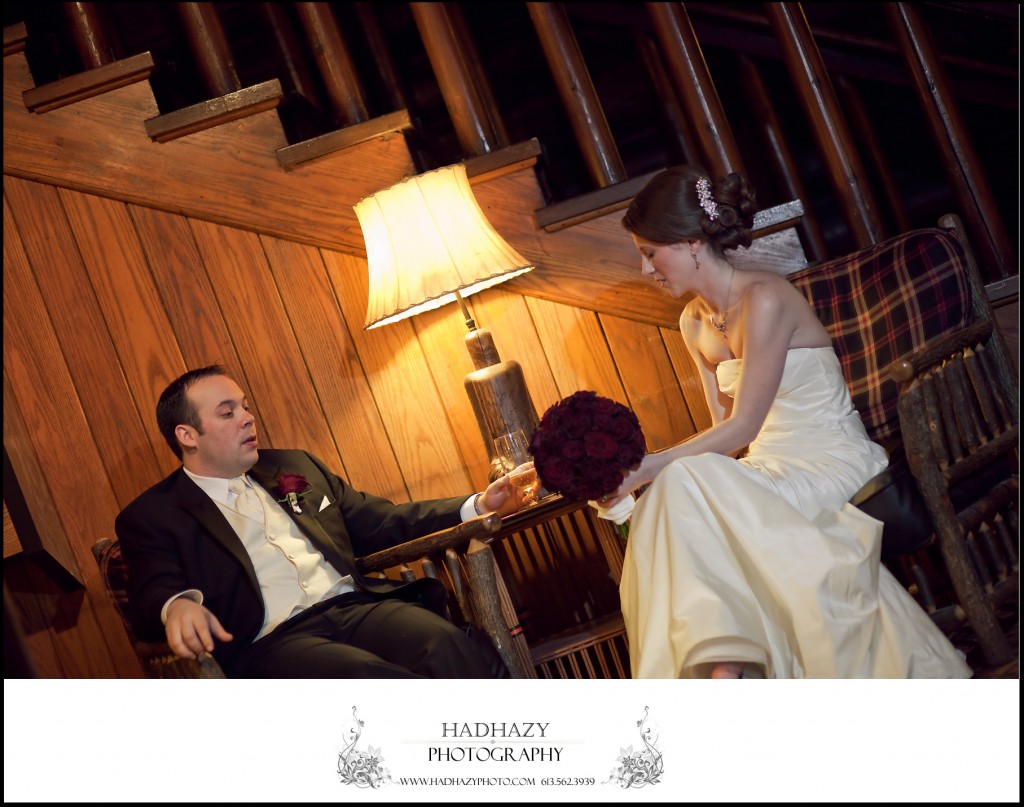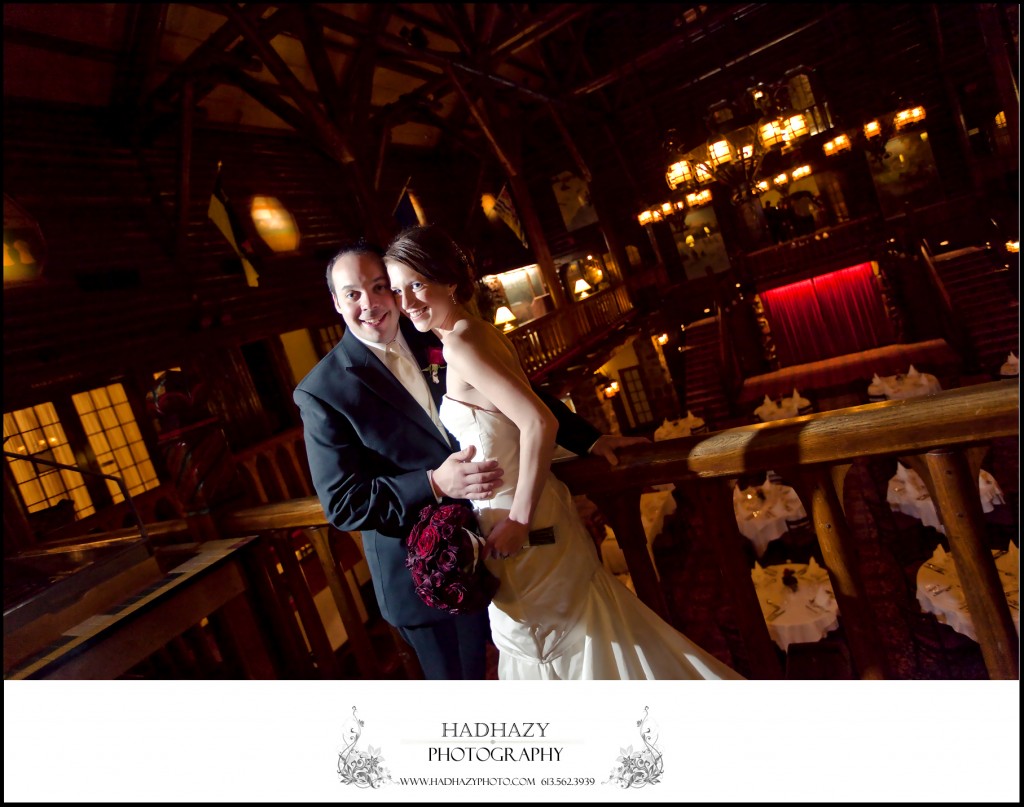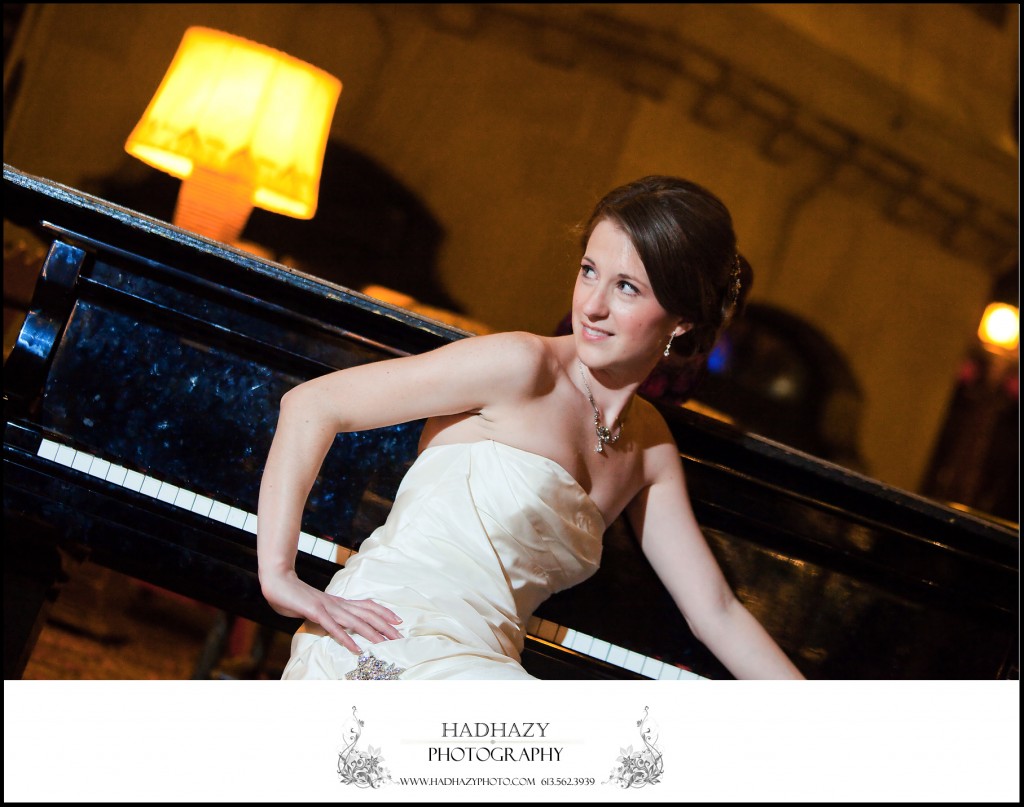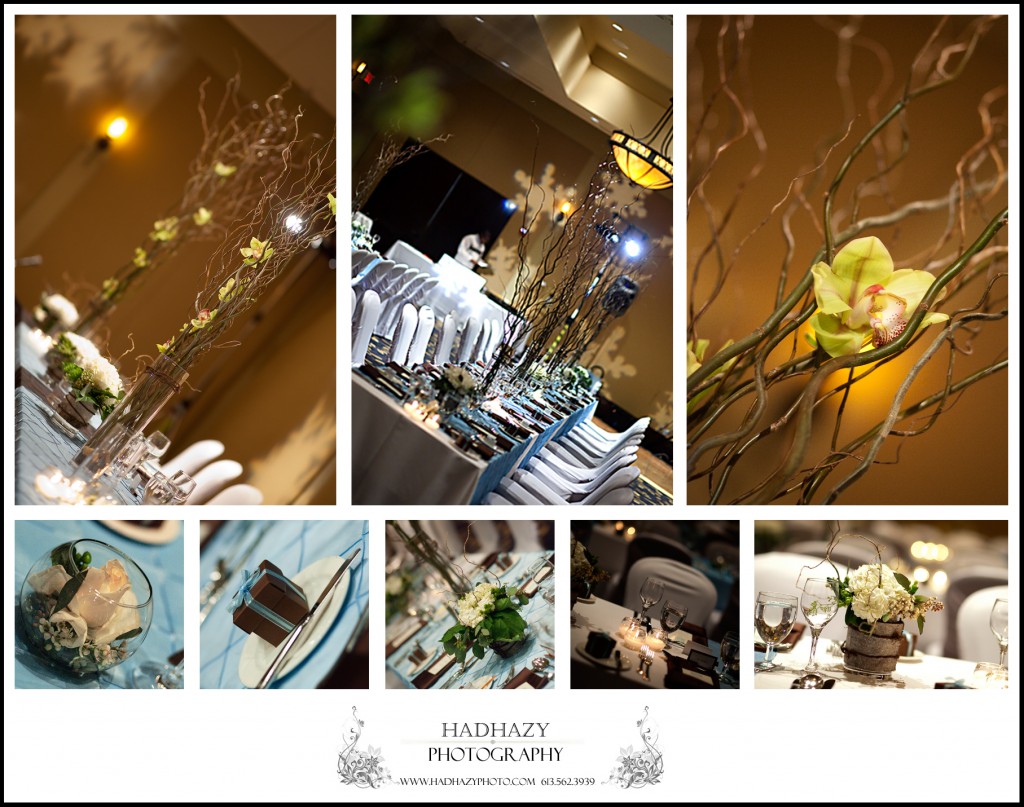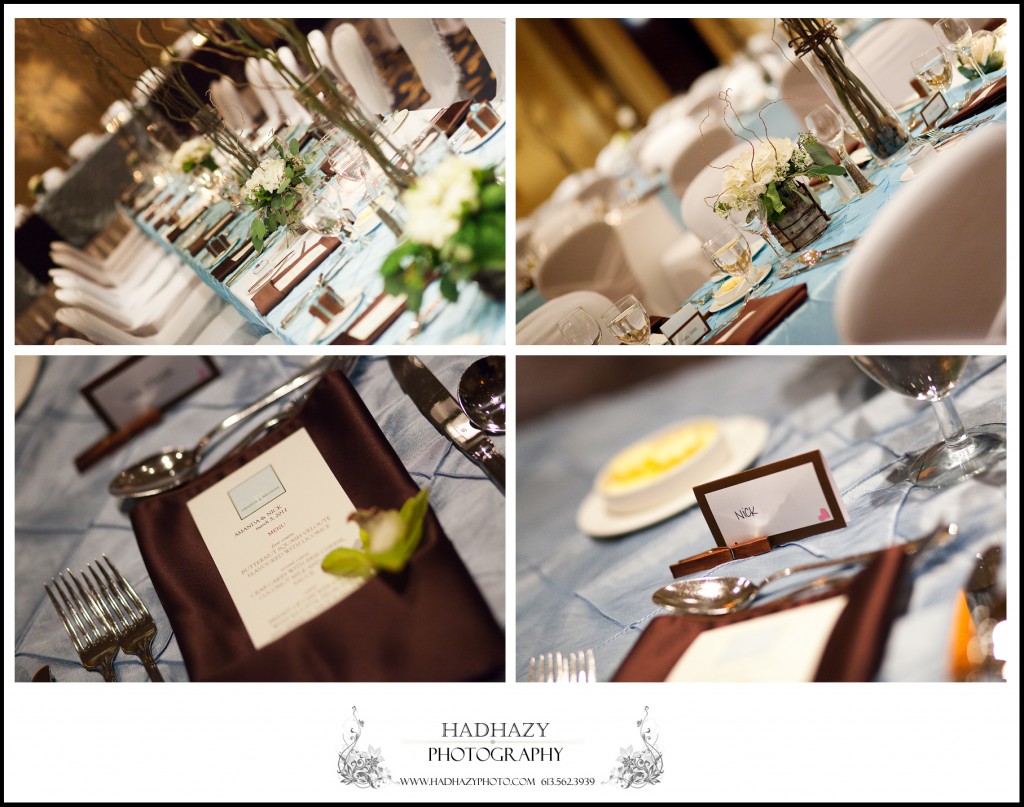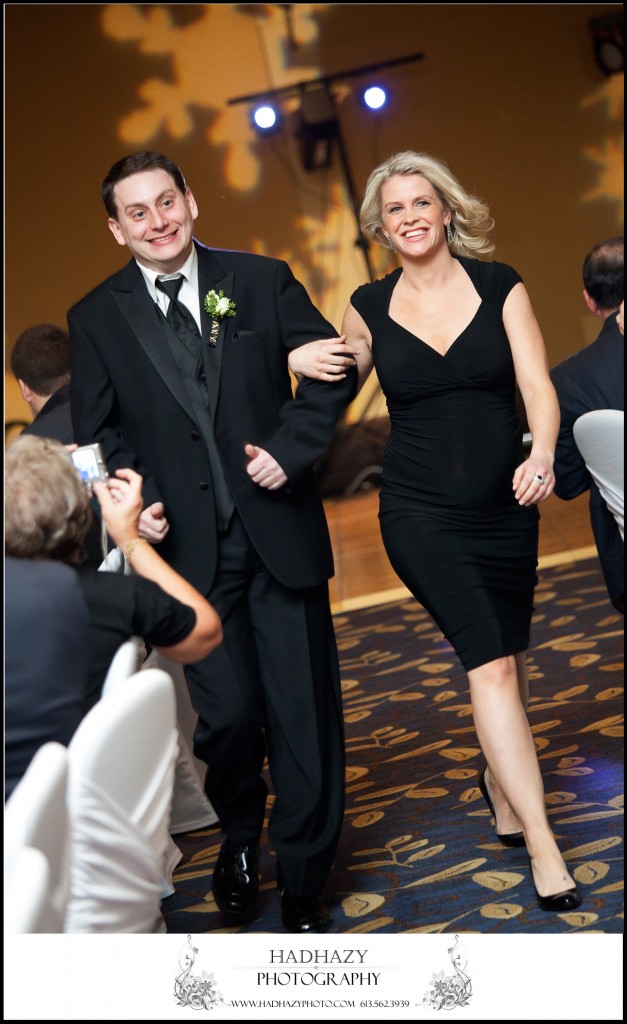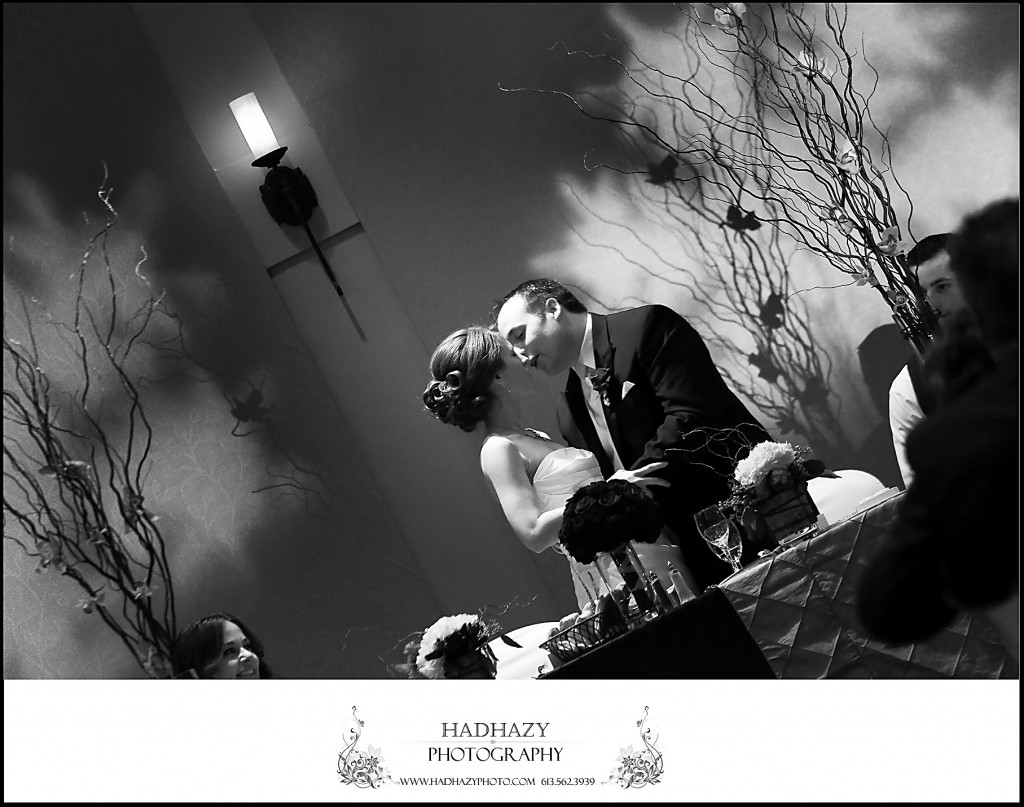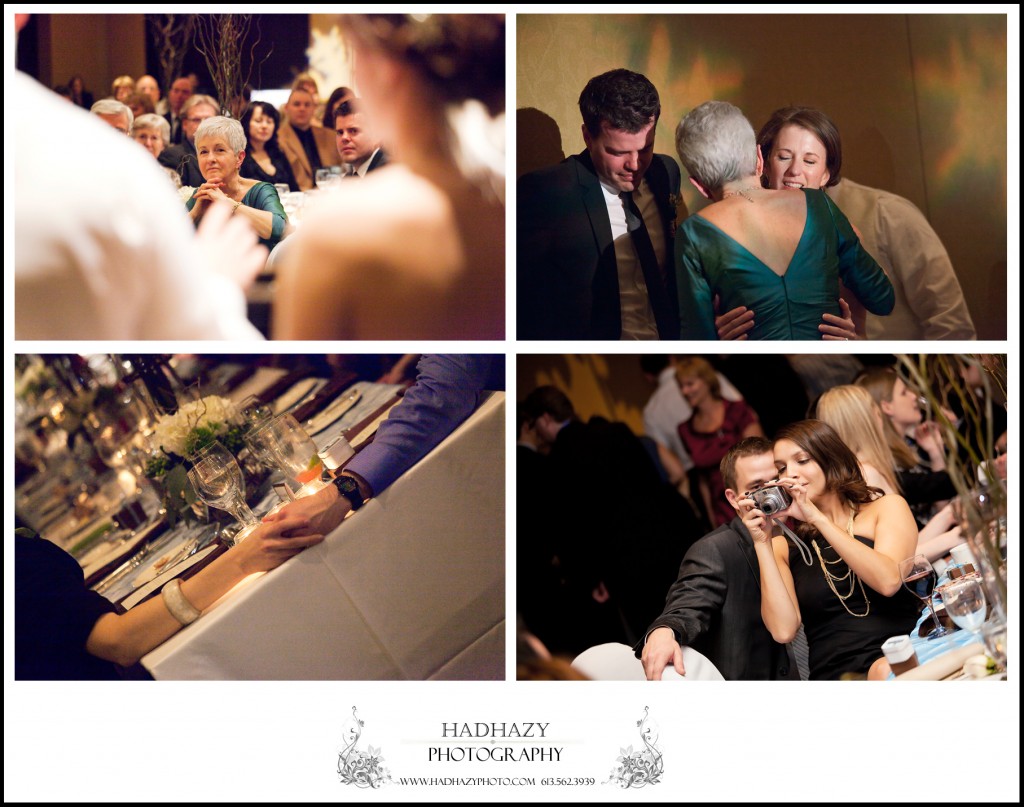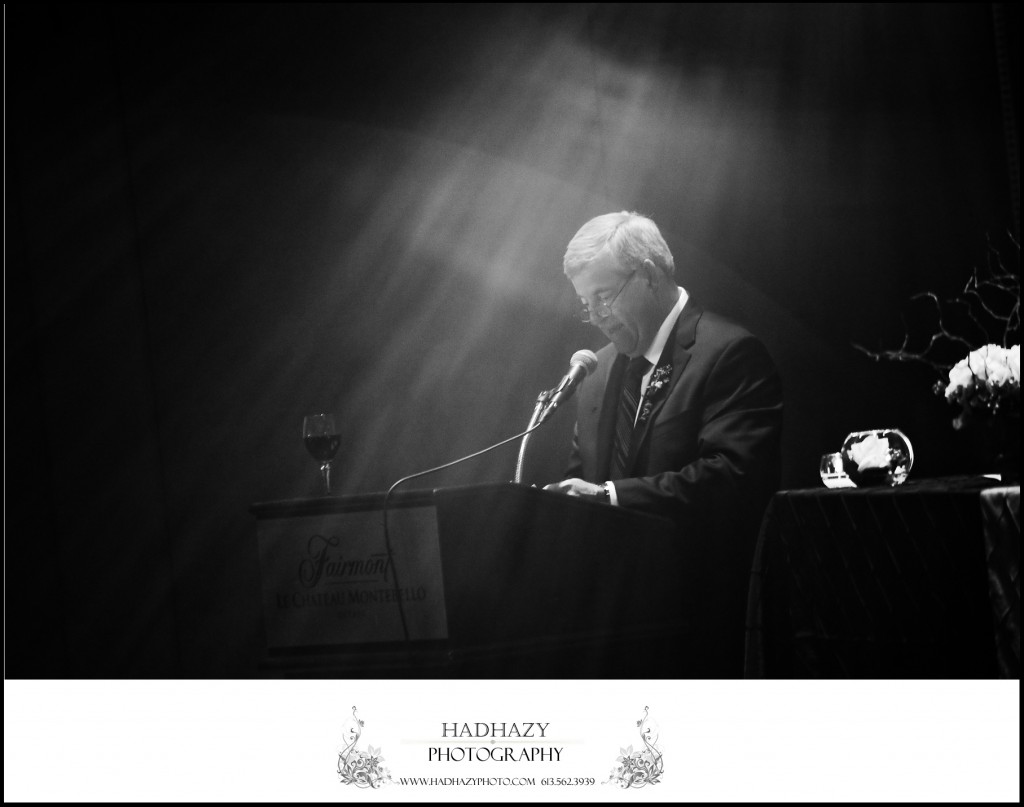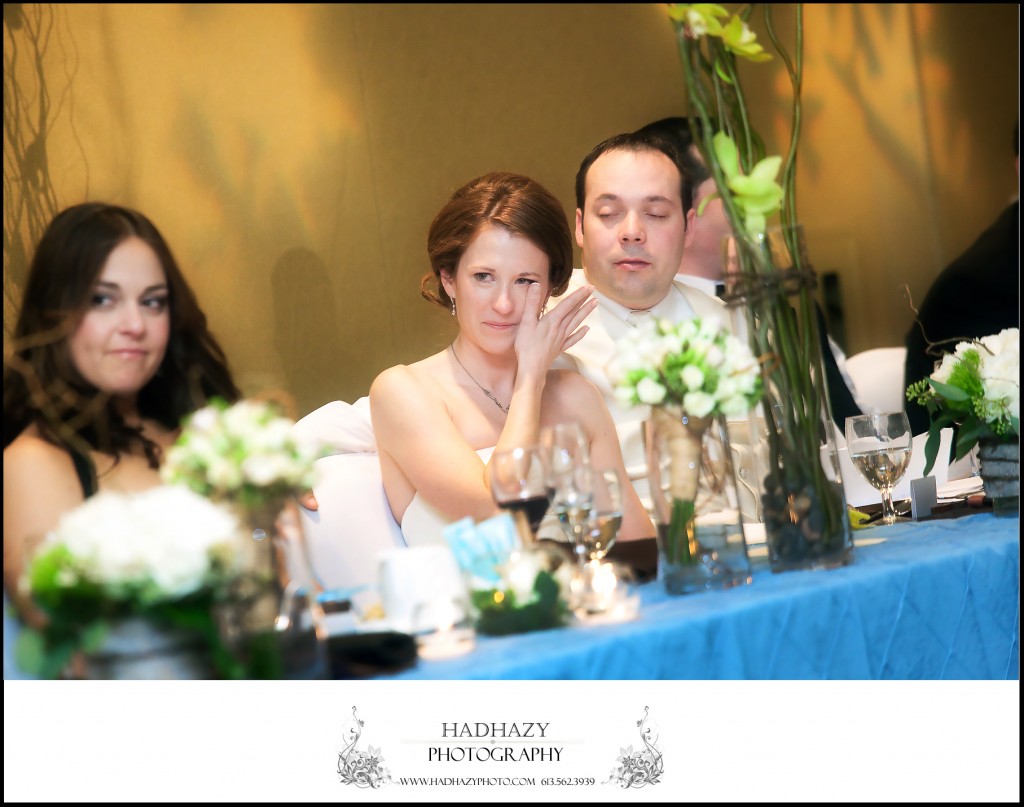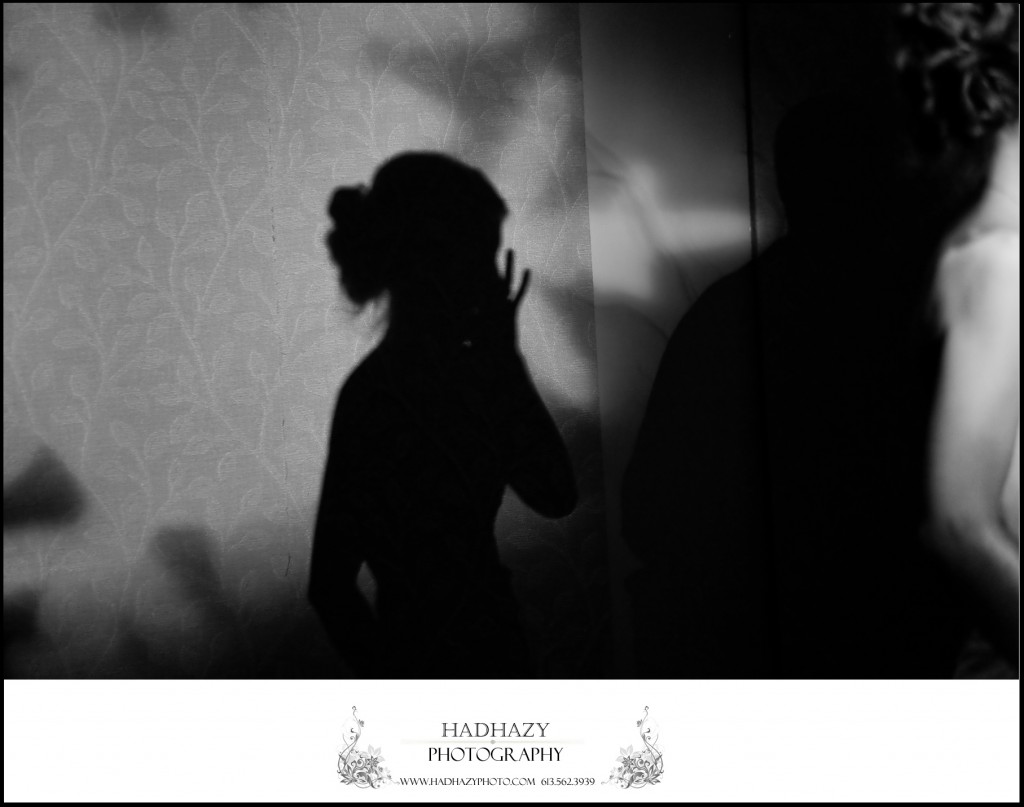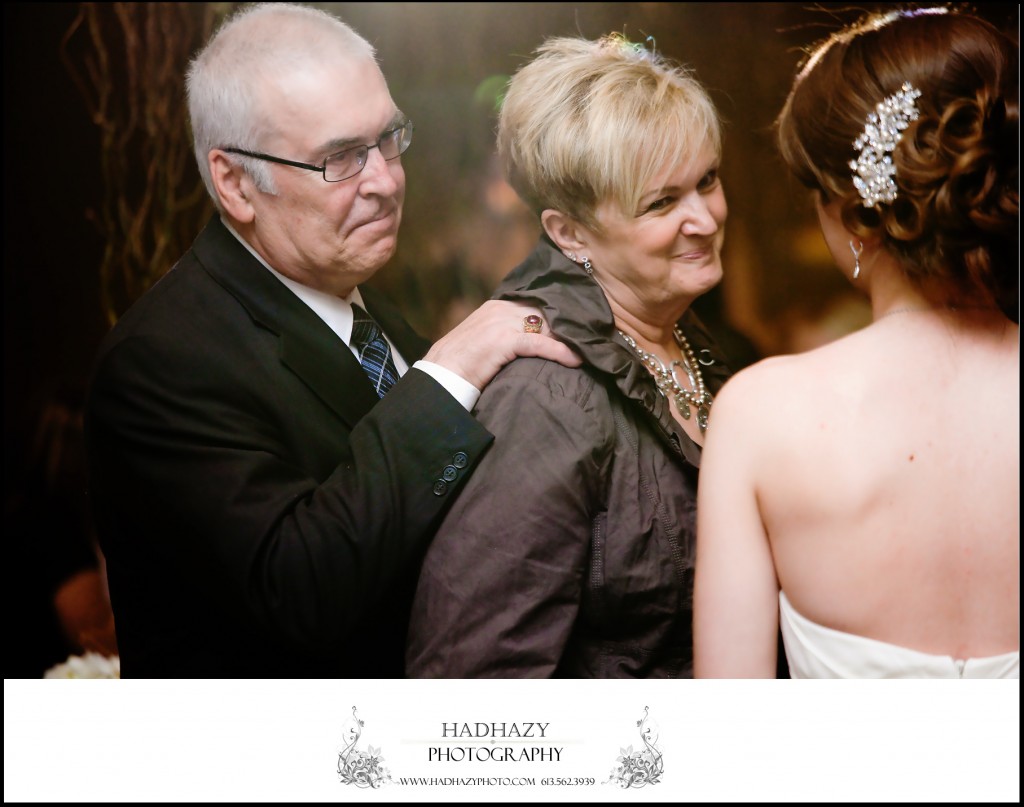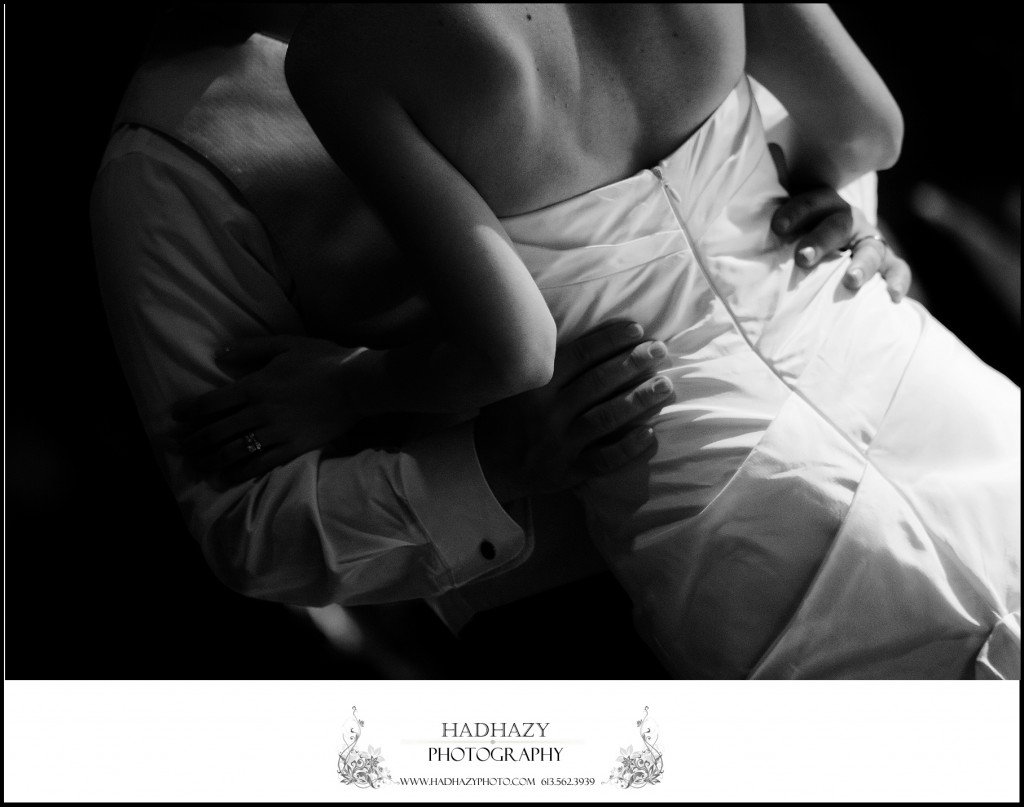 The one and only Daniel, from Pulse Entertainment, who really rocked the house, I mean the room. He is fantastic!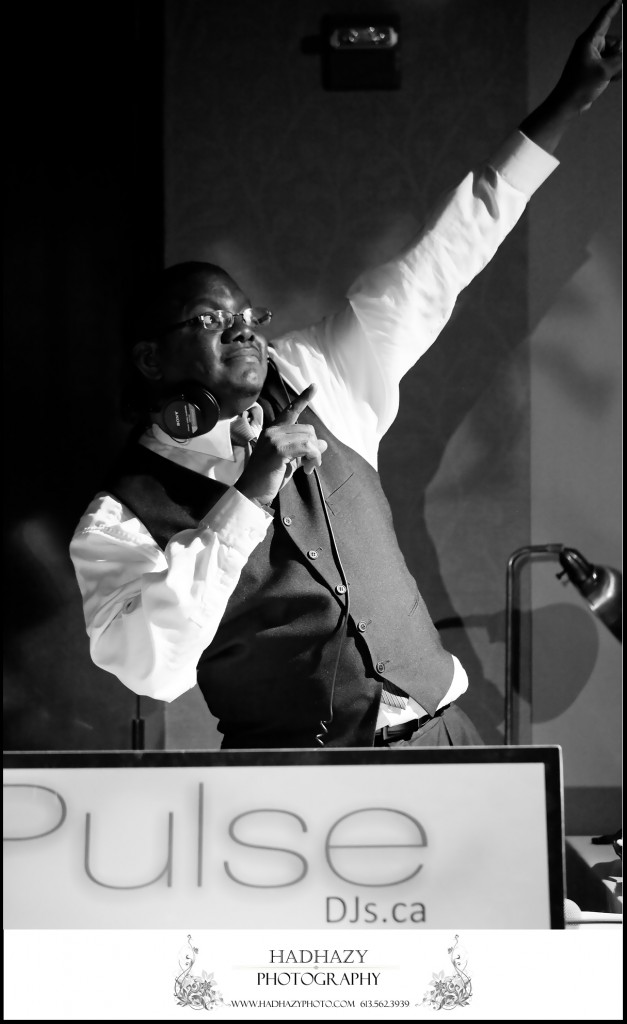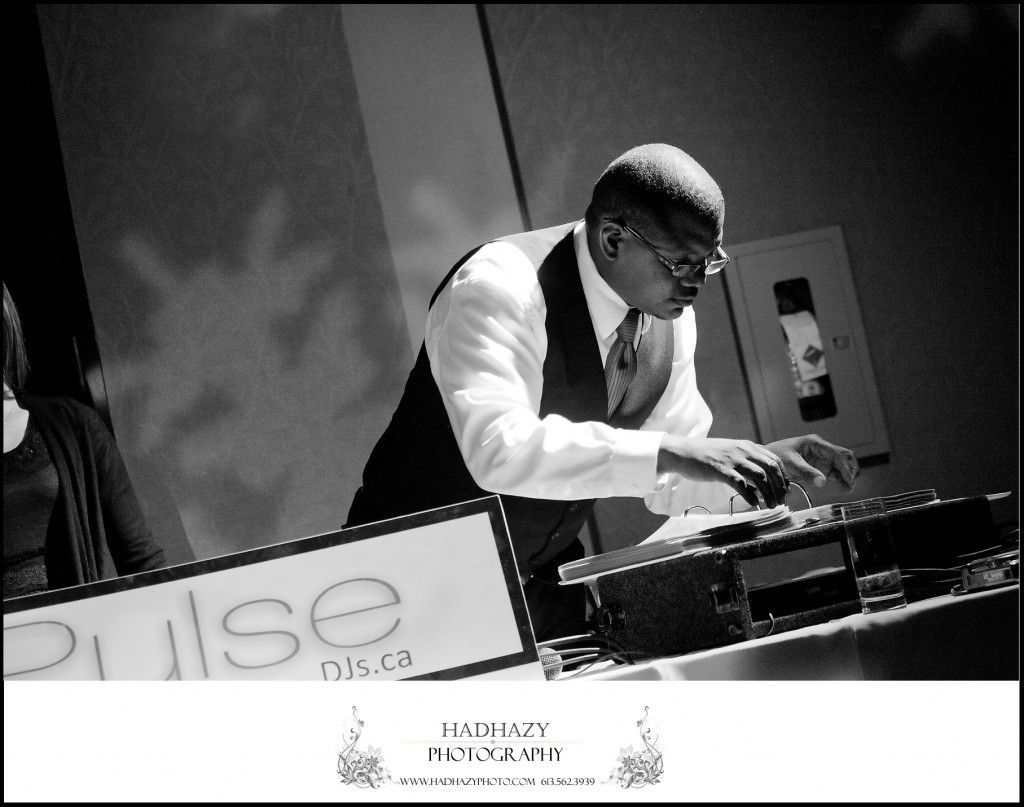 Wedding details:
Wedding coordinator: Lynn Lee from Weddings Unvelied and Diane Matichak from Le Chateau Montebello
Ceremony/Reception : Fairmont Le Chateau Montebello
Wedding dress : Amsale
Event design & decor : A Chair Affair
Makeup: The Spa Angels  Hair:  ShowPonyHair  Flowers:  Bloomfields
DJ: Pulse Entertainment