Windy wedding in April- Lisa & Brock at the Britannia Yacht Club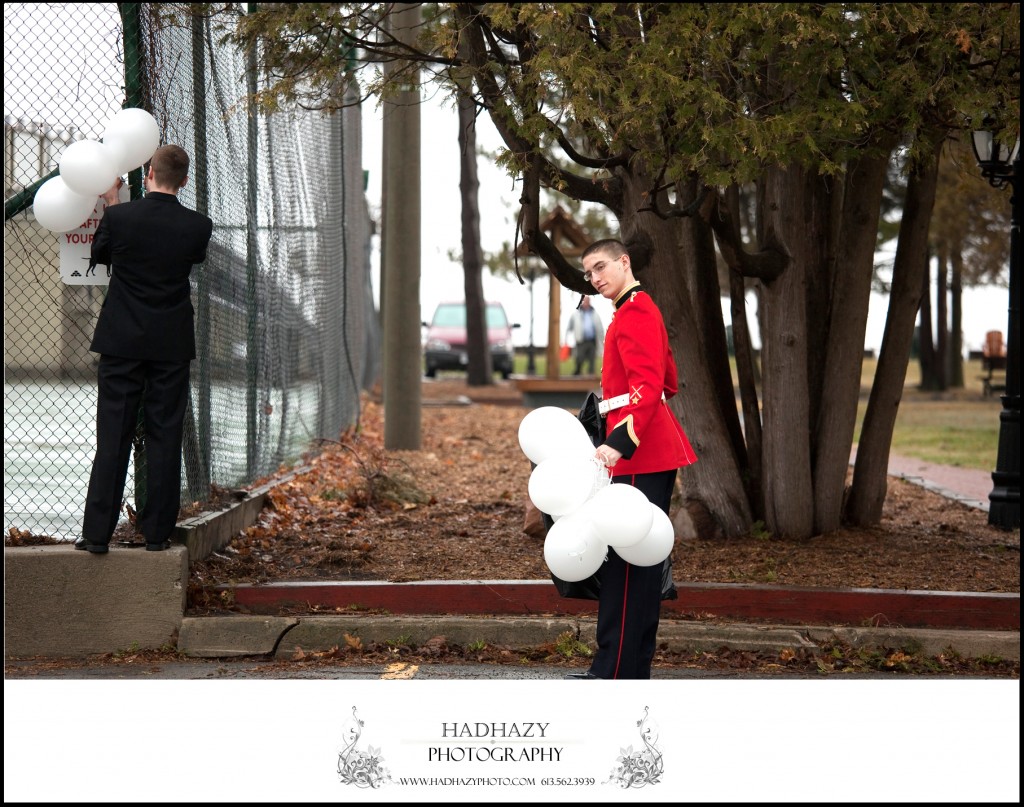 I can say that in  spring you never know what kind of day you will end up. This April wedding took place at the Britannia Yacht Club, we started the morning with rain , then sun and gushing wind followed us for the remaining of the day.
Lisa and Brock are two very sweet people, whom I always enjoyed talking about interesting stuff. Lisa is, well I am not sure what she is but she loves bugs and she is in the bug business  while Brock is a nano-technologist …They also  avid geo-cashers and I loved to listen their latest findings in the city.
Two very sweet and laid back people, who picked the perfect venue for their personalities. We have come up with so many beautiful and playful photos and we were also spoiled with beautiful skies, colors and clouds. We ran out a few times to catch the stunning sunset as you will see. I had a wonderful time with Lisa and Brock and just by posting these photos good memories are rushing back.
Thanks Lisa and Brock!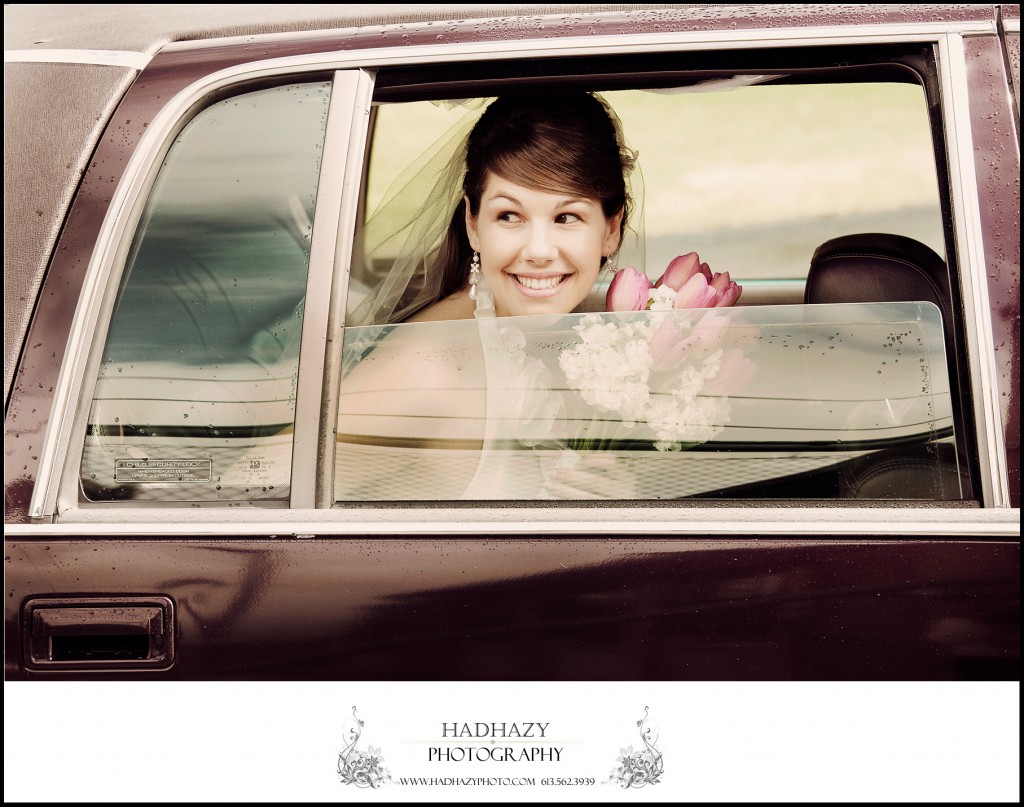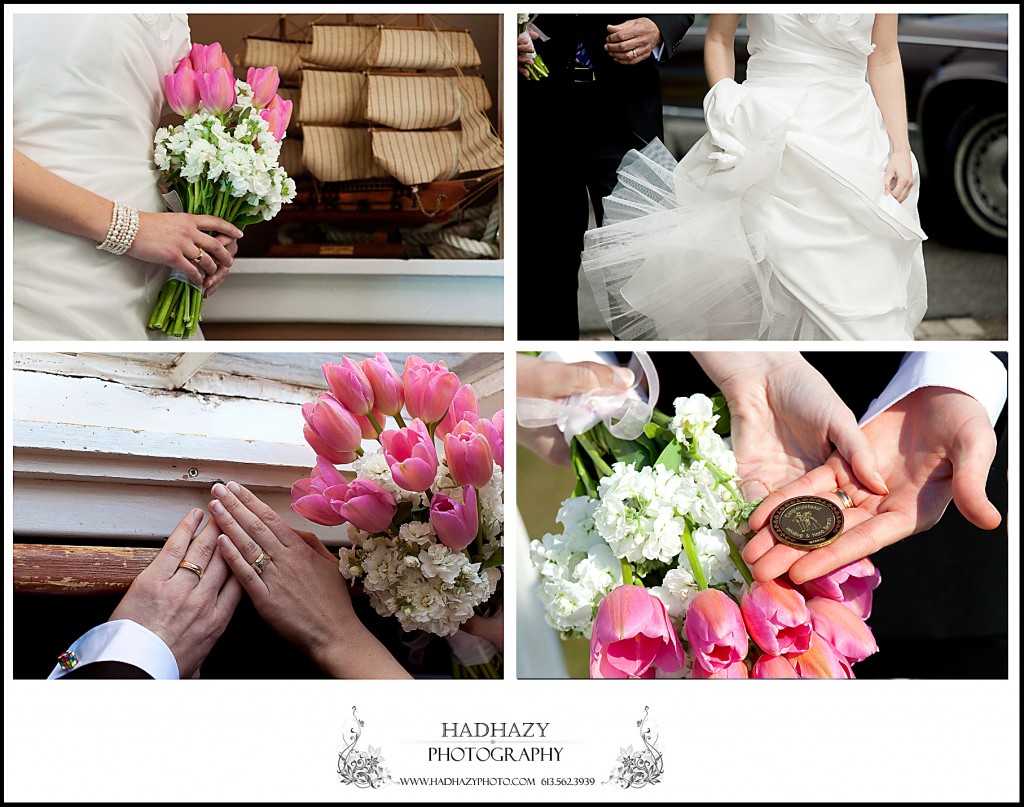 Brock has received a very cute present from the kids and it was a Rubik cube, Brock got the cube stood up and a countdown started. He finished the cube under one minute. I had an awe moment, never saw this in person before. If you look at his cufflinks you will figure out why he was so good at it.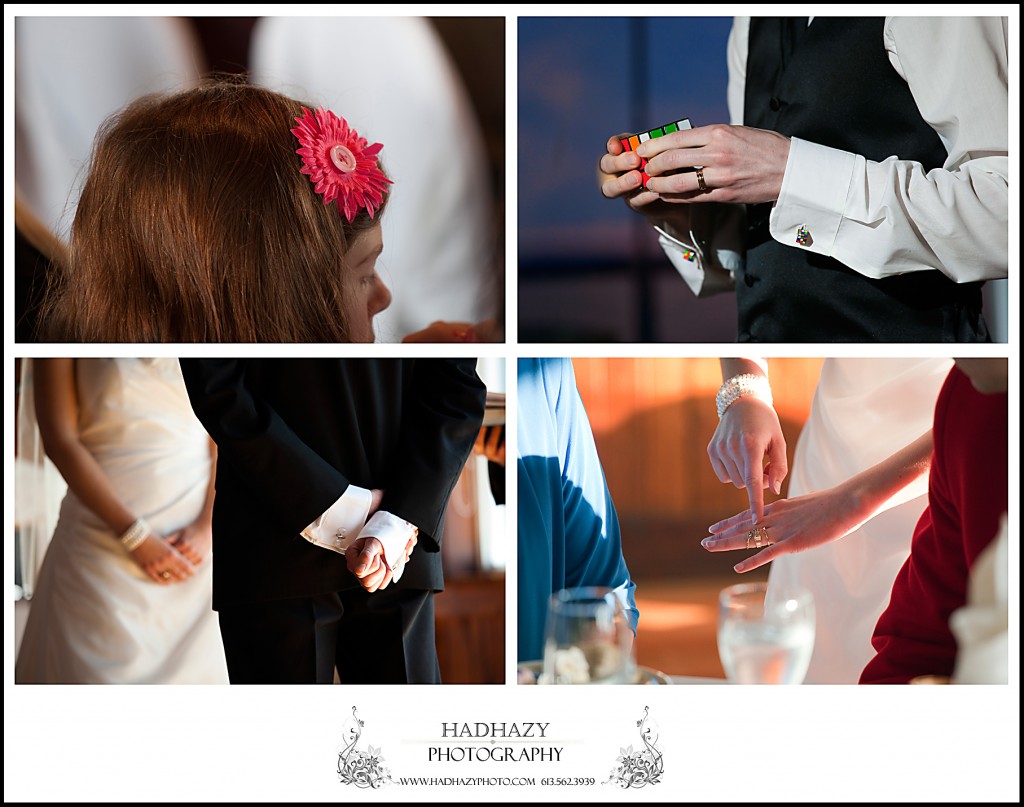 The geo-cashing team showed up as well for a group shot and they ended up taking photos of L & B .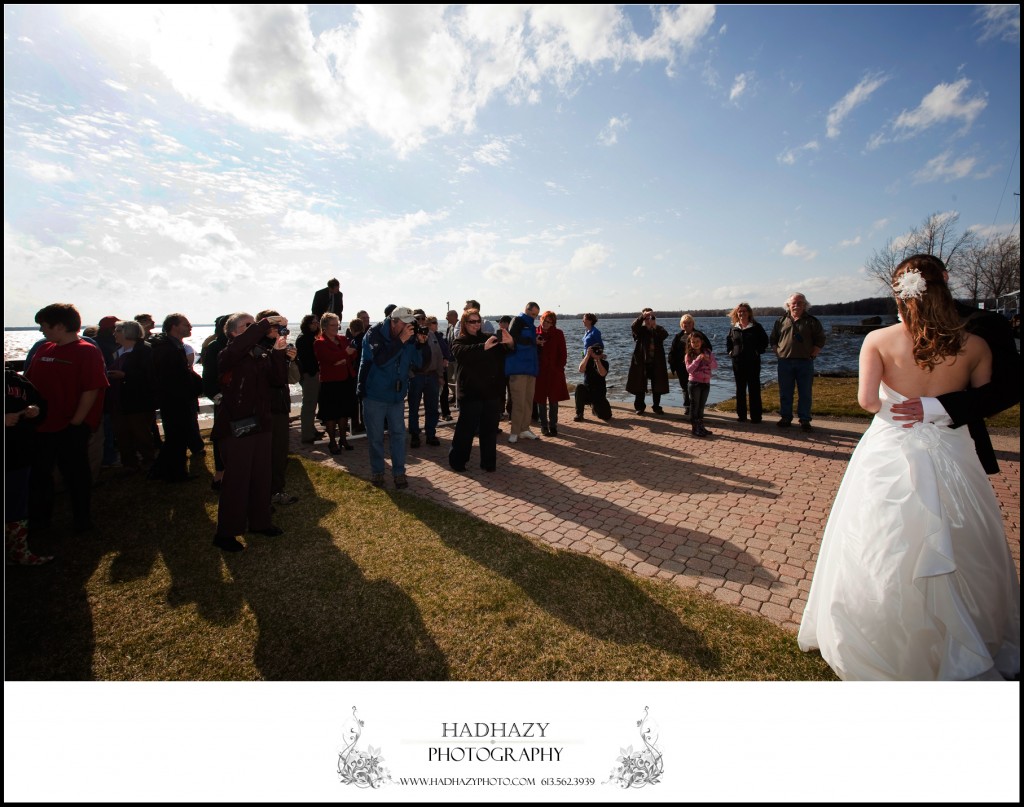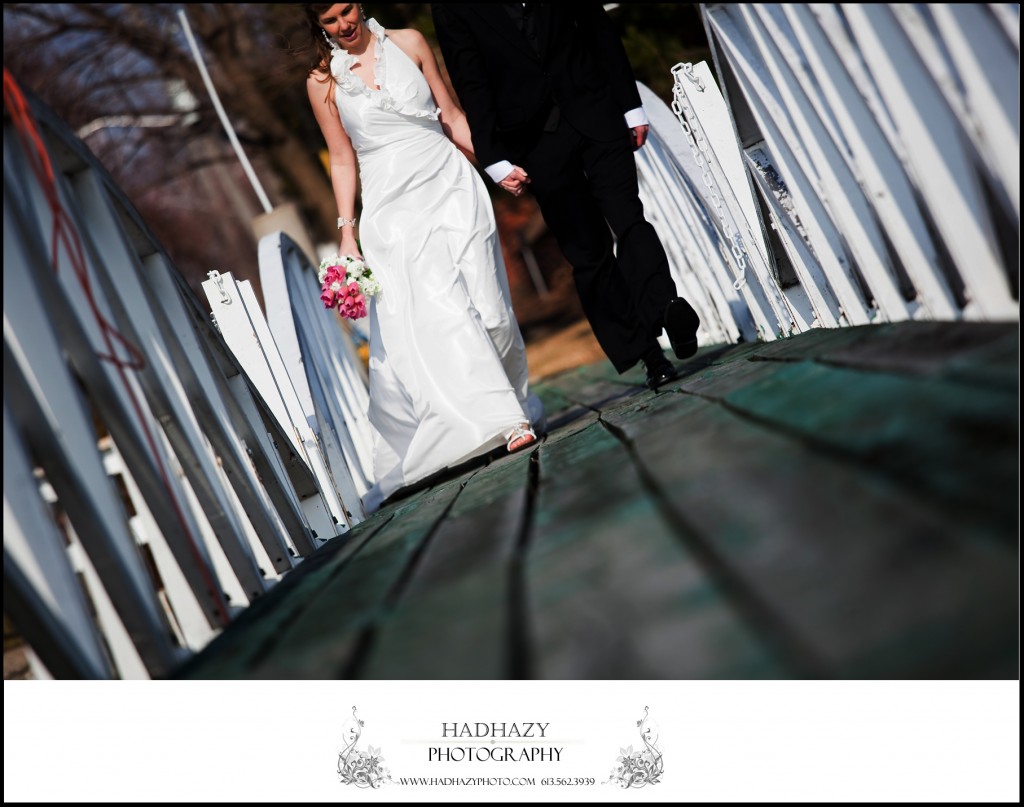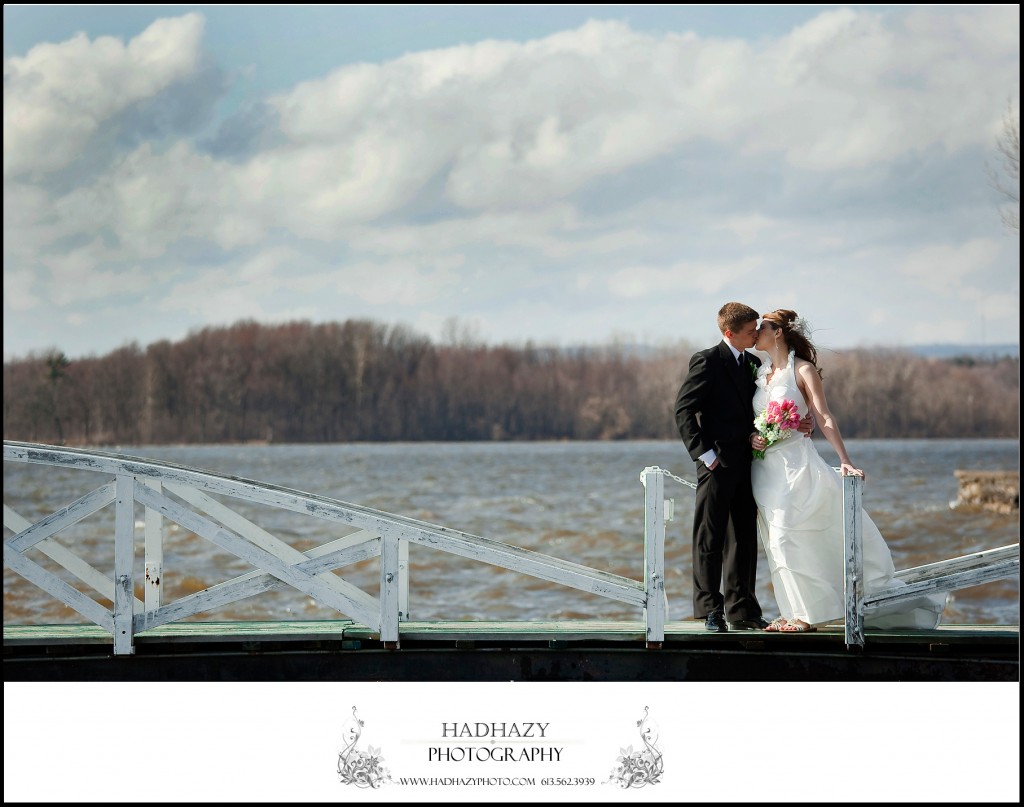 A few raindrop made L & B run for their lives back to the building…..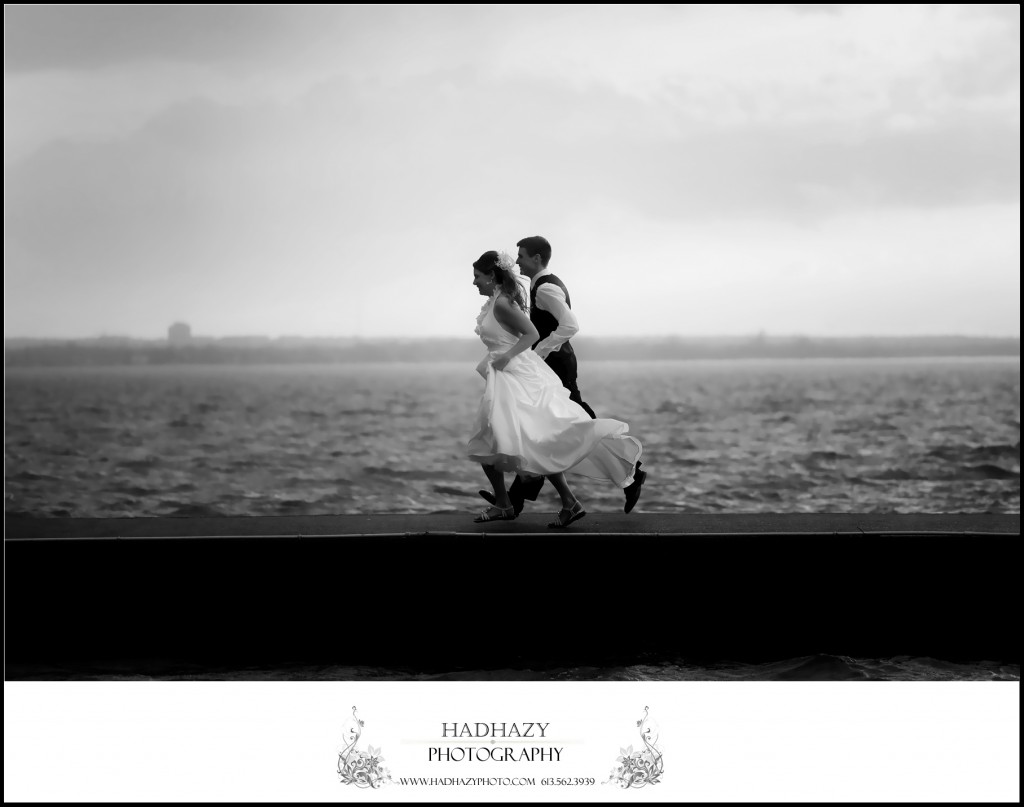 so we continued inside for a while….
then we were outside again 😉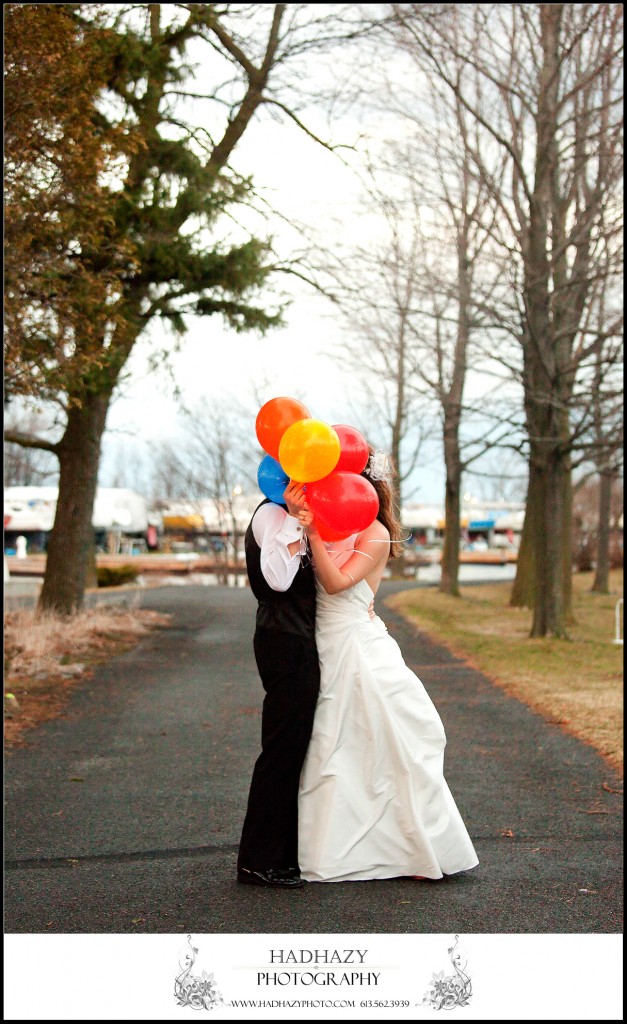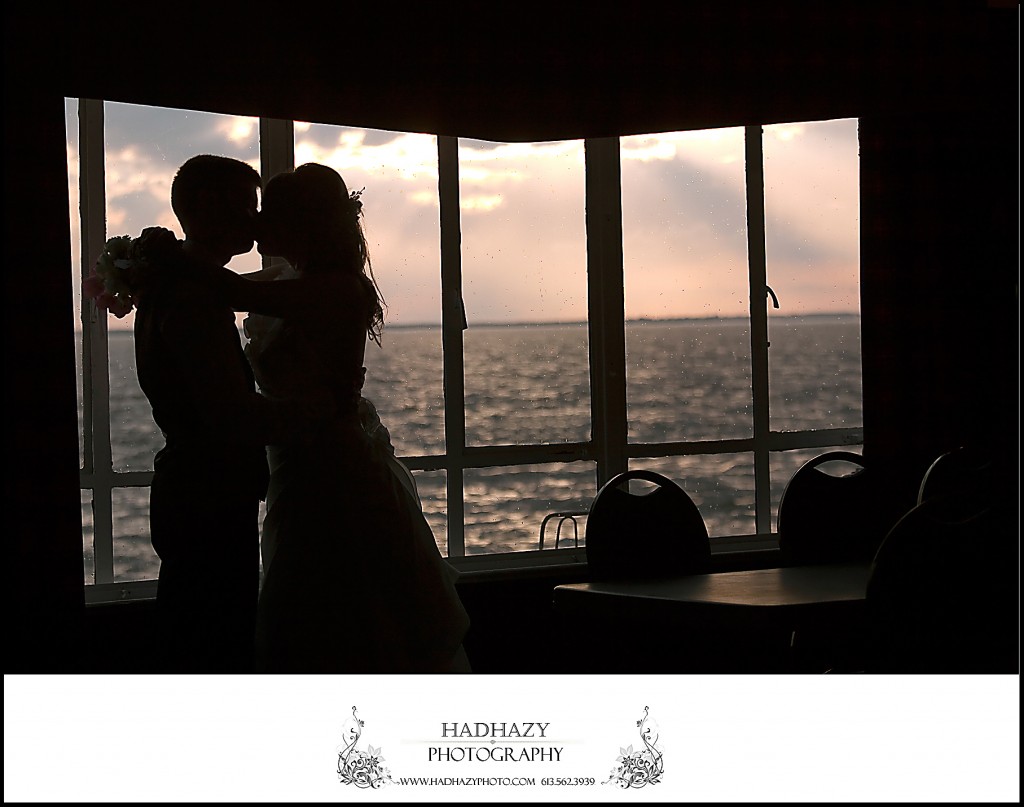 Loved the decor at the Club. Everything looked great and thanks to the windows we got even nicer lighting peeking in.
I had to make this little collage as this boy was kind of keeping an eye on me and simply loved his photo taken. He is so handsome with very gentle eyes.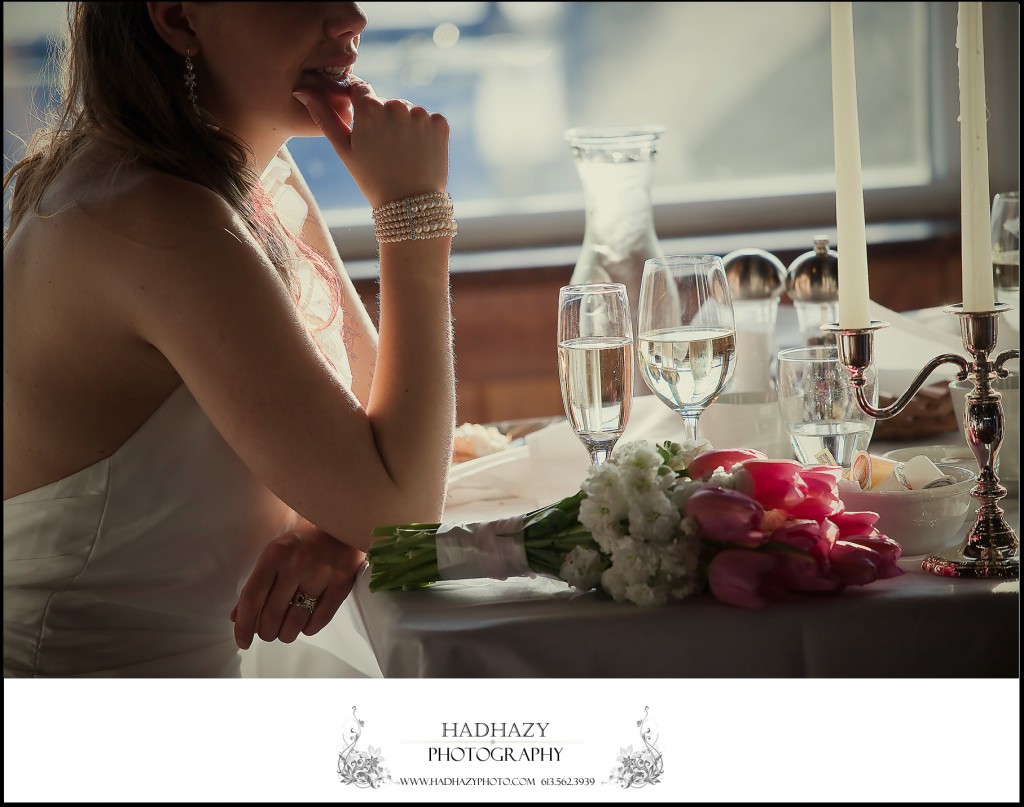 The present from the kids and Brock is racing against time …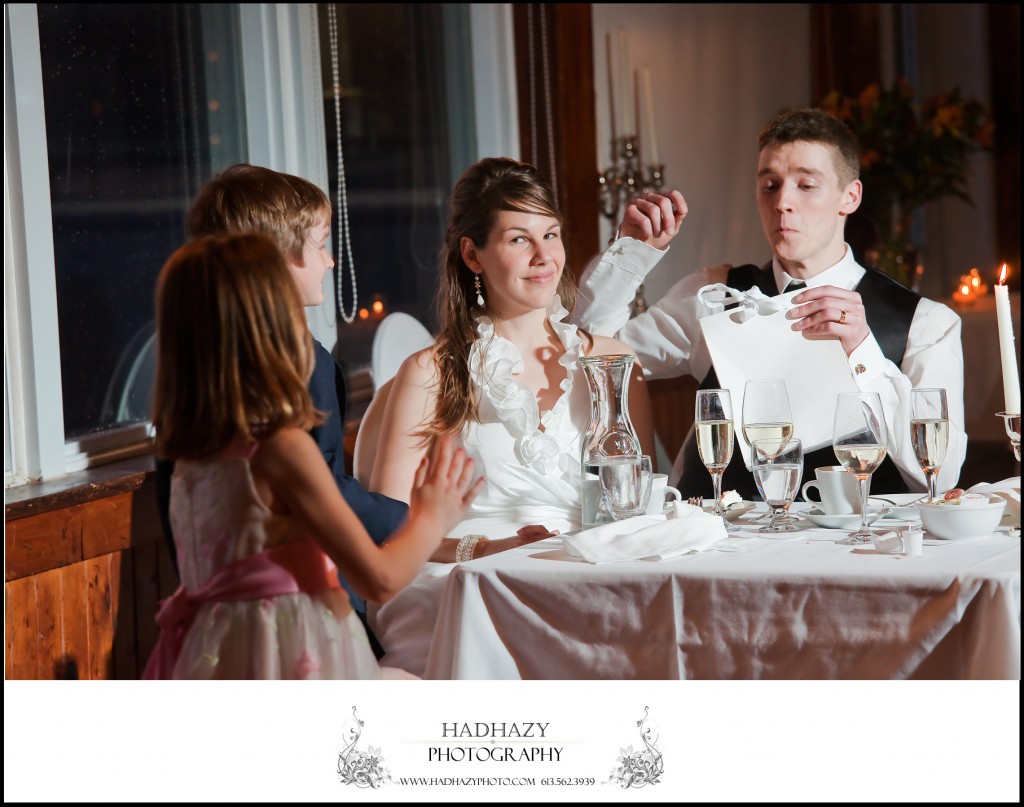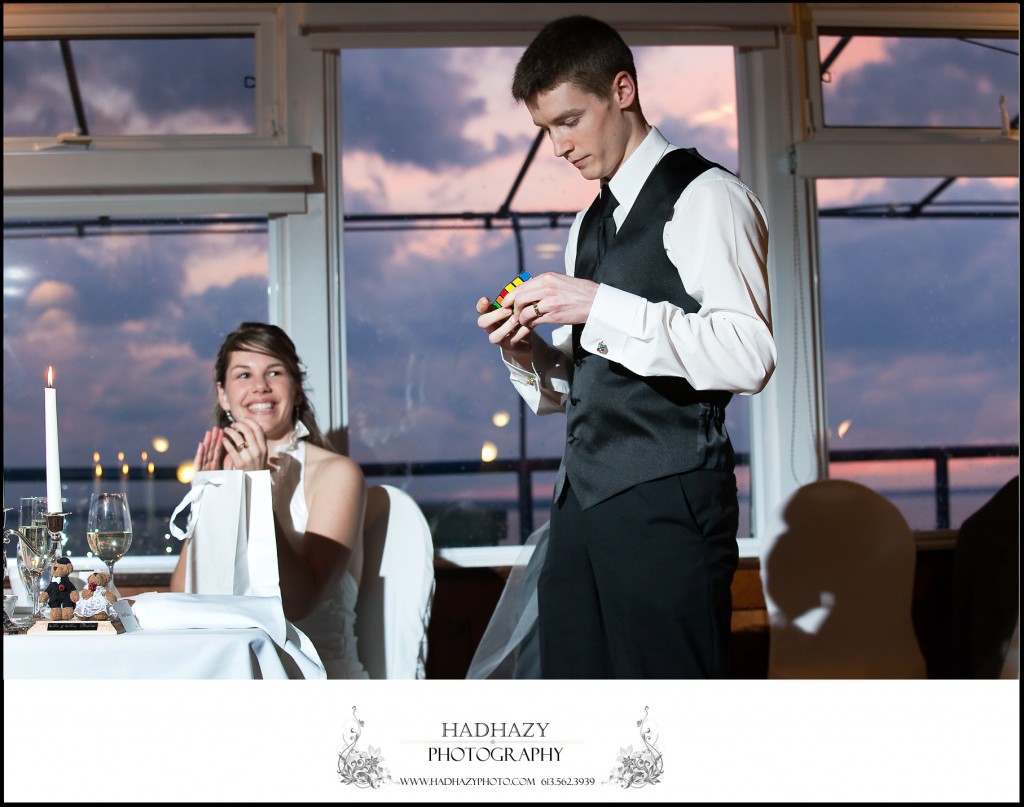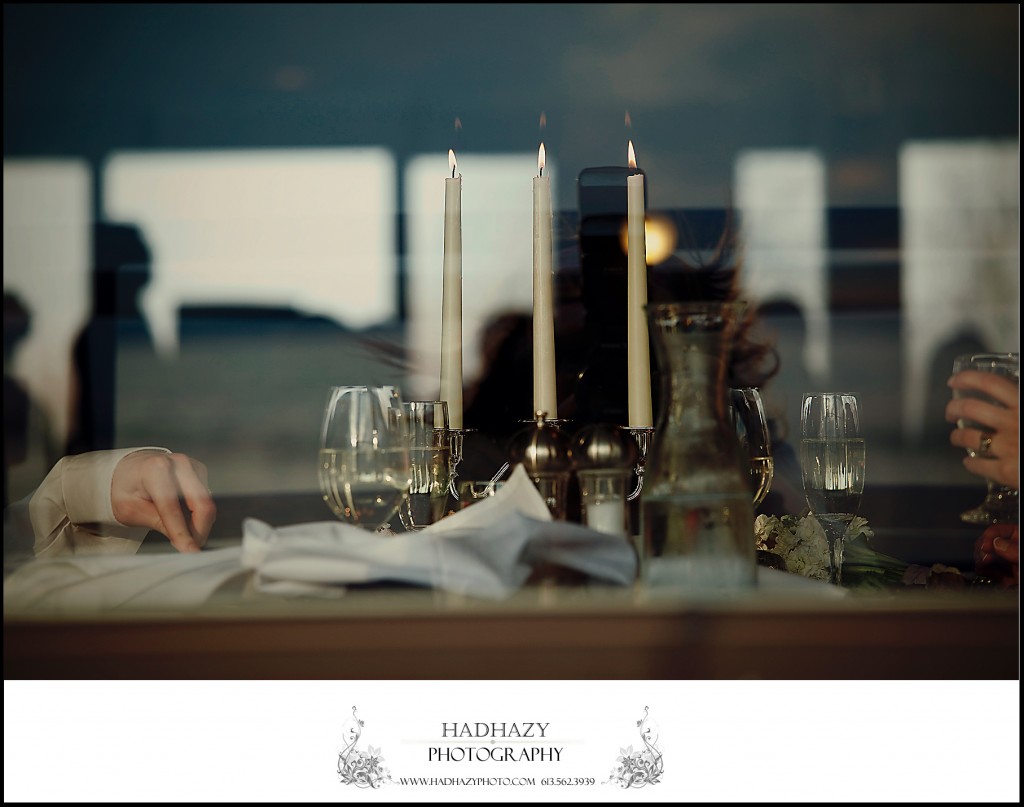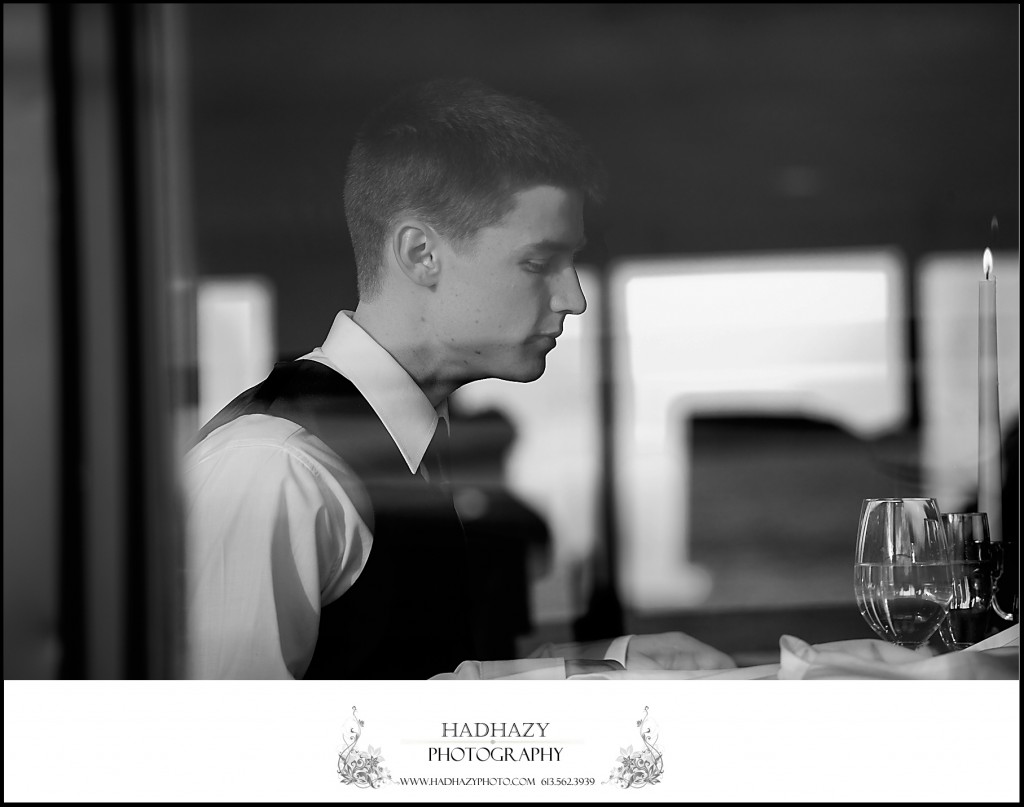 The end of our day looked like this. Simply beautiful …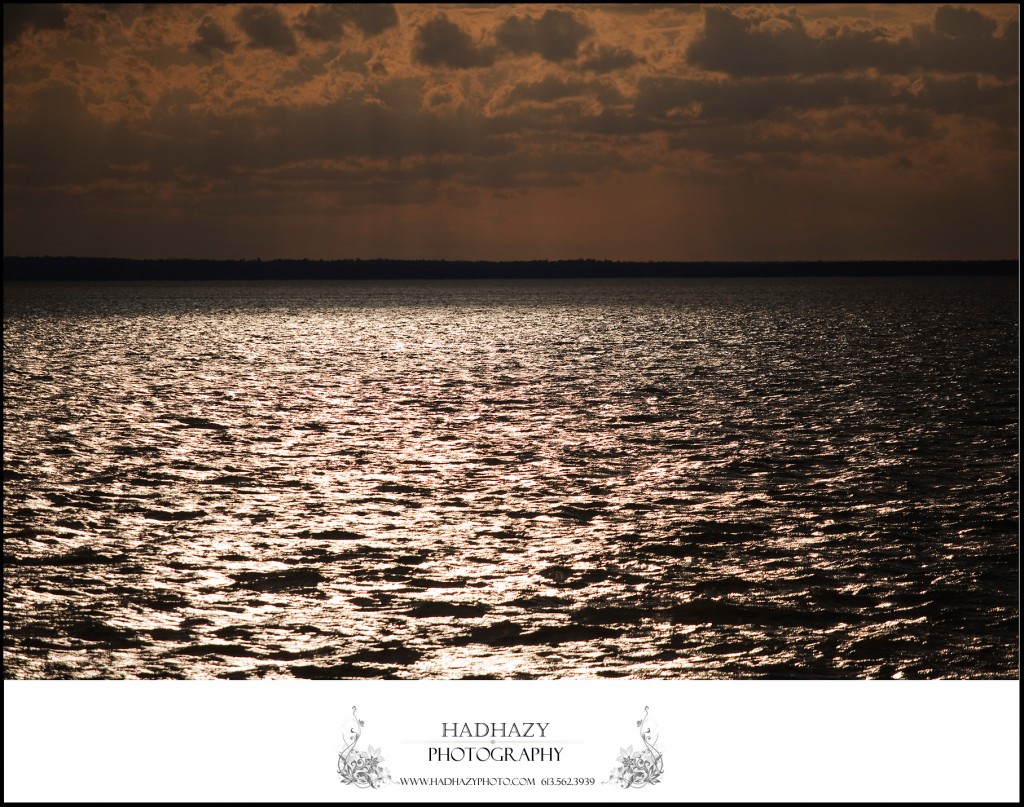 Wedding details:
Ceremony/Reception : Britannia Yacht Club
Wedding dress: Davids Bridal
Hair: Lori from ShowPonyHair
Cake: Dawn's Custom Cake