Valerie & Julien's magical fall wedding at Bean Town Ranch.
Where shall Ii start with this beautiful couple? I have known Val for a long time, we worked together once for a few months quite a while ago and I was always in an awe how sweet and human person she was. I also have known her sister Vicky for even a longer time and I also worked together with her . Vicky is  a photographer as well. Long story short, we have known each other for a while and Val told me once, that, if she would get married one day, I would be the first one to know about it. And indeed…she kept her promise and I could not  be more happier.  Julien is a fine man and I am very happy to know that they found each other. Aren't they beautiful and smitten by each other? We had many lovely photos from the day, it is always very hard to narrow them down in a post. Regardless I hope you will be smitten by them as well .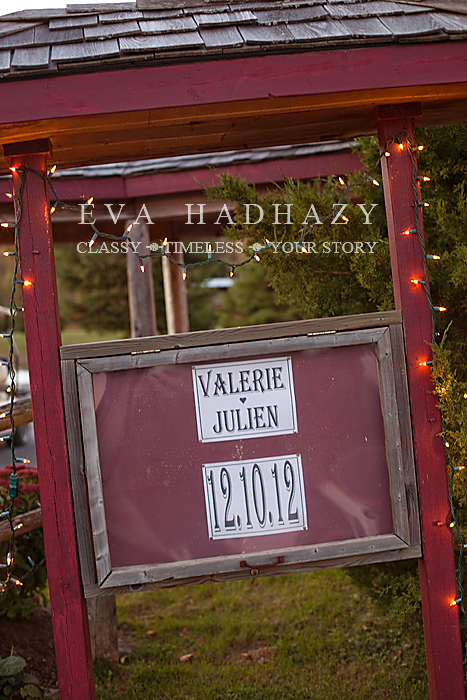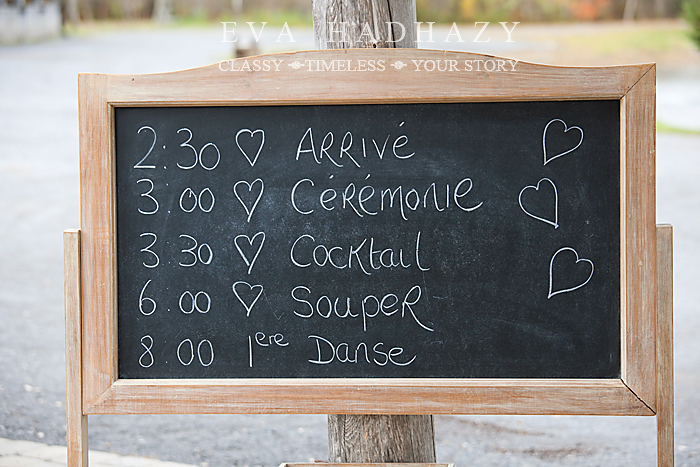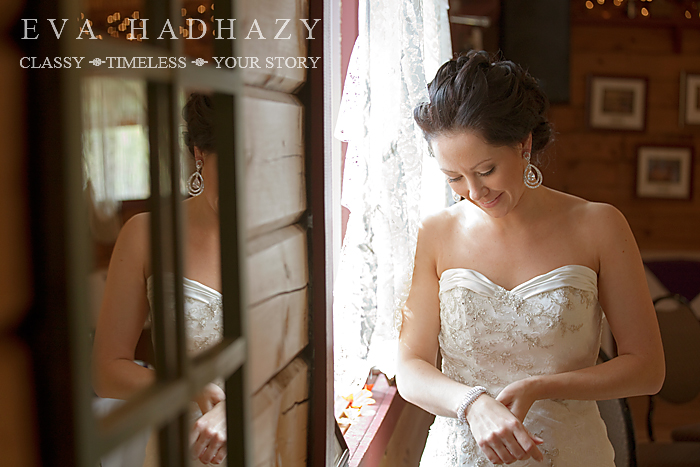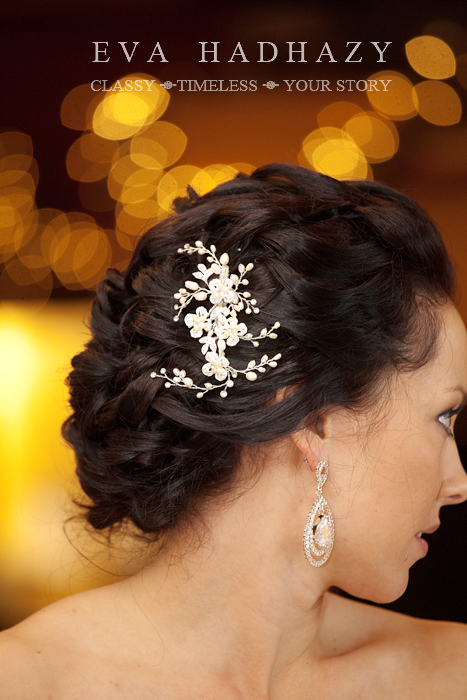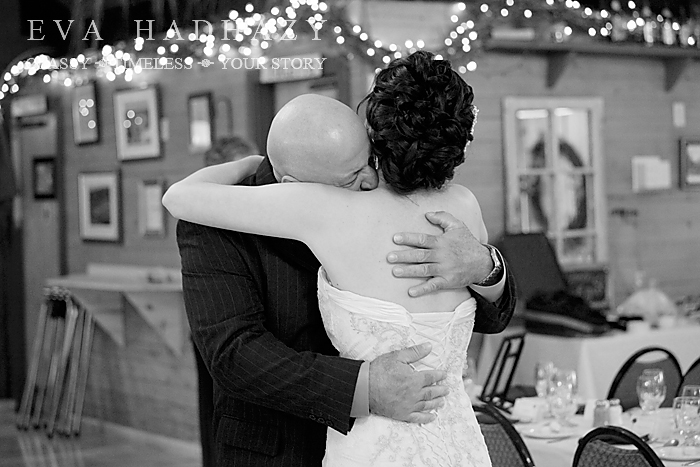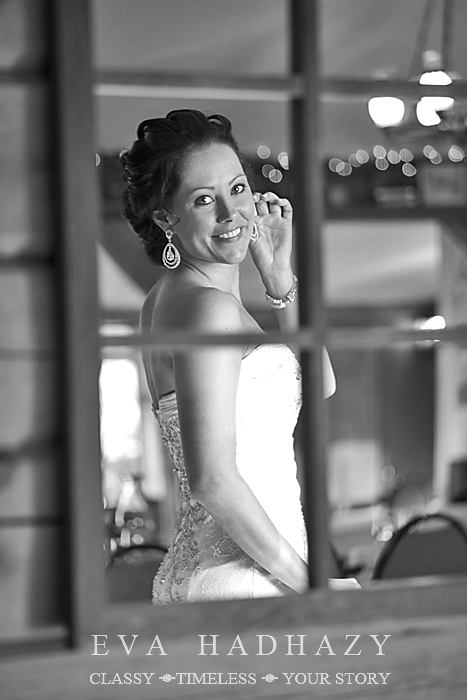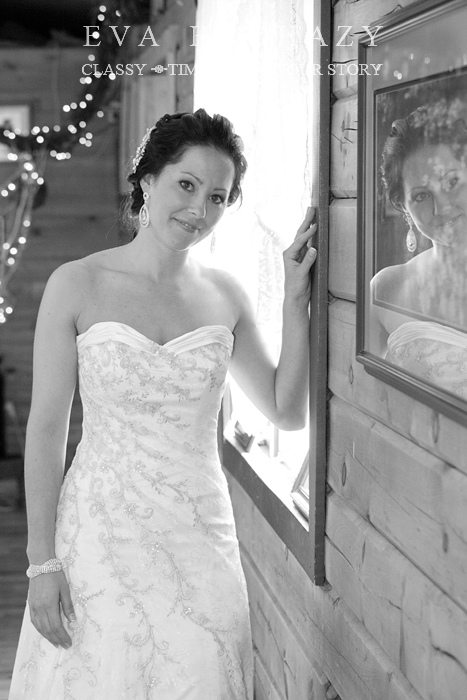 My favourite sisters, Vicky and Val!  One of  nicest and most down to earth people you could ever  meet. I love them!