Sonja's 1940's themed birthday party
Please meet the Beautiful and Gracious  Sonja, who just turned 40.  I had the privilege to attend  her 1940's birthday bash at her lovely place. It was a classy, fun and warm party with her closest friends, who are just as nice as Sonja  is. As you can tell through the photos, we all had a great time. Her love, Stefan, is a great man, who  was also assisting so wonderfully during the party. Please read Sonja's words on what this wonderful celebration meant to her.
—- Guest post by Sonja Lishchynski—-
I wondered briefly, as I coordinated the final details for my party, if there was something socially unacceptable about planning my own 40th birthday bash.  The question lasted all of two minutes before being crushed under my Prada heels.
For starters, as a cancer survivor I knew how lucky I was to even be here. I have also lost a shocking number of friends along the way. Car accidents, suicides, illness… all robing these wonderful people of so many dreams. In addition, over the years I have had more than one friend turn the big "four-oh" and without fail, one of two things happened:
1)   The friend was disappointed by the event, which did not meet his/her taste, style or expectations, or
2)   The event was simply un-memorable. The birthday girl/guy couldn't even recall it.
I knew that neither of these were an option for me. Oh no, not me.
I have never really believed in letting others handle my dreams. After all, in my mind, the only person responsible for my dreams is me. Myself. I. Only I can read that particularly tricky road map. To expect anyone else to oversee my journey is just asking to be left despondent, disillusioned and maybe even a little depressed.
So I planned my own 40th party. I knew I wanted something different. Something out of the ordinary. Something that would be fun for those who attended. I wanted real paper invites. I wanted 40 guests and, fittingly – as an interest of mine for the last few years, I chose the 1940s as my party theme. It all seemed appropriate.
And what a hit the party was! Every guest made an effort to adhere to the theme. Bright red lips, fascinators, victory rolls, men with slick waxed hair … . It was all priceless. I was thrilled!
We had wine and cocktails, even a freshly juiced apple and cinnamon lemonade, and raw desserts. These were a nod to my newly embraced healthy eating lifestyle. We also enjoyed lobster and baklava.There was something for everyone.
But the most important part of the party was that my friends, all took time to come. They came with full hearts and a lively spirit. They came with love, charm, lots of humour and sass.
All my planning was certainly appreciated. But I now see that as glamorous as I made the event, it was the cheer exuberance and joy de vivre of my dearest, closest friends, lending me their energy, talent and smiles that made my 40th the party I shall never, ever forget.
I remain humbled by their love.
– Sonja Lishchynski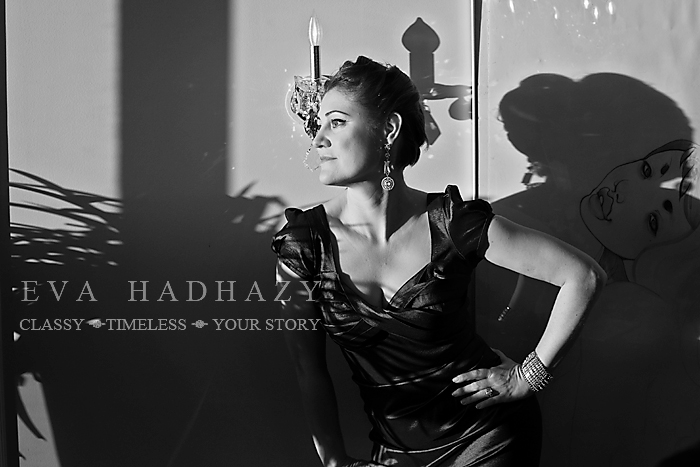 Excellent dining table and excellent wines were part of the great evening.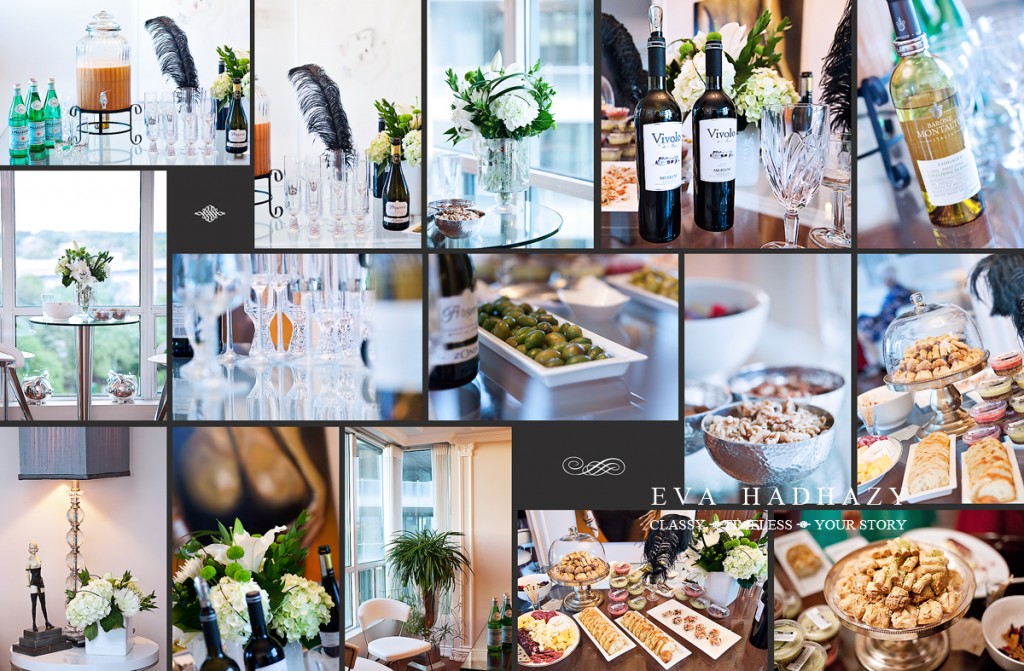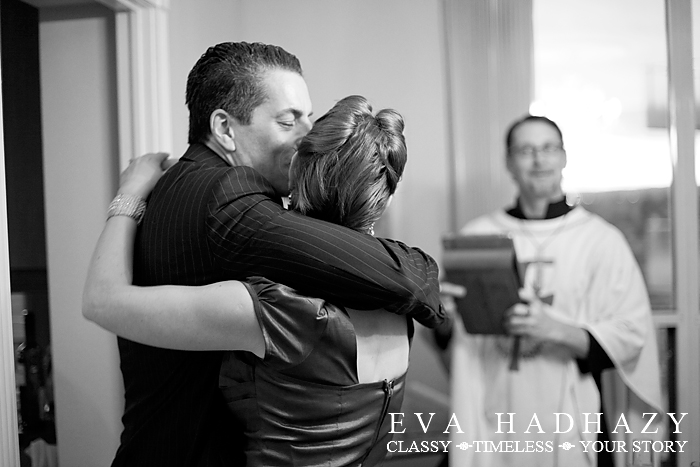 I adore this  photo in the moment. Classic Chaplin movie scene, where the poor and kind  Chaplin is looking at the rich and happy people as an outsider.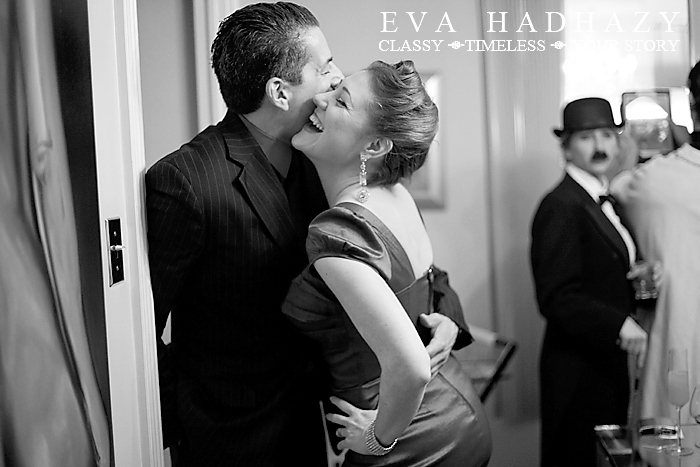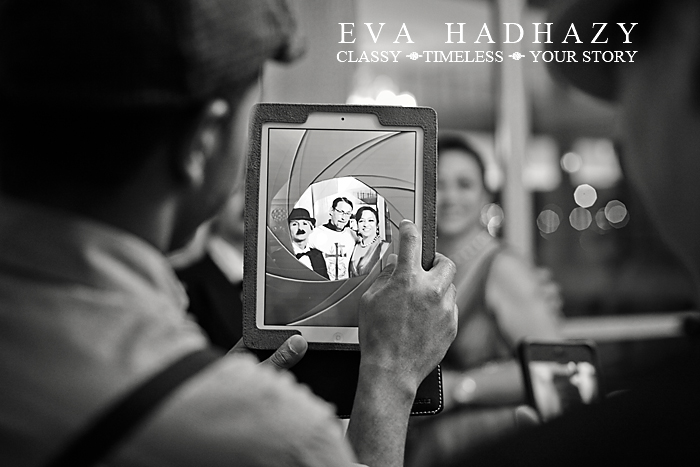 Classic photo of Ingrid!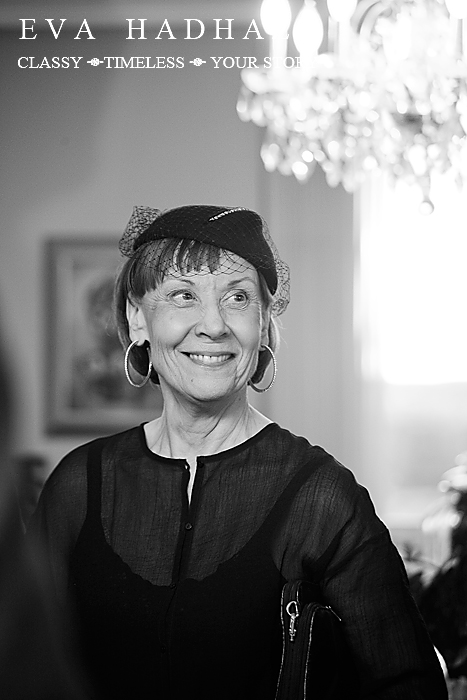 Sonja's best friend, Nadine! They have known each other for a very very long time! Doesn't she look gorgeous?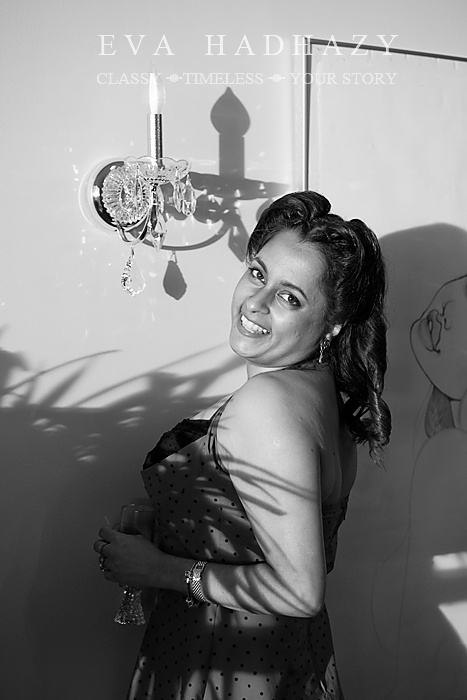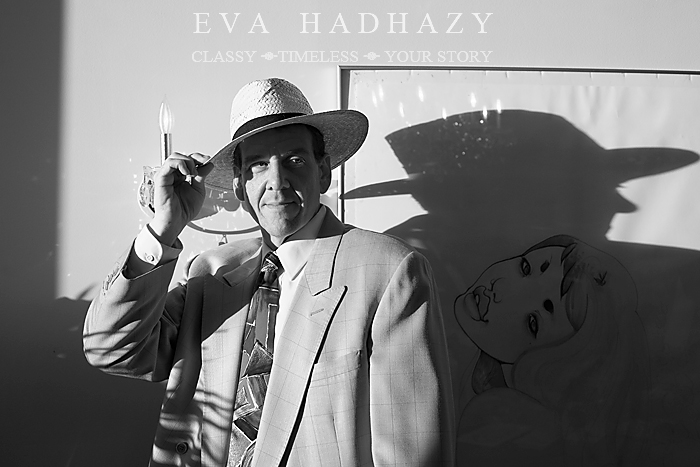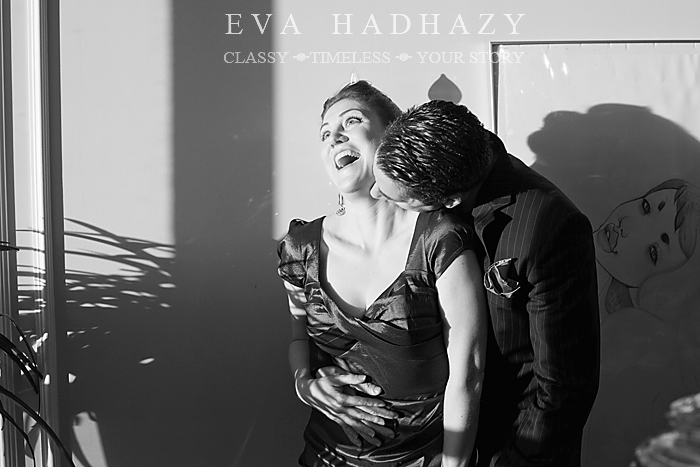 The beautiful Dawn with Monte. She is also an awesome photographer!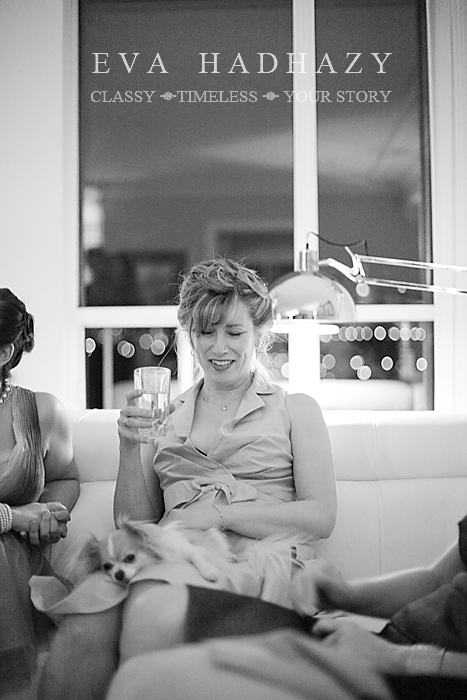 Fun, fun, fun…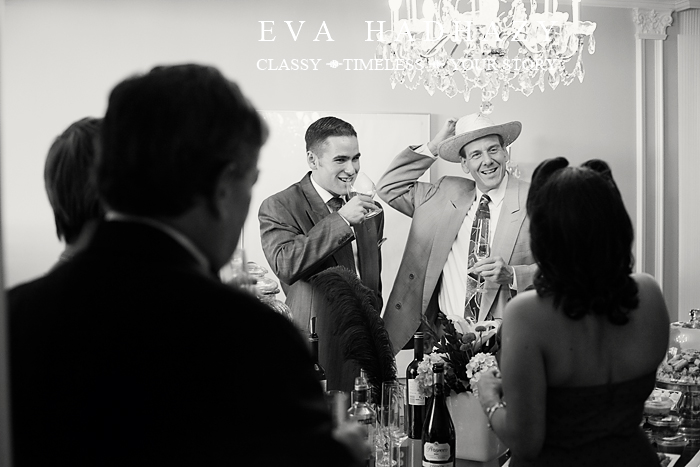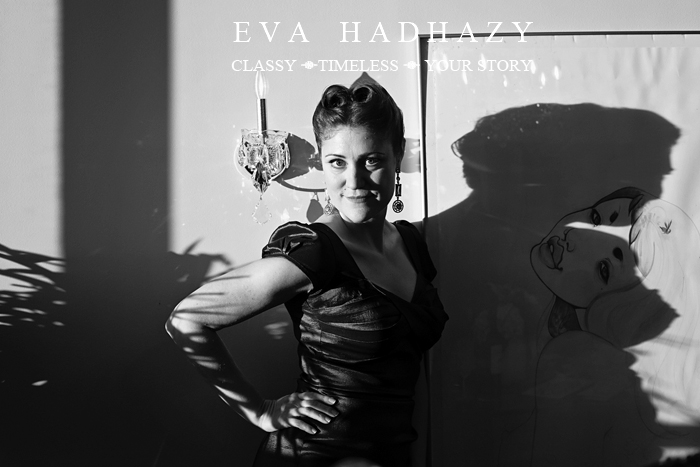 The handsome and classy, Xavier with Sonja!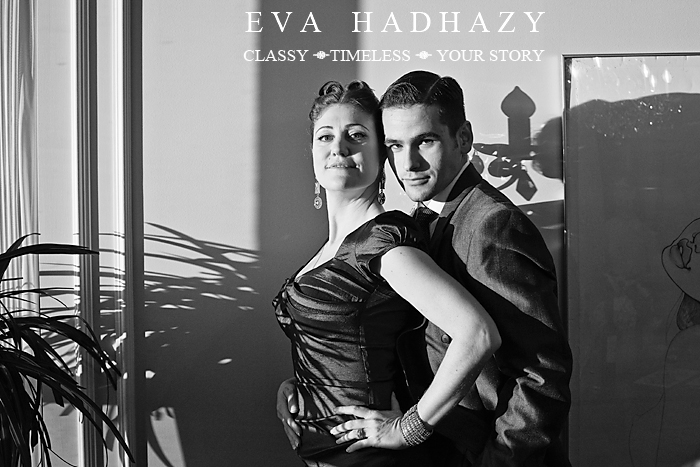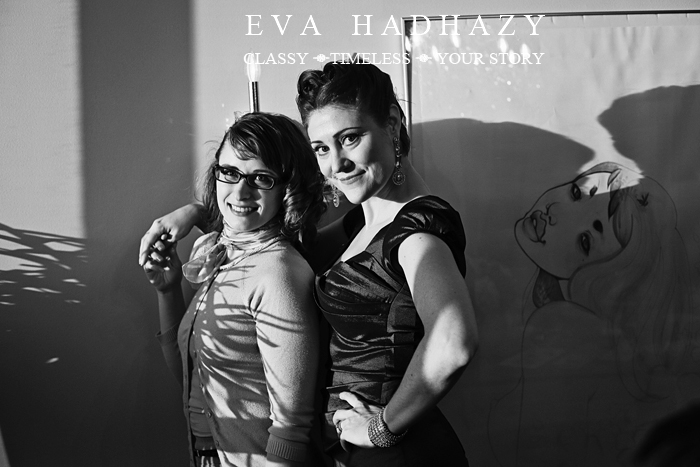 Gilles, the drinking priest!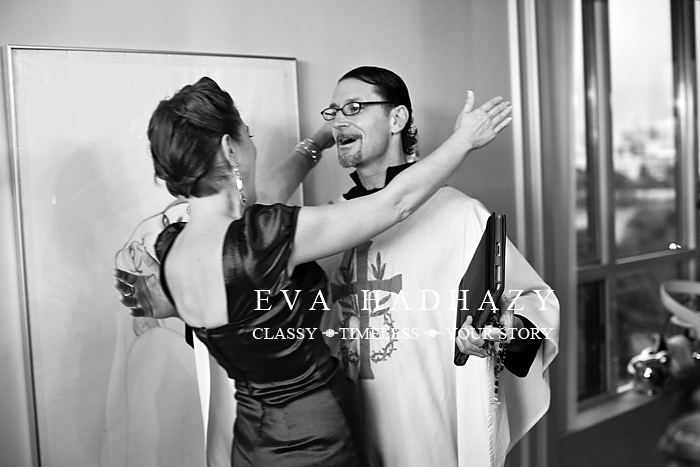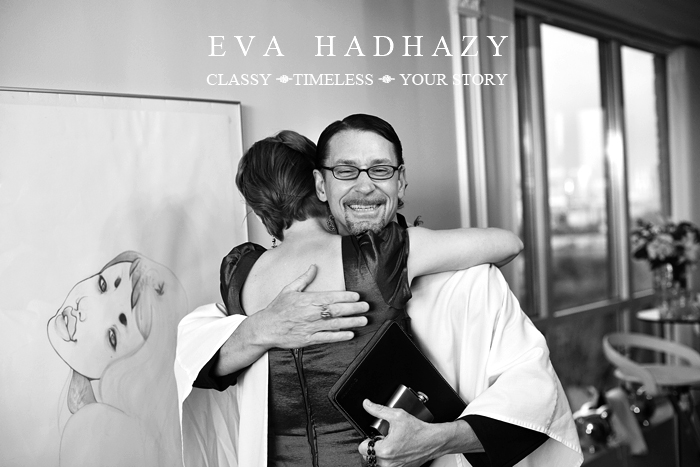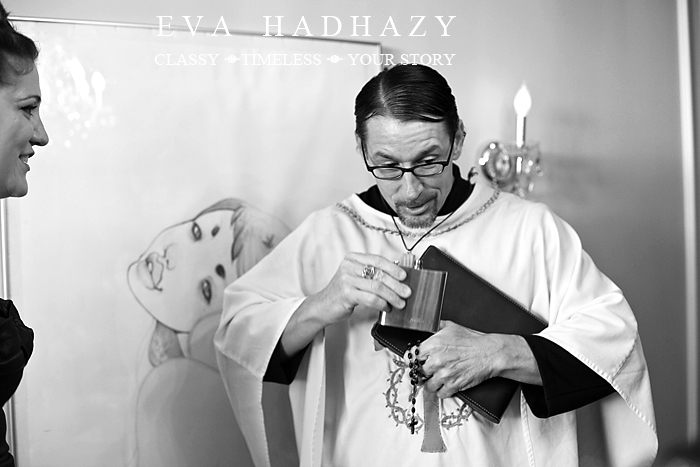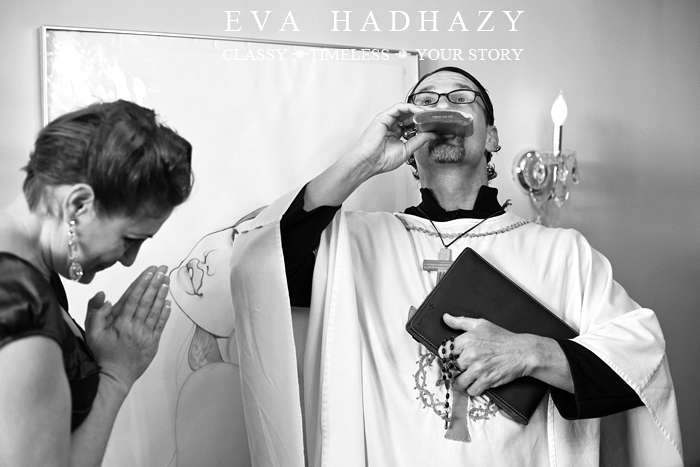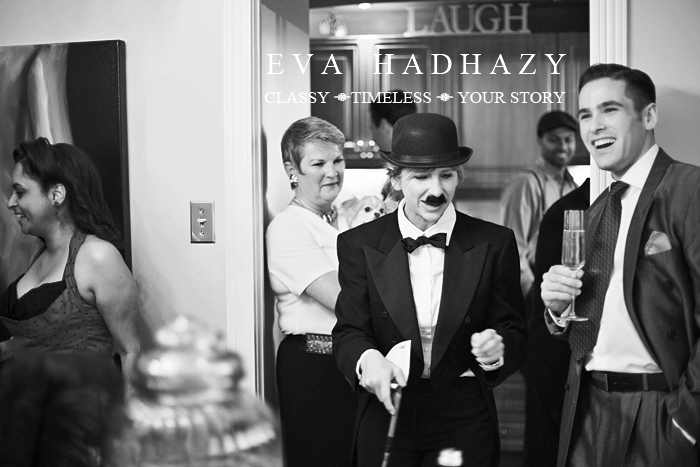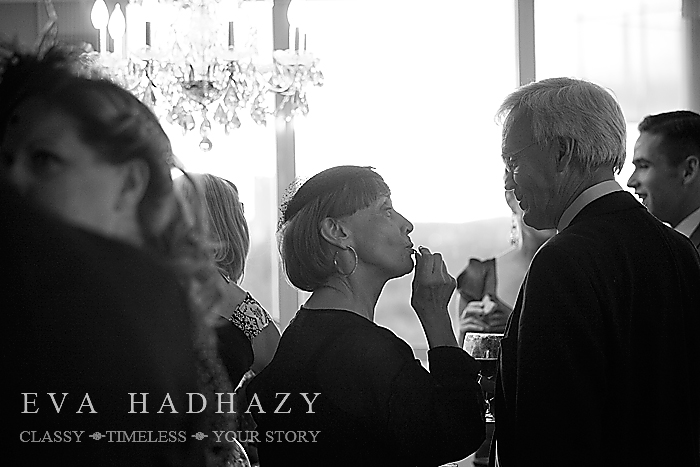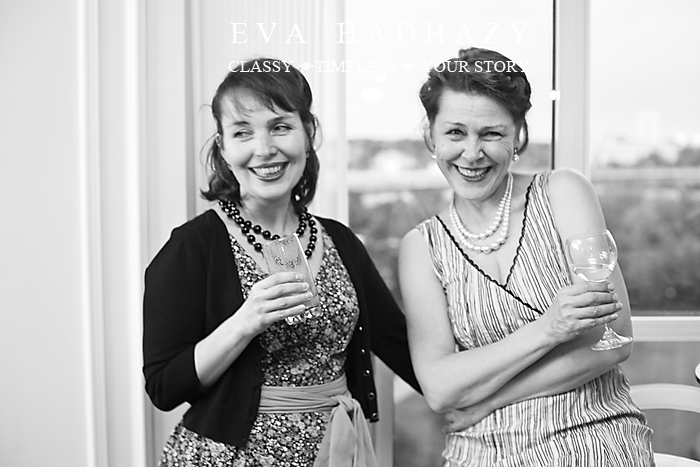 Montecristo, Sonja & Stefan's beloved little dog. He was spoiled by everyone that night for sure;-) You can follow Montecristo's  travels around the globe , HERE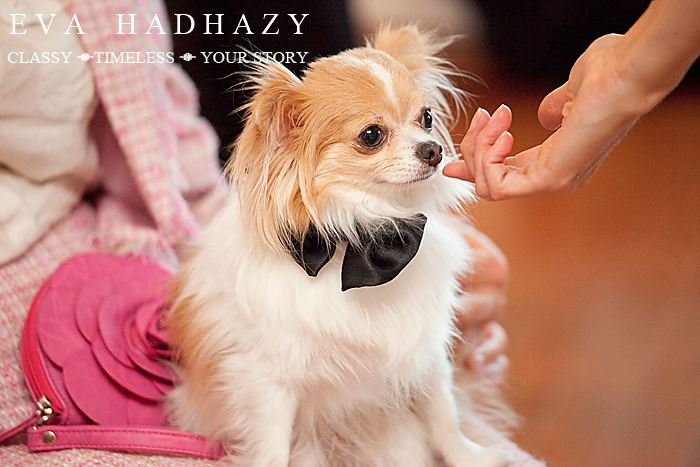 Stefan opening a bottle of wine.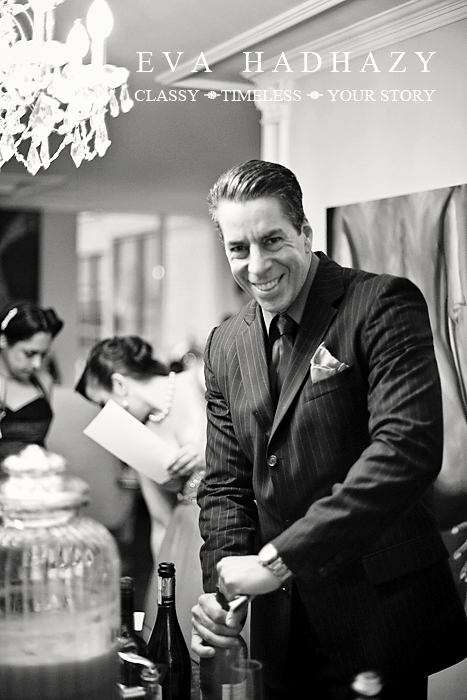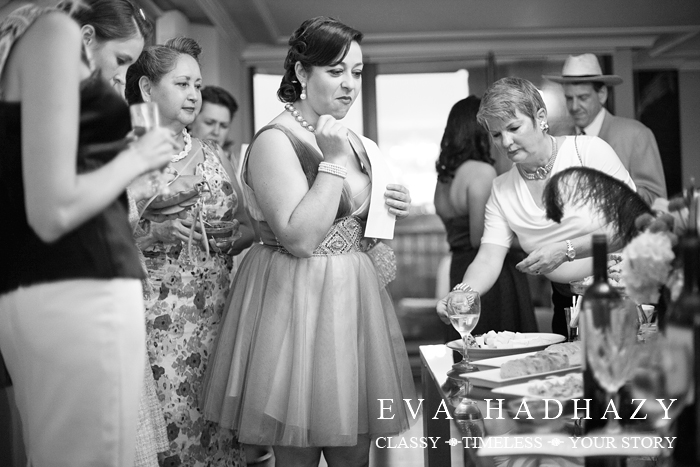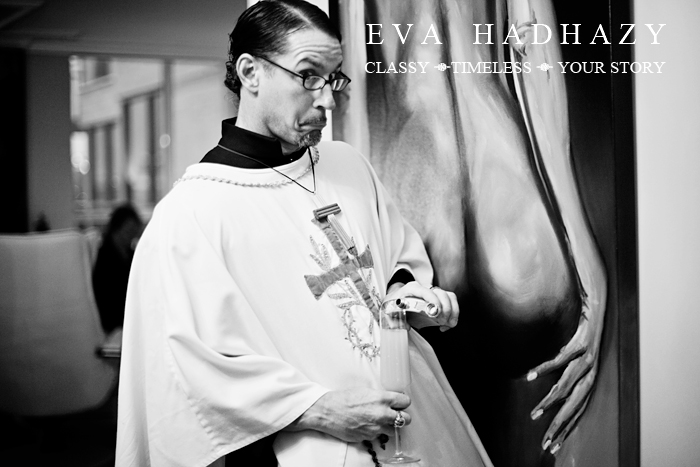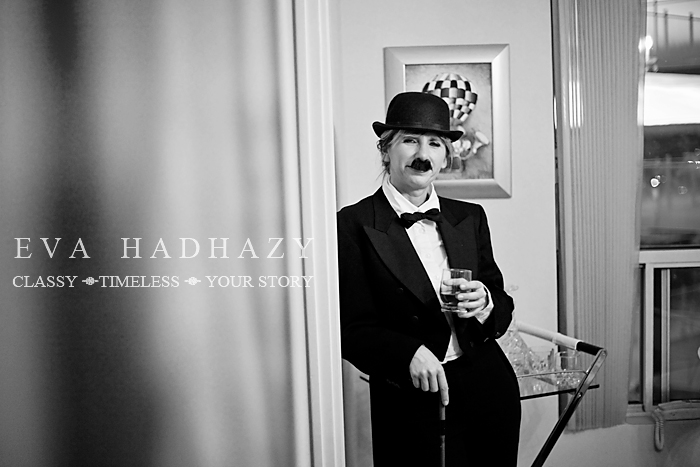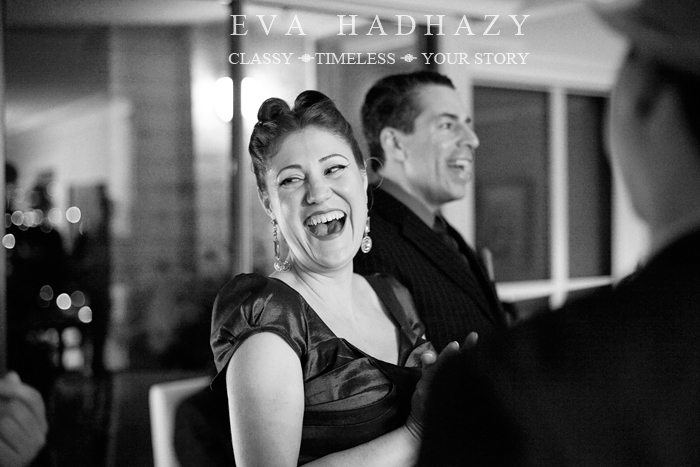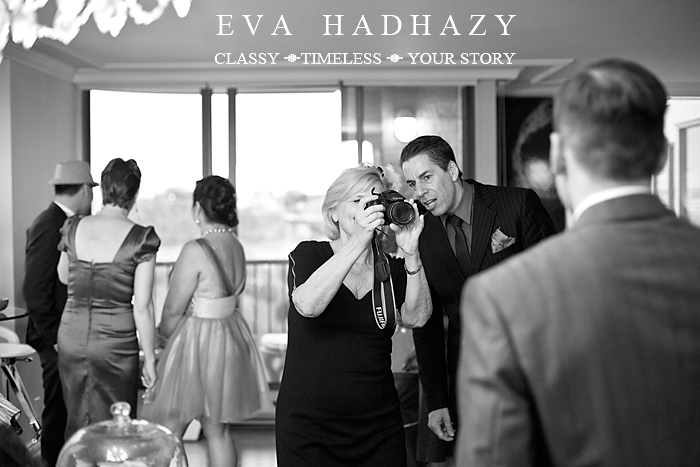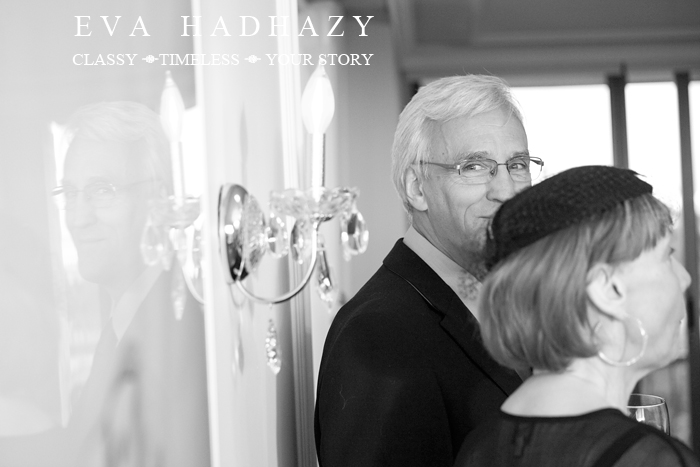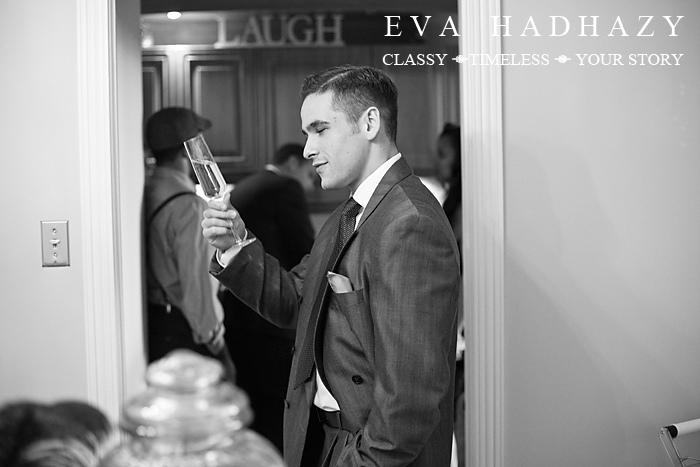 A nude painting by Stefan. I loved it!!