Ottawa Newborn Photographer– " Little Man"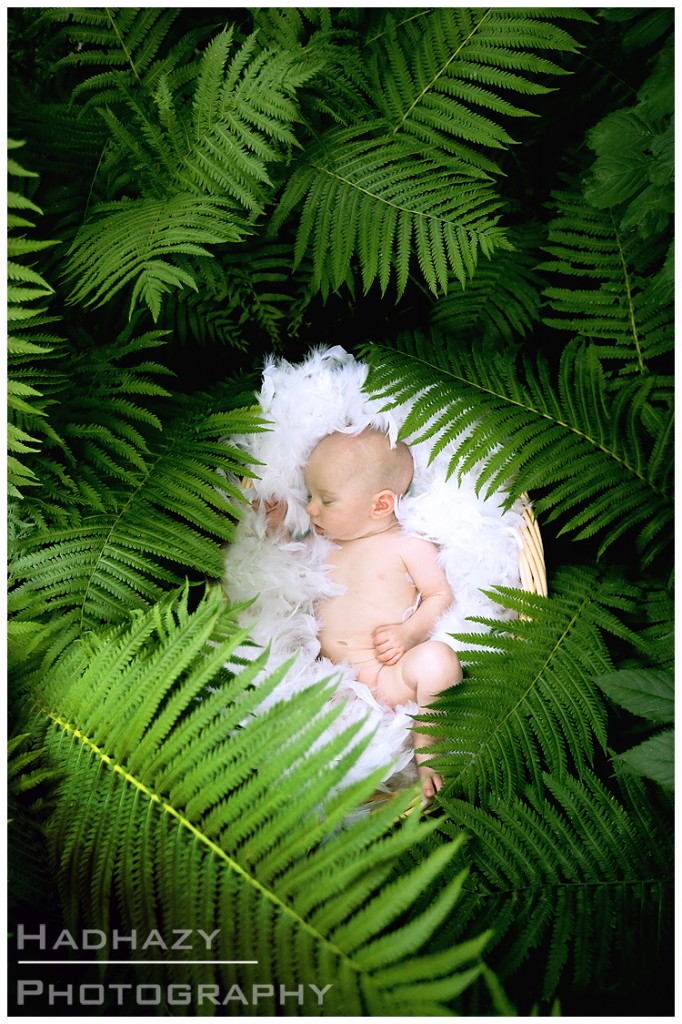 It was love at the first sight with " Little Man" for me.. He stole my heart ….. this is  the end of story;-)
I have known Mike for over 10 years, the first time  I took  his band's promo shots when I was still a photography student at Algonquin College.. ( well, I learned a few things about photography through film photography and let me tell you, those were different times..)  Then he got married to the lovely Jenn,  and I had the honour  to capture their big day, then came the baby.. You know the story??   It is the flow of life and I am very happy to be welcomed in their family. "Little Man" is a curious baby, who was following me with his eyes, no matter where I went, or maybe he knew that he was the STAR!  🙂  Either way, we had some wonderful memories to share  and these are the photos to prove it to you!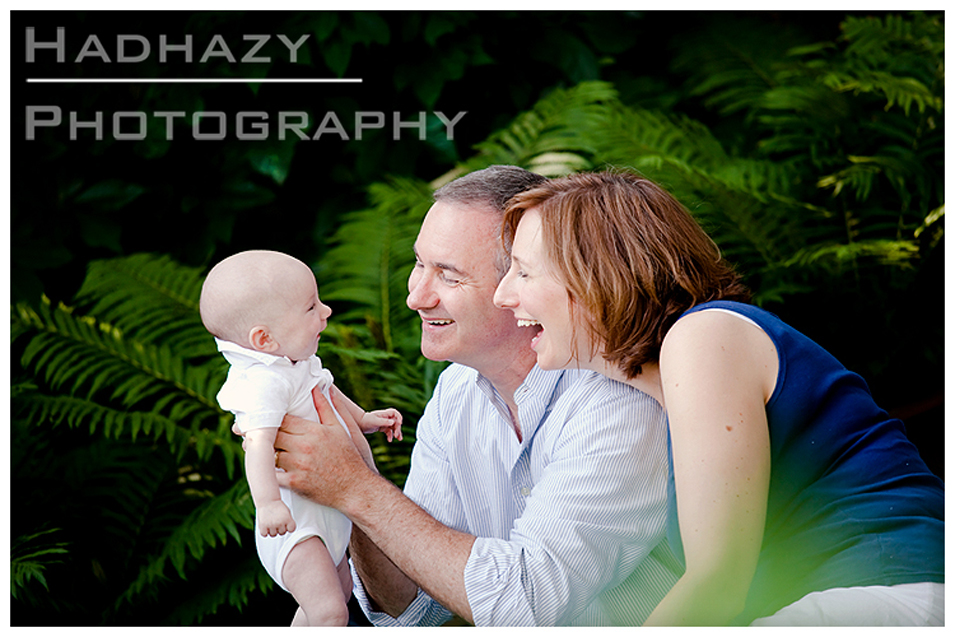 He was still amused by us!  I wonder what was going thorugh his head ??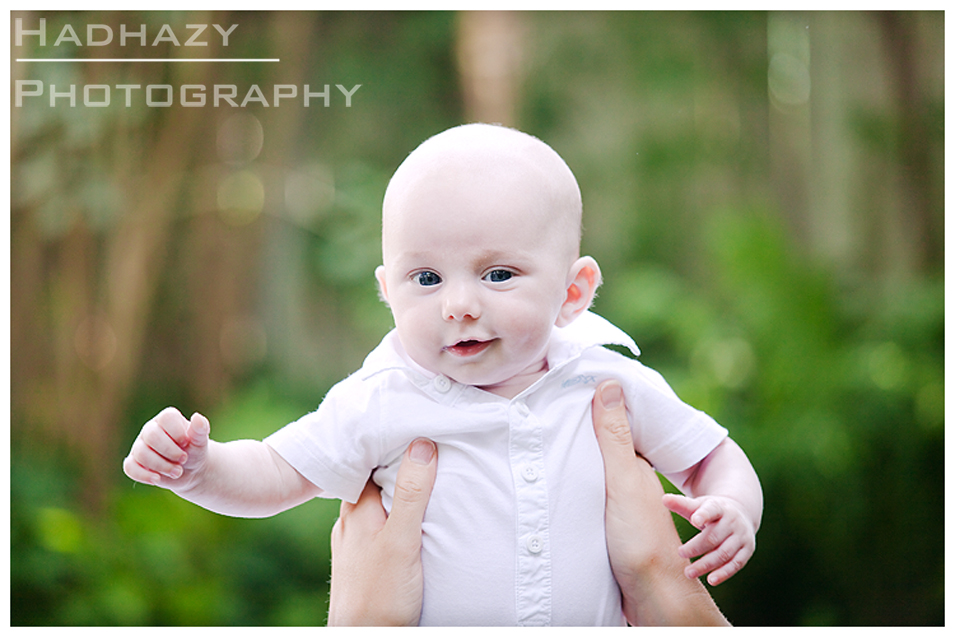 Then he started to fall asleep but couldn't keep his eyes off me.. One of his eyes are closing the other one is strugling-)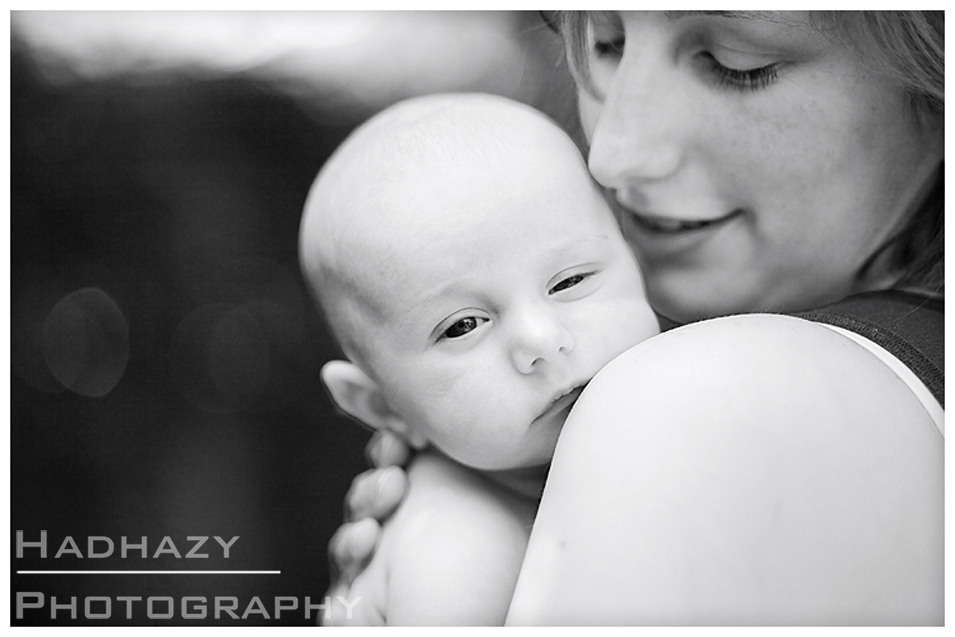 Then game over;-) Hanging from mom's arm ..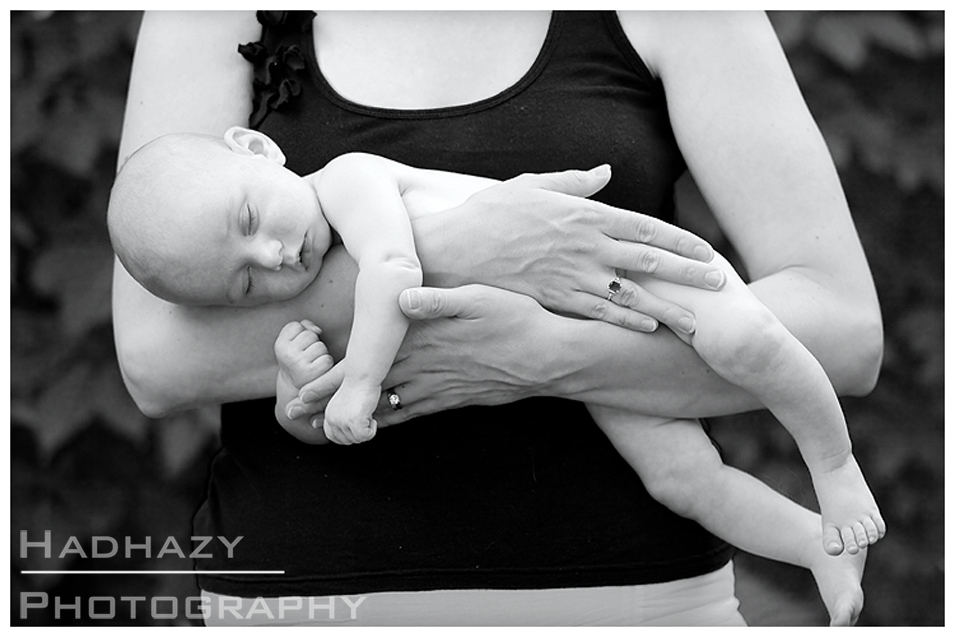 Then we moved him, and he is still curiously looking….
Then gave up again 😉