Fairmont Le Château Montebello wedding
Fairmont Le Château Montebello wedding
Janice & Ben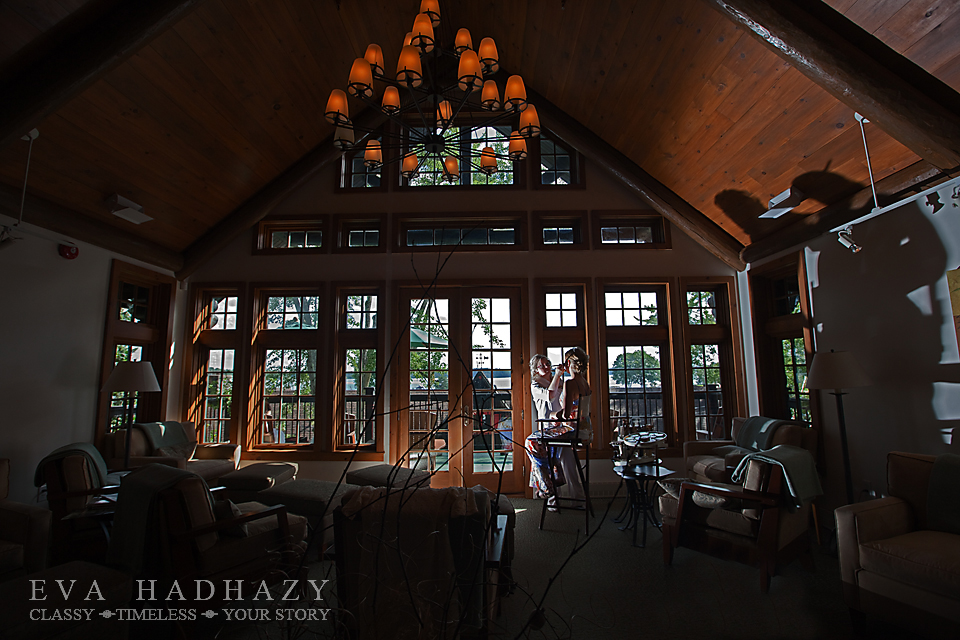 Janice and Ben were fantastic to be around, their smiles and happiness were contagious. I had an awesome day photographing their union and day.
They chose  Fairmont Le Château Montebello as  their wedding venue since  their families were visiting from UK and Netherlands, they wished their guests to taste and enjoy  the relaxed  Canadian atmosphere you can find here.  At the same time  they wanted to spend a few extra days  with their loved ones while enjoying all the luxurious amenities Château Montebello had to offer. I was thrilled and honored to come back and photograph their special day here.
I can highly recommend this beautiful Chateau to any couple who is considering a charming and relaxed venue for their wedding day.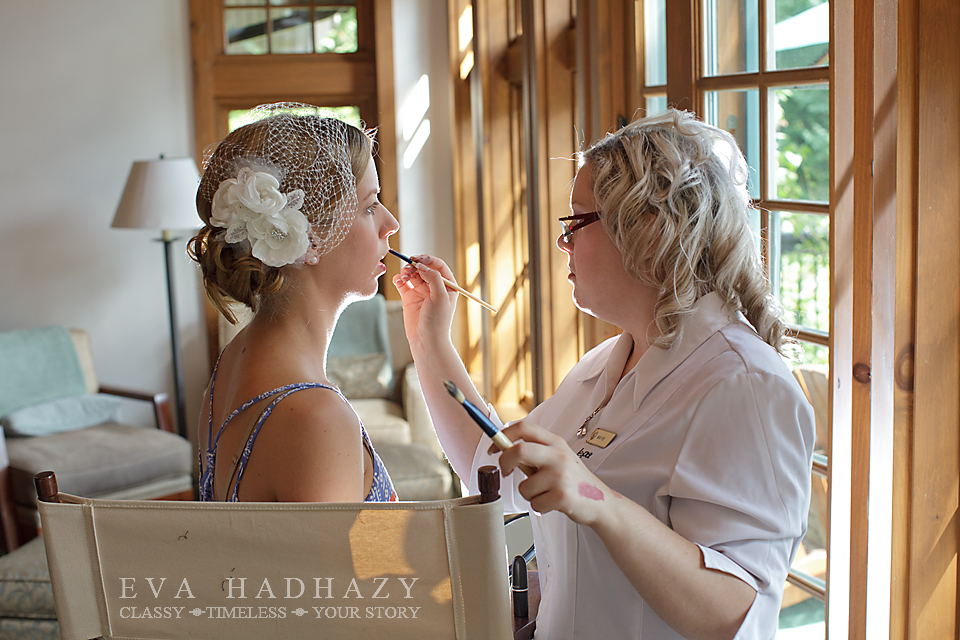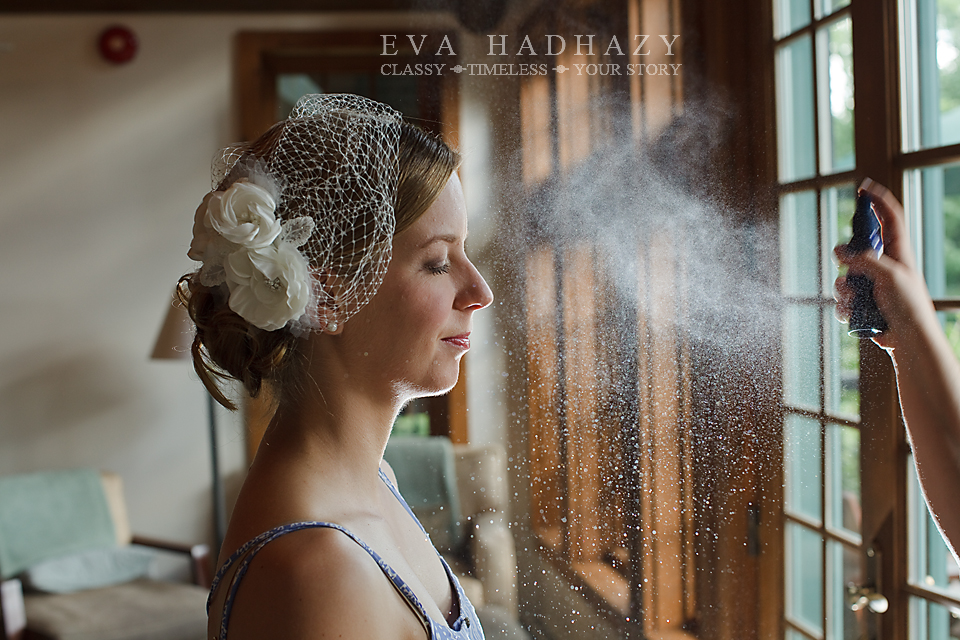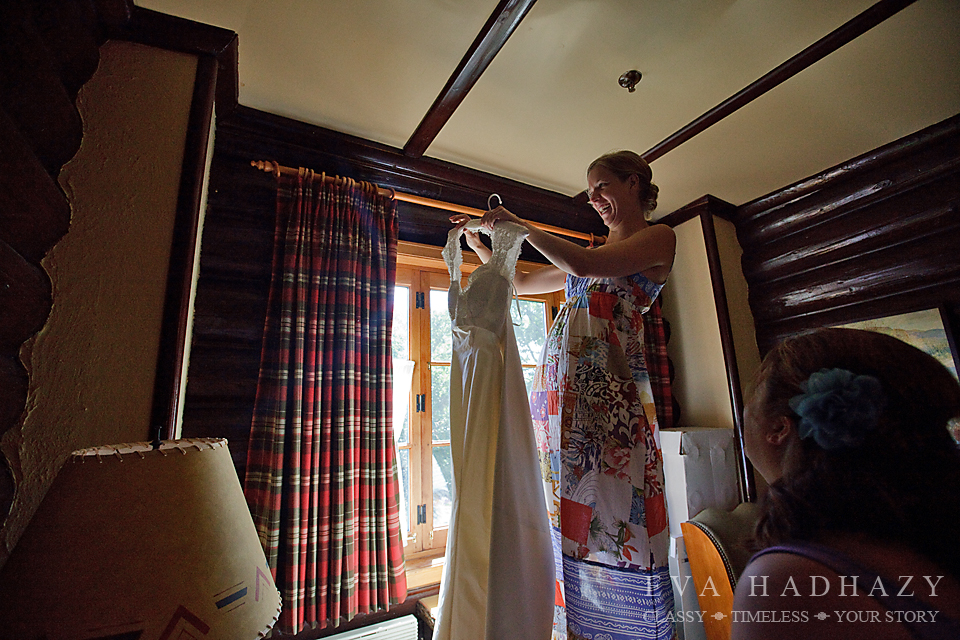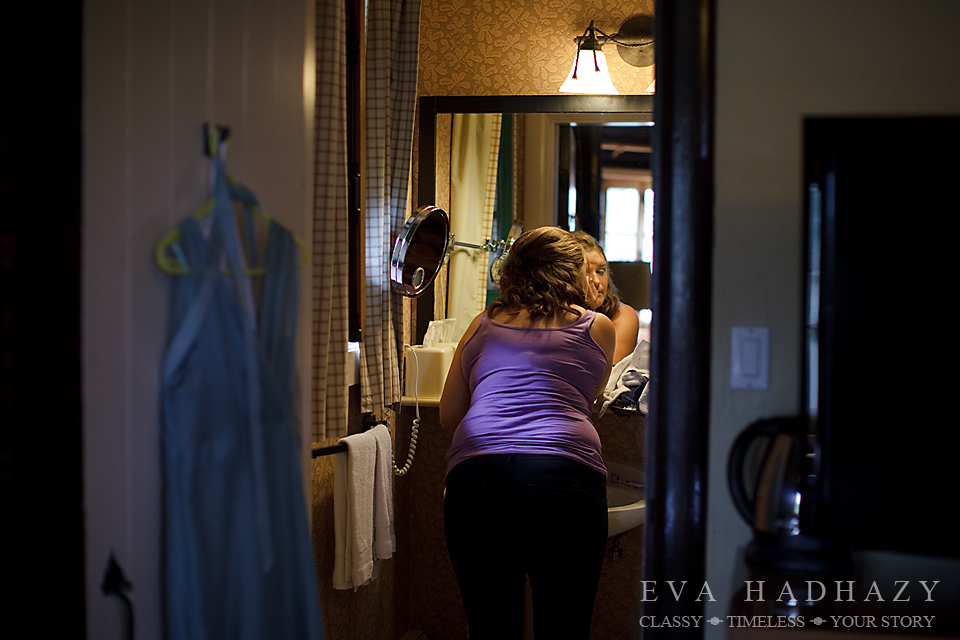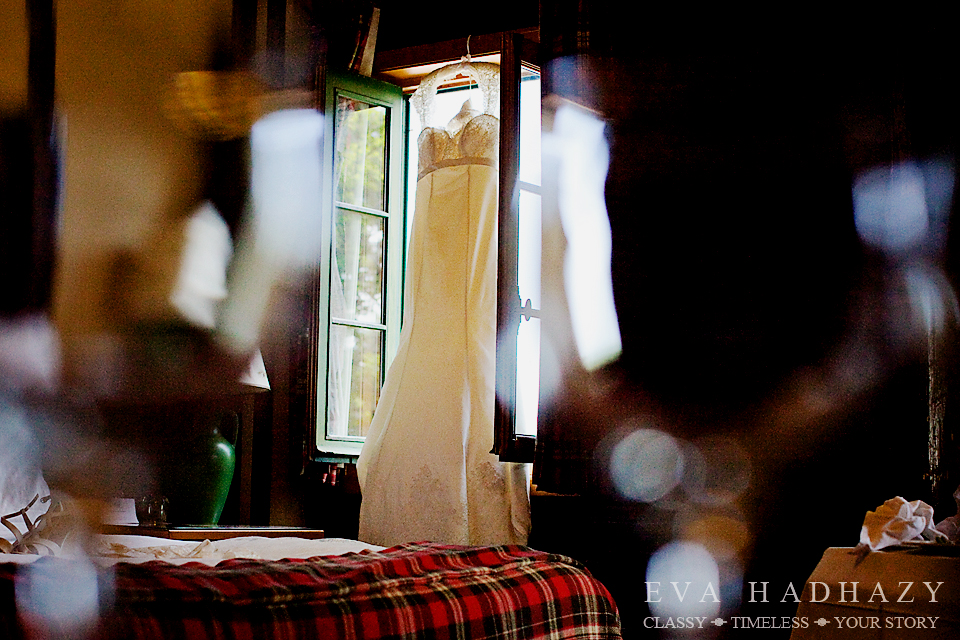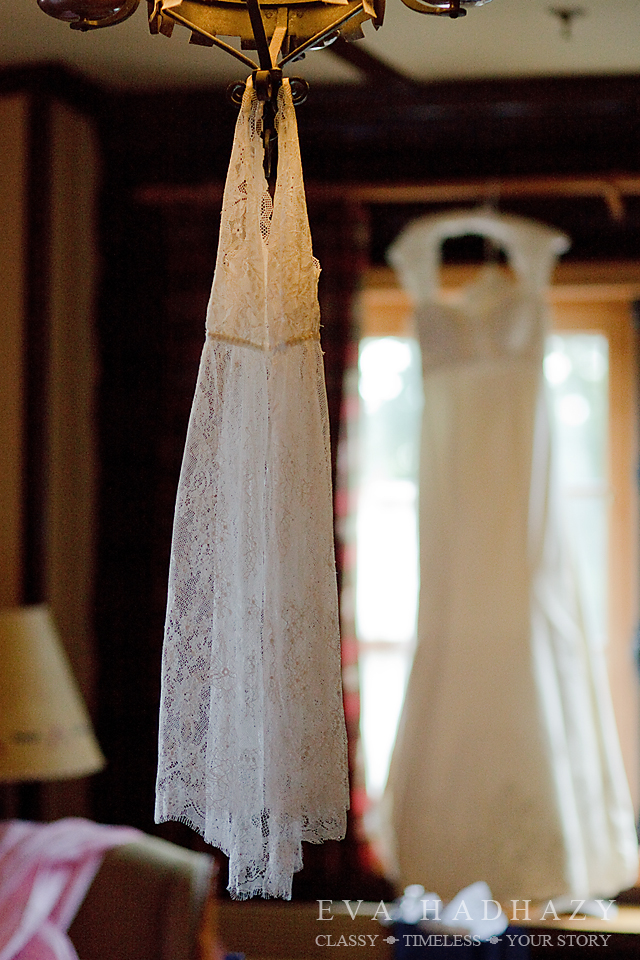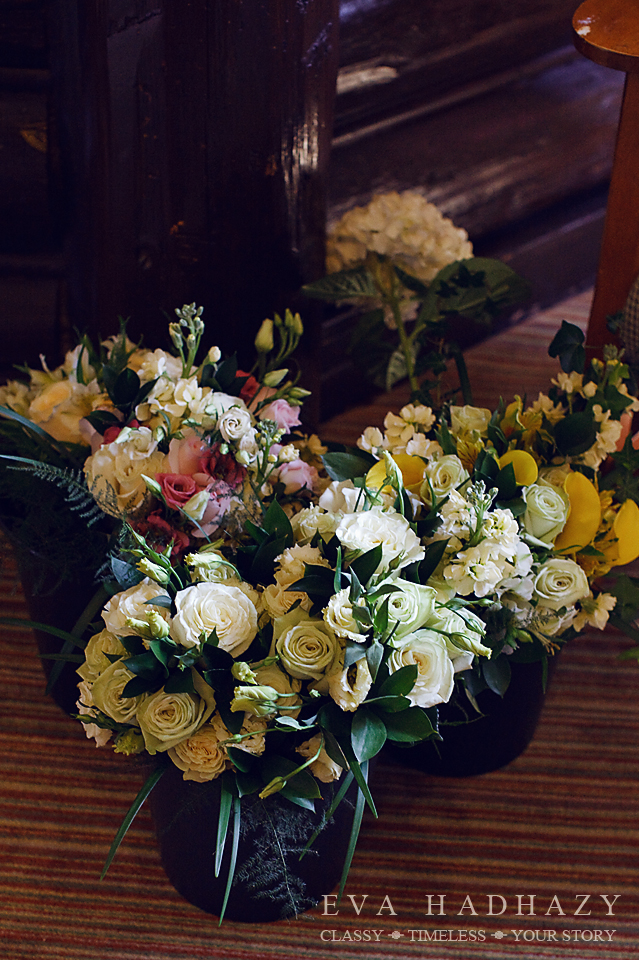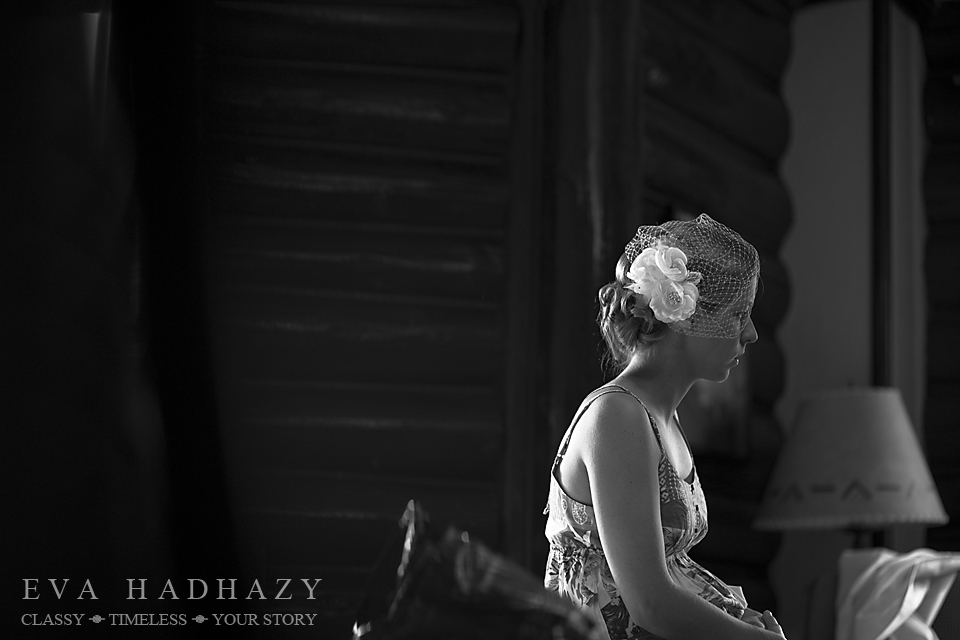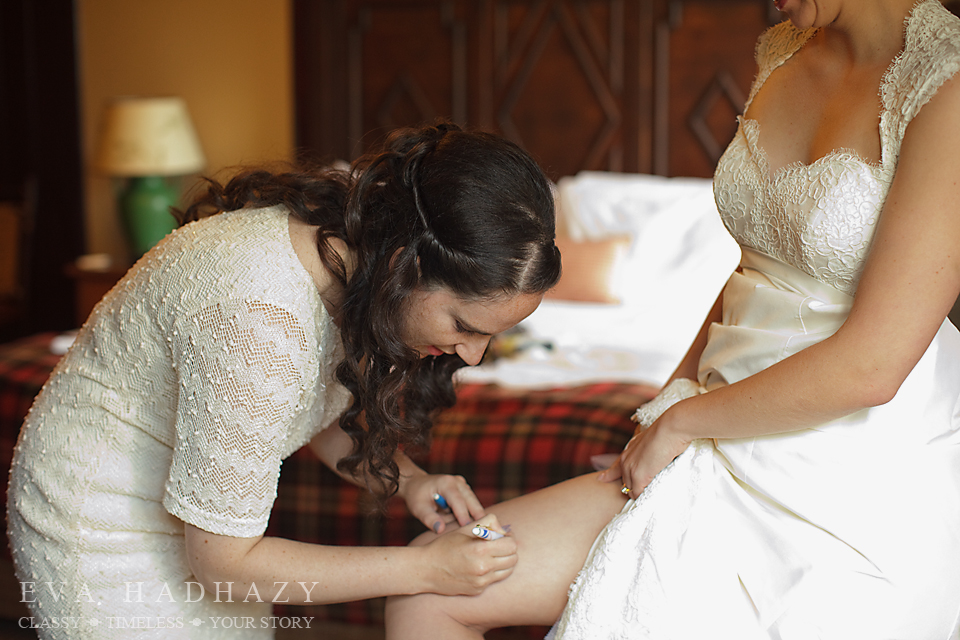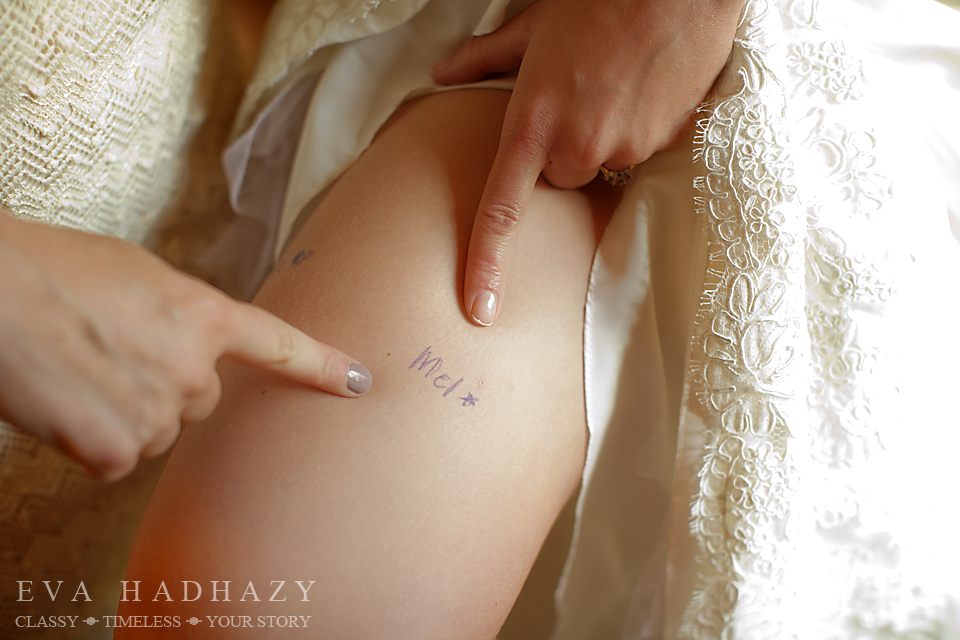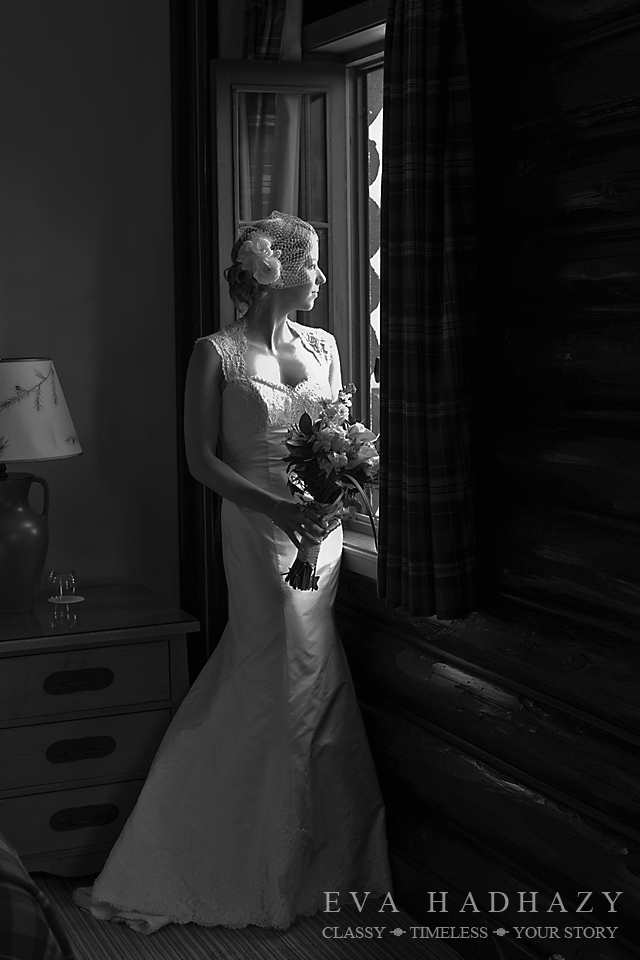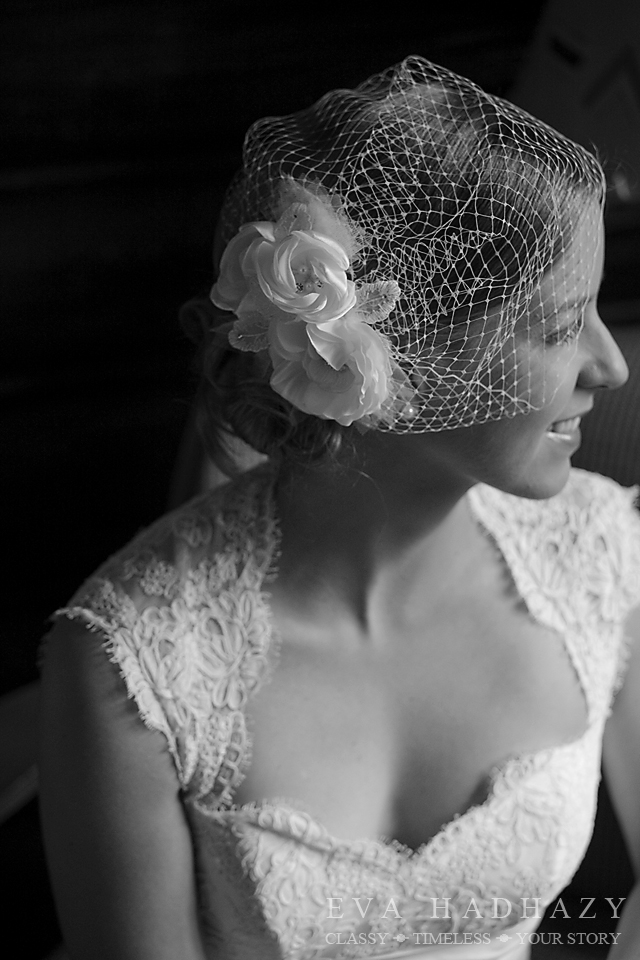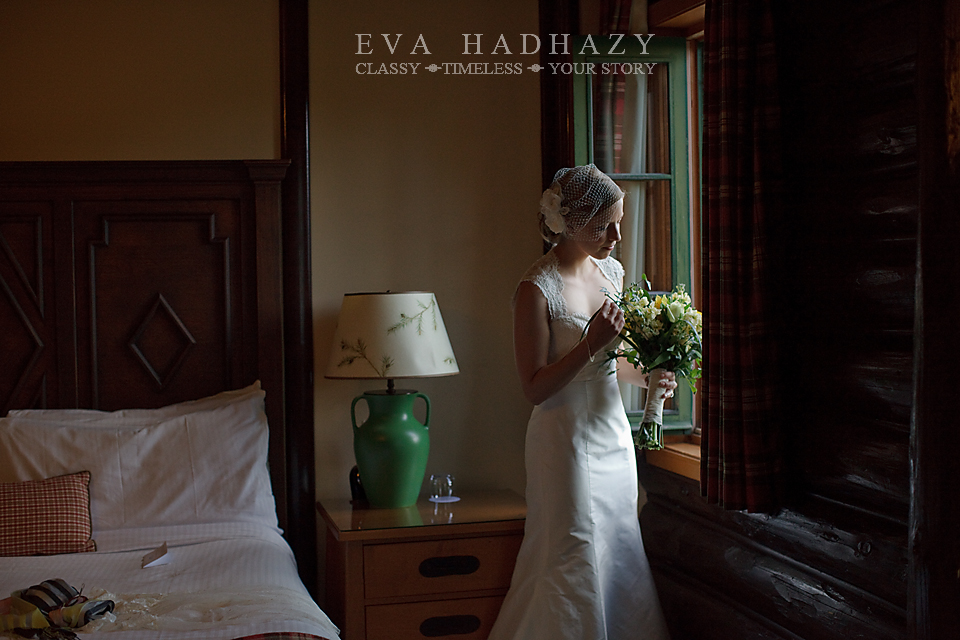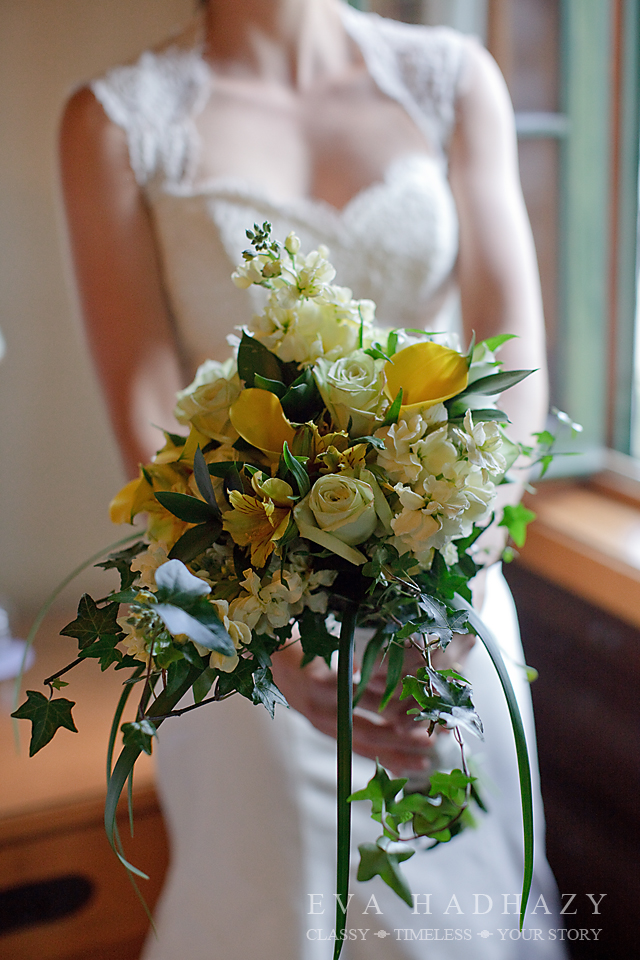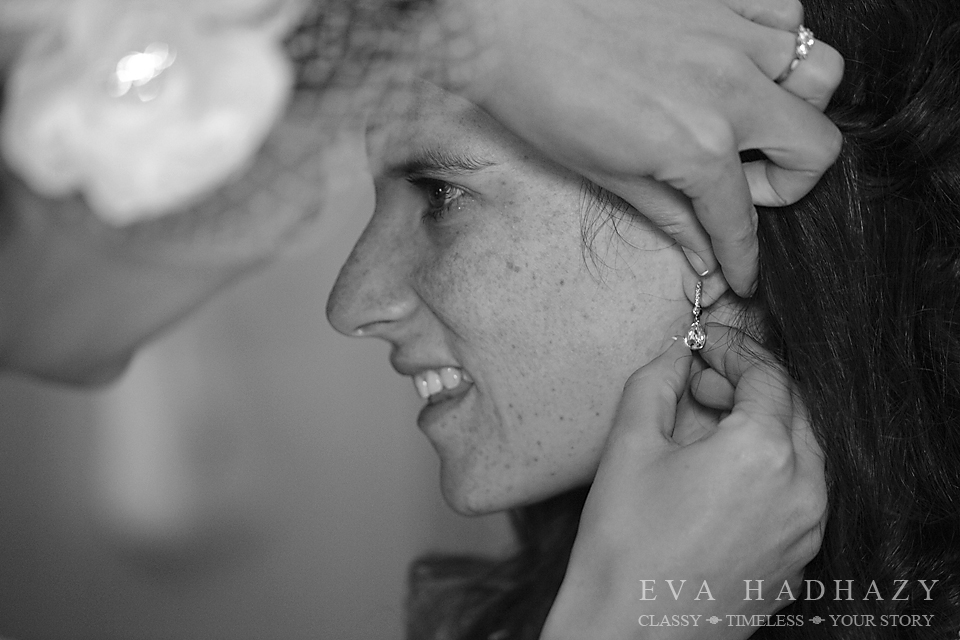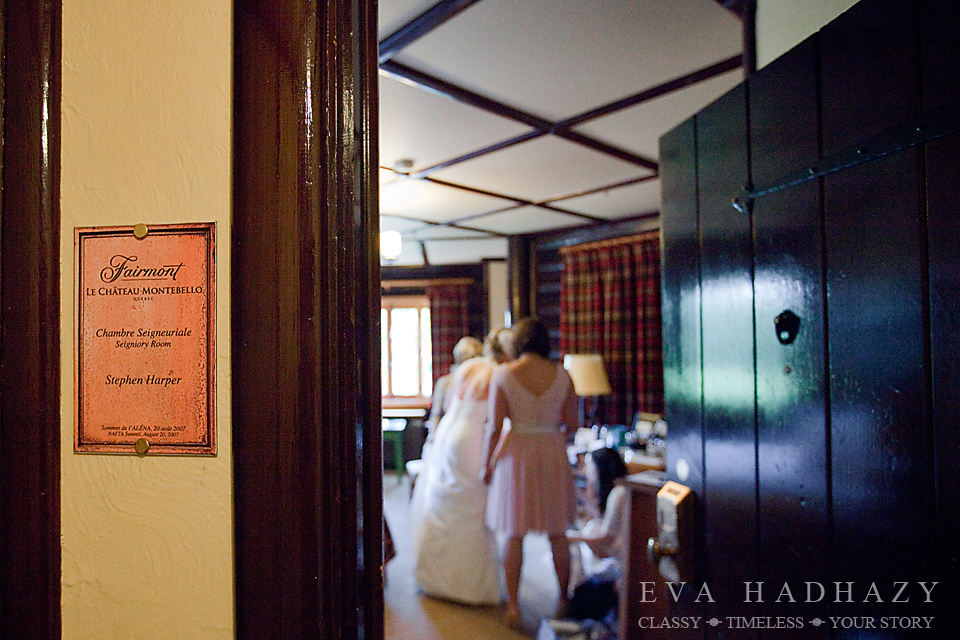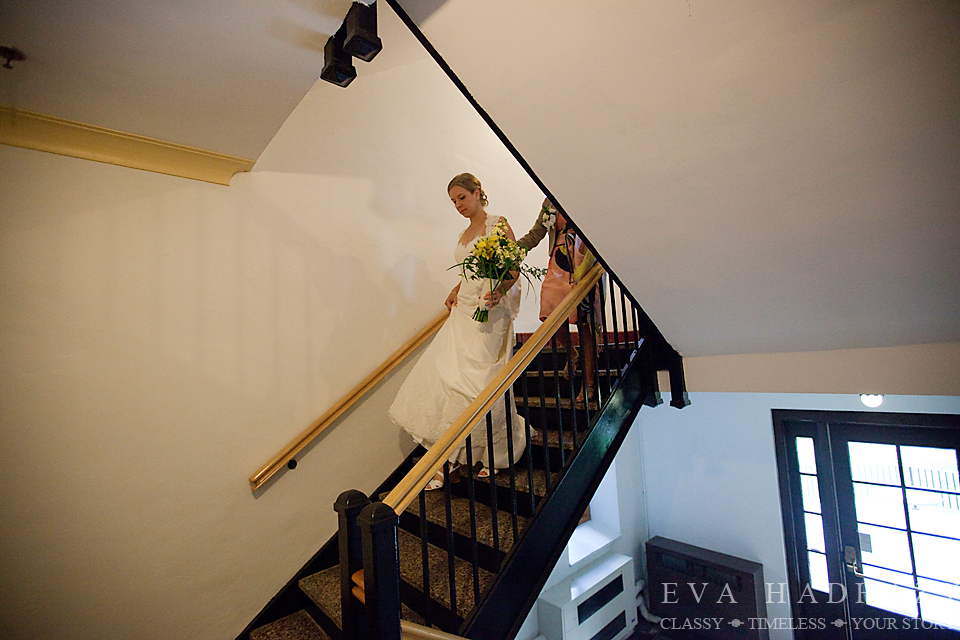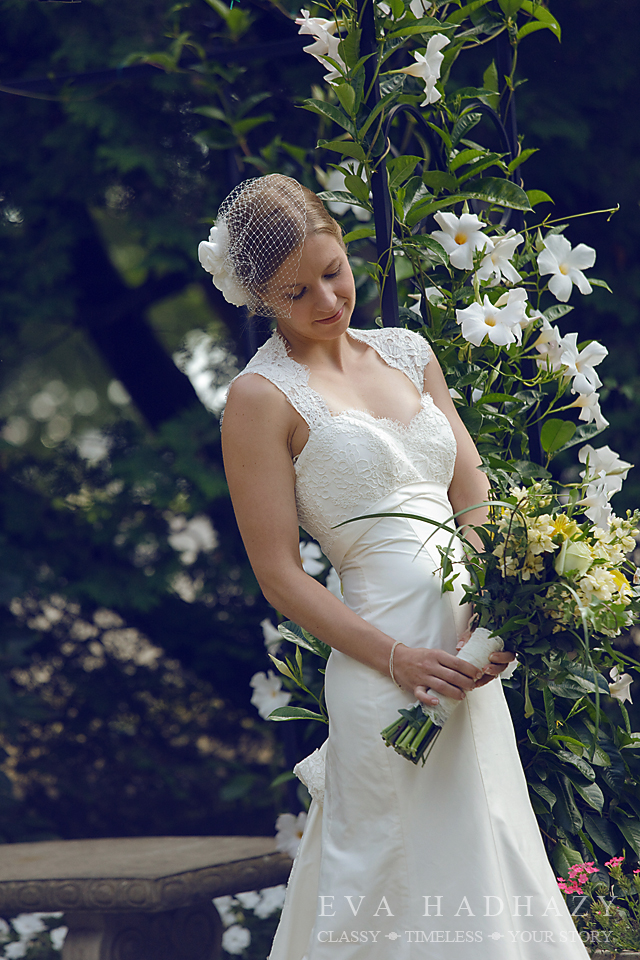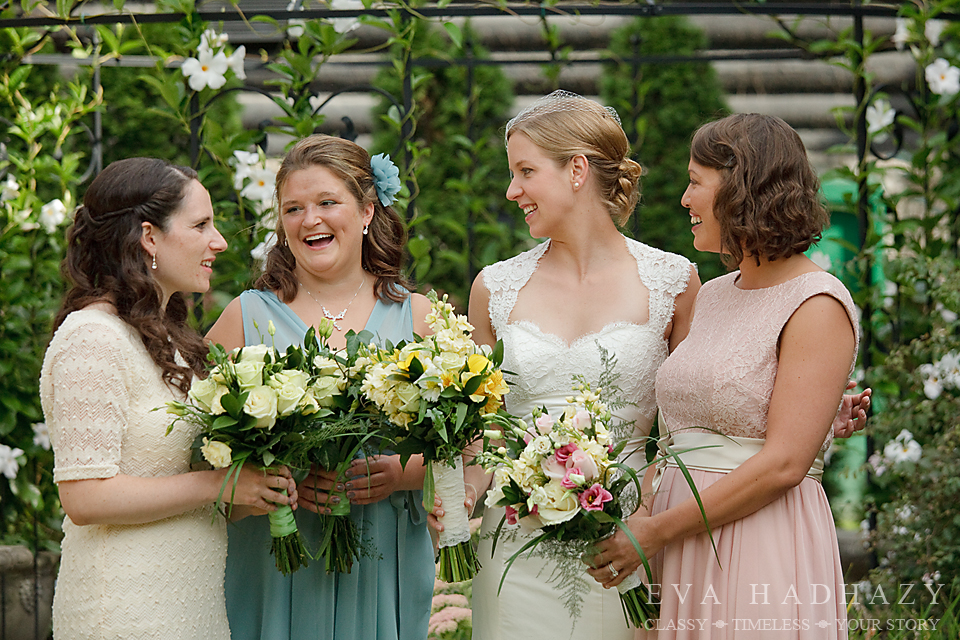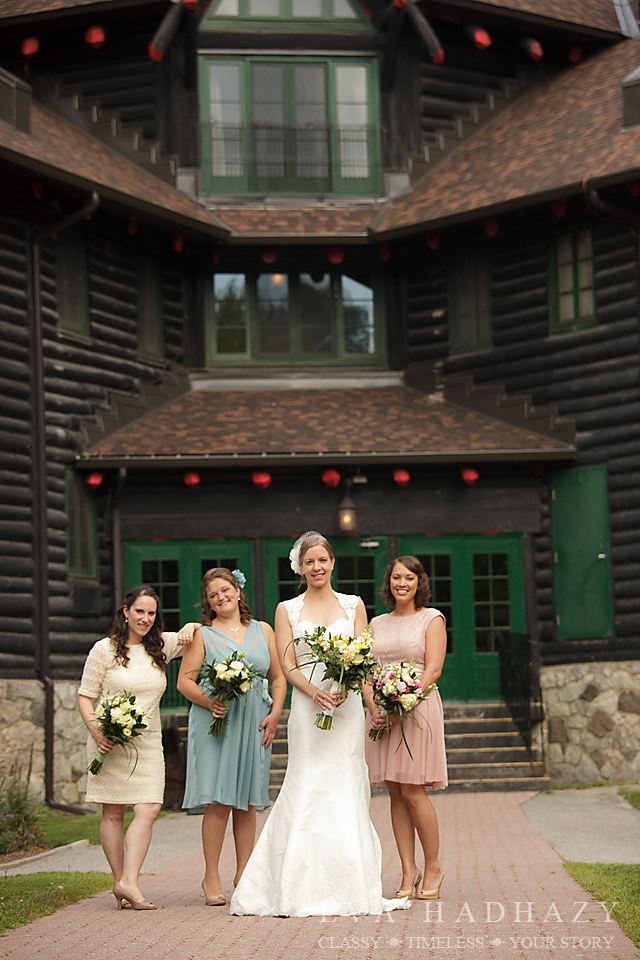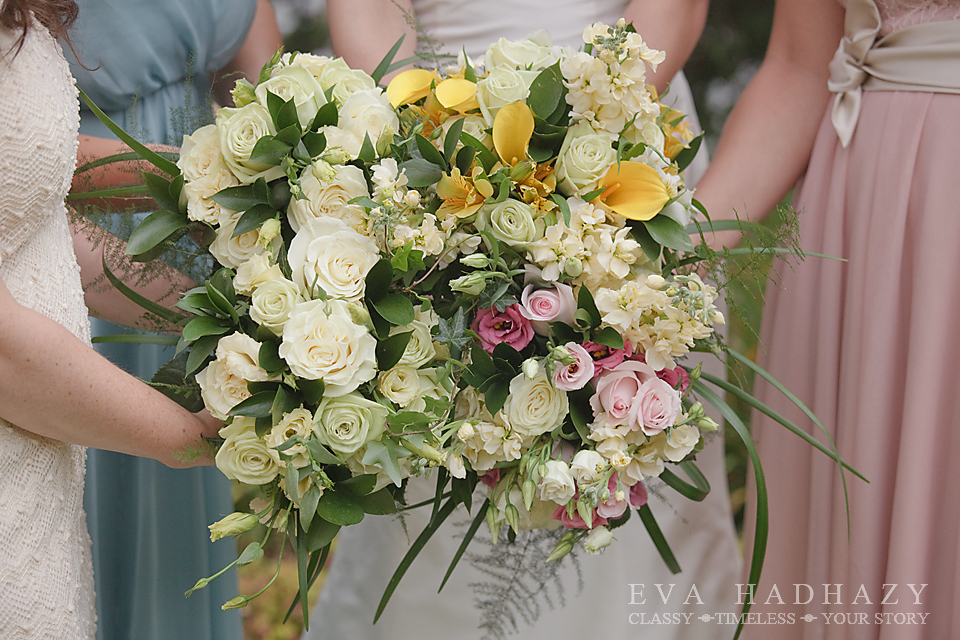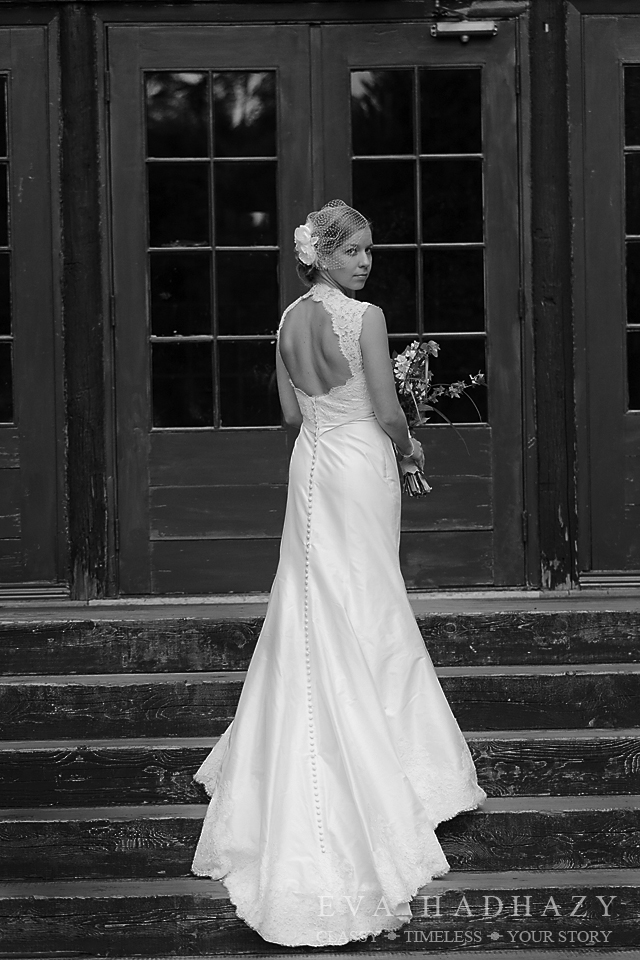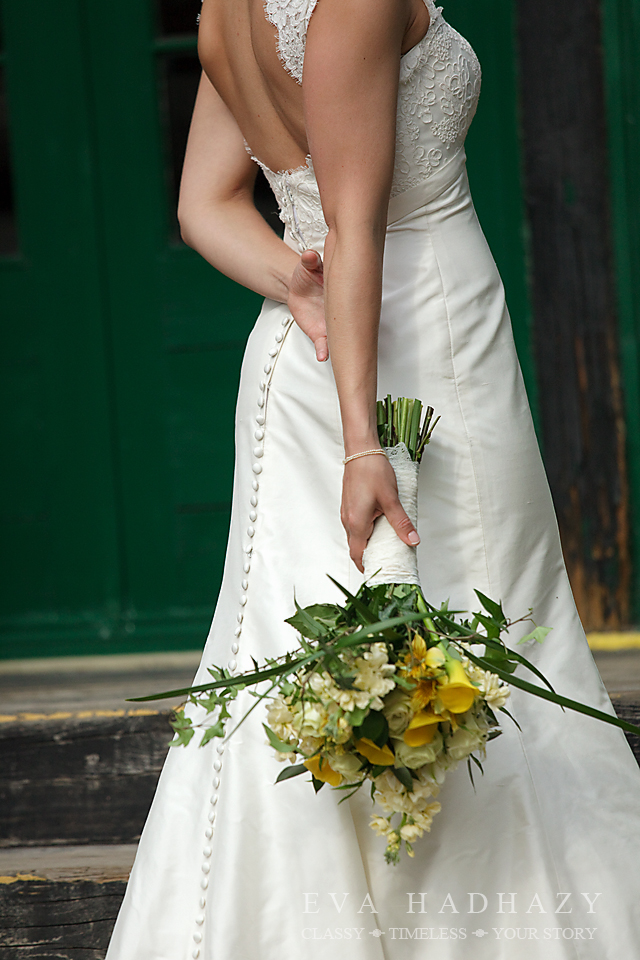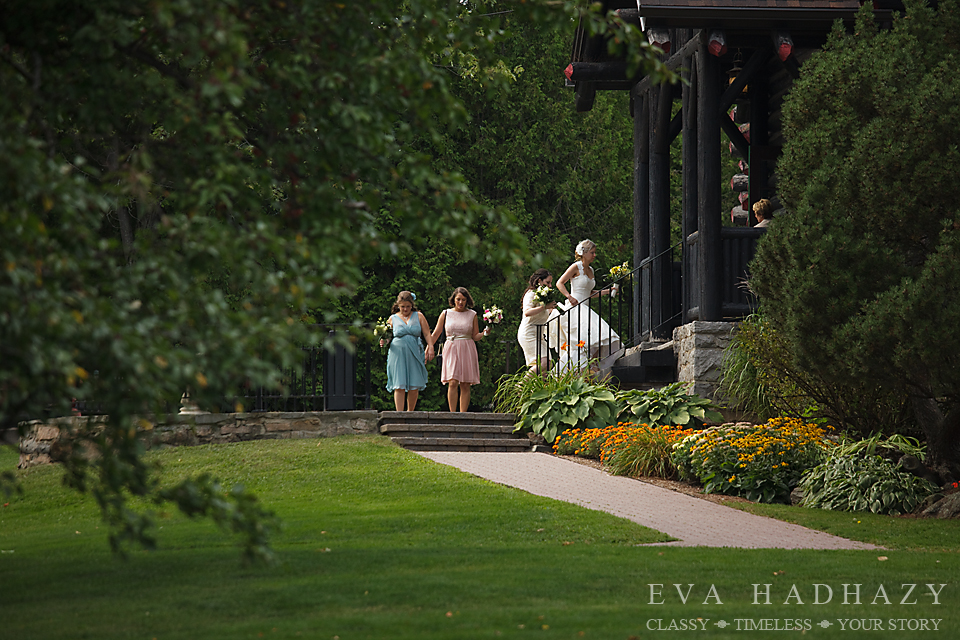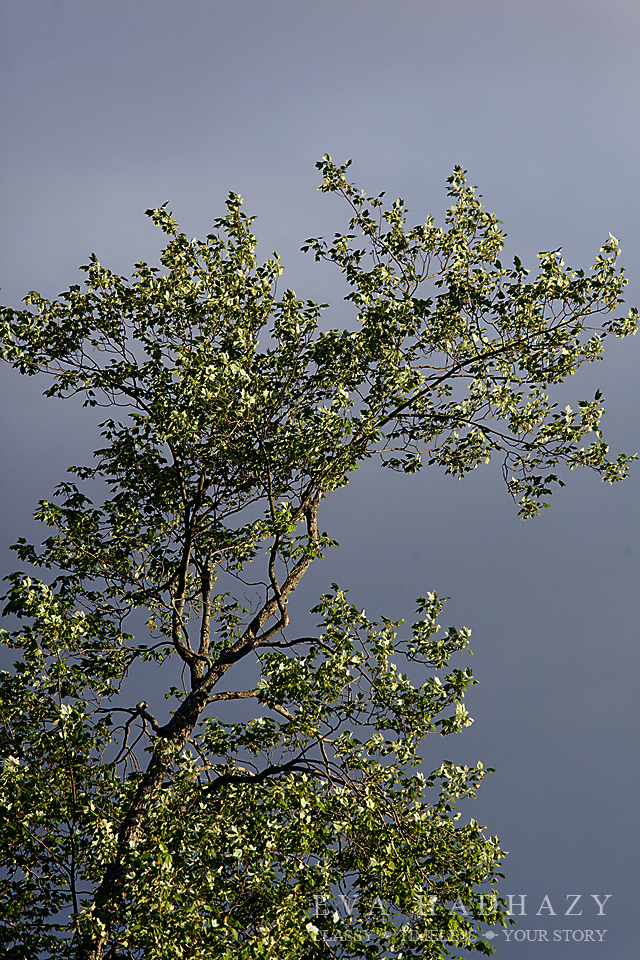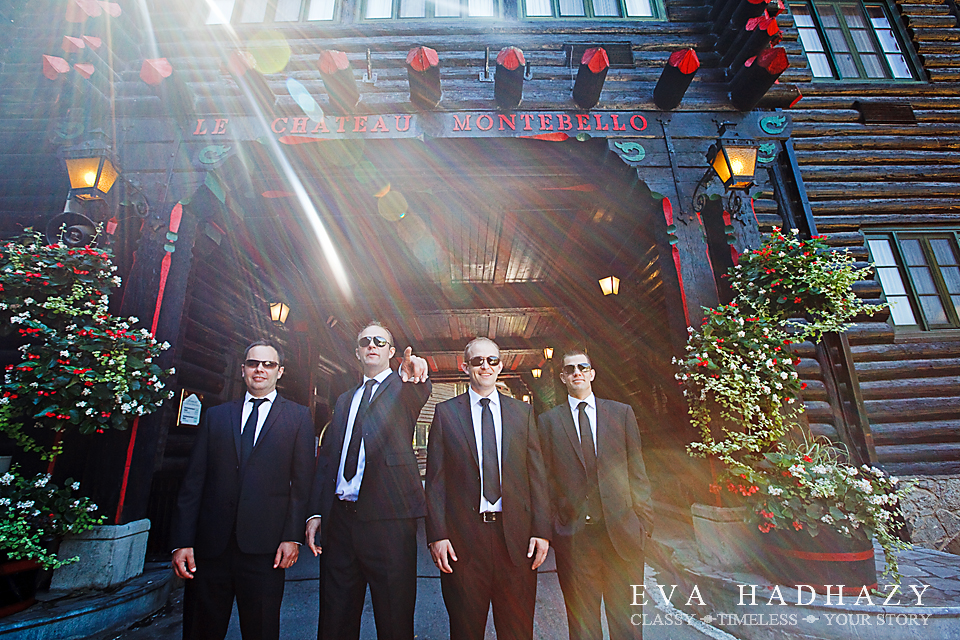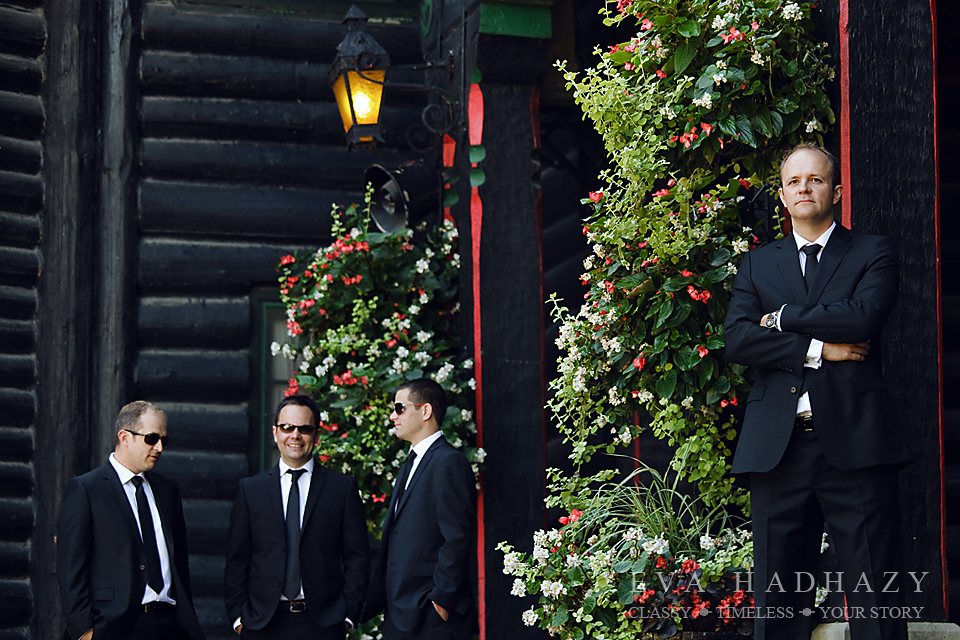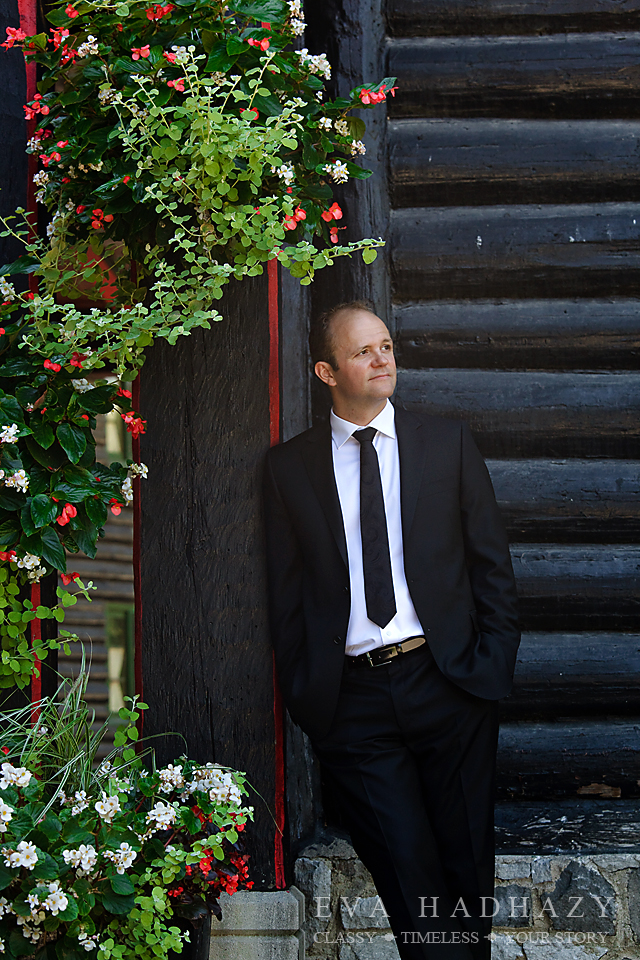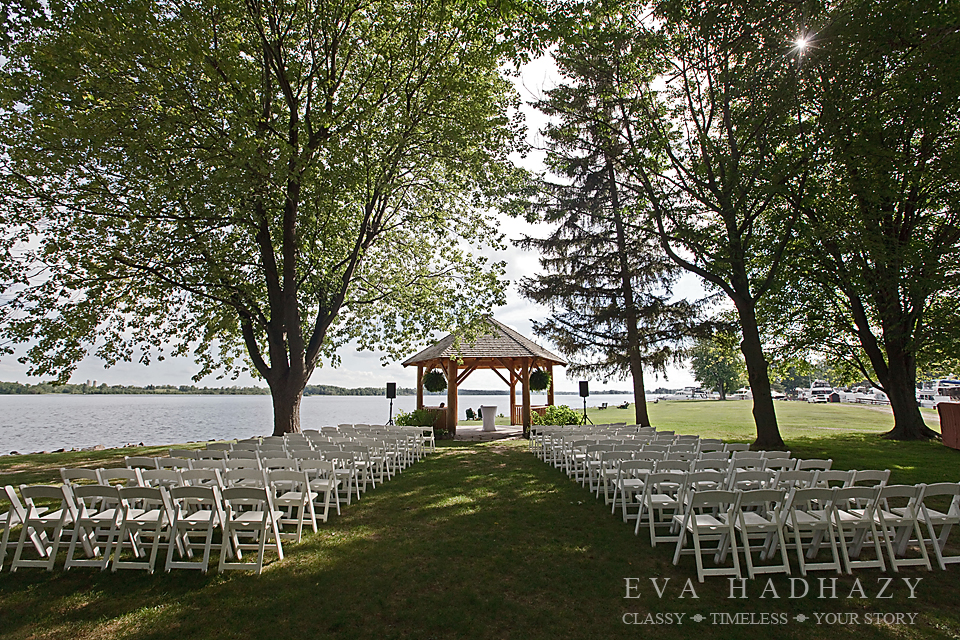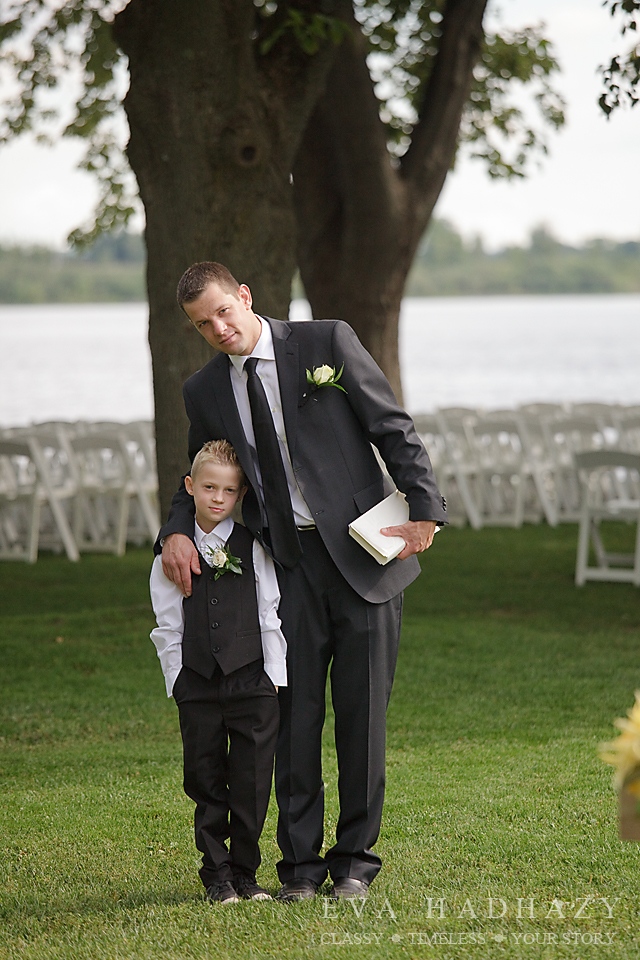 This  yellow bicycle was " dressed up" for the special occasion to honor Janice's Dutch heritage.