Hannah + Cory | Ottawa Rowing Club wedding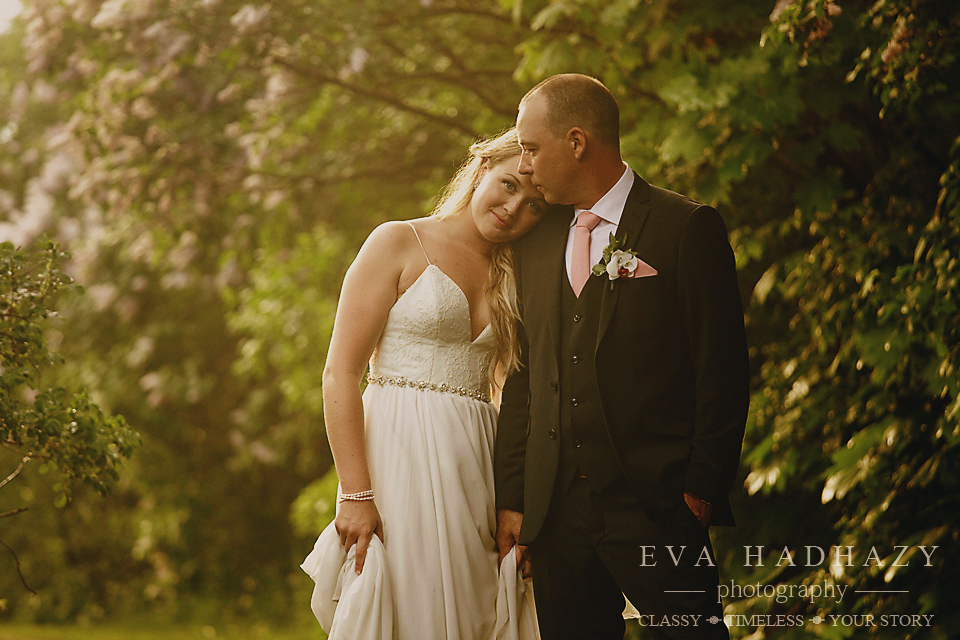 Hannah basically sent me an email stating that "I love that your pictures are natural and fun but still romantic! "  The rest is history. I was very glad to learn that their reception was basically just across my place at the  Ottawa Rowing Club.  I can highly recommend this venue for its relaxed atmosphere, central location and beauty.
Their ceremony was intimate in the midst of the busy city.  As soon as the ceremony finished we had a 10 minute long rain shower which made the vegetation look fully saturated and the skies colourful. After the rain we headed over to Rockcliffe Park for some photos. The reception was moved outside which was  the perfect way to  celebrate under the stars and against  the city lights.
A few images from their fun and beautiful wedding celebration.