Fairmont Le Chateau Montebello | Winter wedding
Winter wedding at Chateau Montebello
Amy & Michael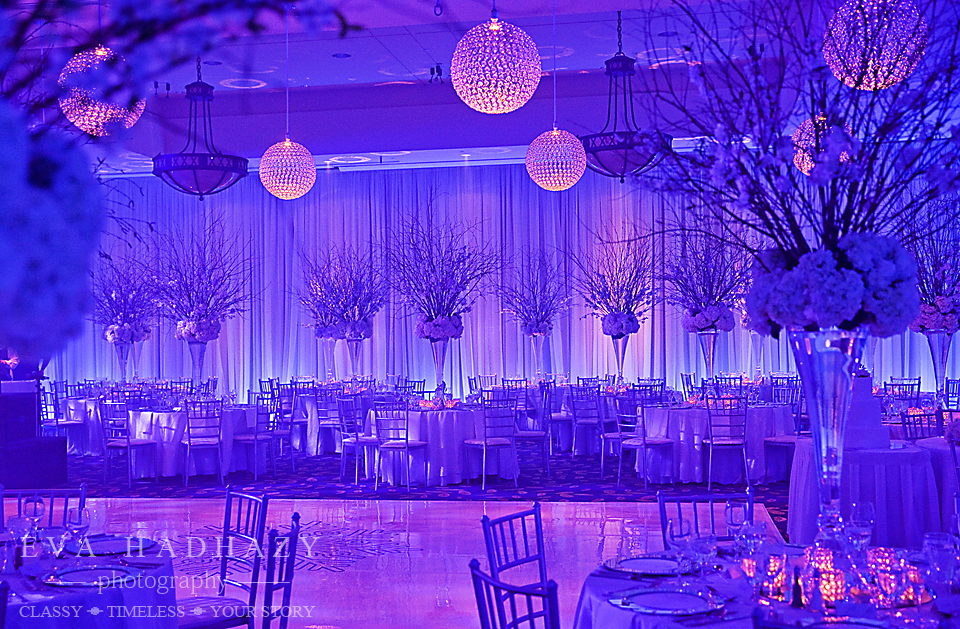 Amy's family is at home at the Chateau Montebello. Over the years they have spent many family winter vacations at the Chateau Montebello , naturally the wedding was held here also.  I can never say enough wonderful words of this beautiful venue, which is known for its relaxed atmosphere for all ages in any season.
Amy & Michael's family and friends arrived to celebrate  with this wonderful couple from the Toronto area. It was perhaps one the largest wedding we photographed here and I could never get tired of the smiles and kind gestures from all of their guests.
The ceremony was held at the beautifully decorated Heritage Room. The reception took place at the Conference Room, which was equally as beautiful.
The music for the evening was provided by the 12 member Montreal Rhapsody, who were outstanding and as a result all the guests were on their feet dancing.
Here are a few images of their gorgeous winter wedding.
The following companies | creative teams made this wedding a  beautiful family celebration.
Wedding Planner:  Viva la wedding – Joan-Anne Cantley
Design and Decor:  McNabb Roick Events
Flowers:  San Remo Florists
Entertainment:  Montreal Rhapsody
Audio Visual and Sound:  Total Events
Furniture: Chez Lily Rentals, Lou Lou Rentals, Exclusive Affair Rentals
Chair Covers: Susan Murray