Just a few photos from last week, to show you what I was working on.
Wedding number one: Congratulations Cindy and Marty, we had a fun and beautiful day.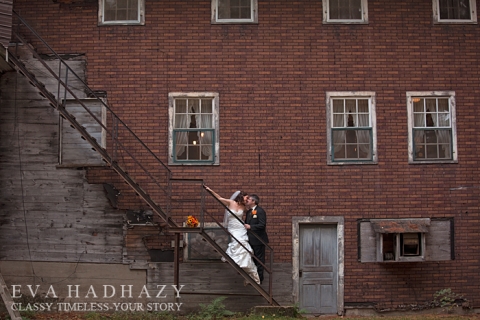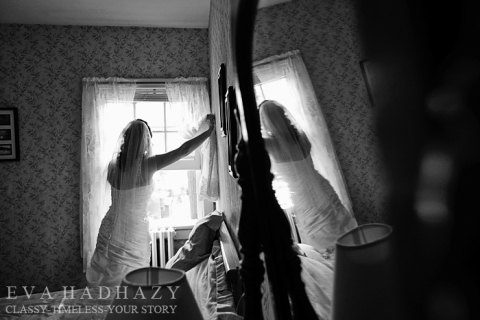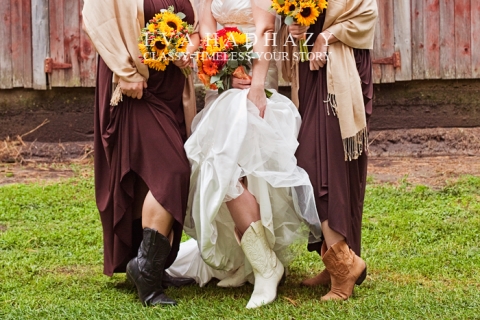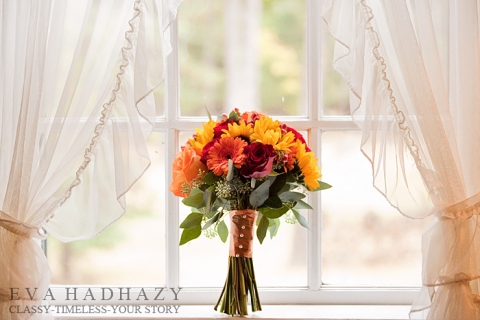 Wedding number two: Congratulation Oksana and Tyke, it was my pleasure to be your photographer, we had lots of beautiful photos for sure.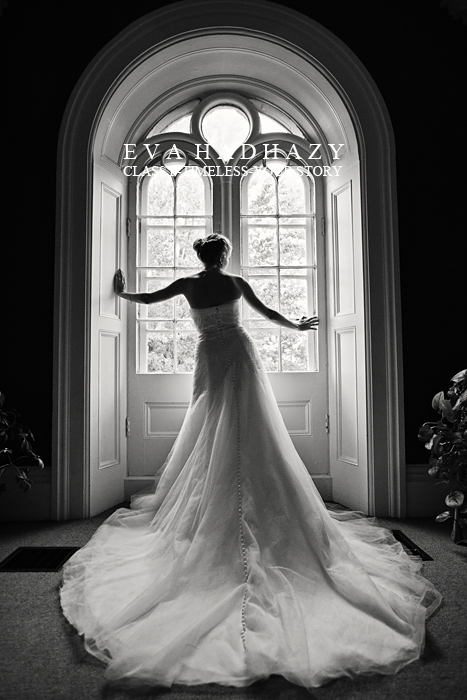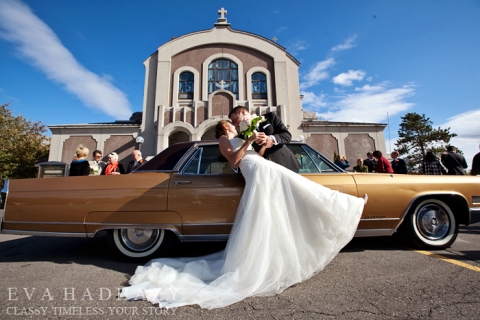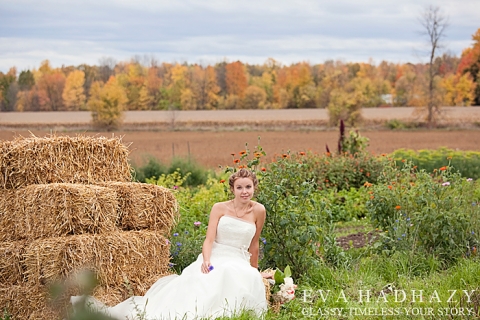 With Diana and Garry we spent the golden hours by the river to capture some amazing photos for their engagement. Just a quick one;-)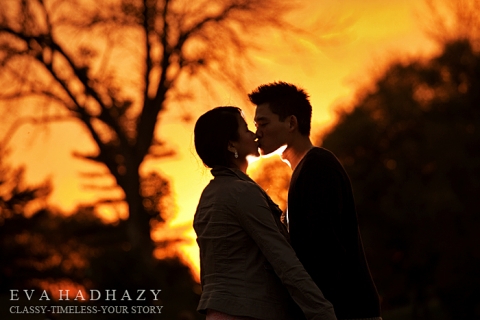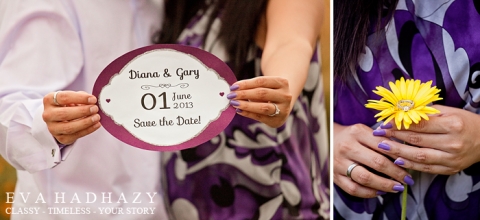 Then I got to shoot Lidia's from Petite Event Co. beautiful set up for a birthday party. The theme was called, Fishes and Chips . Wonderful wonderful colors, cake and cookies for a little girl's 2nd Birthday.