Sheila & Mike got married in Perth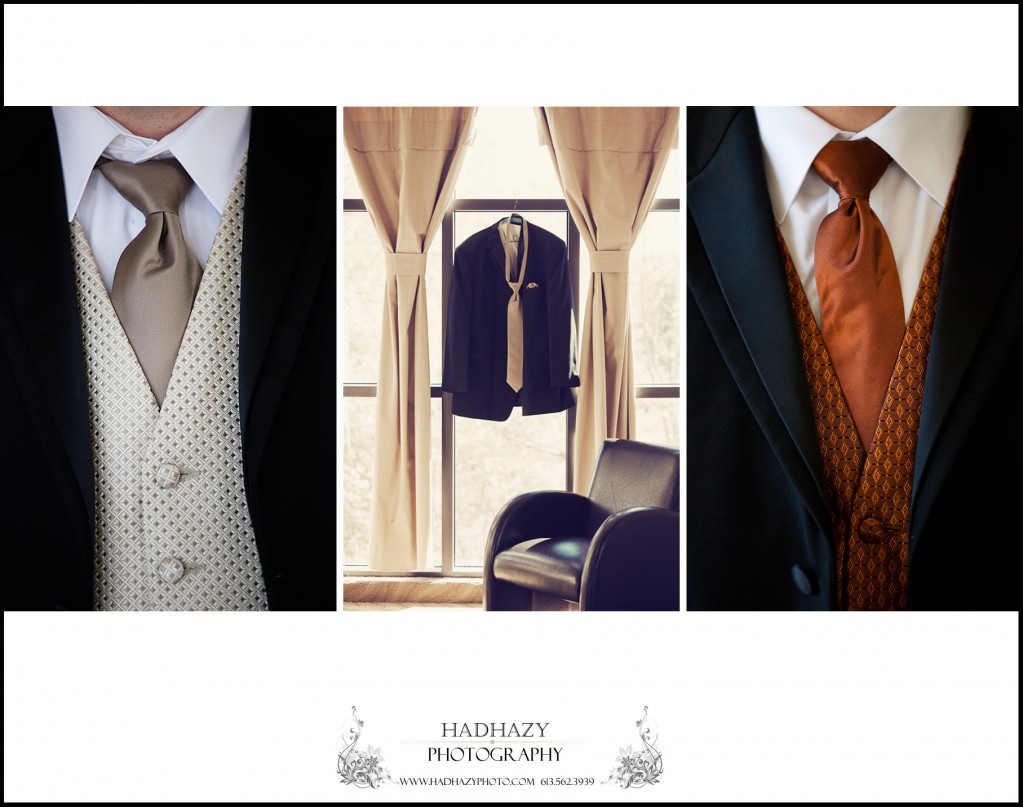 I had one of the cutest and sweetest wedding couple ever!  I got to know Sheila and Mike a little bit while we were doing their engagement session with their cute little puppy . Yayy, I still need to post their engagement photos, too 😉 !
It was very easy to capture some beauitful images of these two sweet people, they are in love and we had a good chemistry all the way through.  Here is a few of those lovely photos to remember of their big day!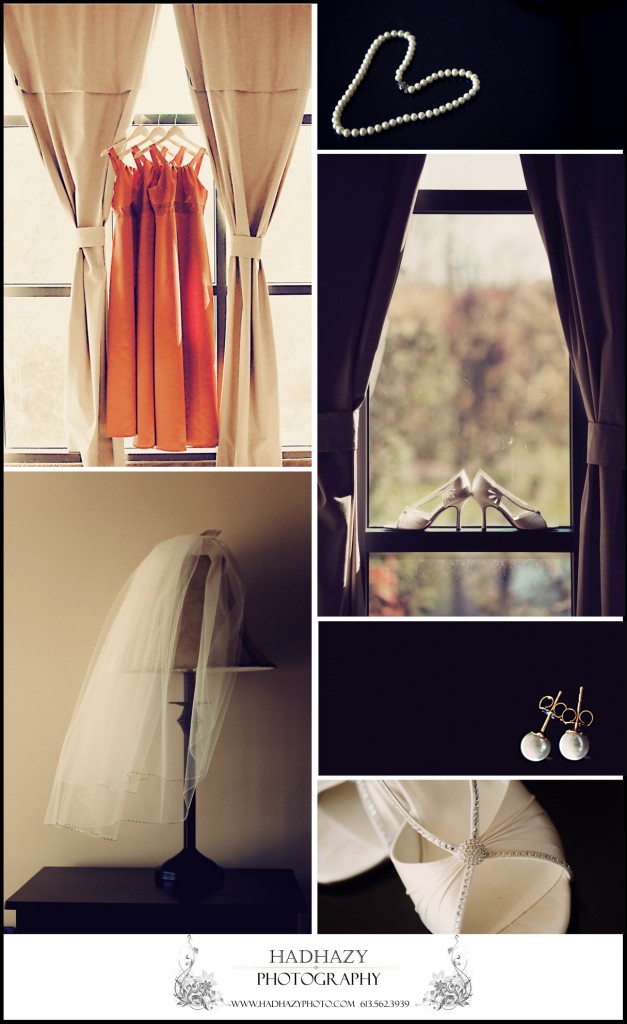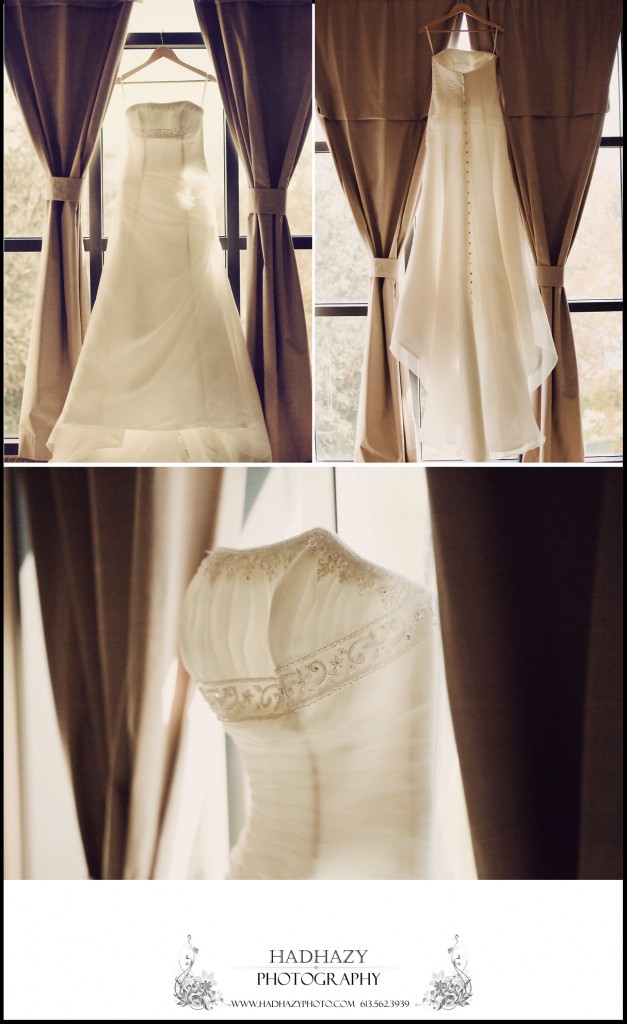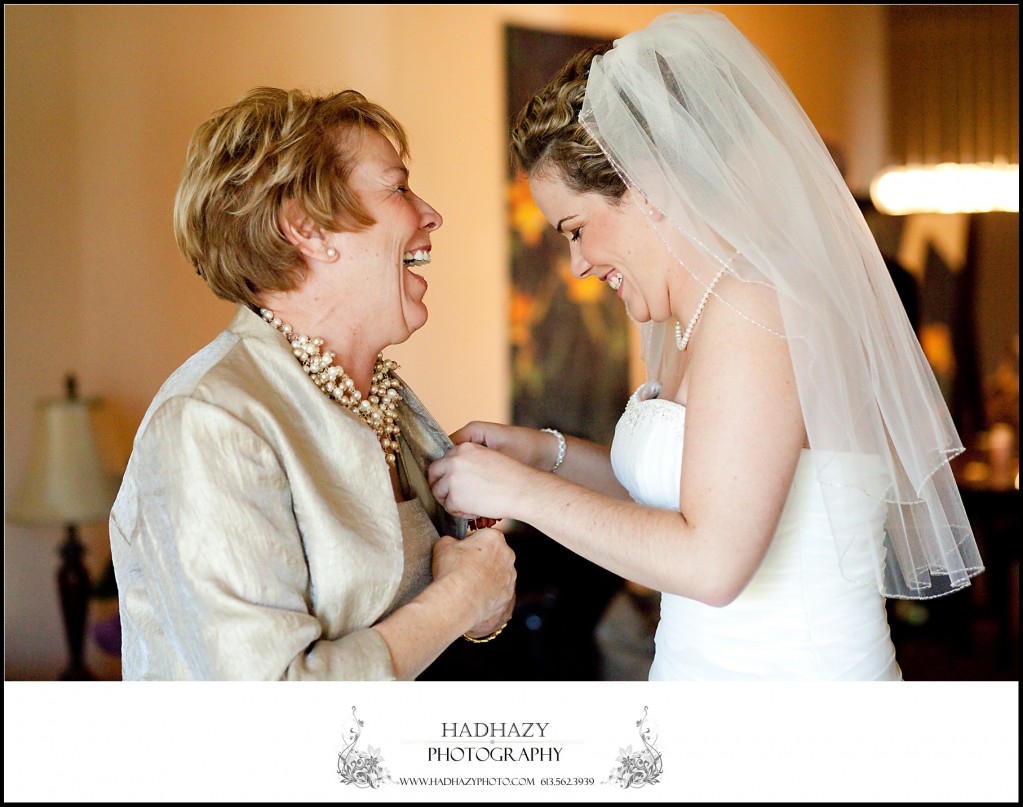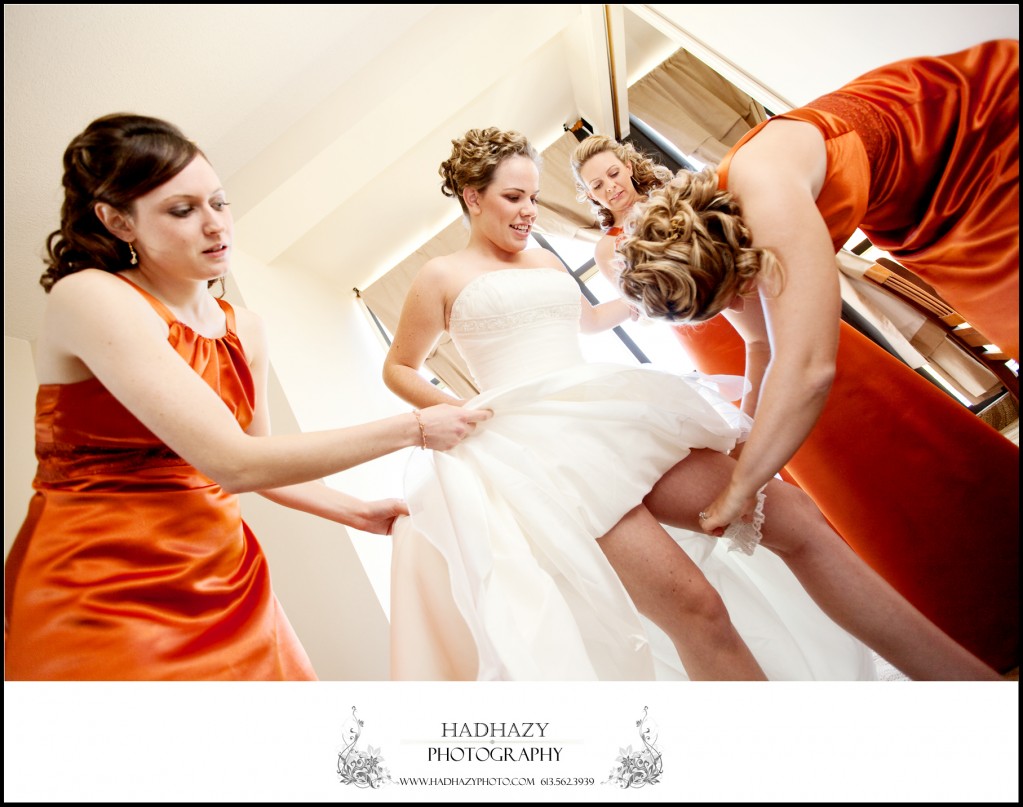 This is one of my favourite photos! A little quiet time just right  before the ceremony….No word needed to describe  the  emotion…