Ruthy & Tony's destination wedding in Punta Cana | Majestic Colonial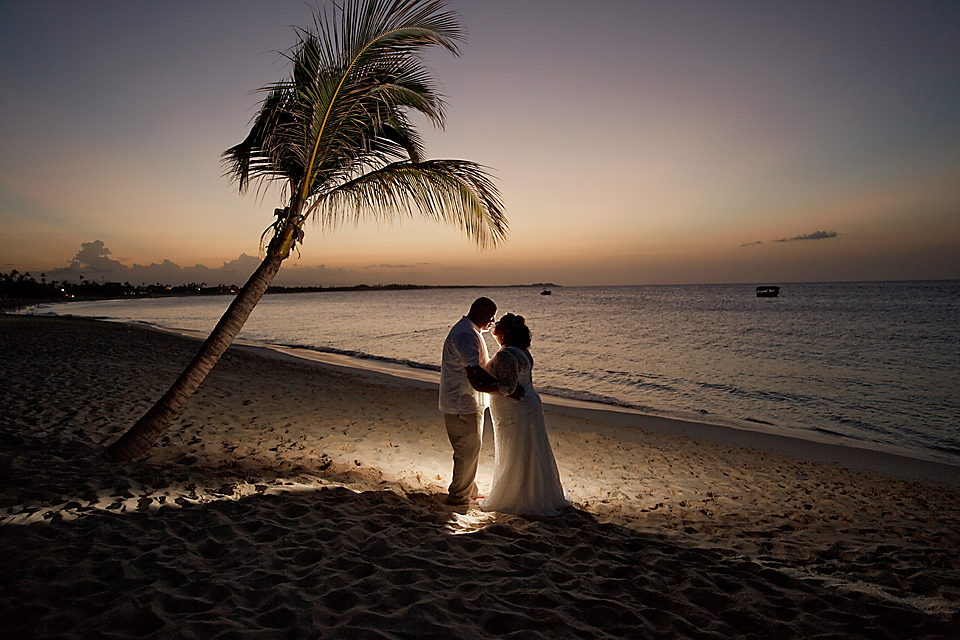 When you are planning your destination wedding in Punta Cana you may have many options as to where you want to tie the knot. One of the most well organized and experienced resort is the Majestic Colonial | Elegance |Mirage . Ruthy and Tony decided to celebrate their union here also.
Ruthy and Tony from Atlanta, GA with whom we have planned their day for photography at least one year in advance. I was super excited to meet this excellent and beautiful couple, whose  fun loving and relaxed nature really captured me throughout our correspondence. It is not just that we had a wonderful day together but we have remained friends since.  The bonus of my job is really not just capturing precious memories of couples, but the fact that I am able to meet really fine couples and their  friends as well.
I also got an invitation to a boat trip  with them and their friends, which I will post separately along with their Next day session. There is no doubt that I had one of the best times along with their friends celebrating these two beautiful people!  I love you Ruthy and Tony and thank you !!