Punta Cana Destination wedding | Majestic Colonial | Vatsana + Jacques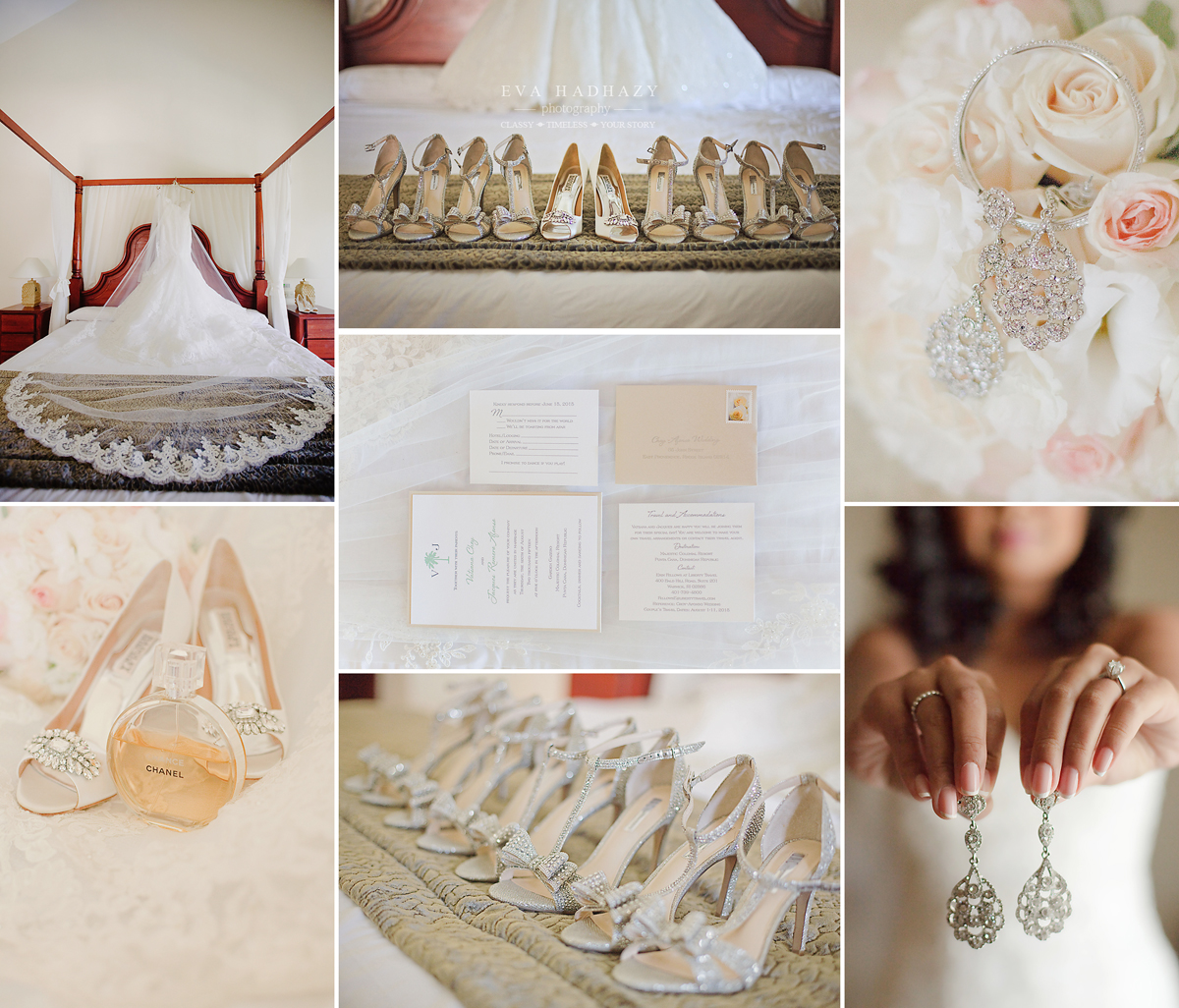 When you are having a destination wedding in Punta Cana, you are destined for having a relaxed atmosphere and usually a smaller group of  families and friends are attending, which makes the wedding day a more intimate affair.  And that is exactly what happened on Vatsana &  Jacques's wedding day who celebrated their special day at the Majestic Colonial.
Vatsana & Jacques's families are from the New York area, we chatted over the phone, emailed each other  back and forth to make sure we would have a very easy going day. It was important to them to have proper photography with a classic style yet to have some fun photos as well.  We were humbled by their kindness and sweetness   and we couldn't be happier to this beautiful couple.
We love Punta Cana weddings  and love to be your destination wedding photographers in Punta Cana. If you want to see more destination weddings in Punta Cana just follow this LINK.