Le Chateau Montebello wedding in May – Anne-Marie & Yves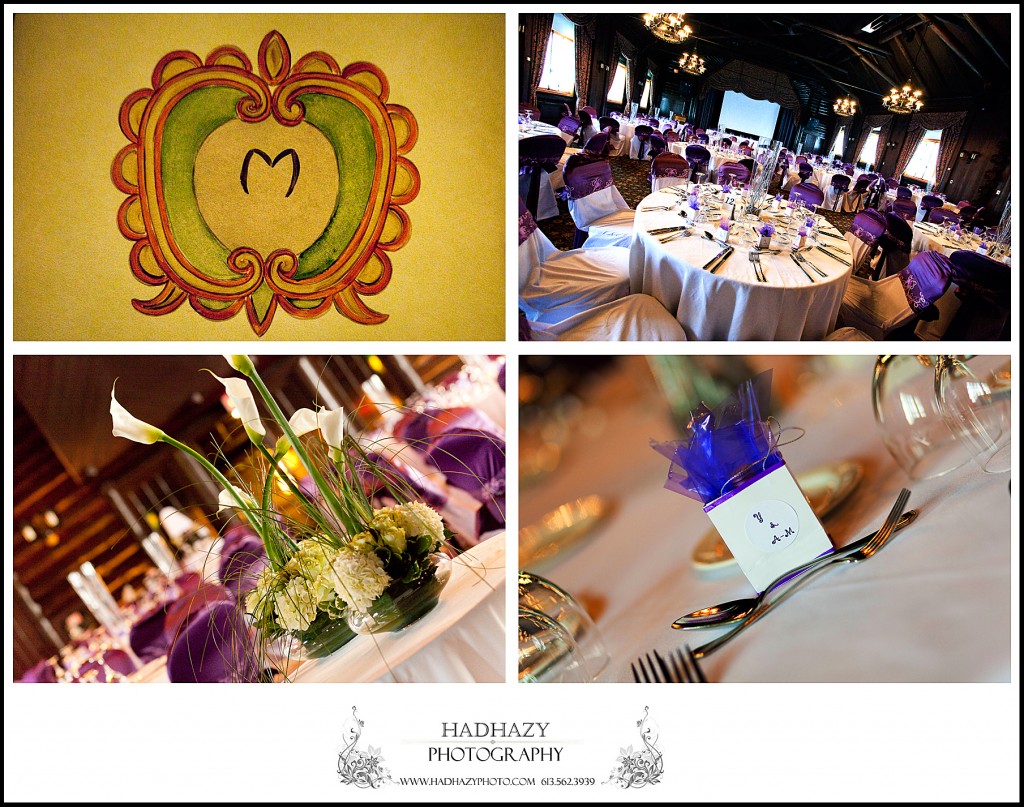 Just two months after my March wedding in Montebello I had the pleasure to return t this lovely location to capture another beautiful couple's big day. This time it was Anne-Marie & Yves turn to tie the knot. In two months we had such a change in weather, we had plus 28 degrees, beautiful fresh colors and an outside ceremony, while the reception took place in the Salle Canada or Canada room. I think I am pretty lucky to be able to work with wonderful and sweet couples, whose families are just as nice .
The boys went golfing in the morning and even the guests had a chance to play mini golf during the reception.
If you would like to view their engagement session, please click  HERE.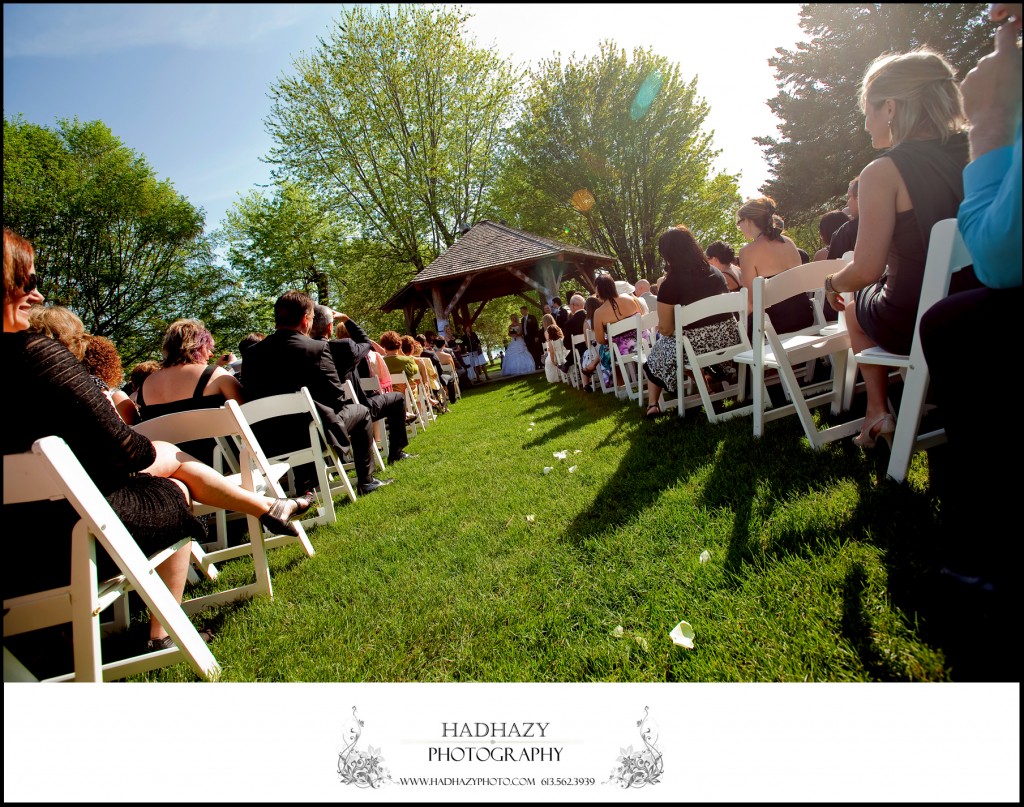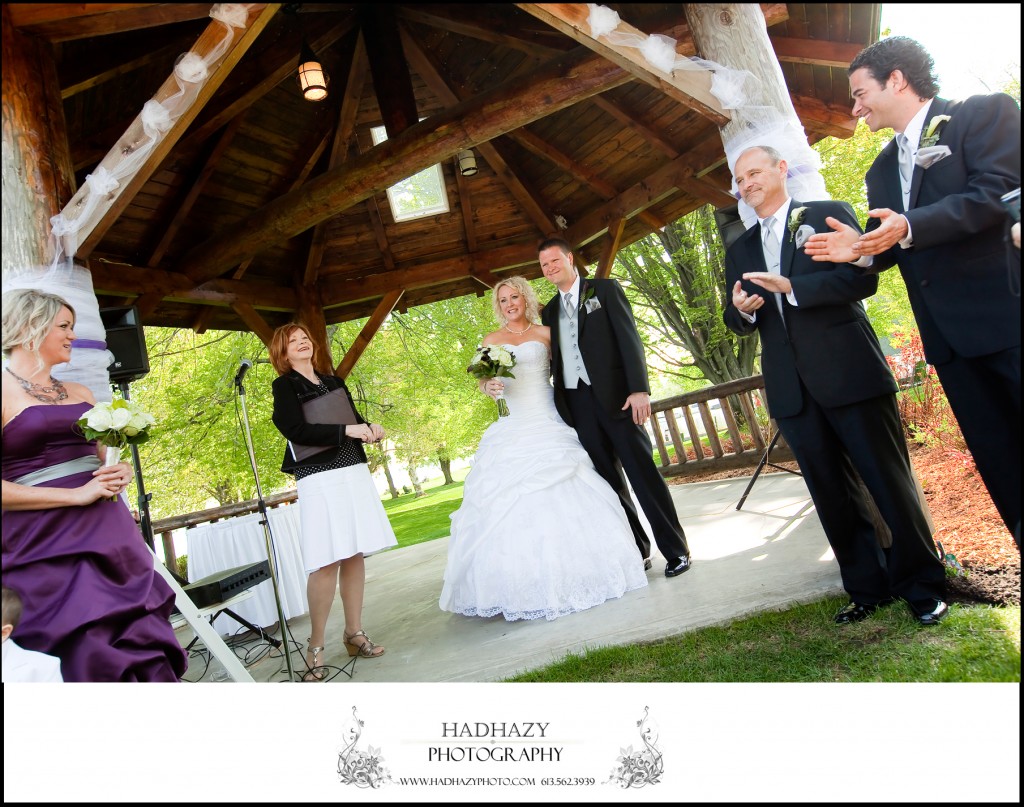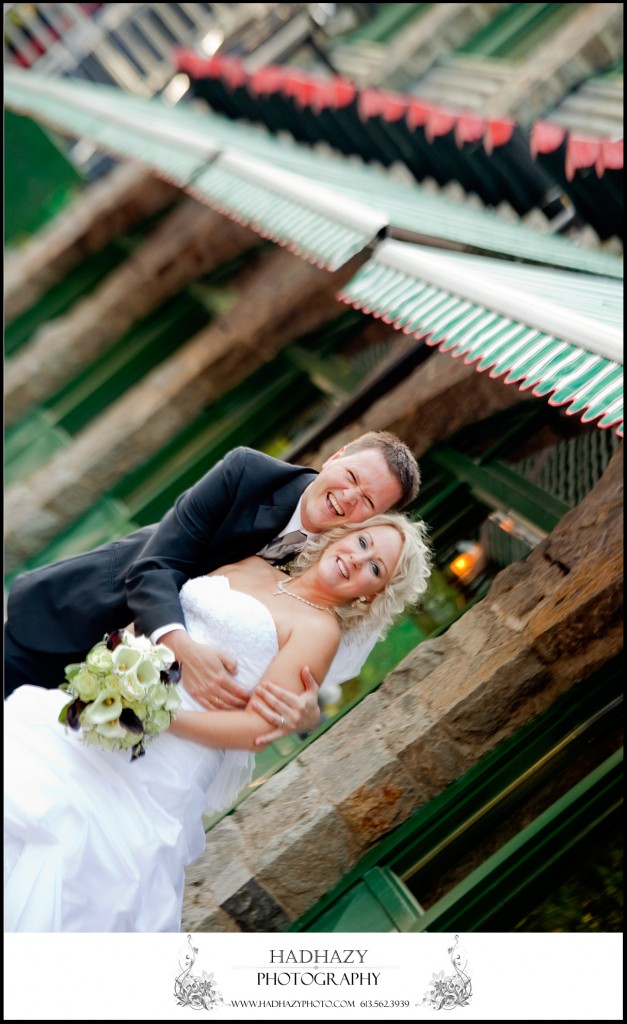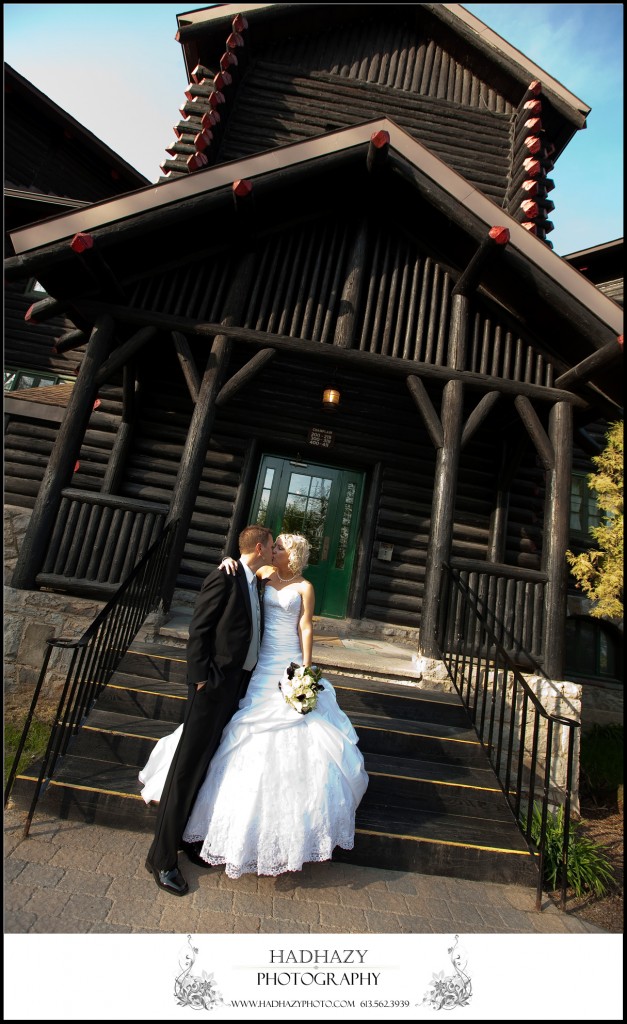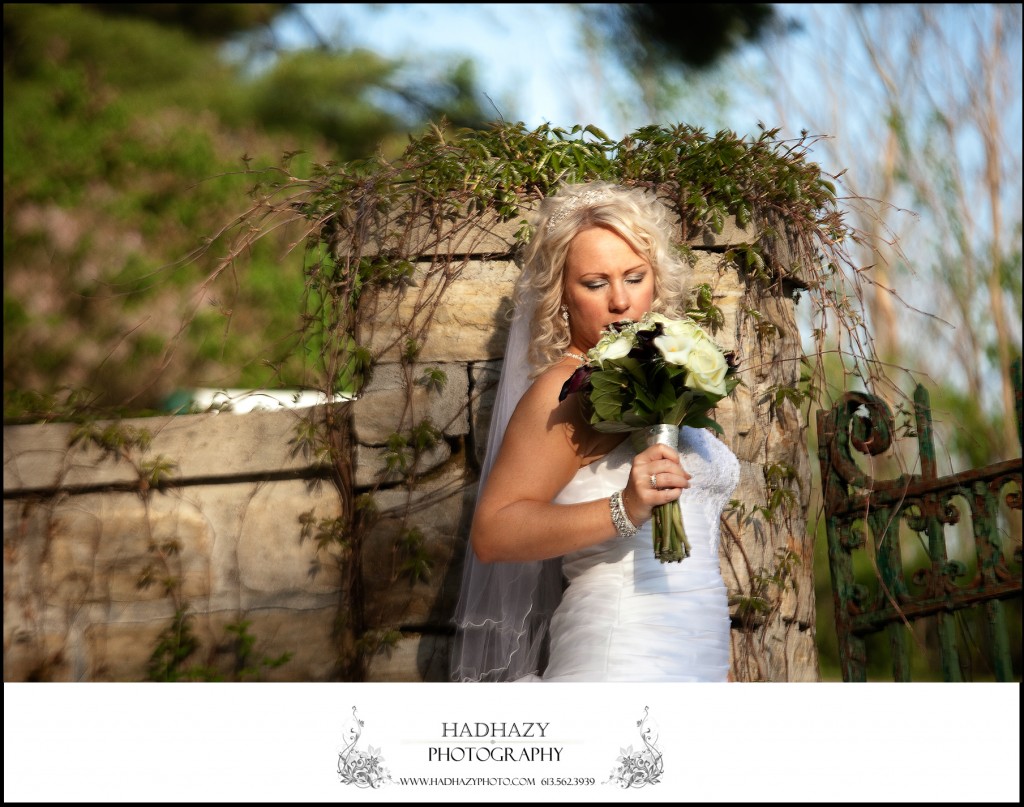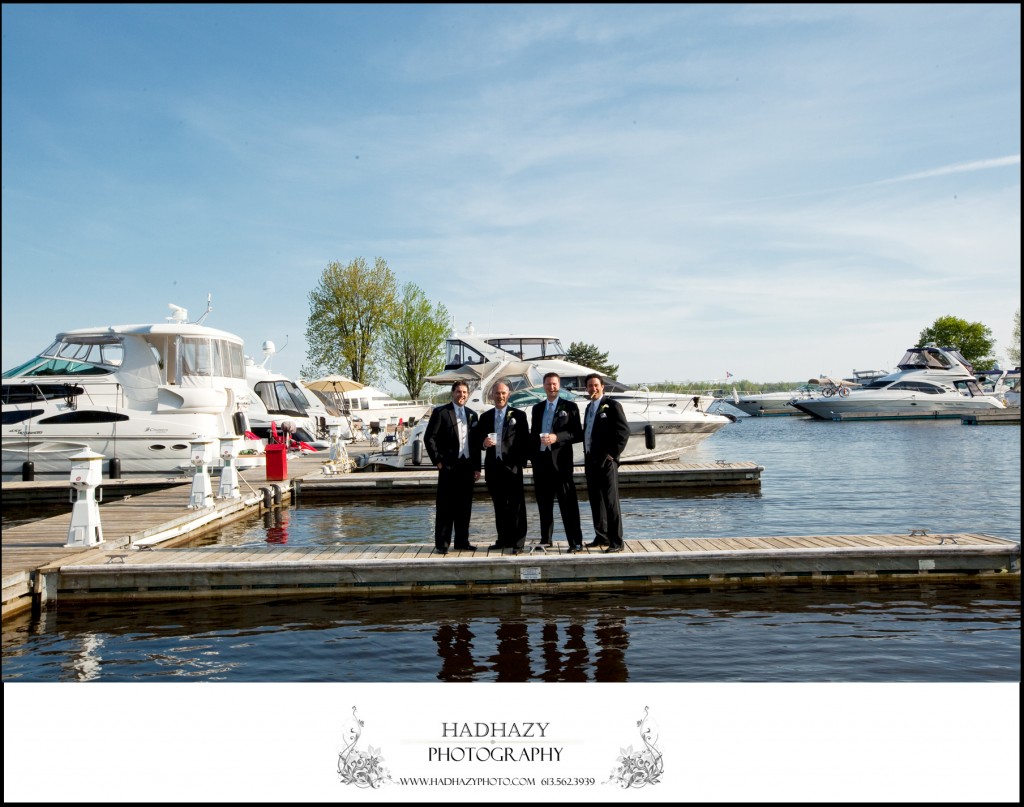 The mini golf was a great success, as everyone got involved with trying to sink the ball 😉