Maxine + Alex | Majestic Wedding in Punta Cana | Destination weddings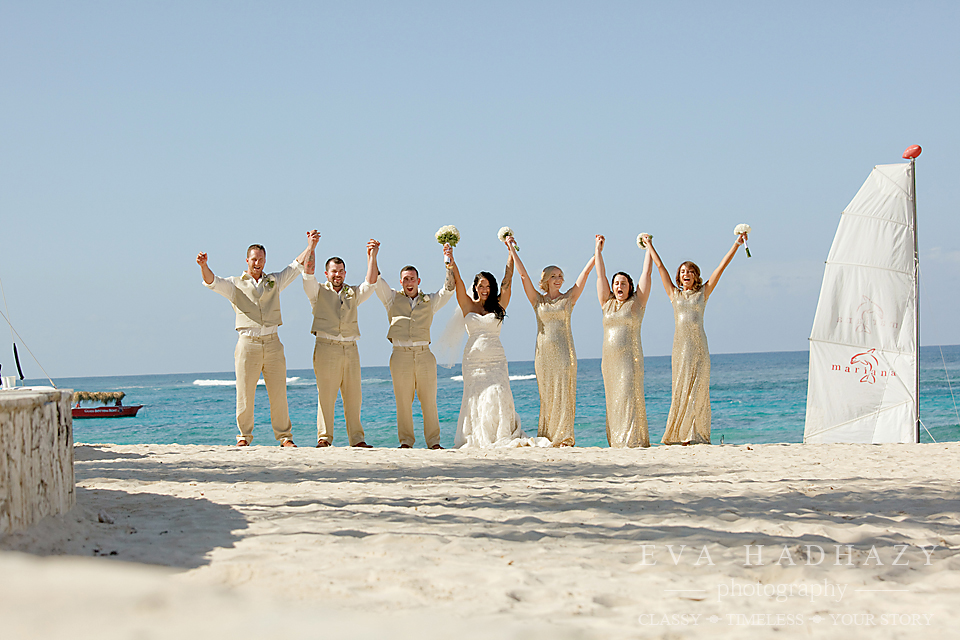 Another beautiful Canadian couple, who decided to have their wedding on the sunny shores of Punta Cana.  They flew in from Alberta for their celebration at the Majestic Colonial. It was a pure joy of working and celebrating with this stunning couple.
A wonderful and emotional day all the way around with lots of smiles and a few tears here and there made this stunning couple's day truly remarkable.
We love Punta Cana weddings  and love to be your destination wedding photographers in Punta Cana. If you want to see more destination weddings in Punta Cana just follow this LINK.