Lovely engagement session in Punta Cana – Laura and Paul from Philadelphia
I am  posting very quickly Laura and Paul's engagement session while I am in Punta Cana . Paul has an amazing sense of humor  and Laura's beautiful grace makes them to be a wonderful and sweet couple. It is an absolute pleasure to be around them.  Just a few photos to share, way more to come soon!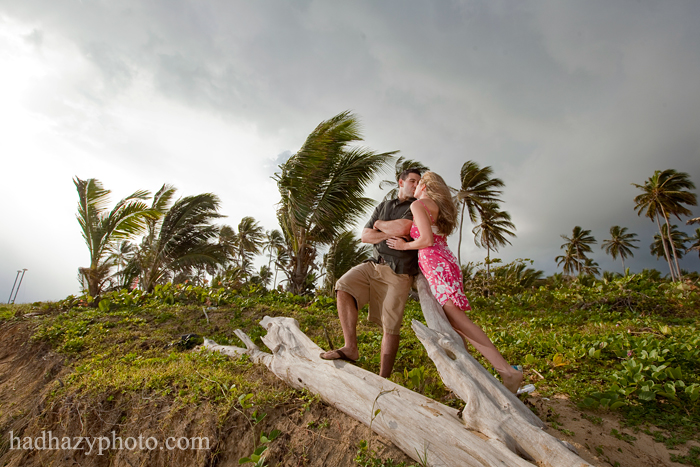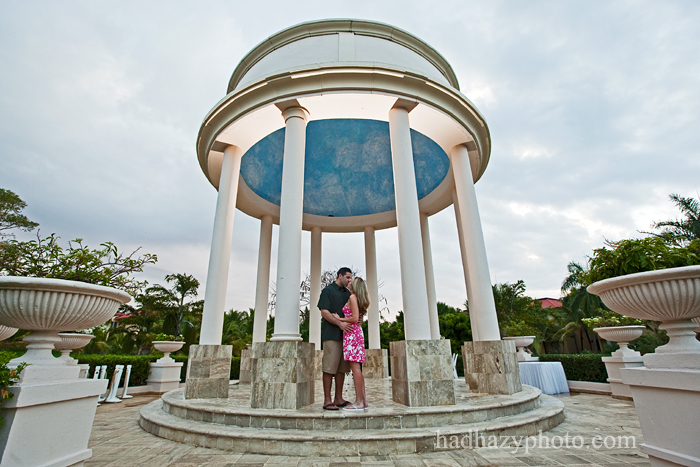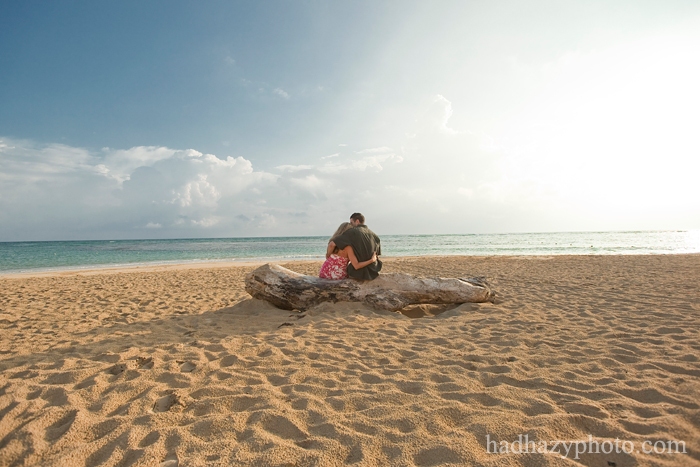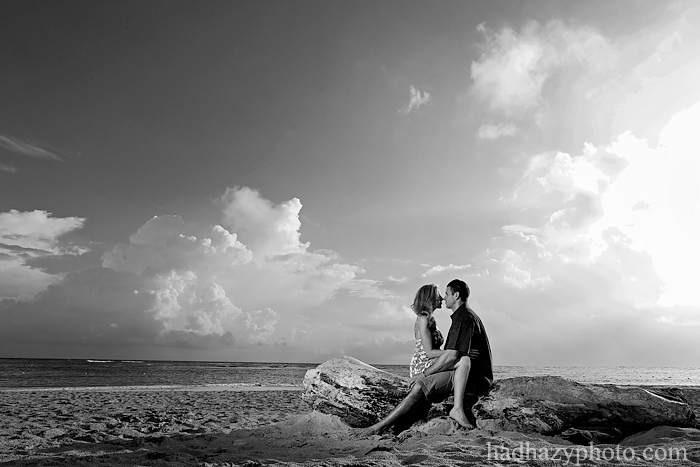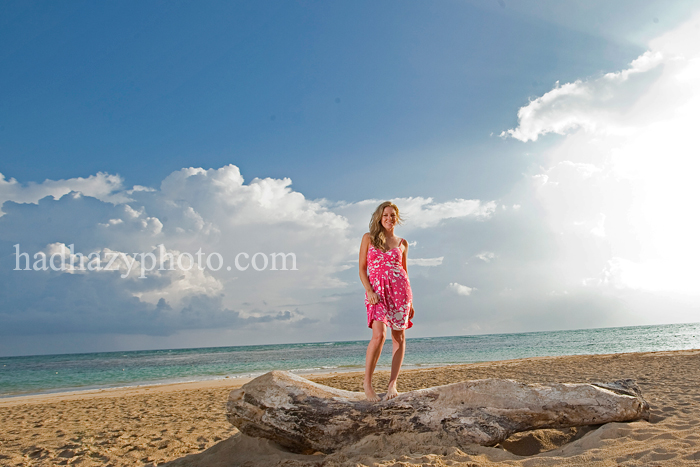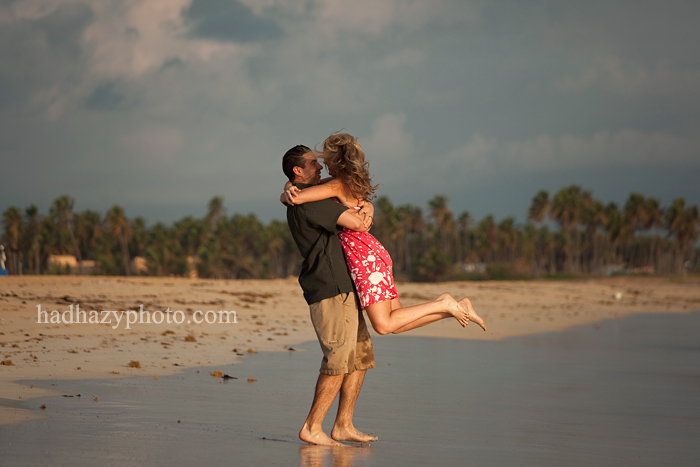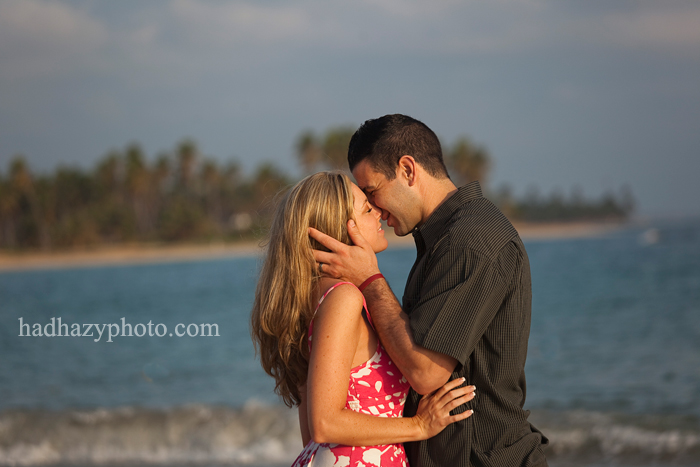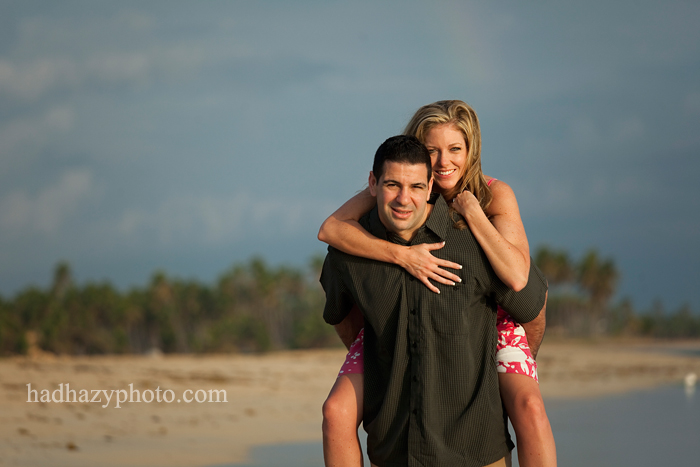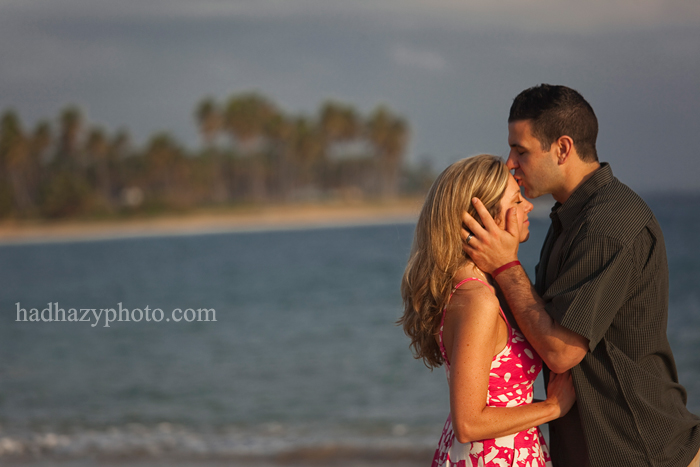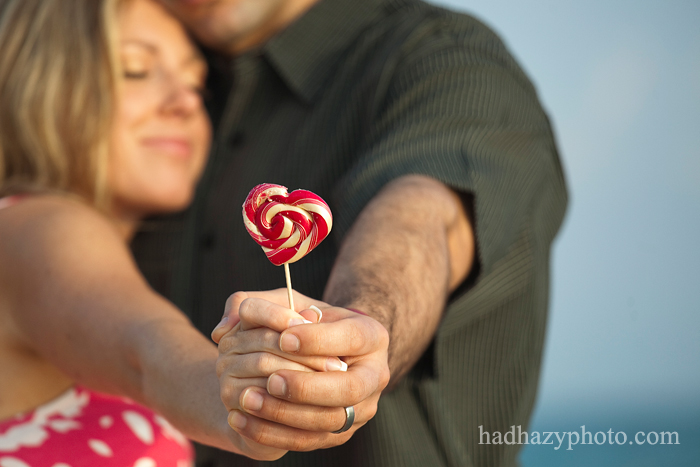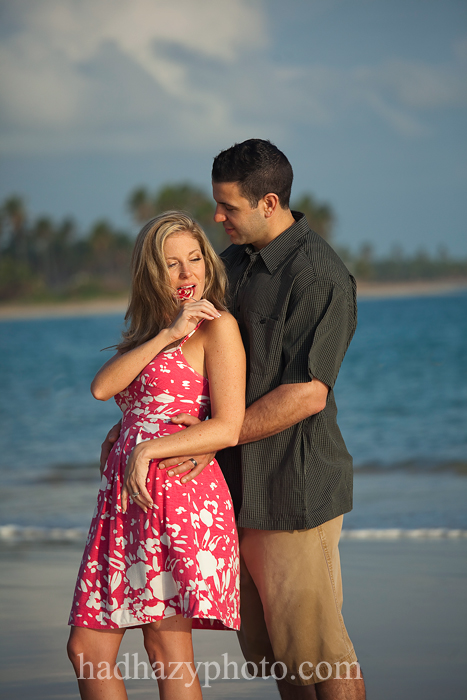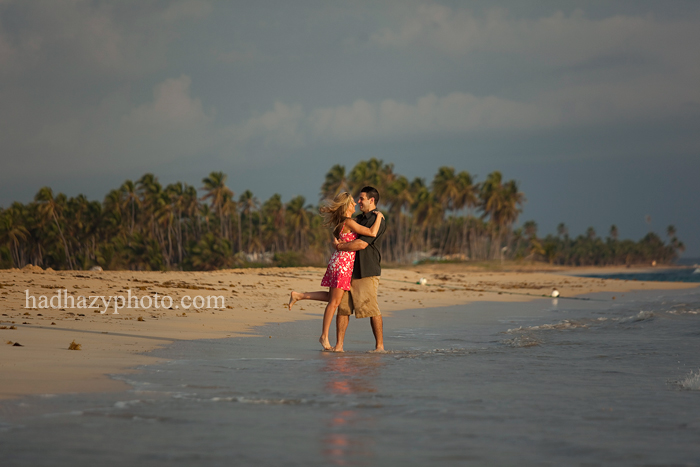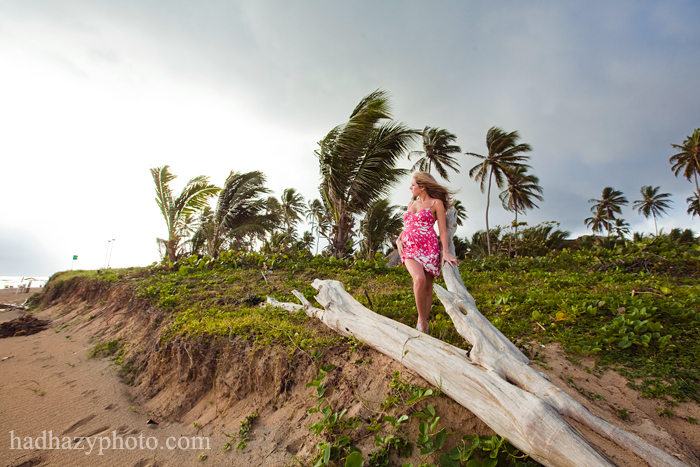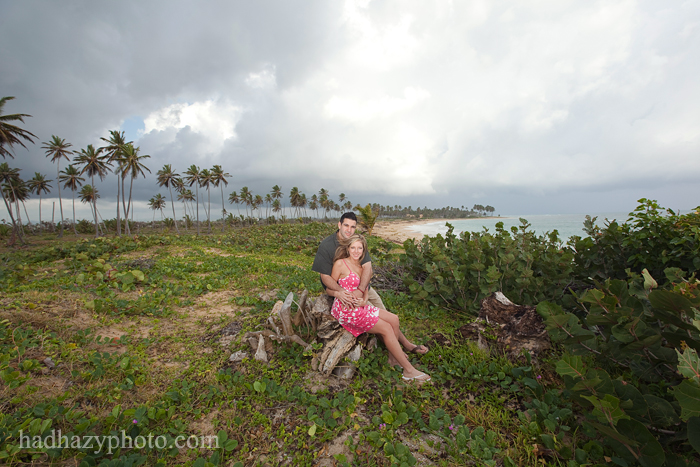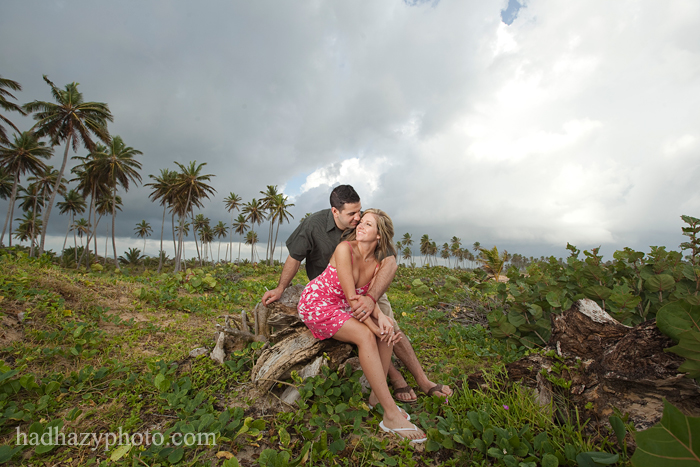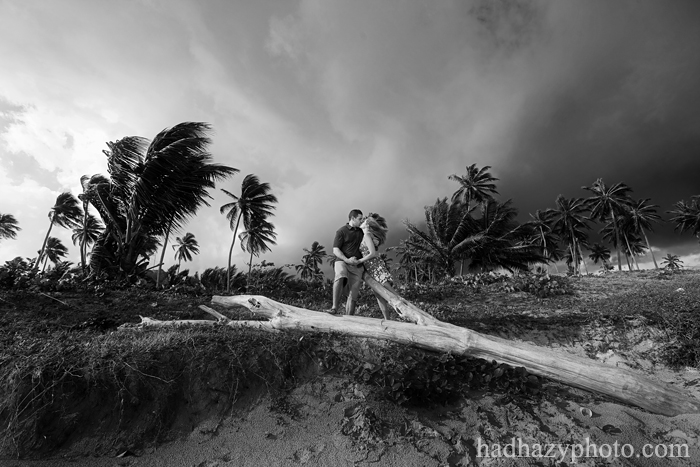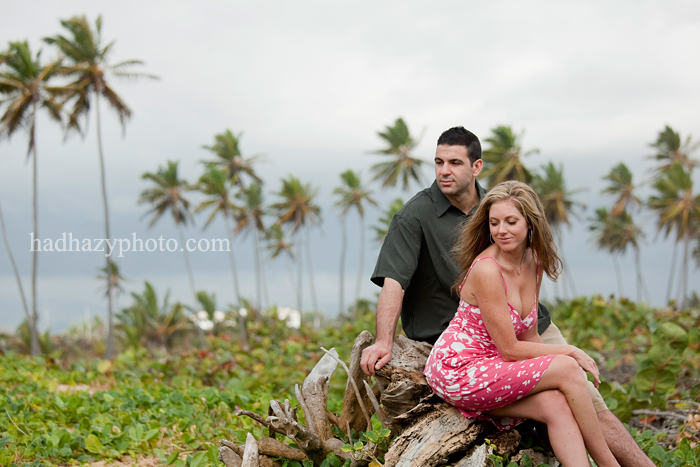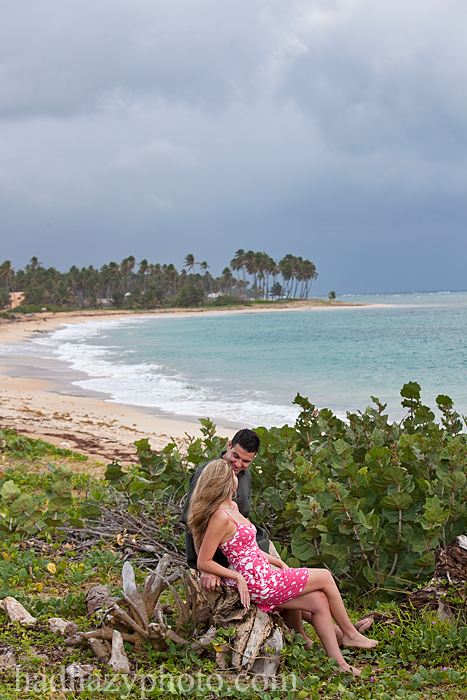 Laura  showing off her asses! 🙂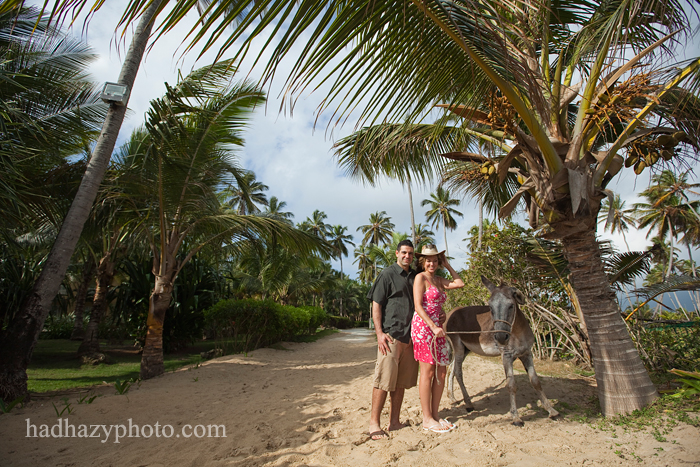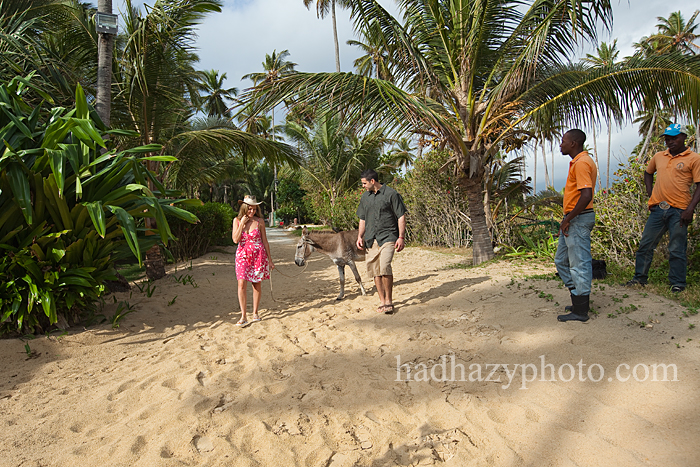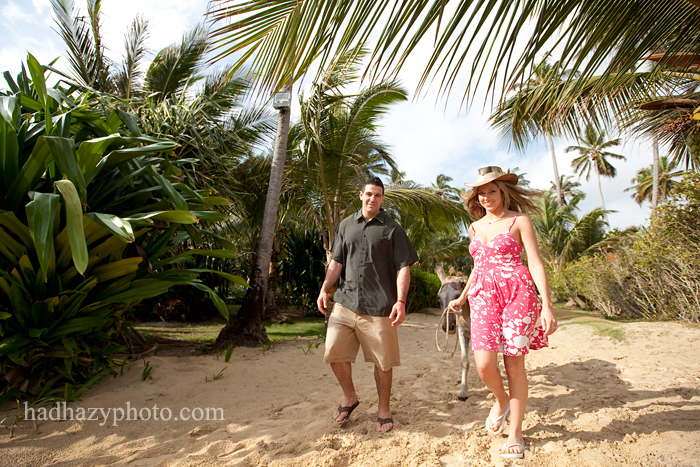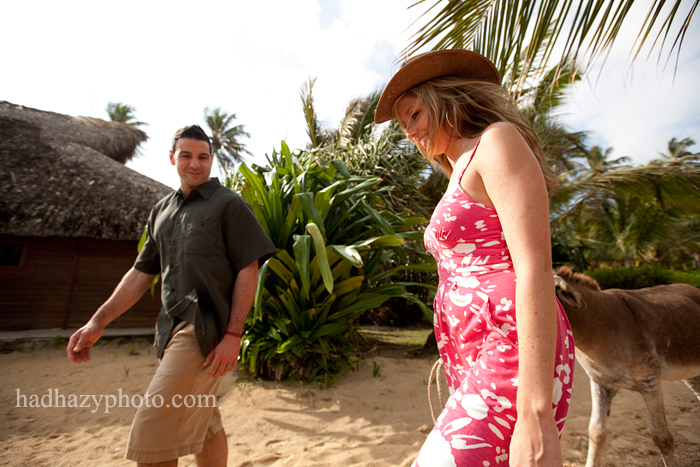 Laura is having a little bit of a problem with one of her asses. You know how stubborn they can be at times. 😉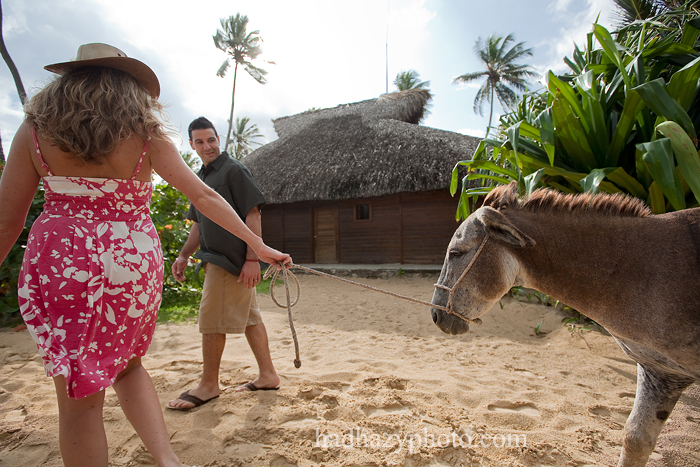 I Love being a destination wedding photographer!