Kate + Michelle's wedding at Brookstreet Hotel
Kate & Michelle's wedding day was nothing short of beauty, fun and great people! They tied the knot on the grounds of  the Brookstreet Hotel,Ottawa on a clear and sunny spring day in May! It was really great to see them celebrate with their  families and awesome friends who made sure that Kate & Michelle's day was truly unforgettable .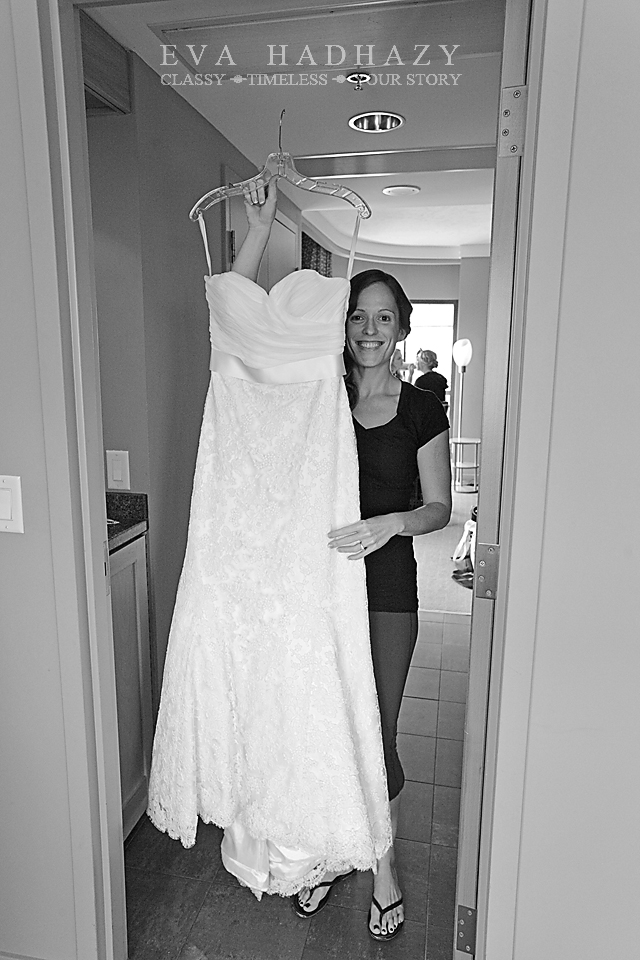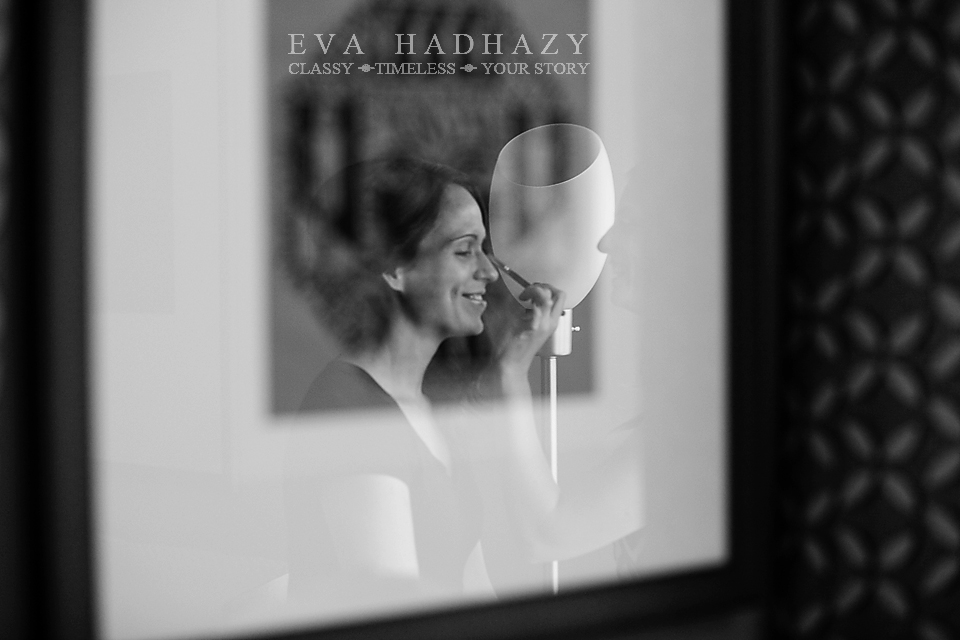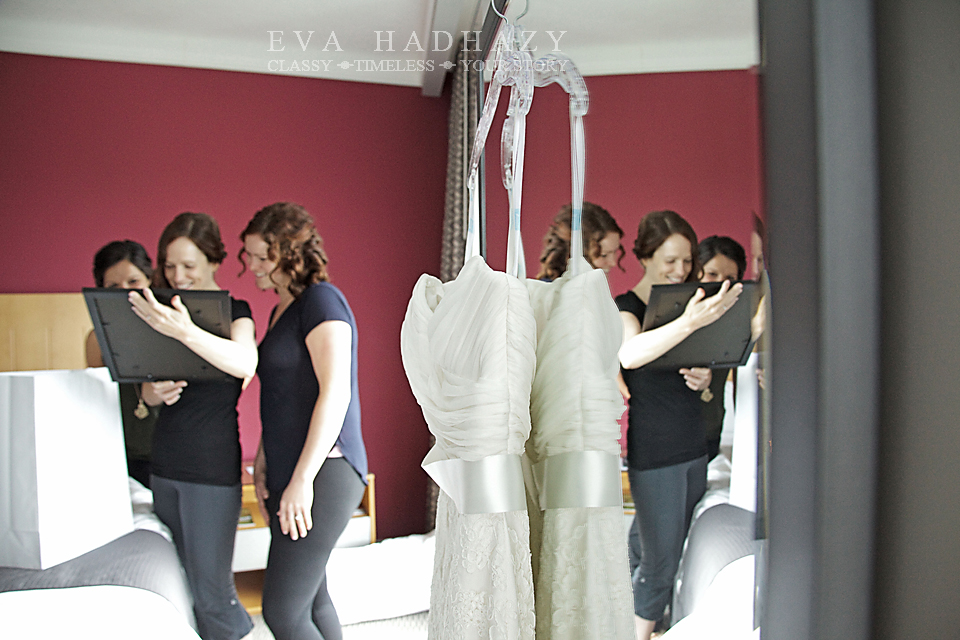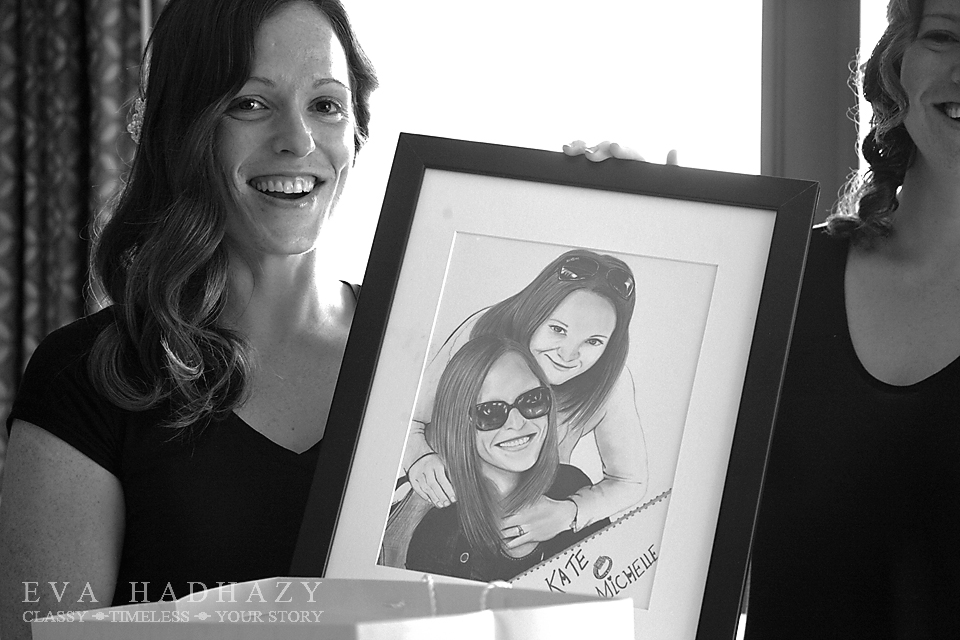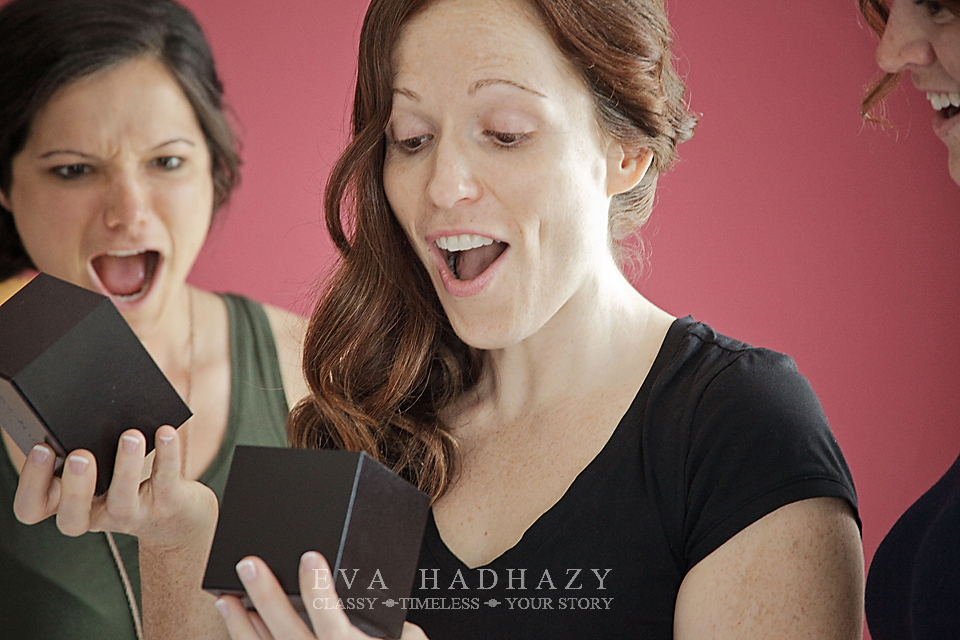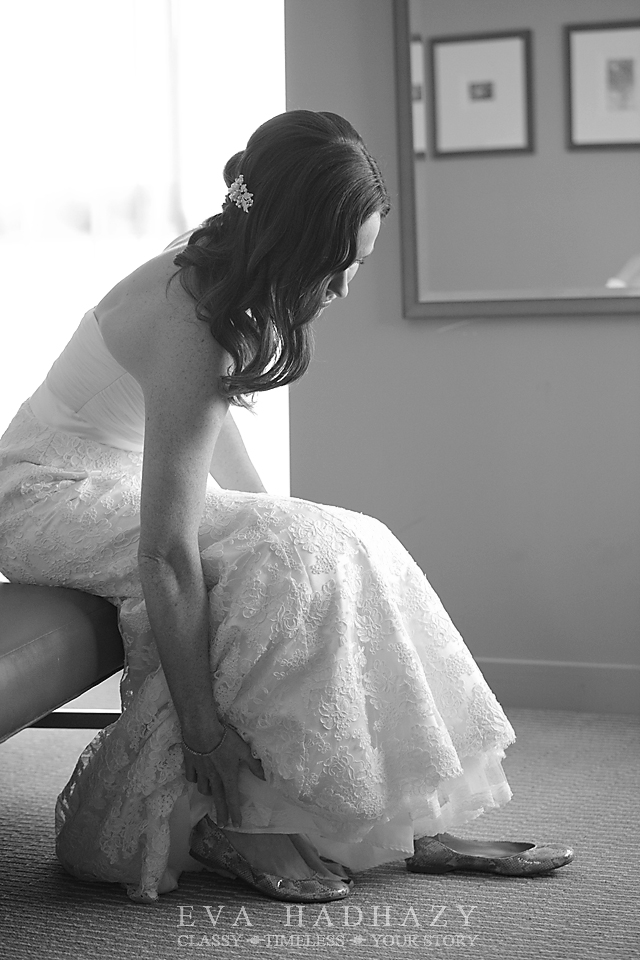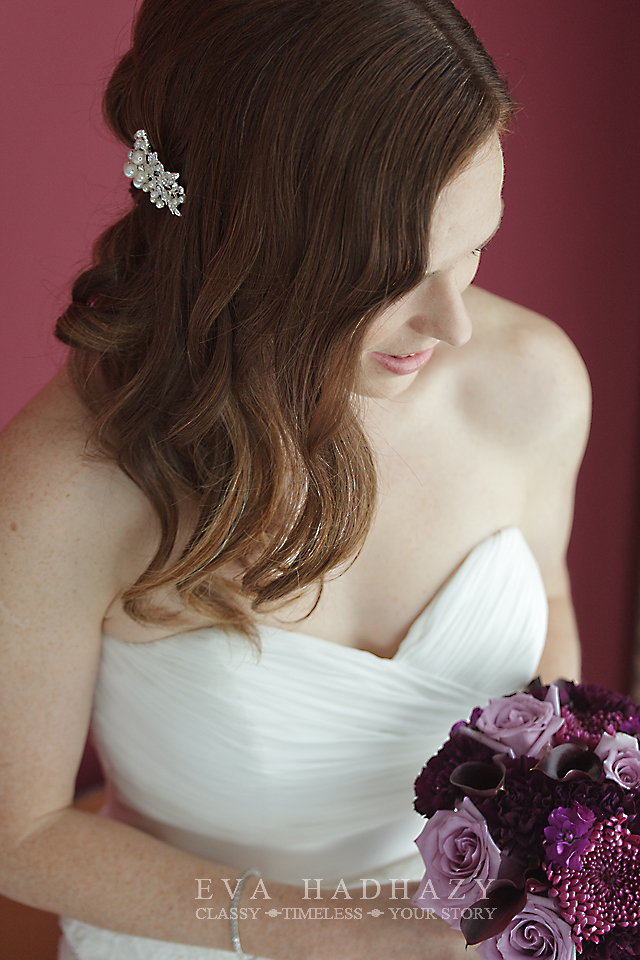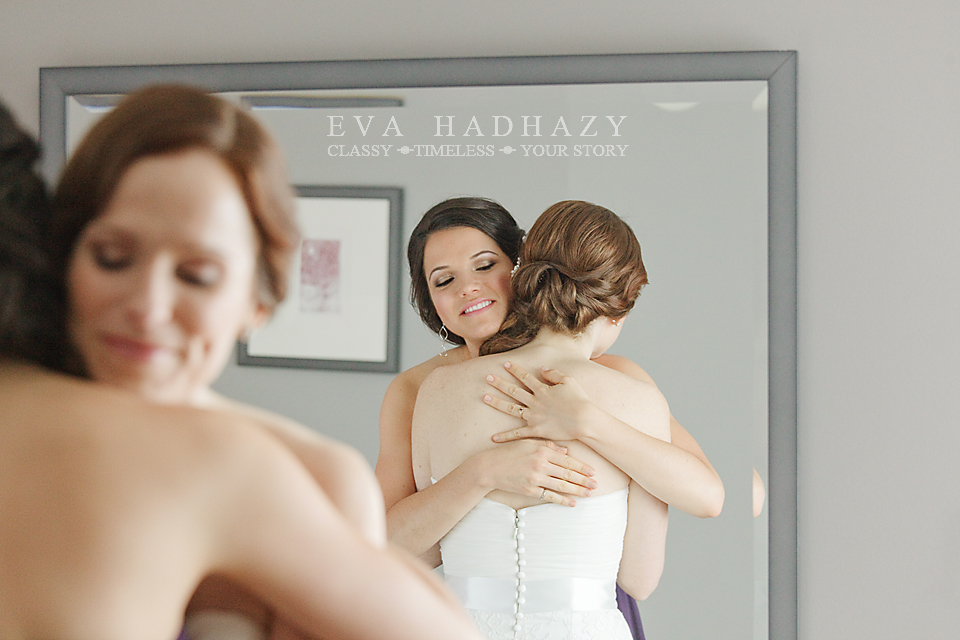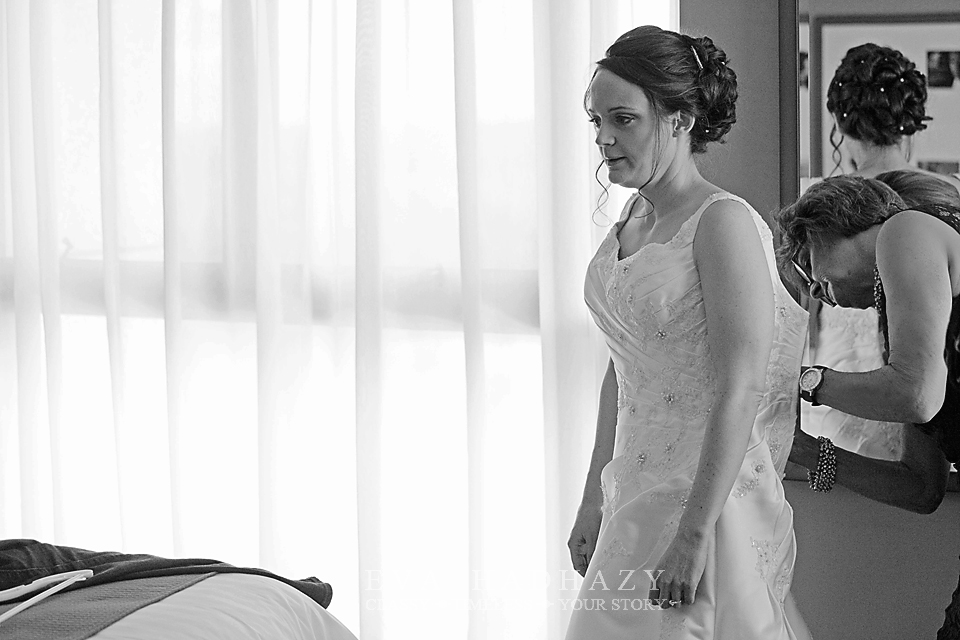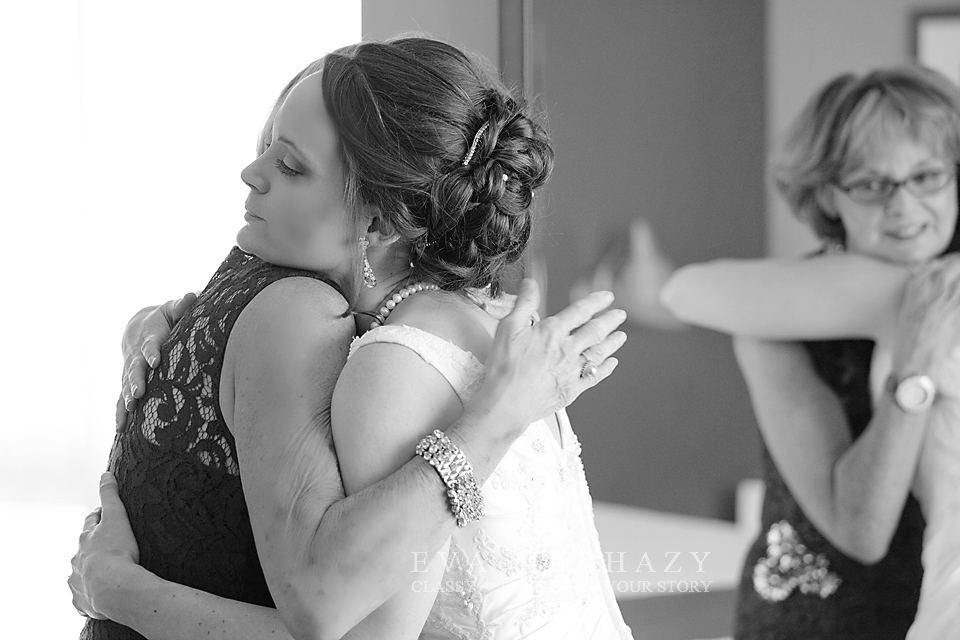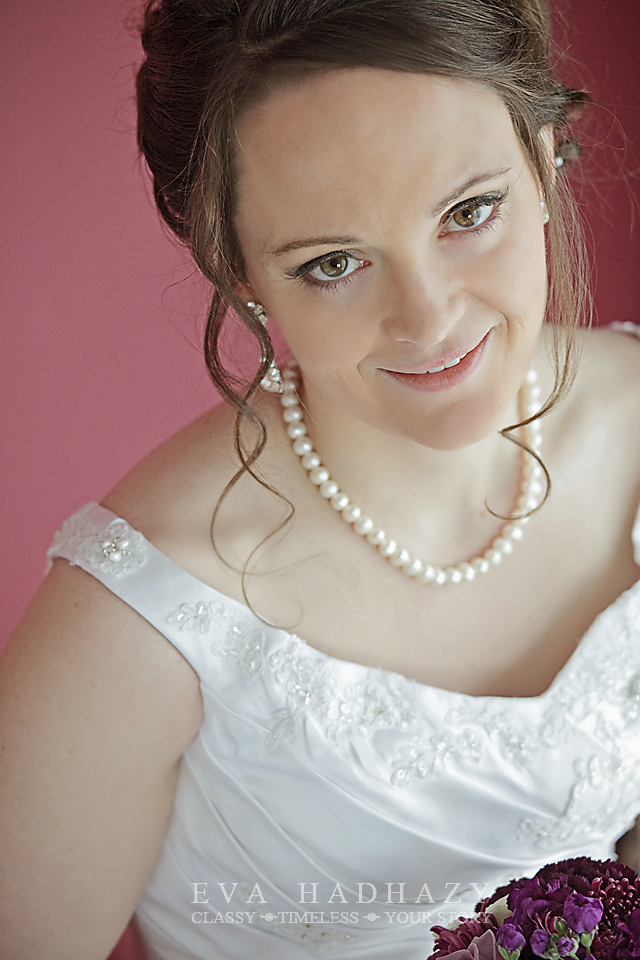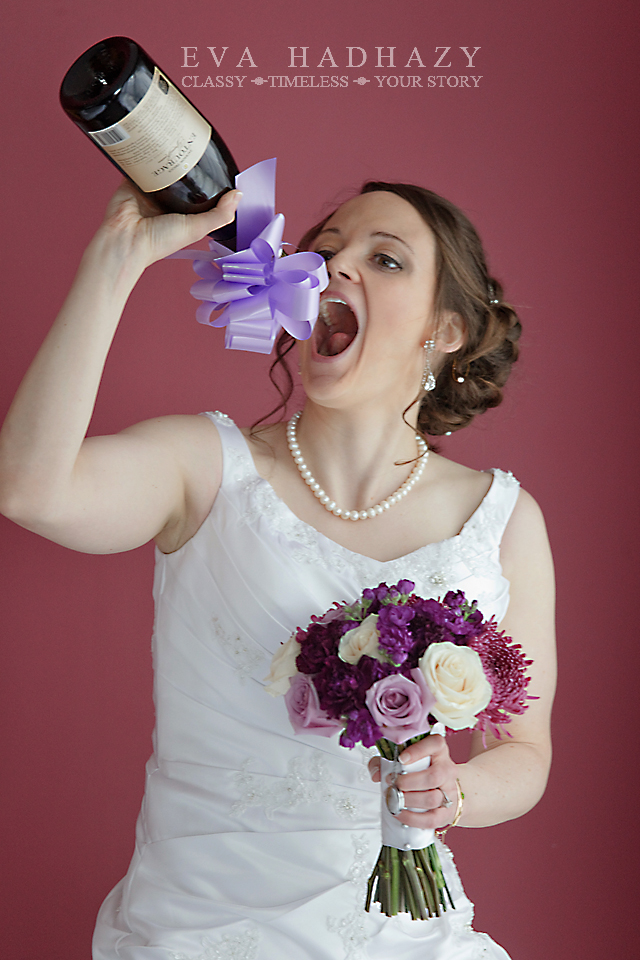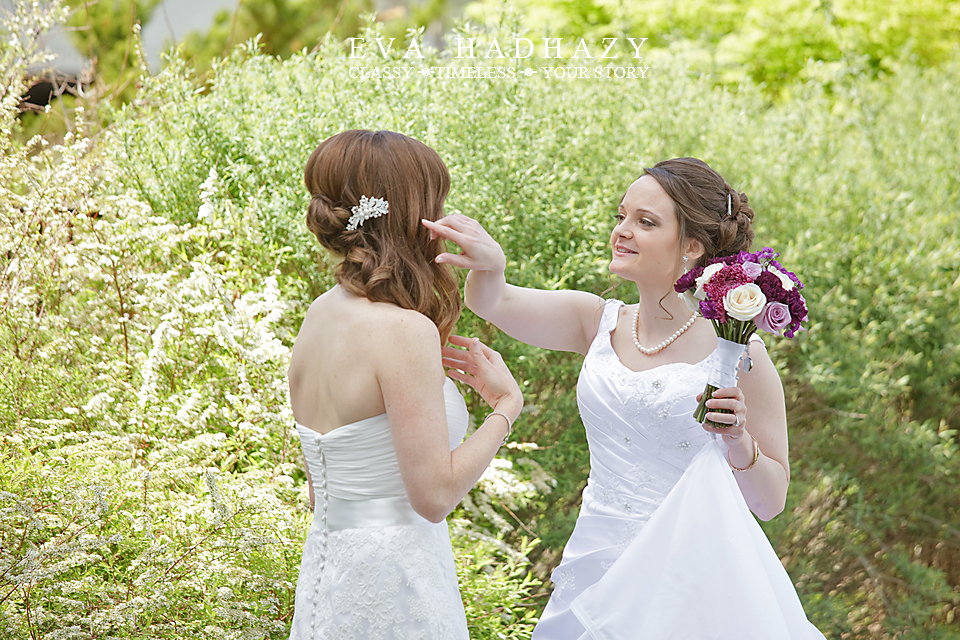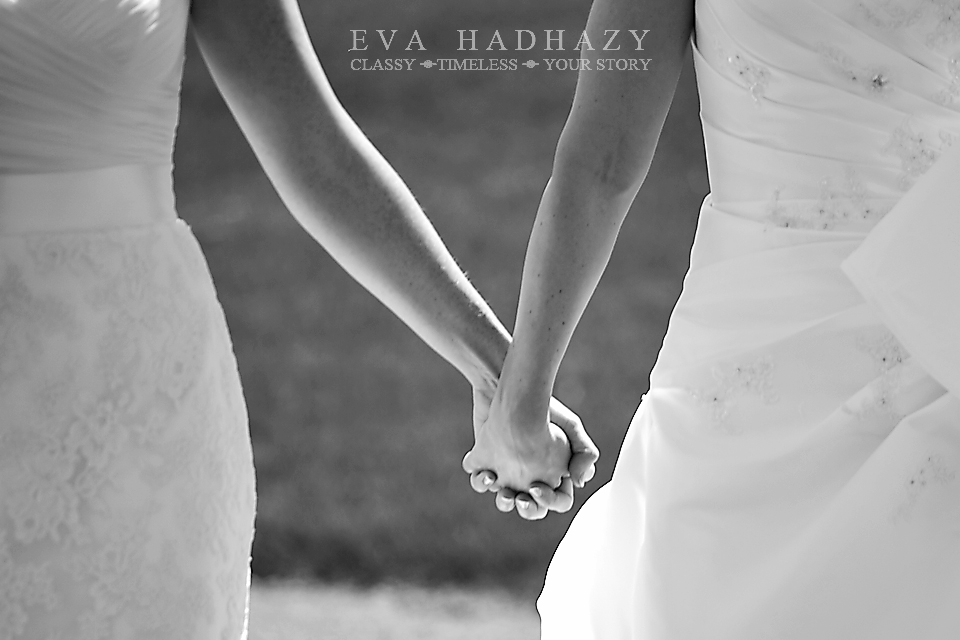 These ladies, whom we did not know were very happy to see Kate & Michelle, and definitely were ready joining the fun!