Julia + Simon's Ottawa wedding | Army Ottawa Officers' Mess wedding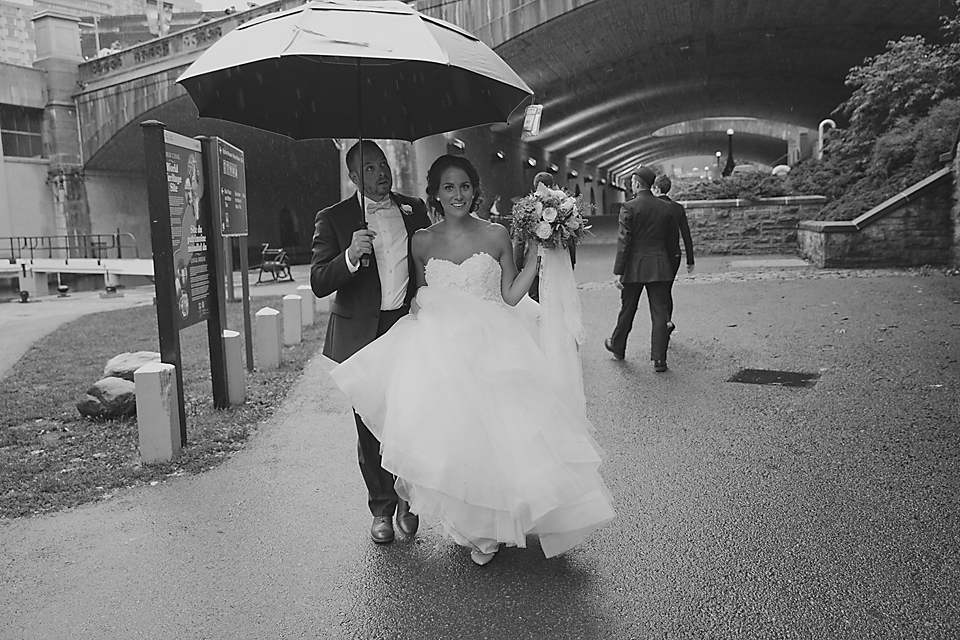 I usually have a no rain policy, meaning that wherever I shall be on a wedding day there will be no rain. It is pretty accurate 99 percent of time, but then there is that one percent that I should not forget about. On the morning of this beautiful couple's day, I had no idea which way the clouds would go. I started the day at Simon's parents place  with the guys jumping and playing in the pool, which was a great start to a great day. I already knew the guys from Matt's wedding and knew what a great wedding party we were going to have.
Julia and Simon got married  in St. Theresa's Catholic Church in Ottawa followed by a fun reception at the Army Ottawa Officers' Mess.
We really had a great and beautiful day together even the rain was not able break anyone's spirit, we had a solid plan for the day which worked out flawlessly but most importantly the romance and emotions between these two beautiful people kept flowing like wine did on their wedding day.
You are able to find more  Ottawa weddings HERE.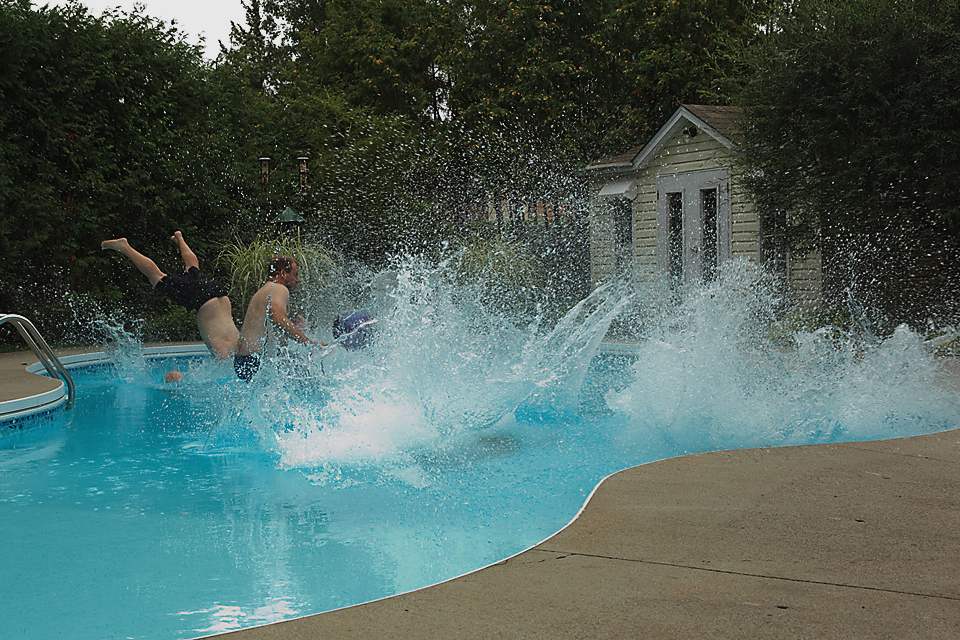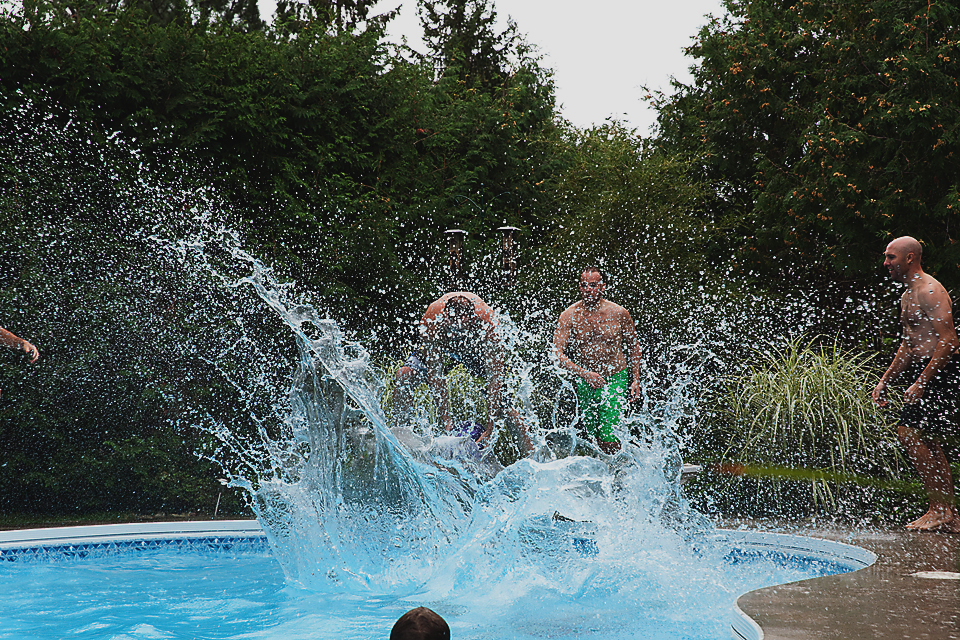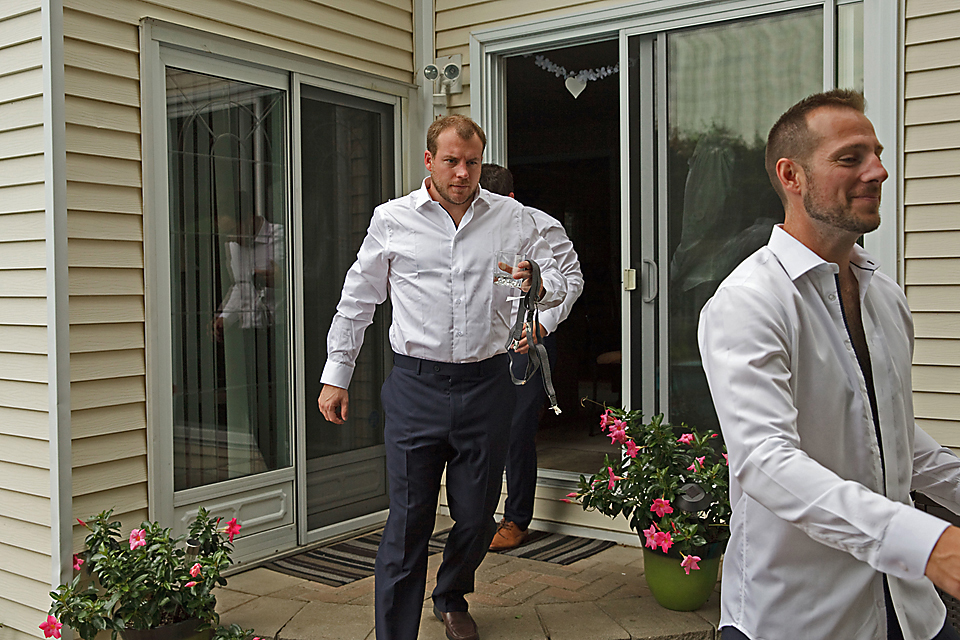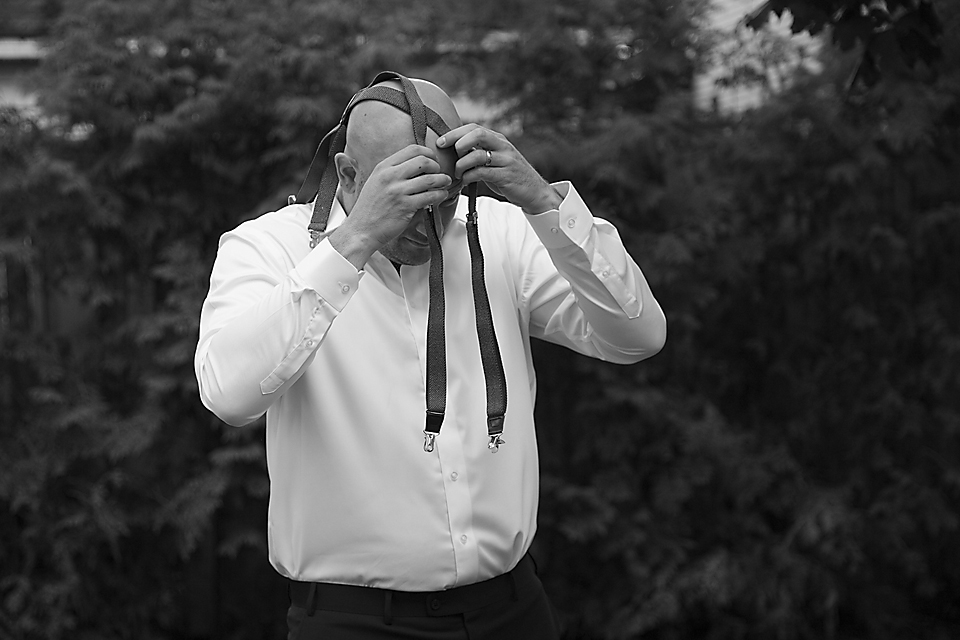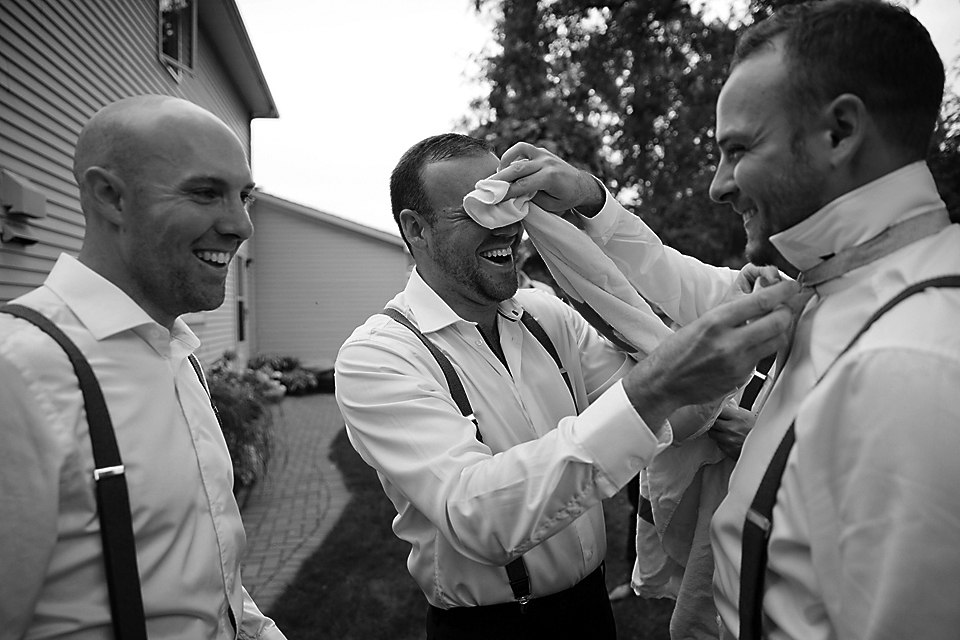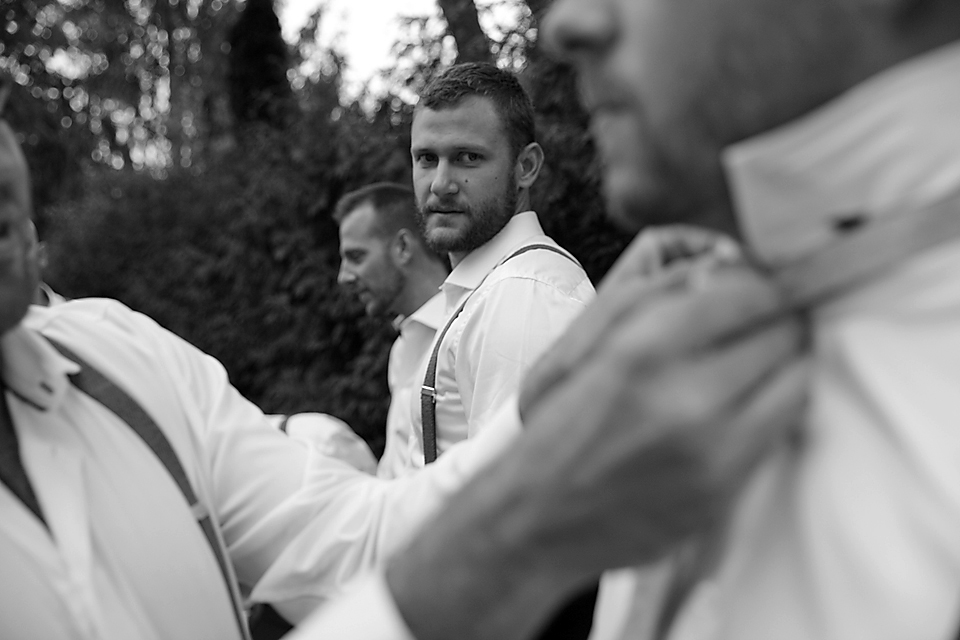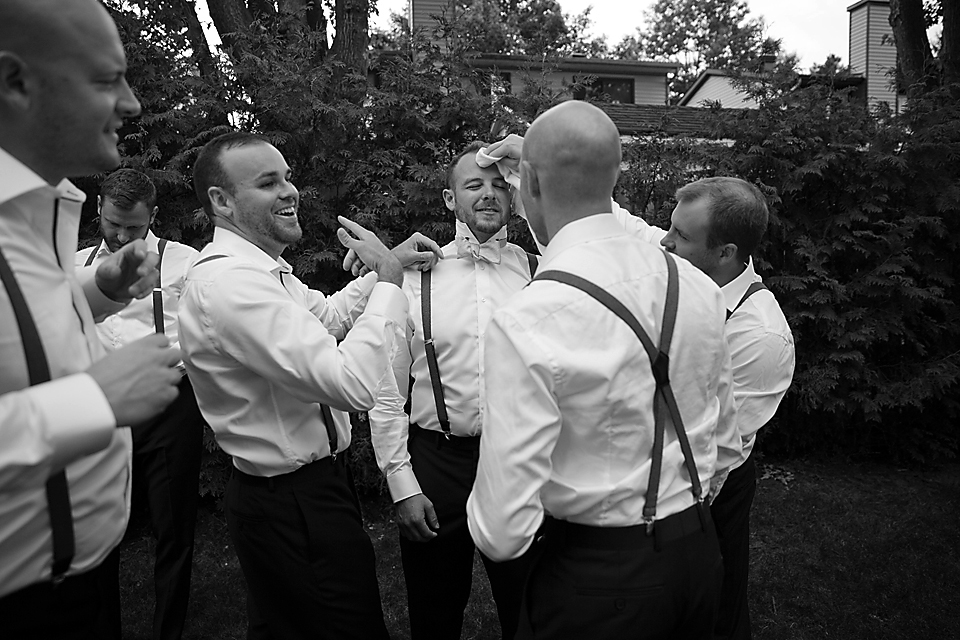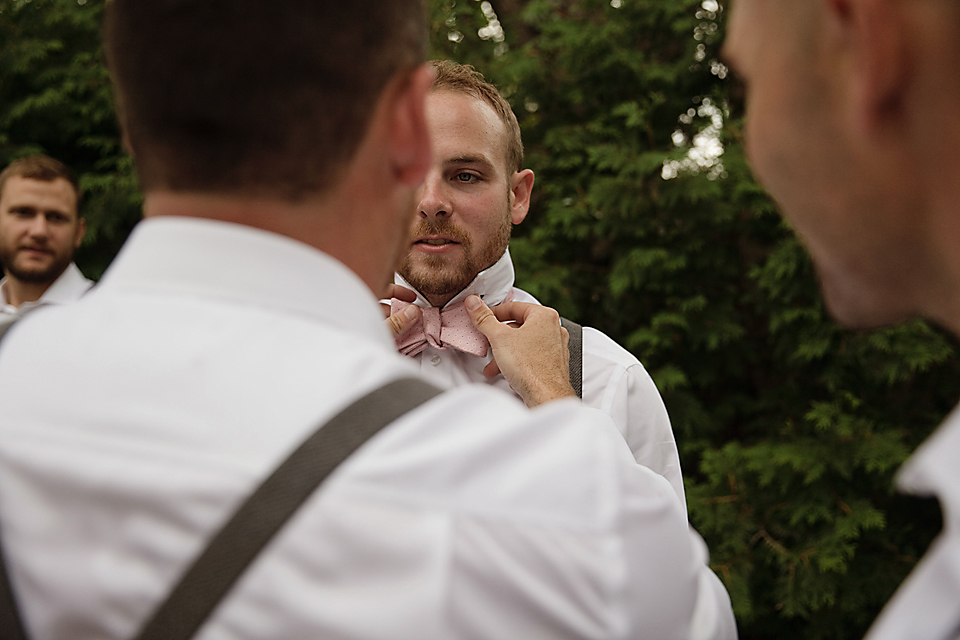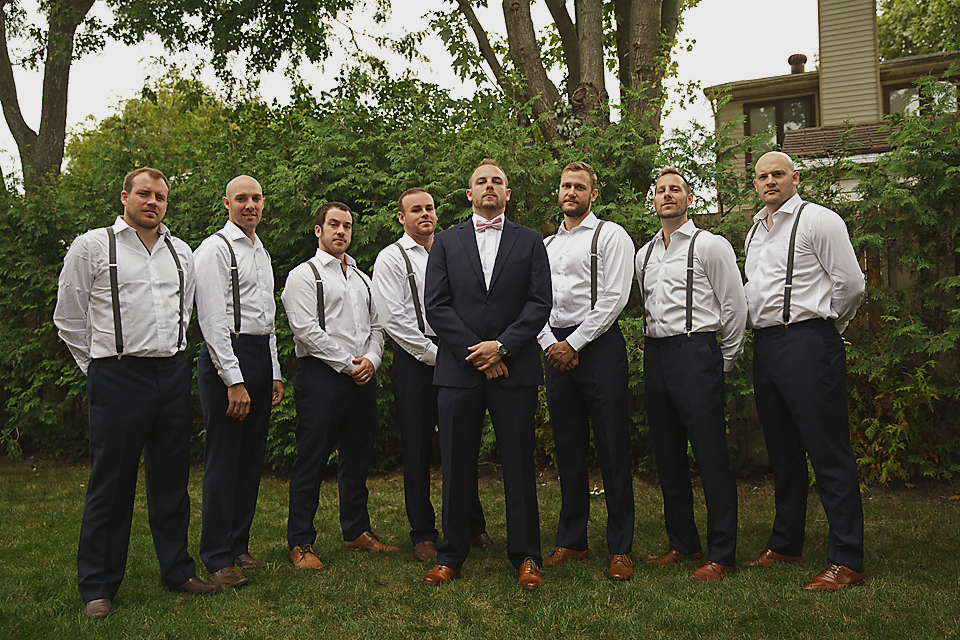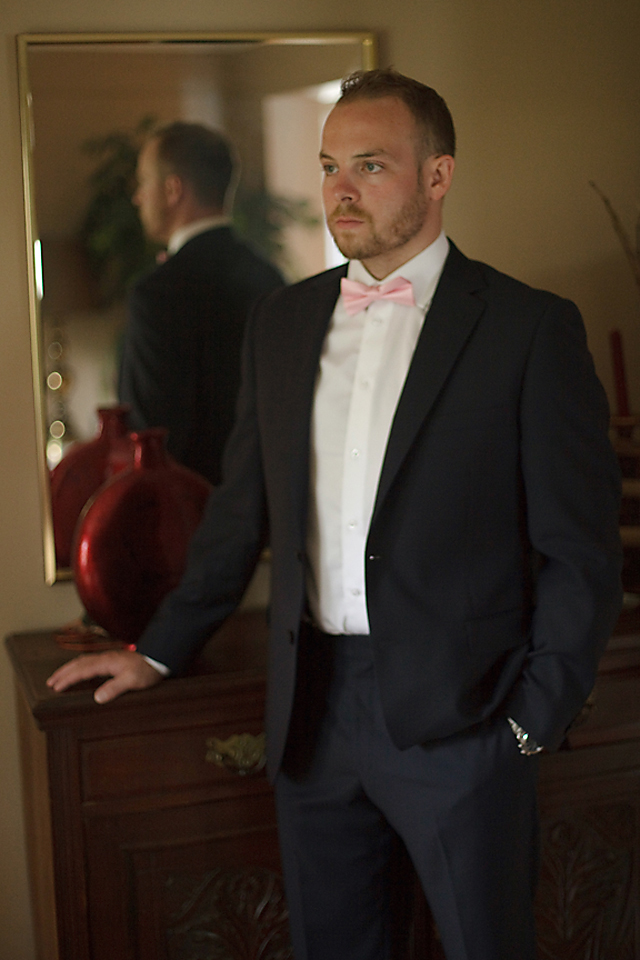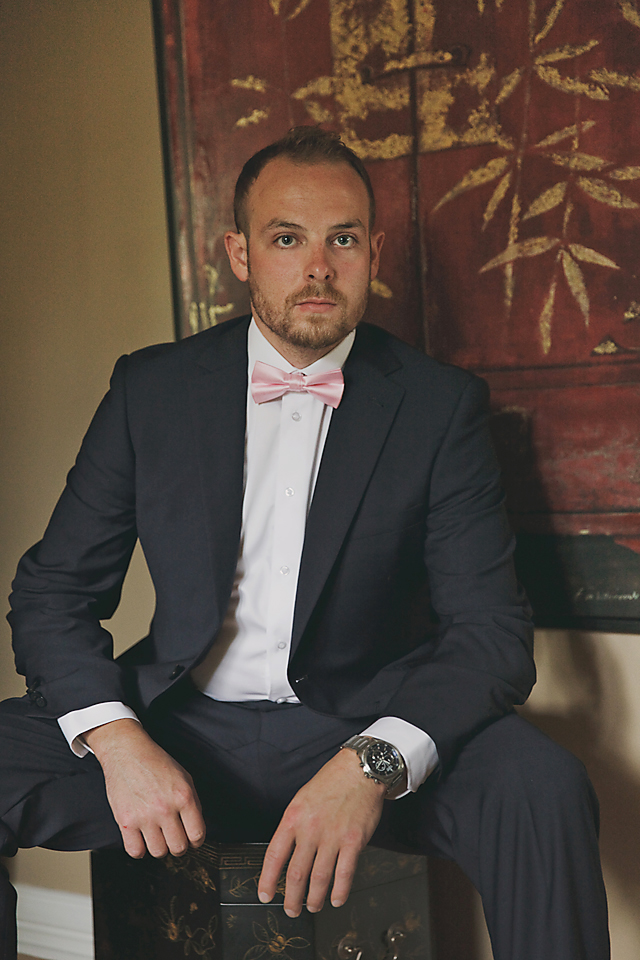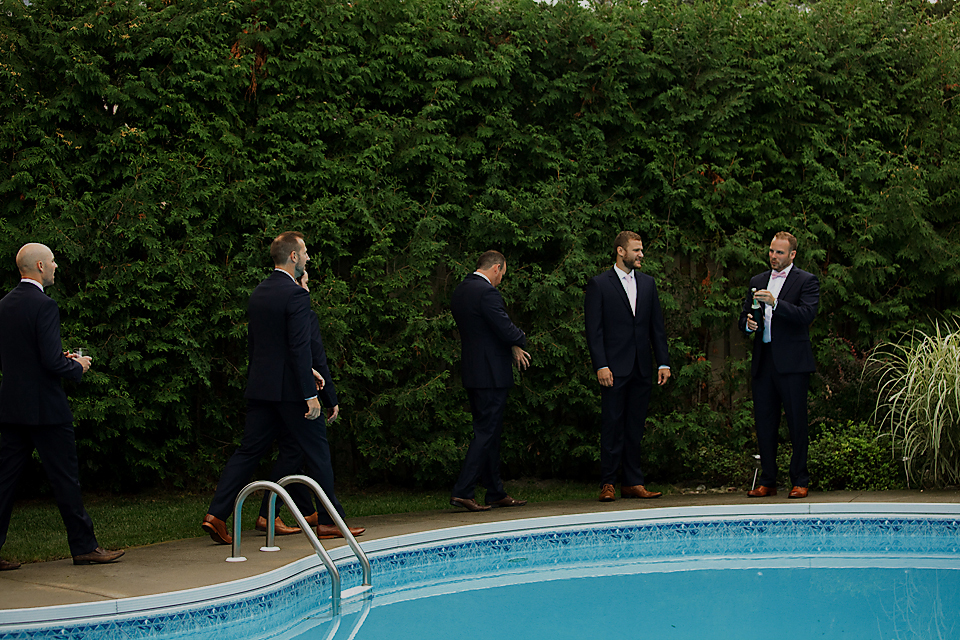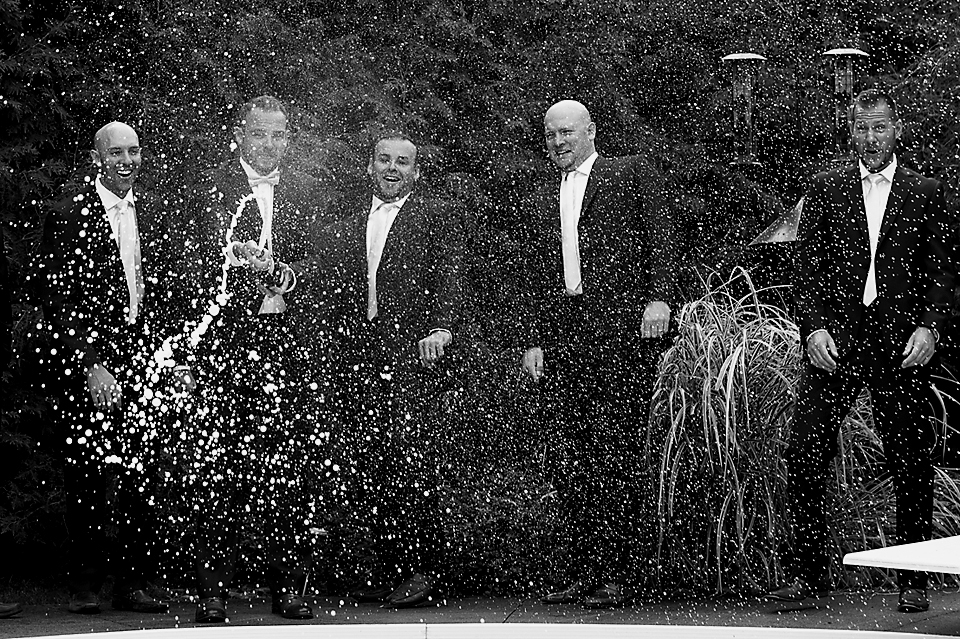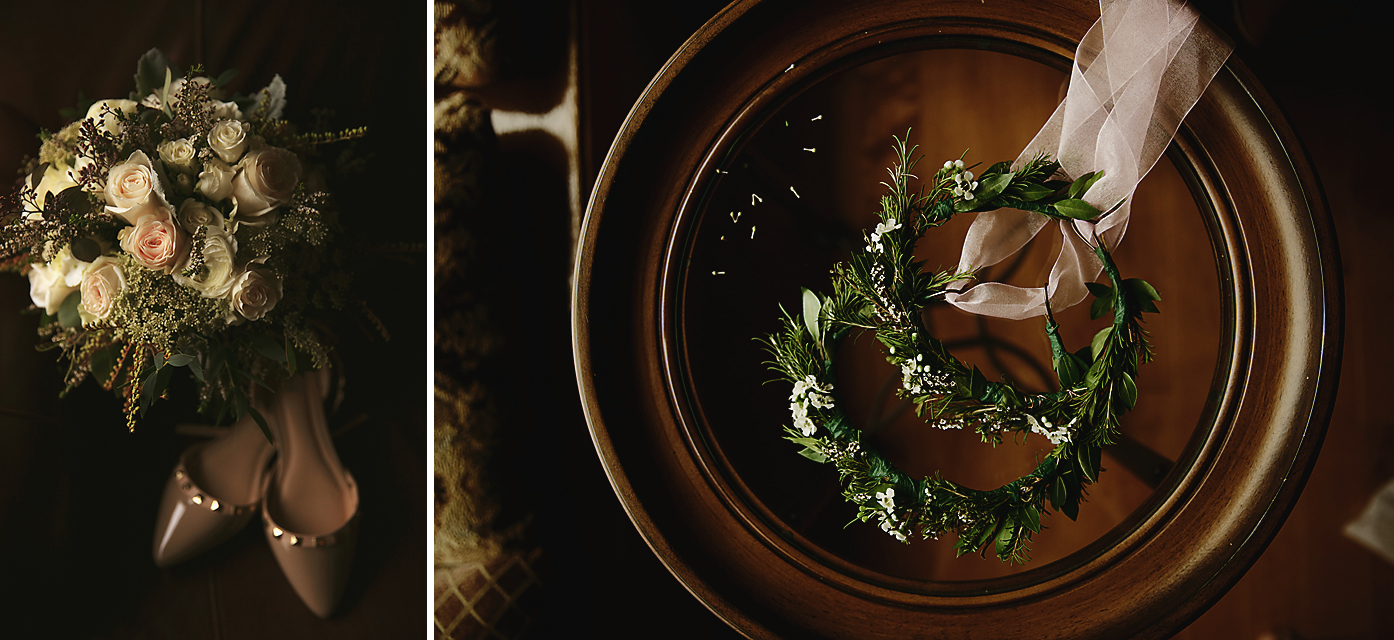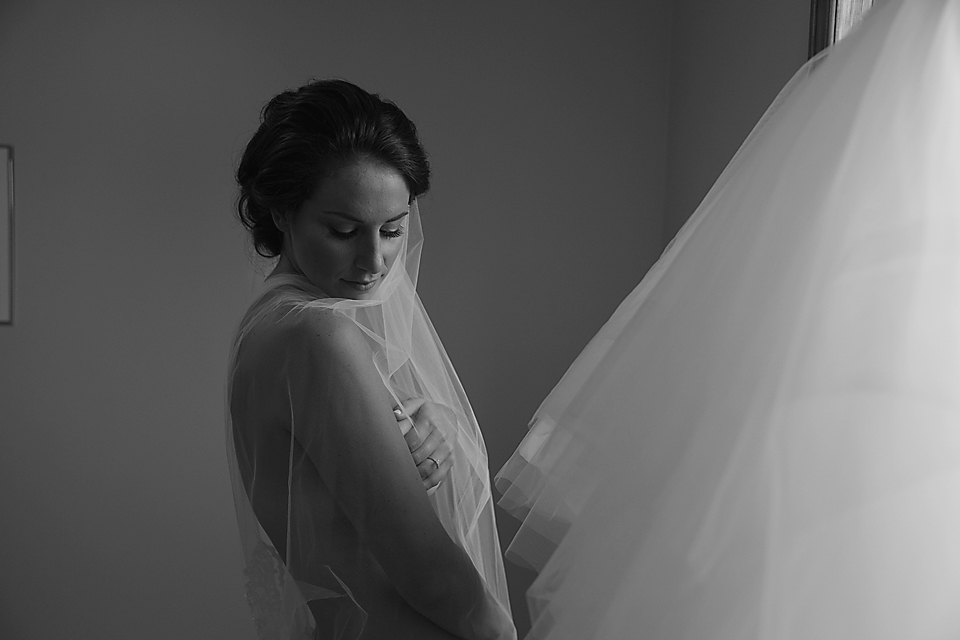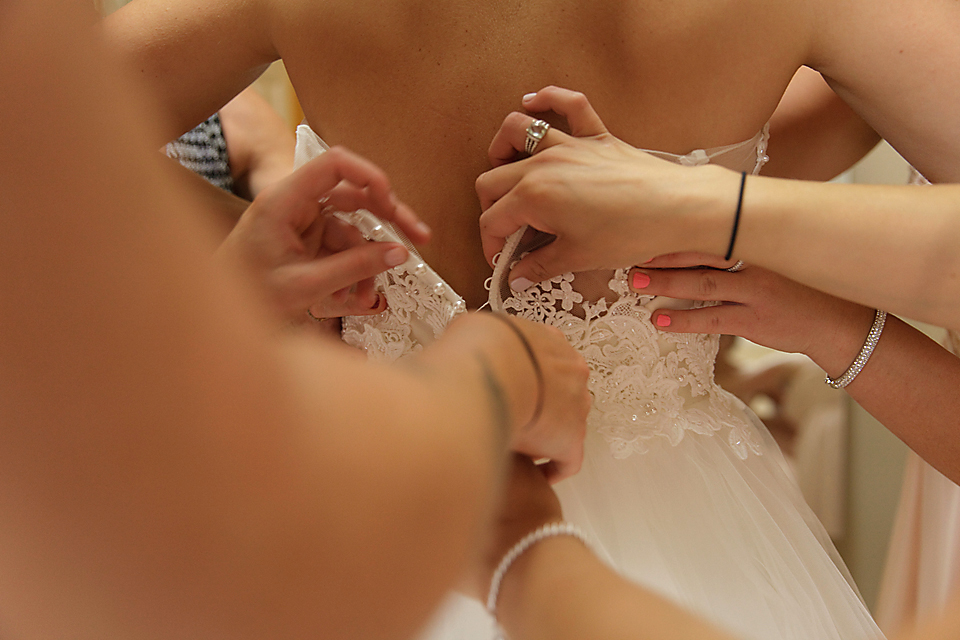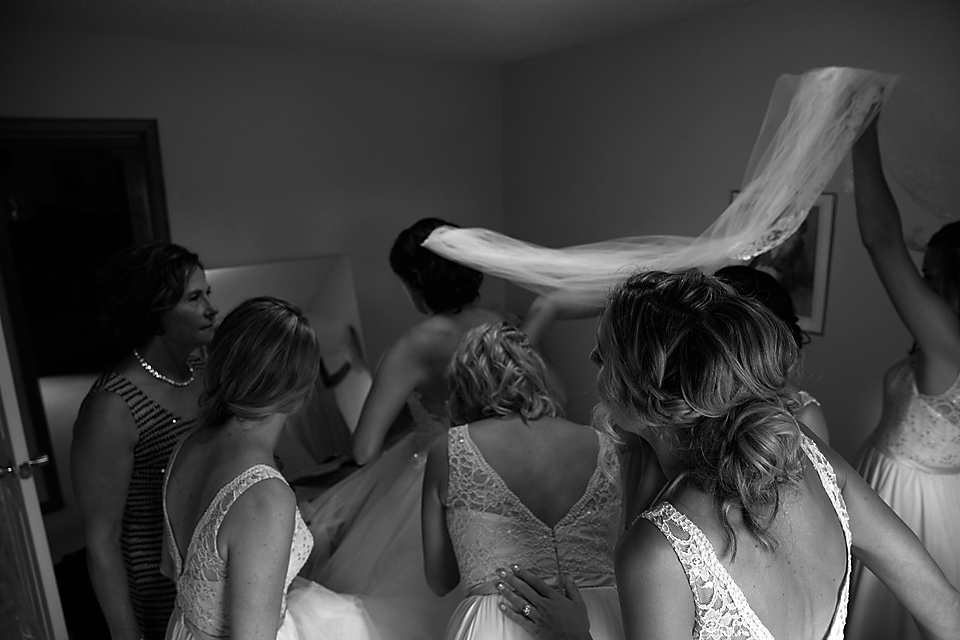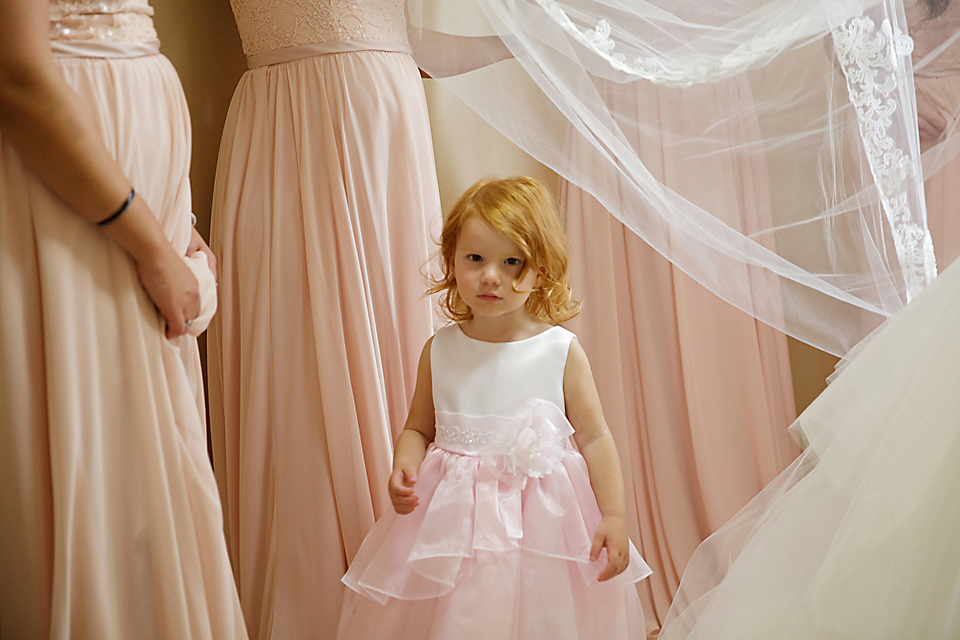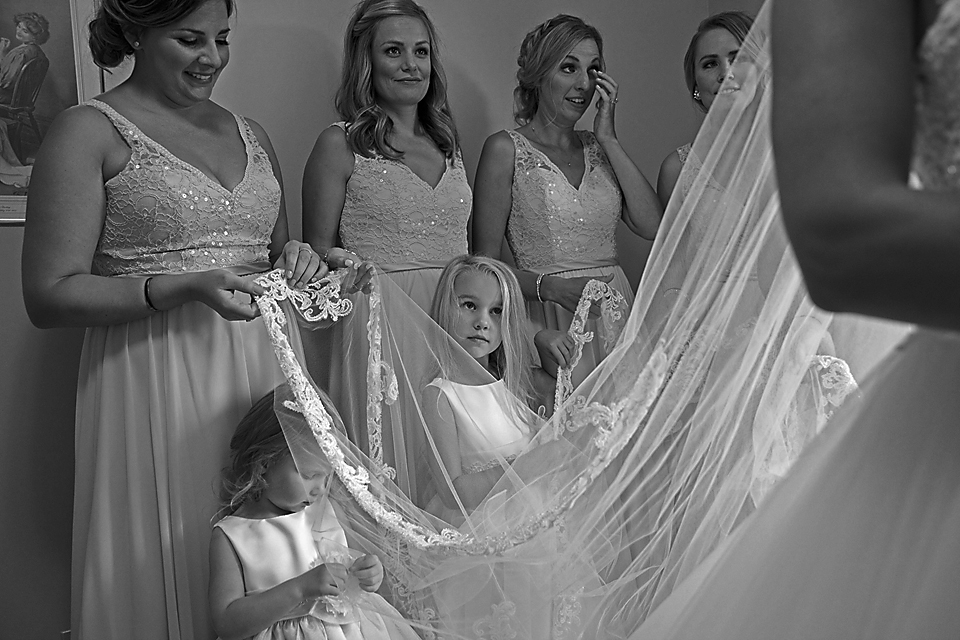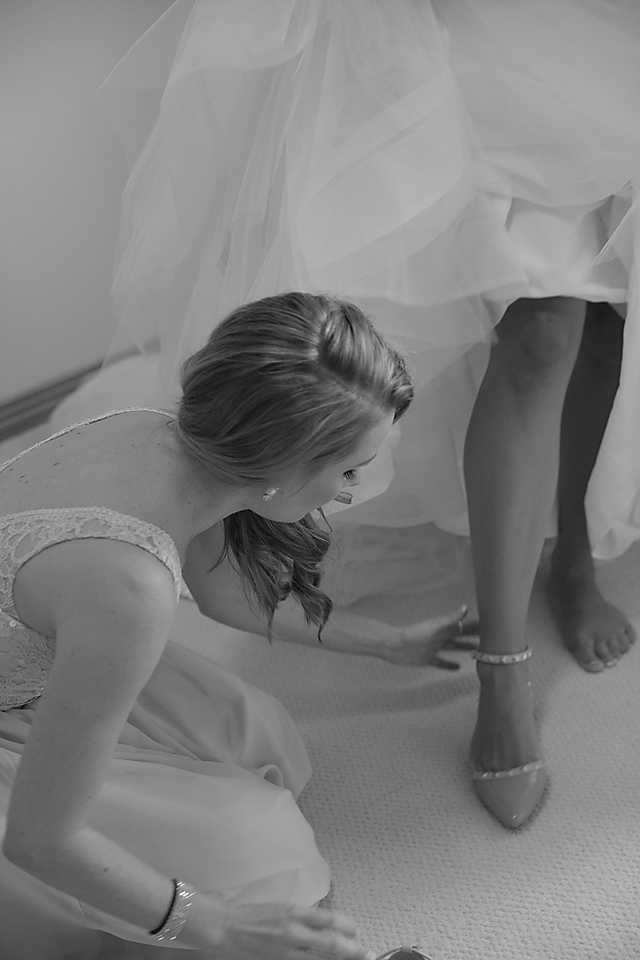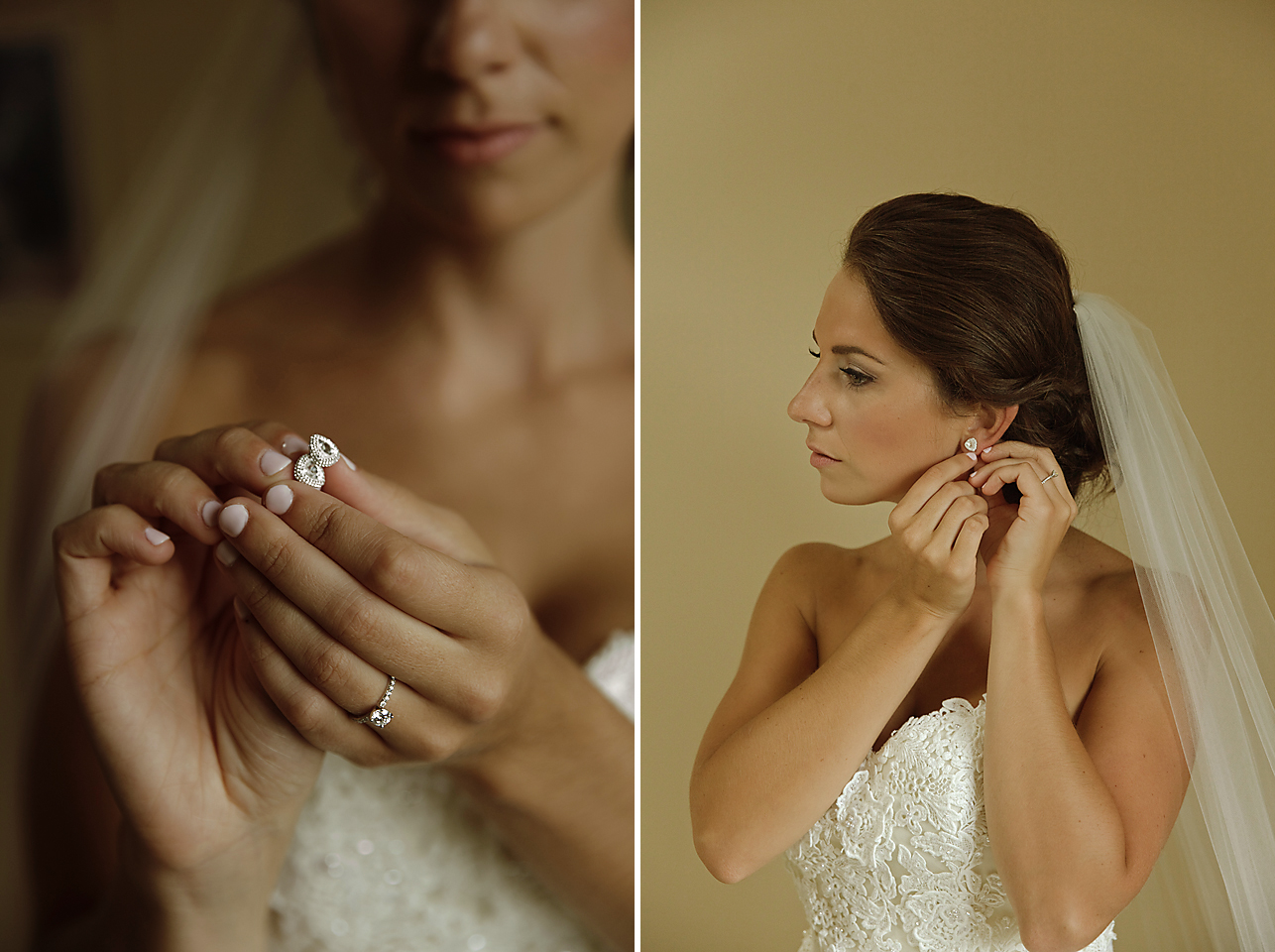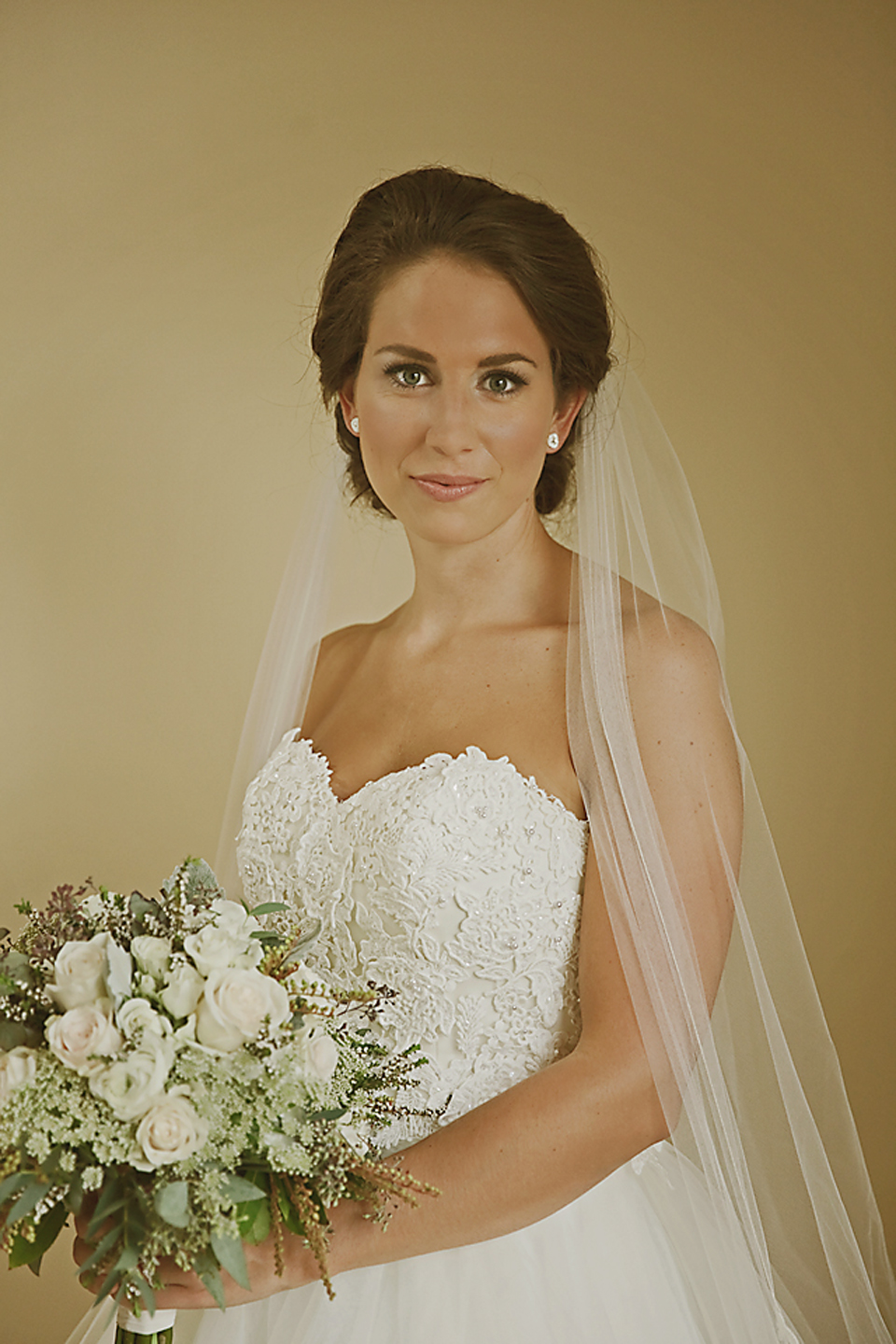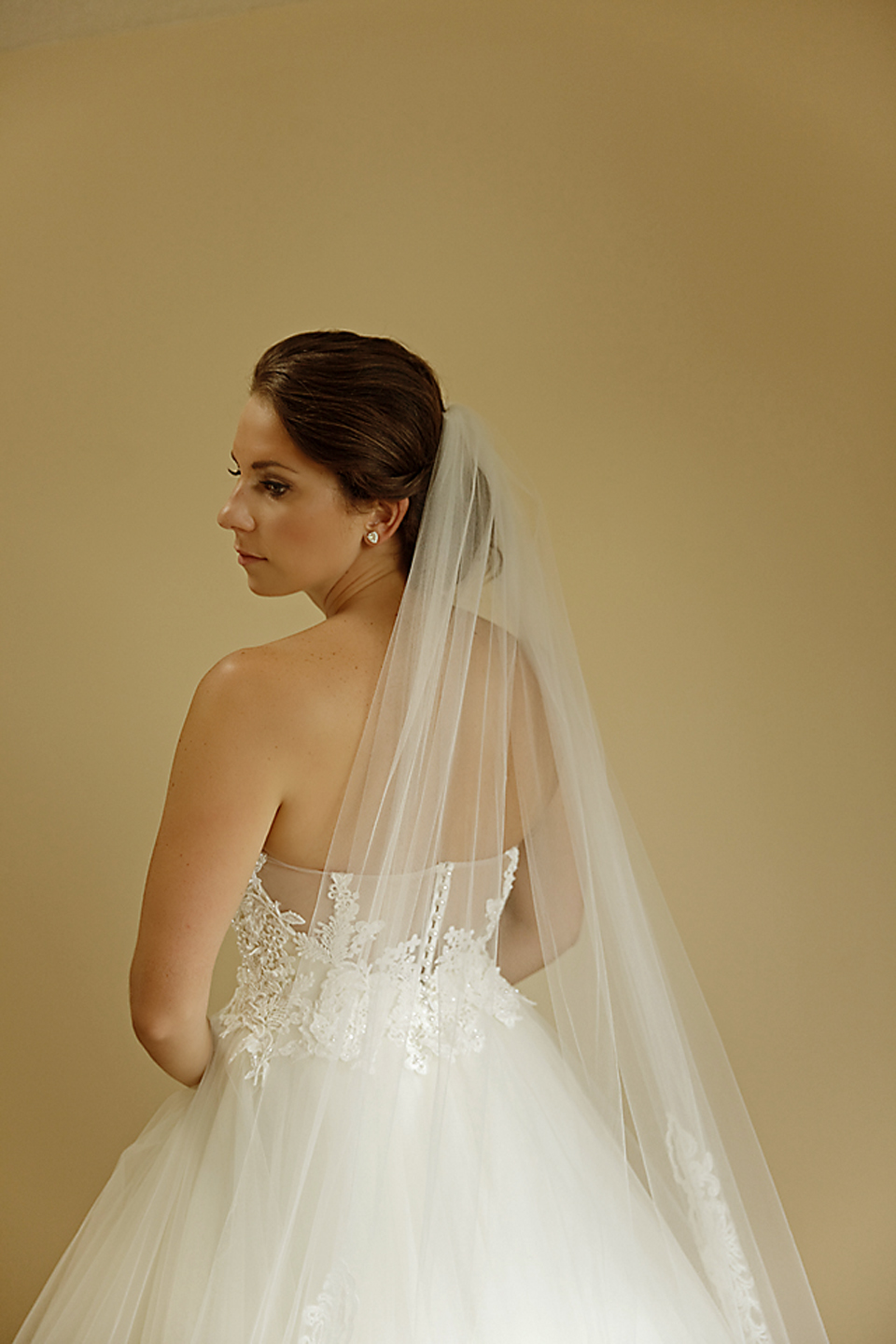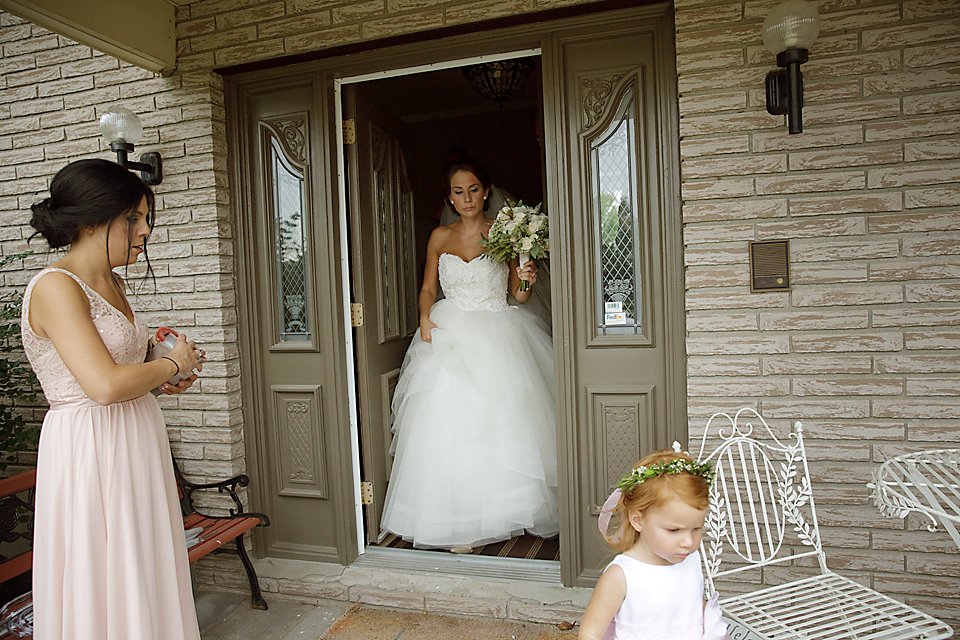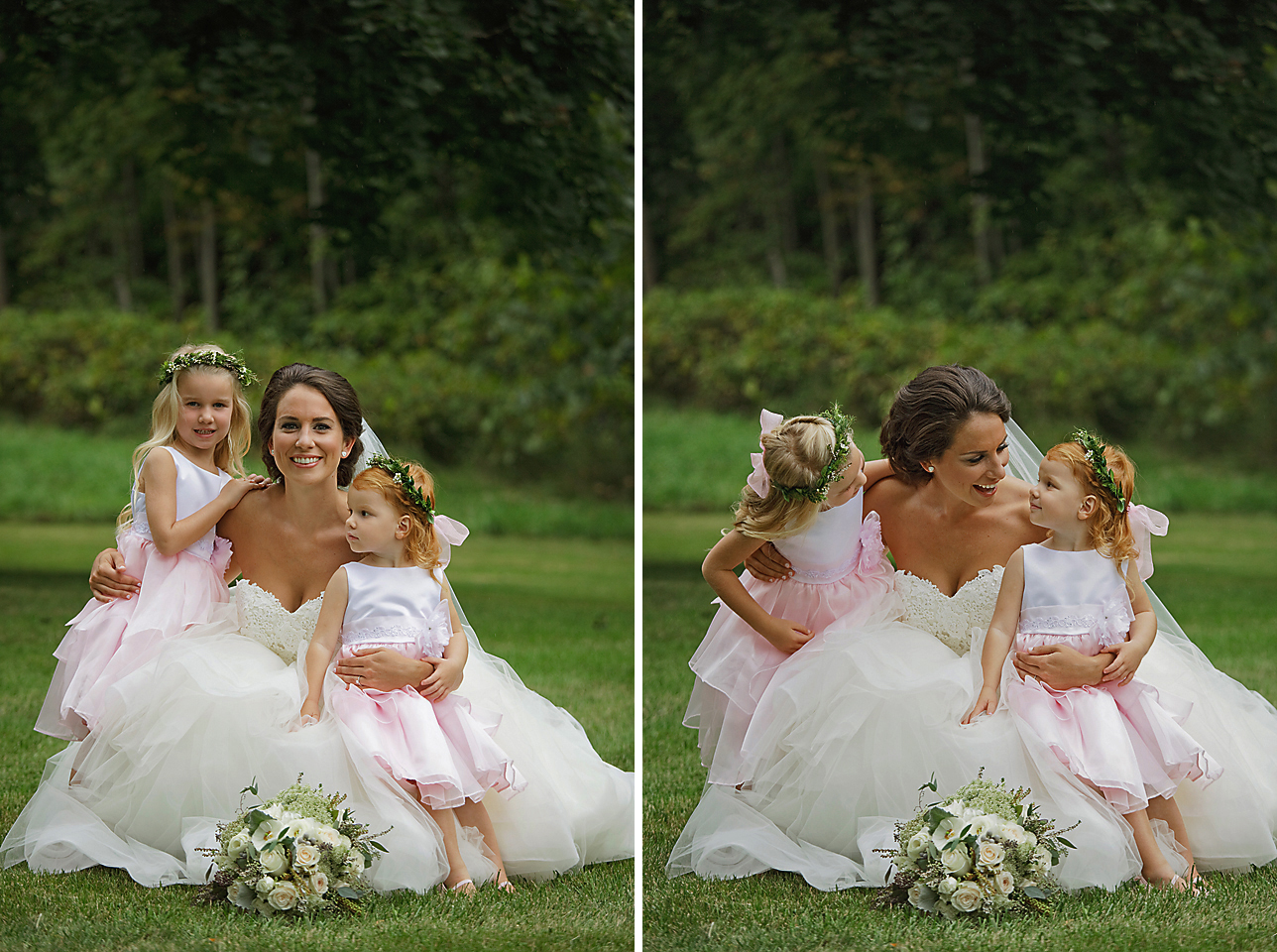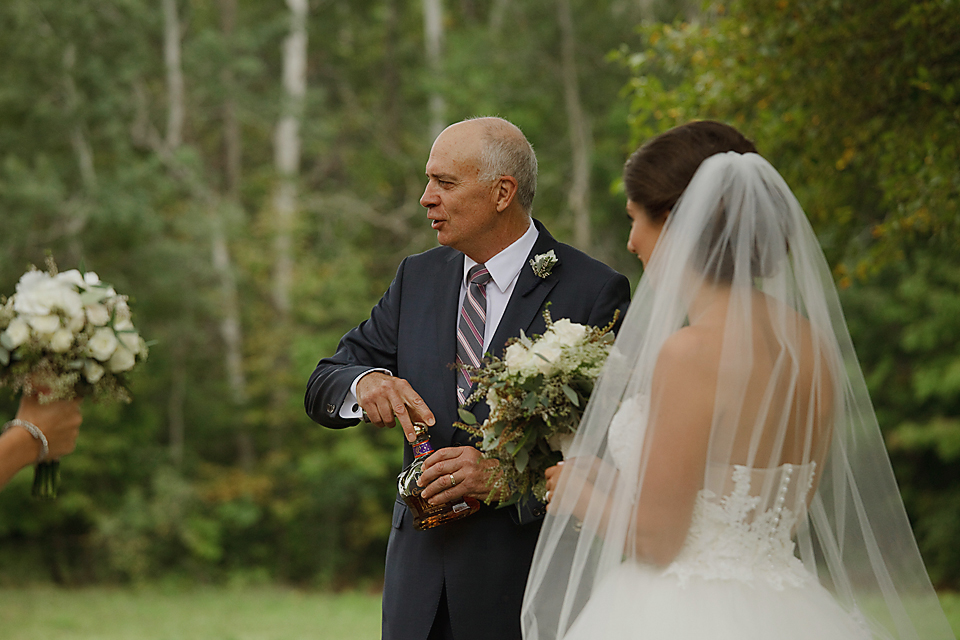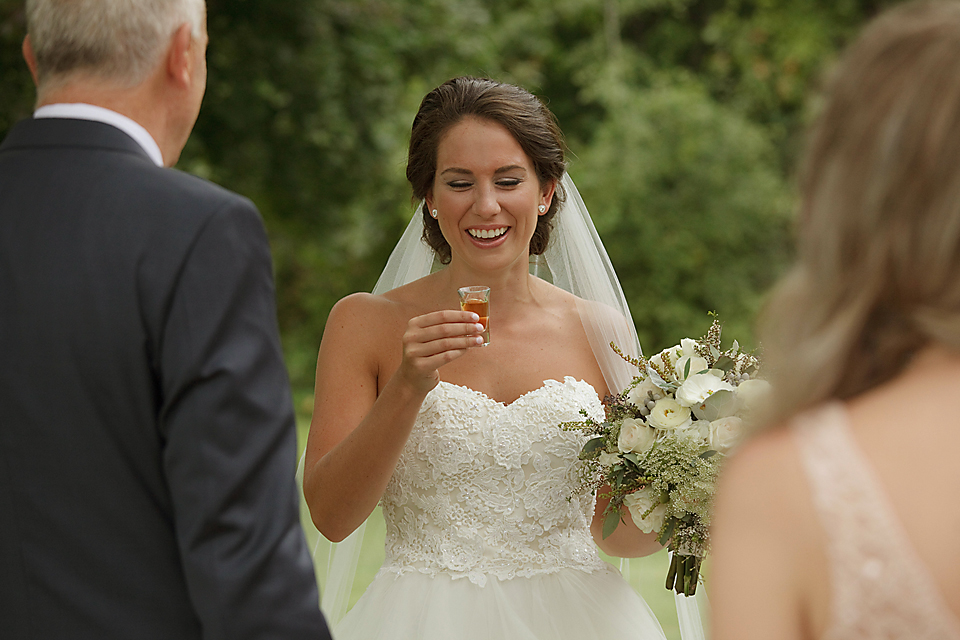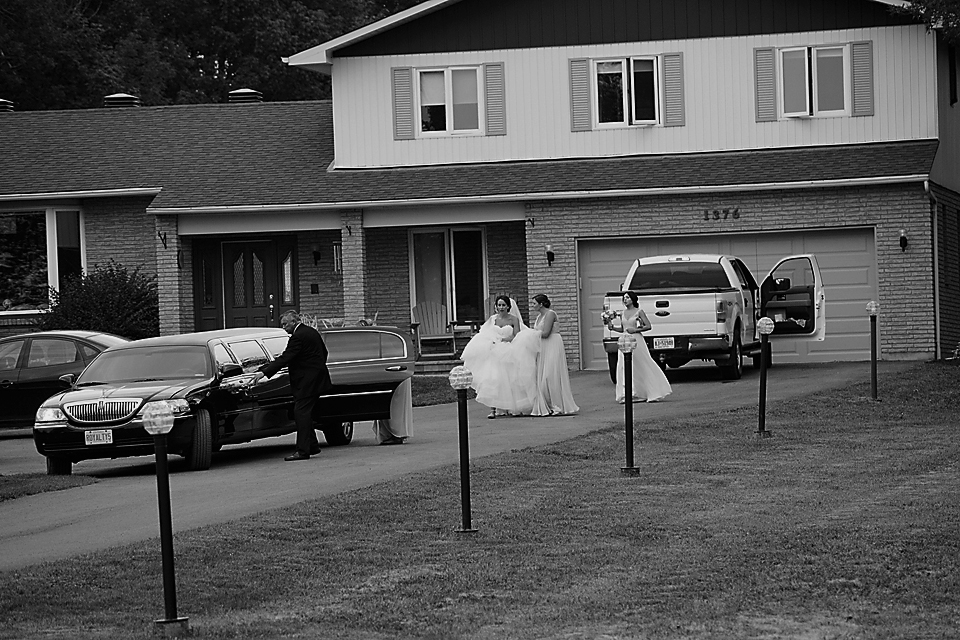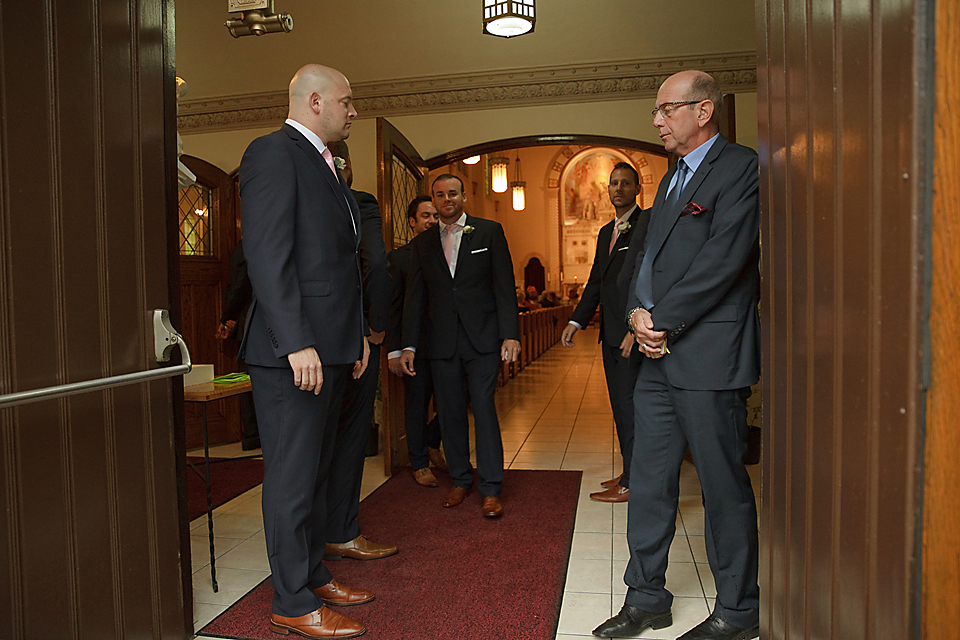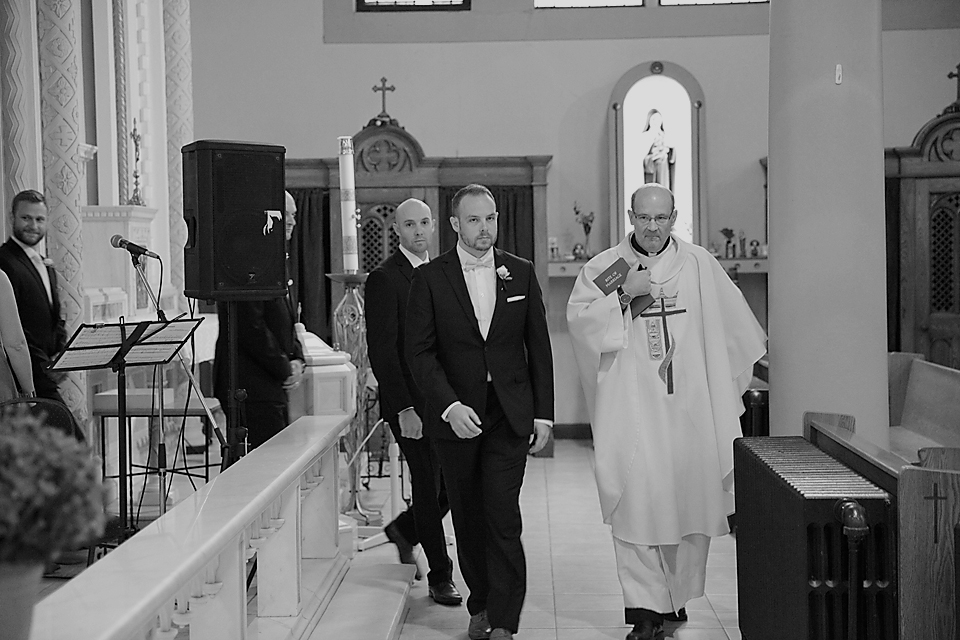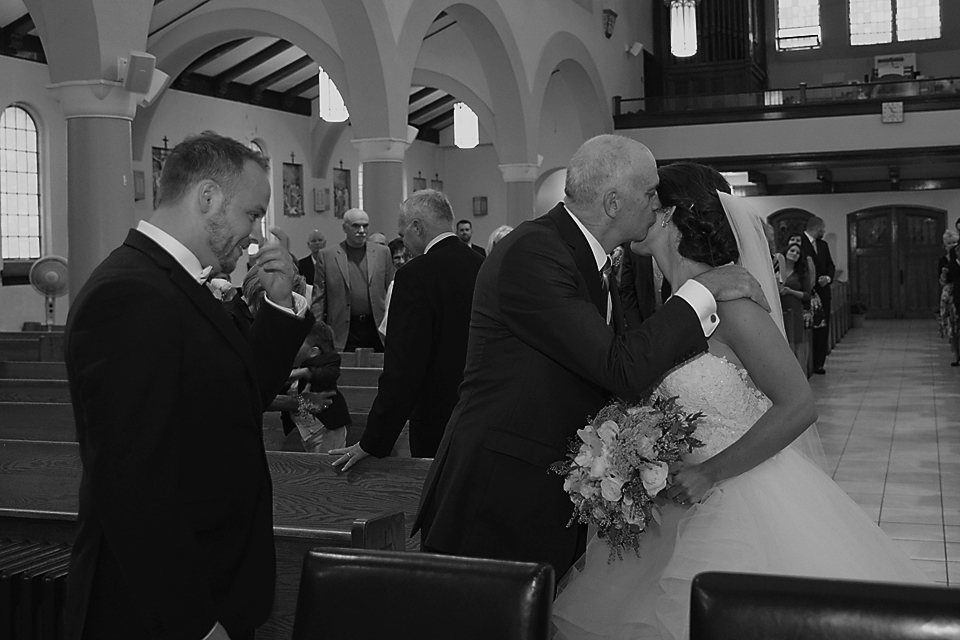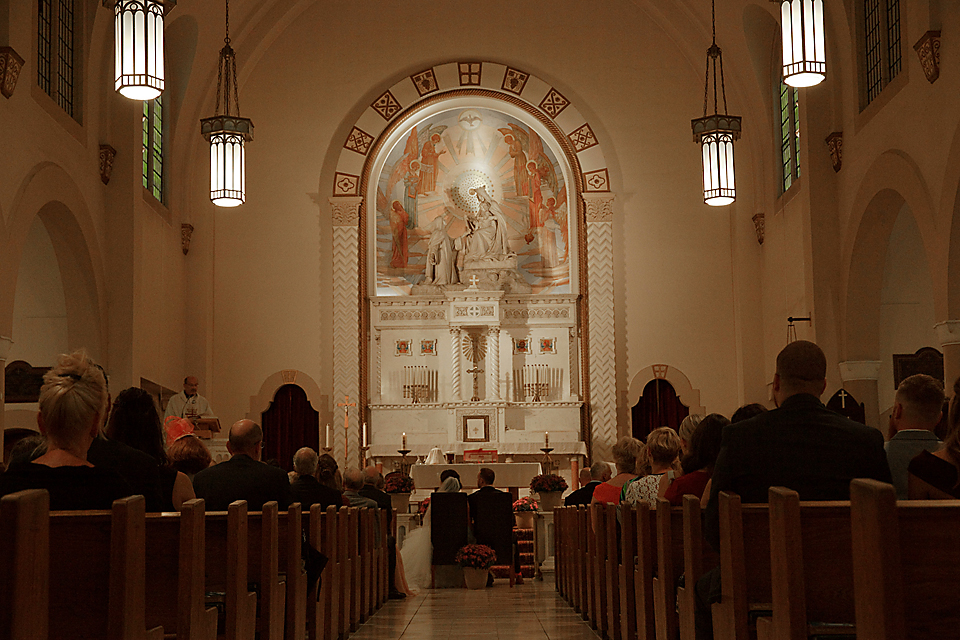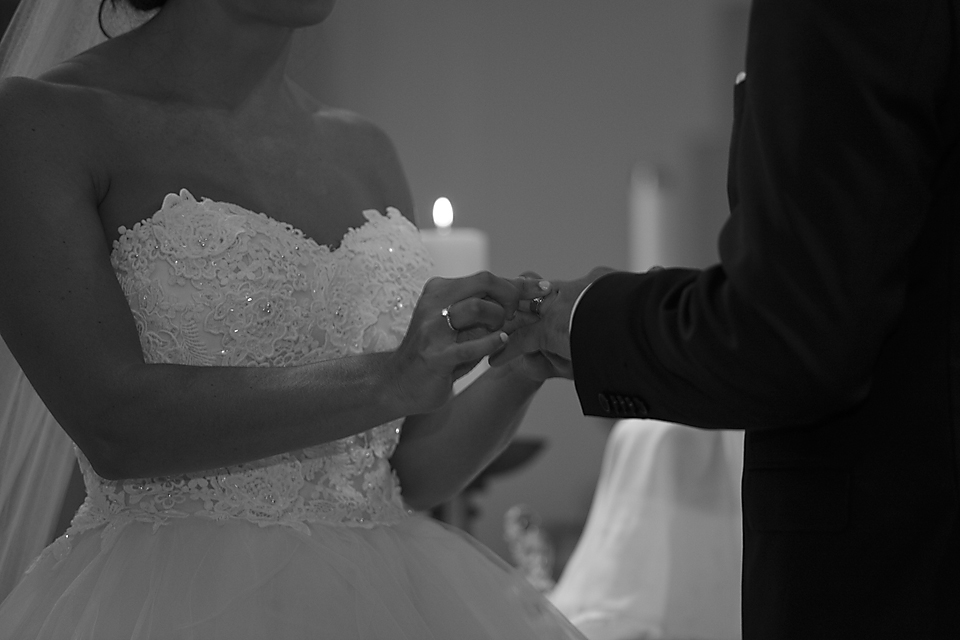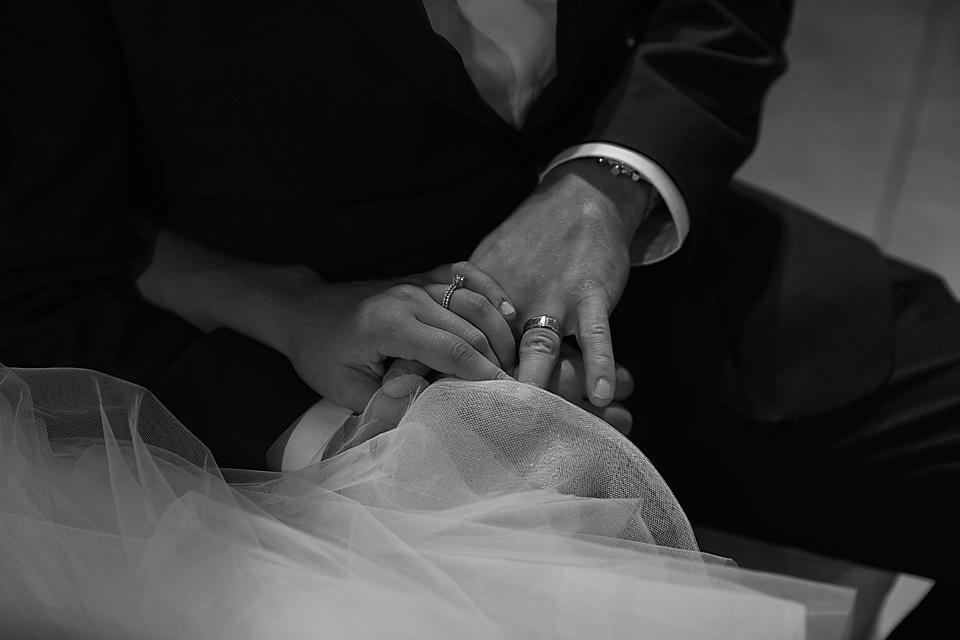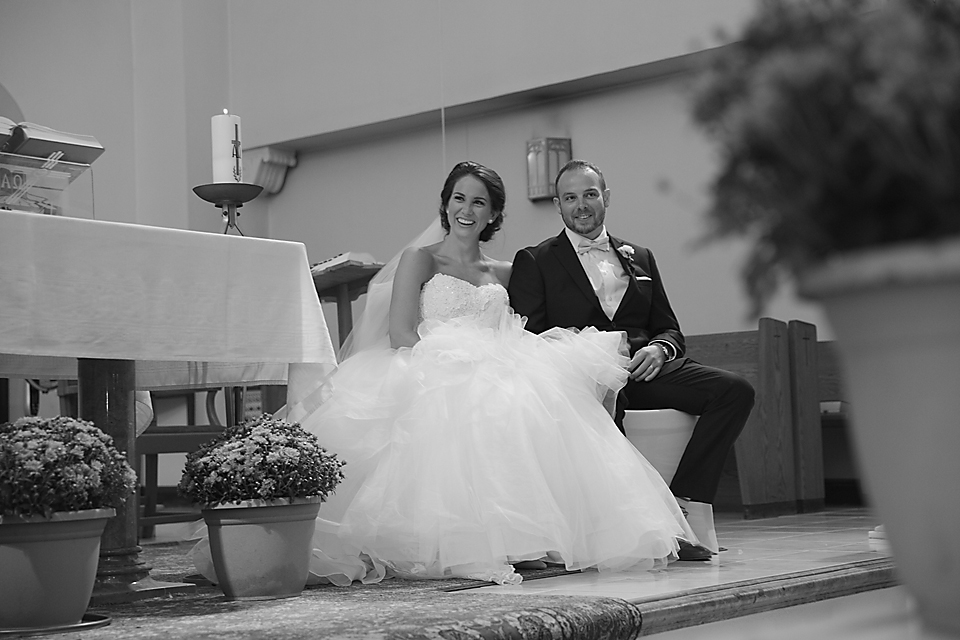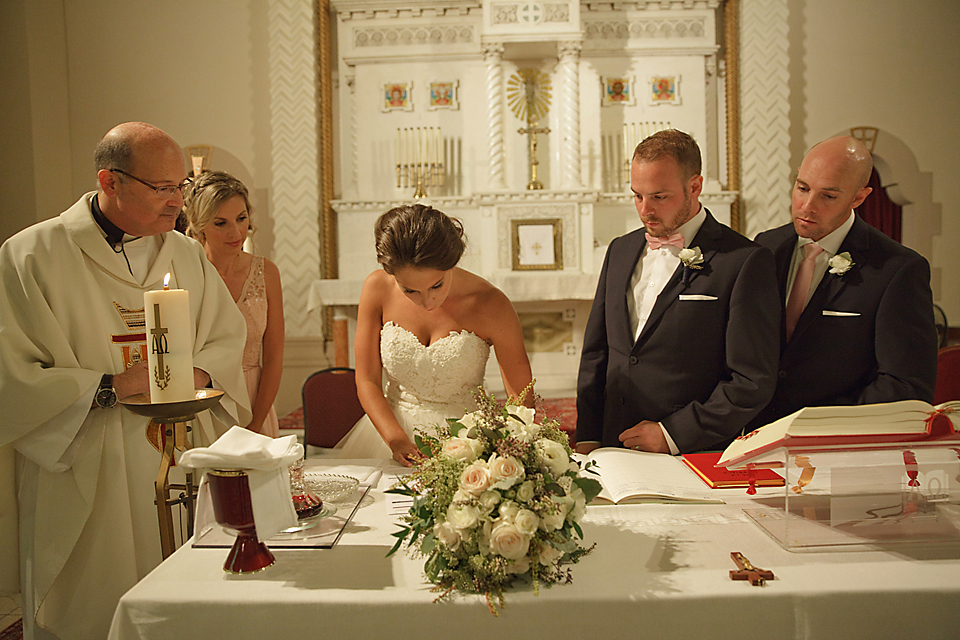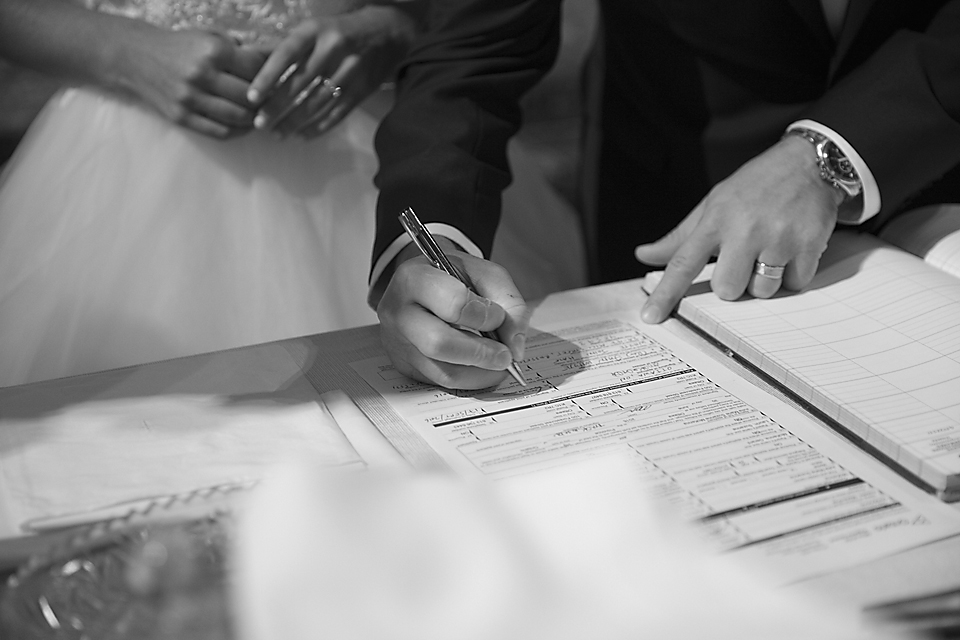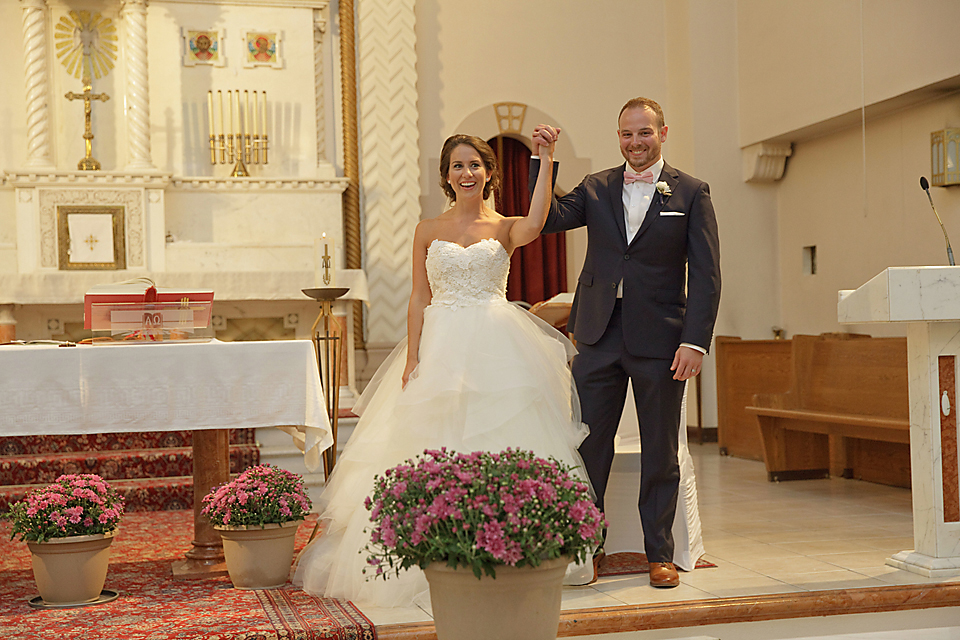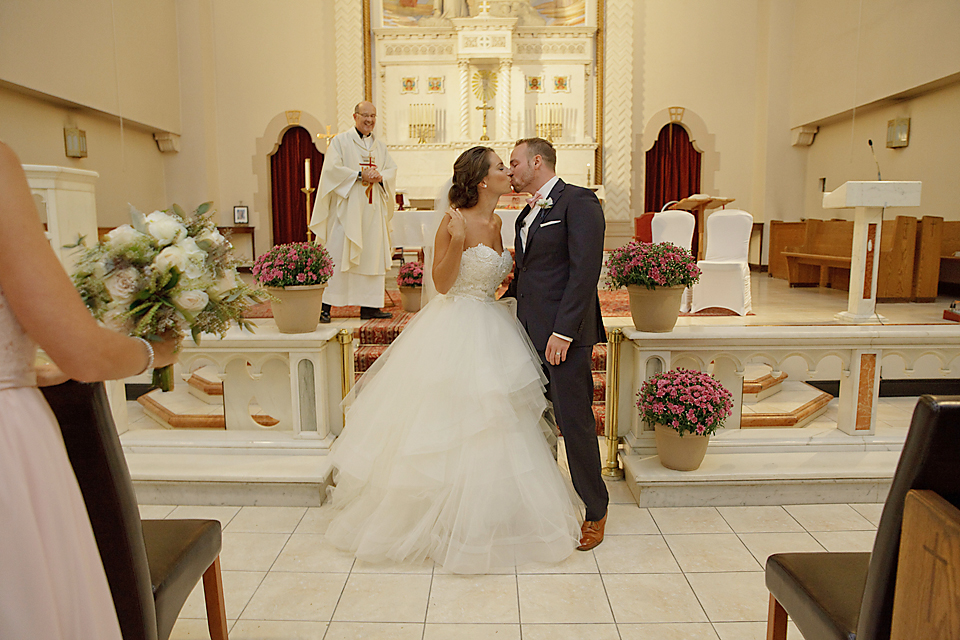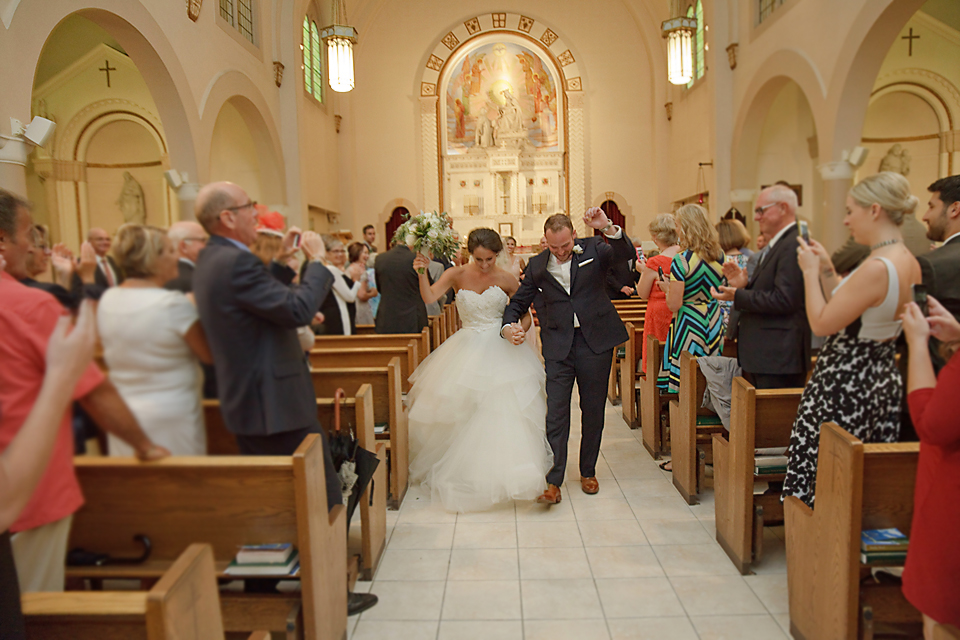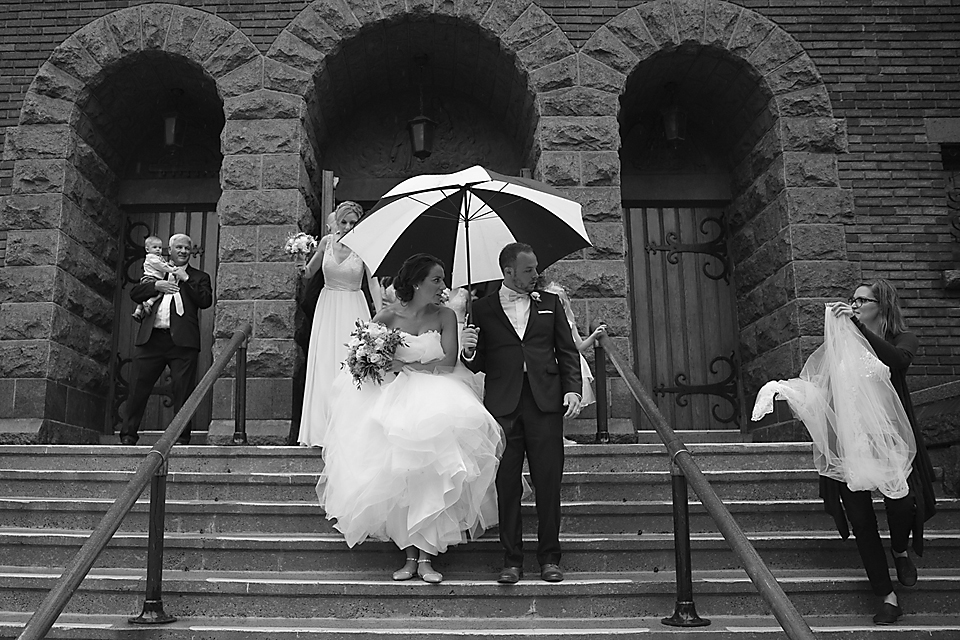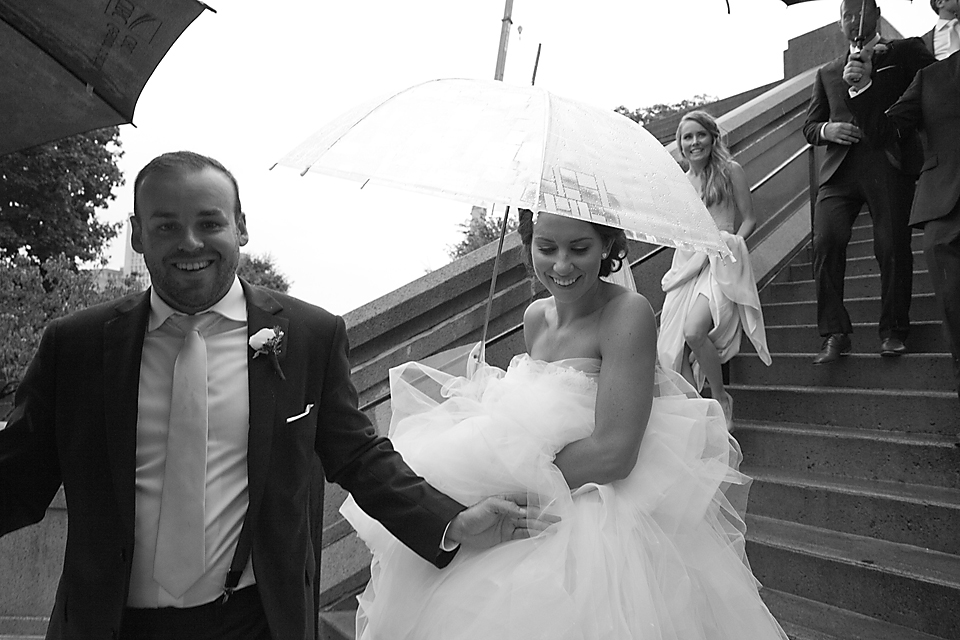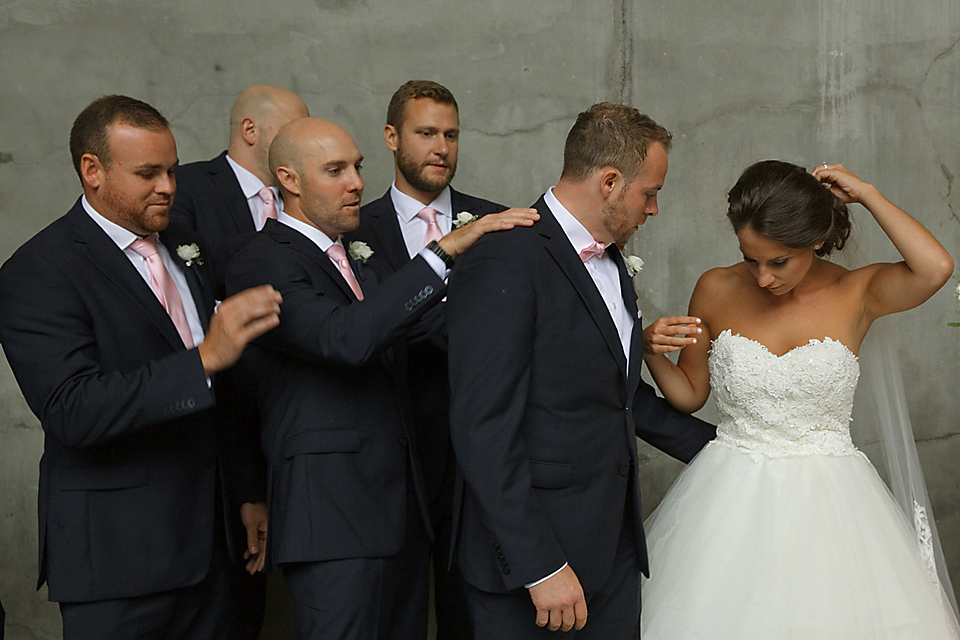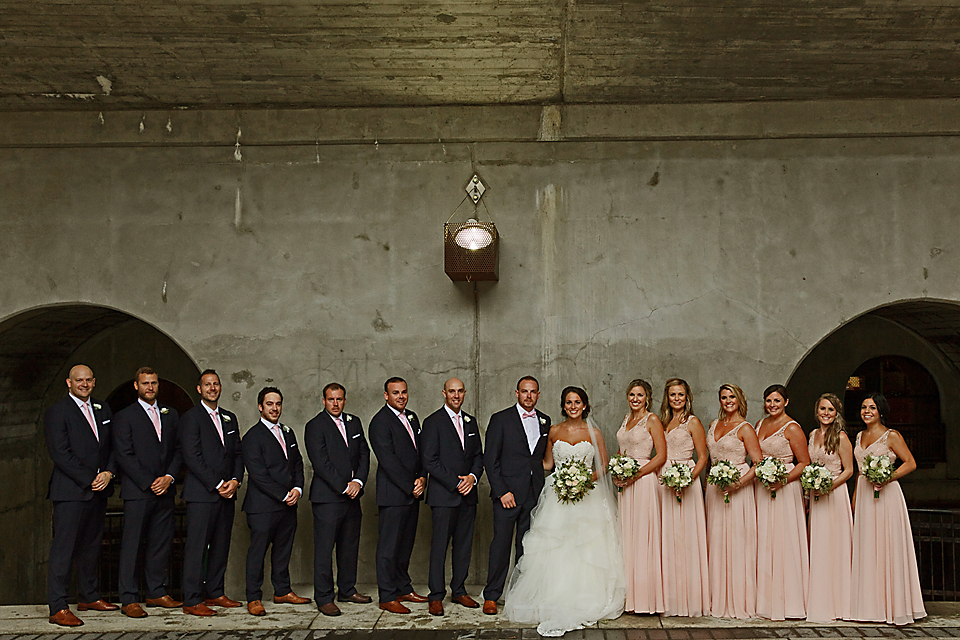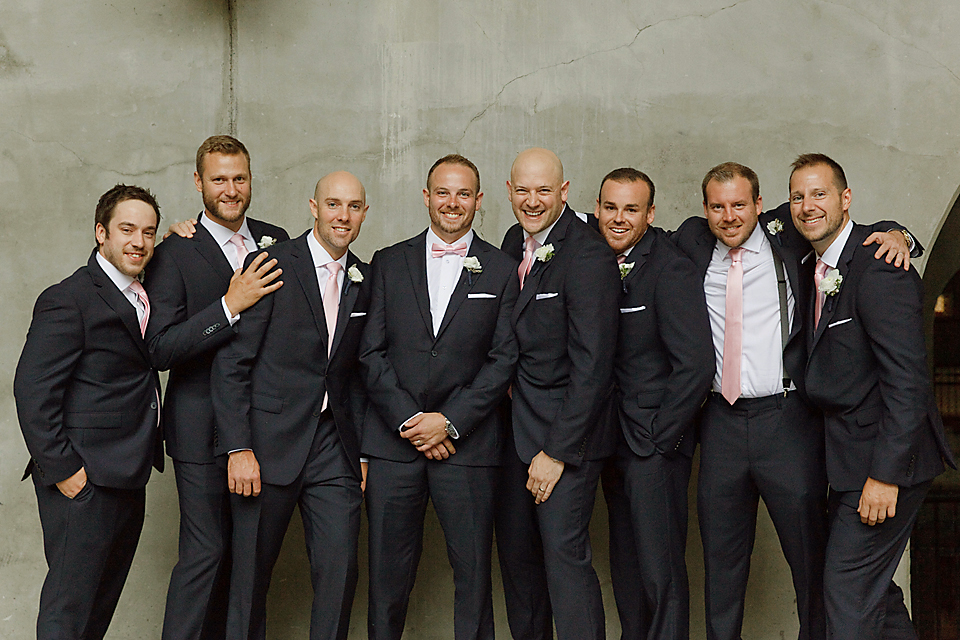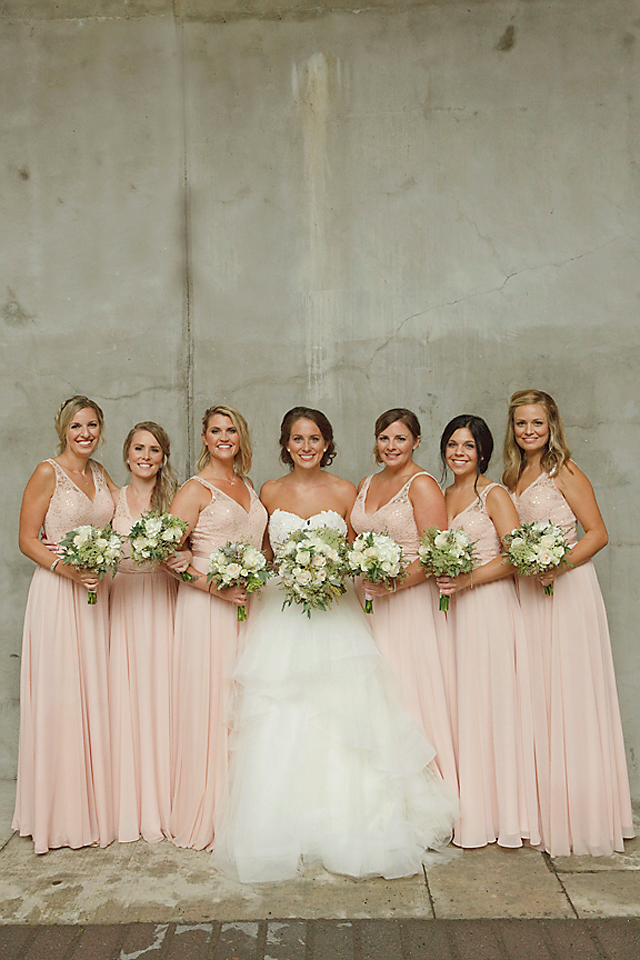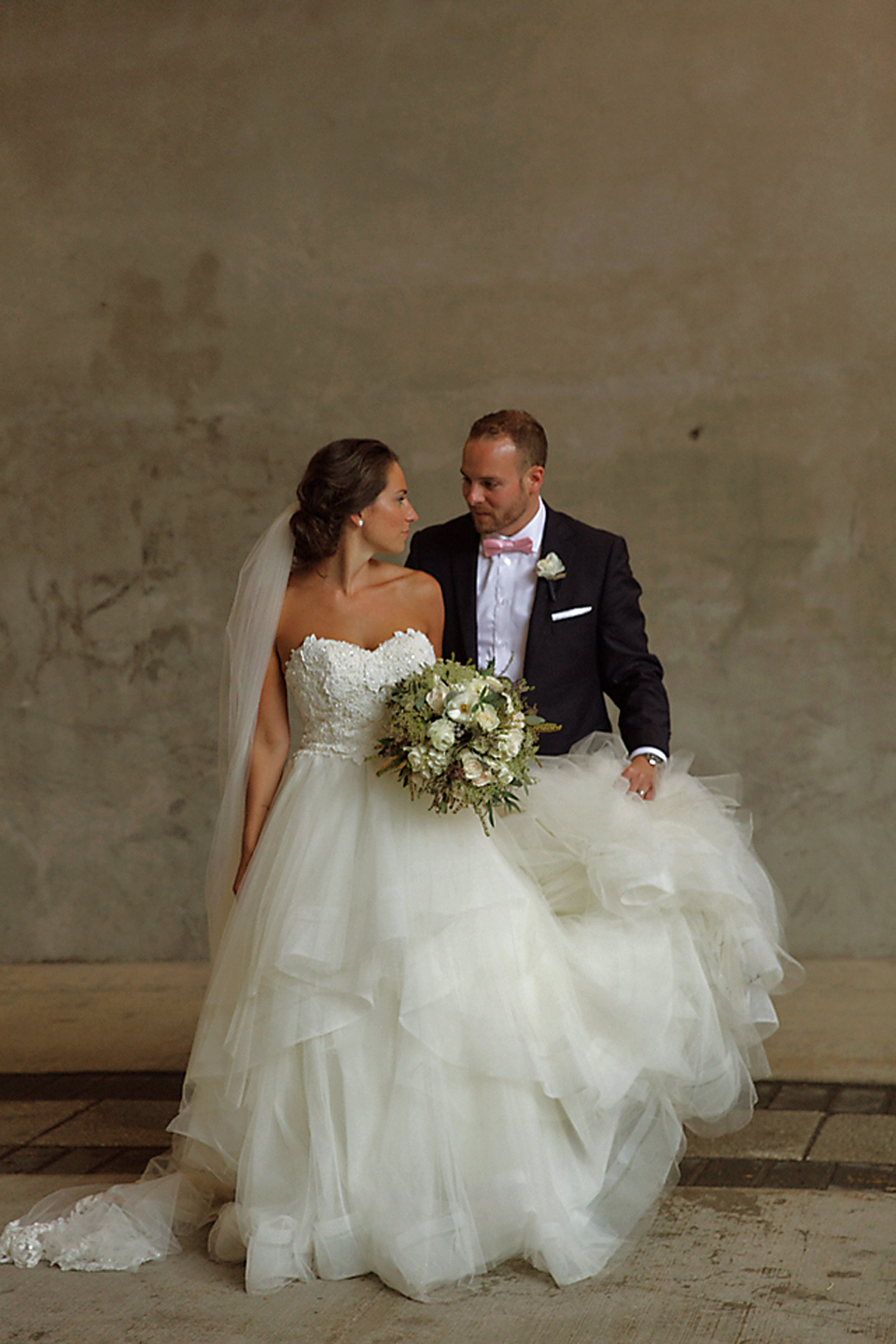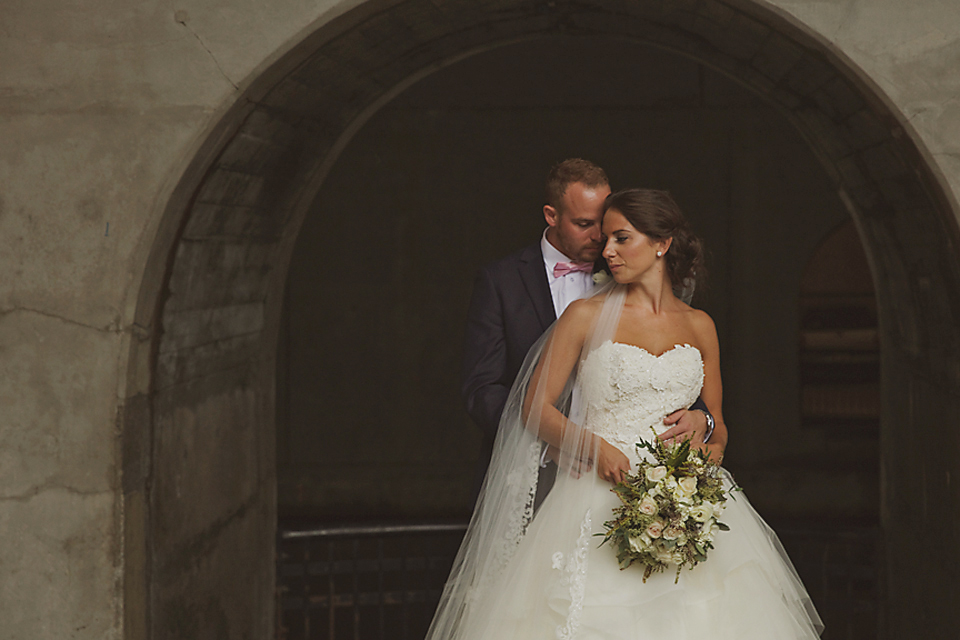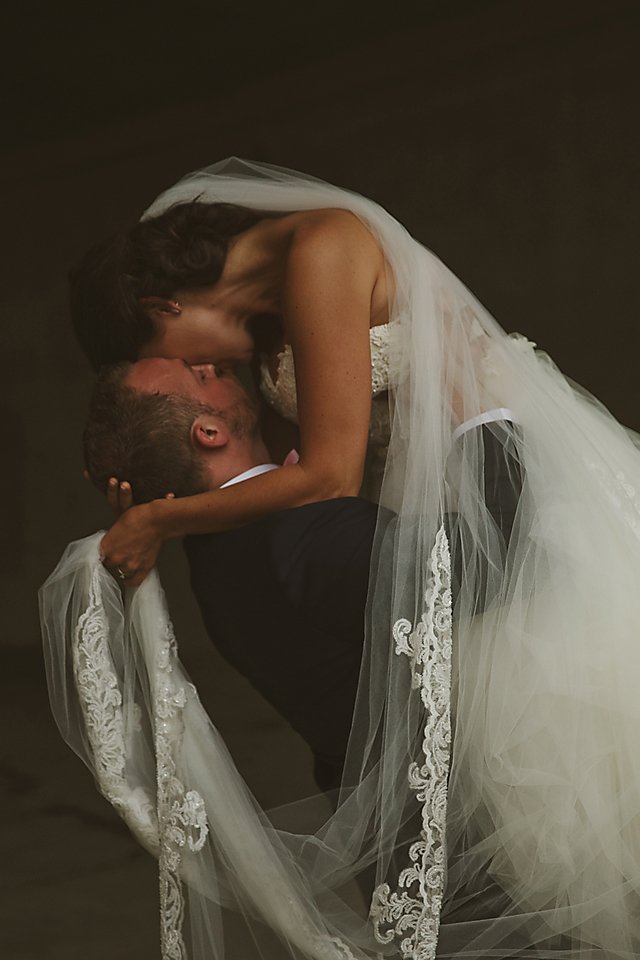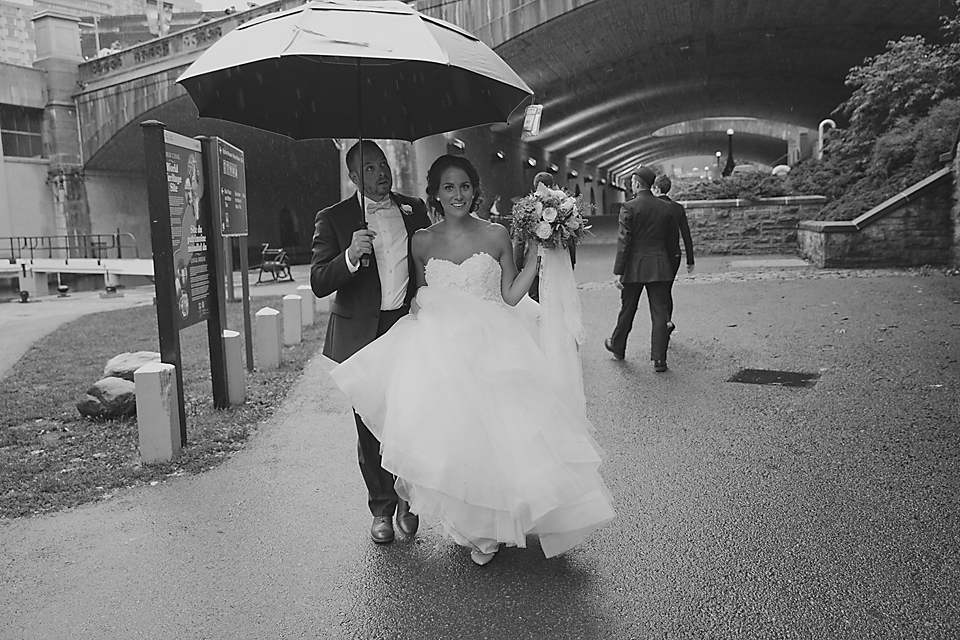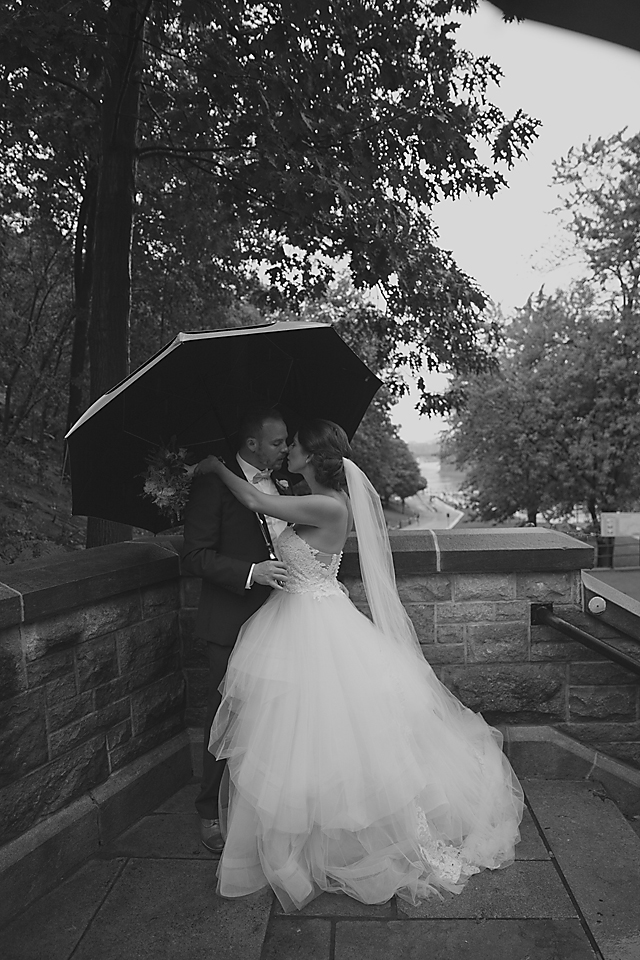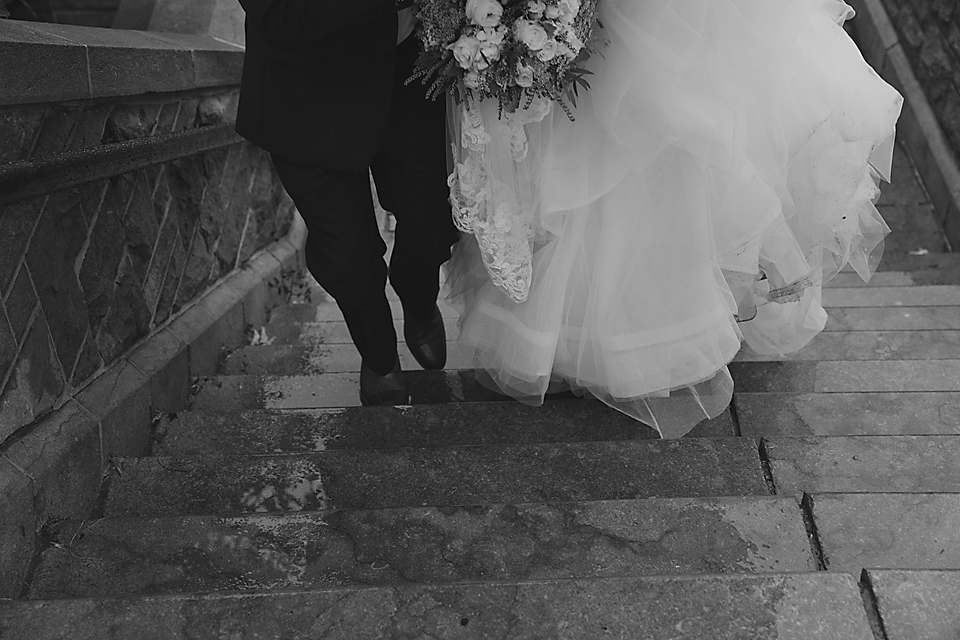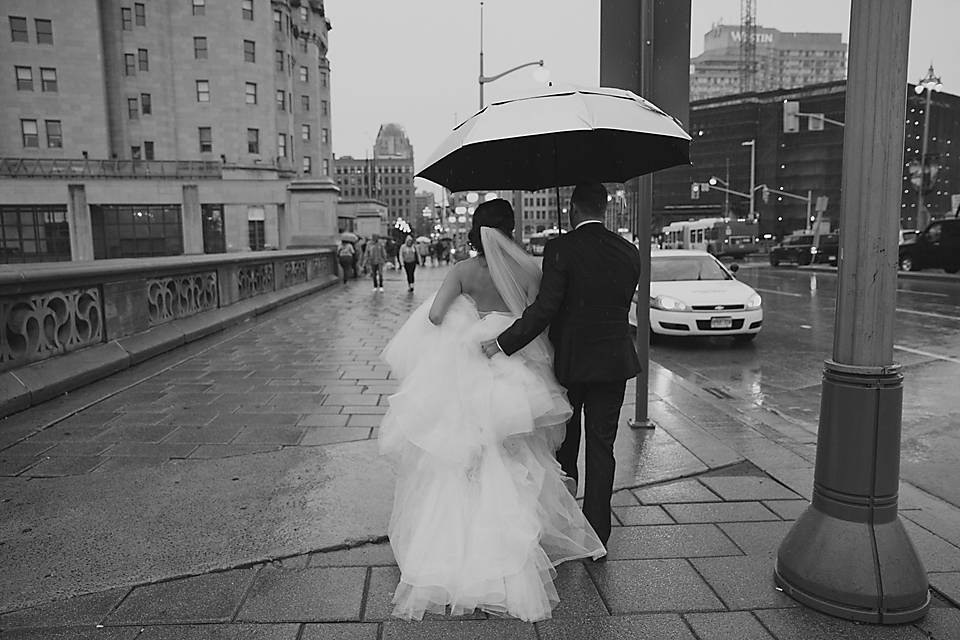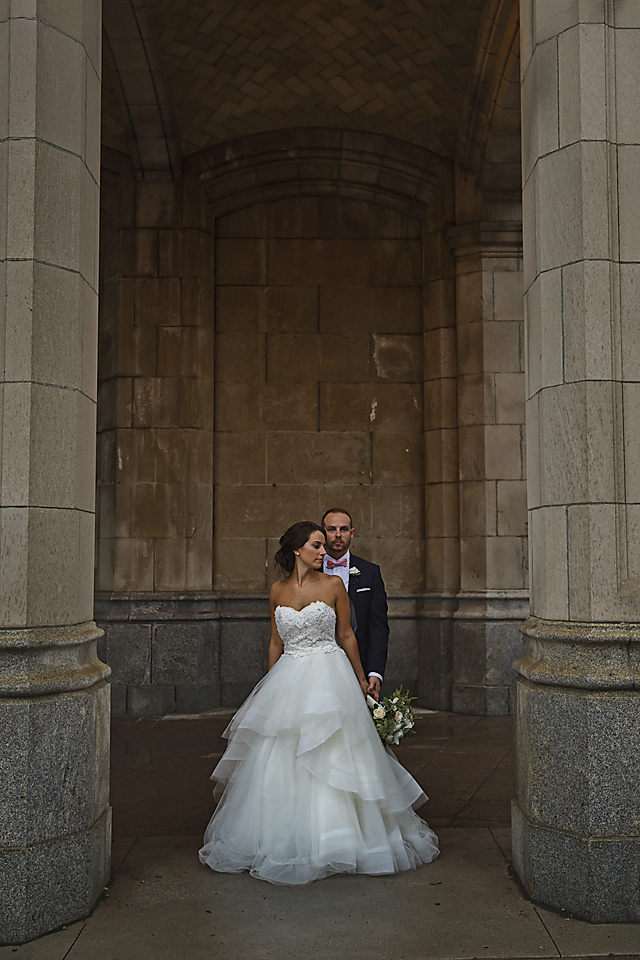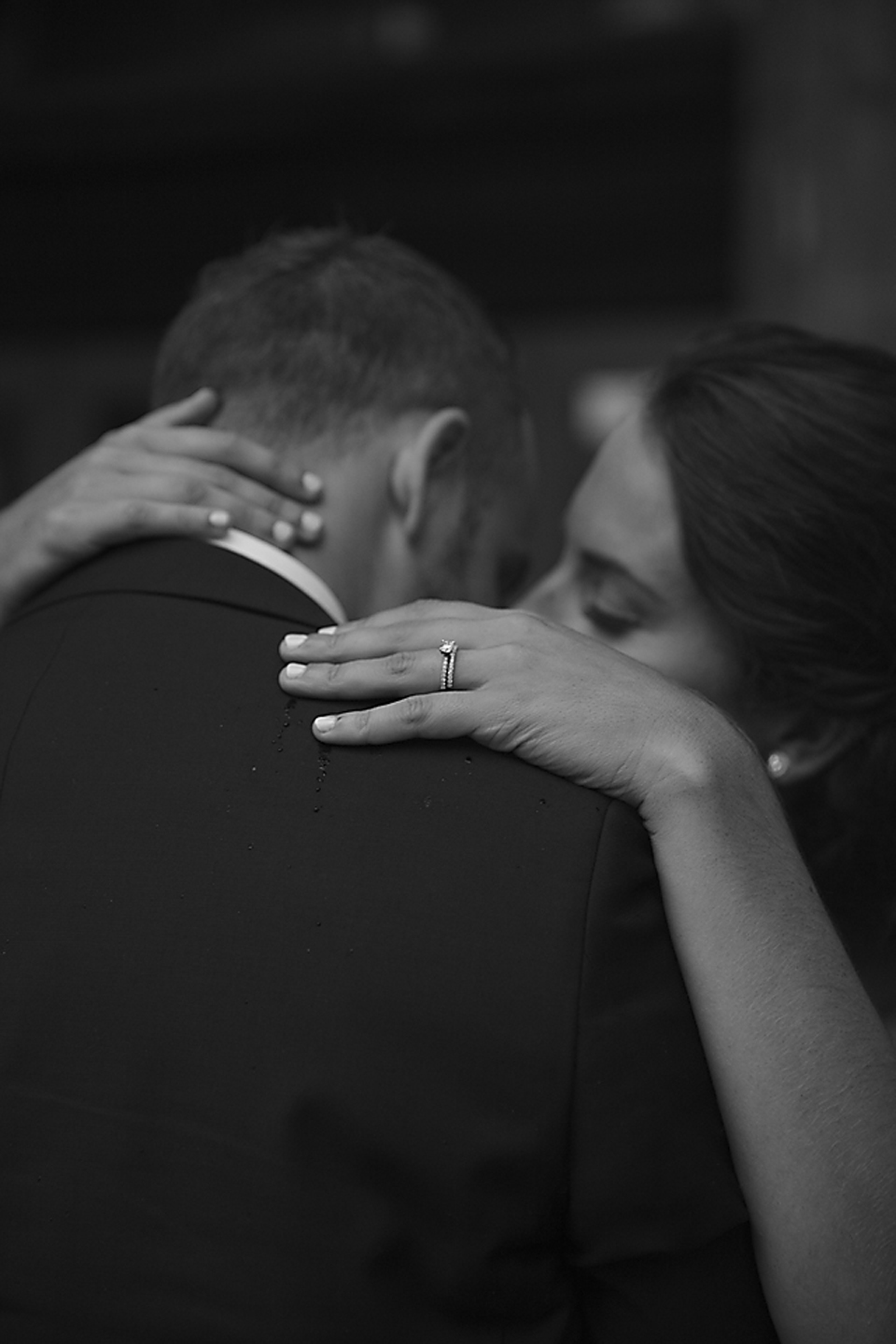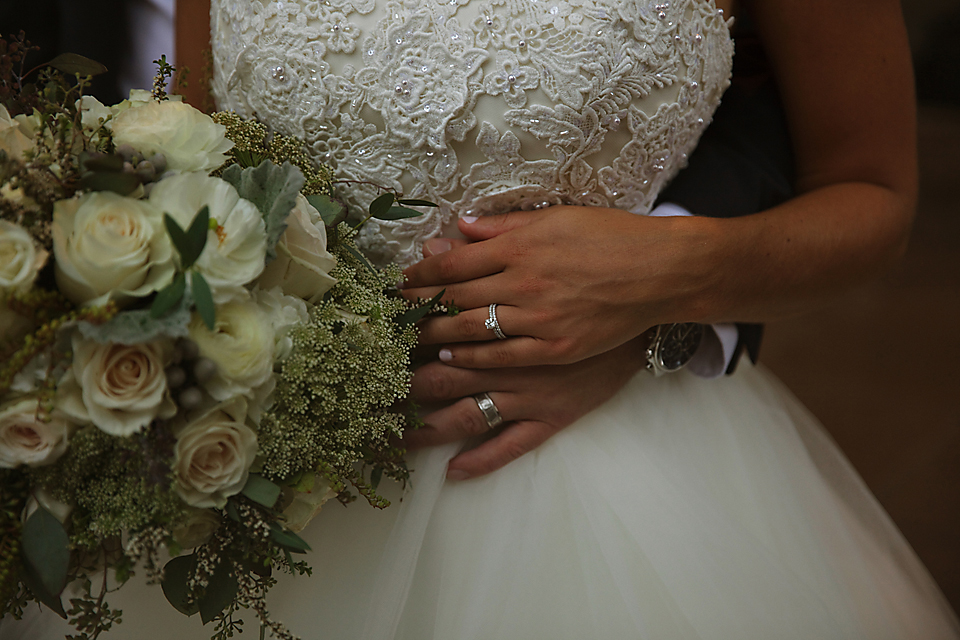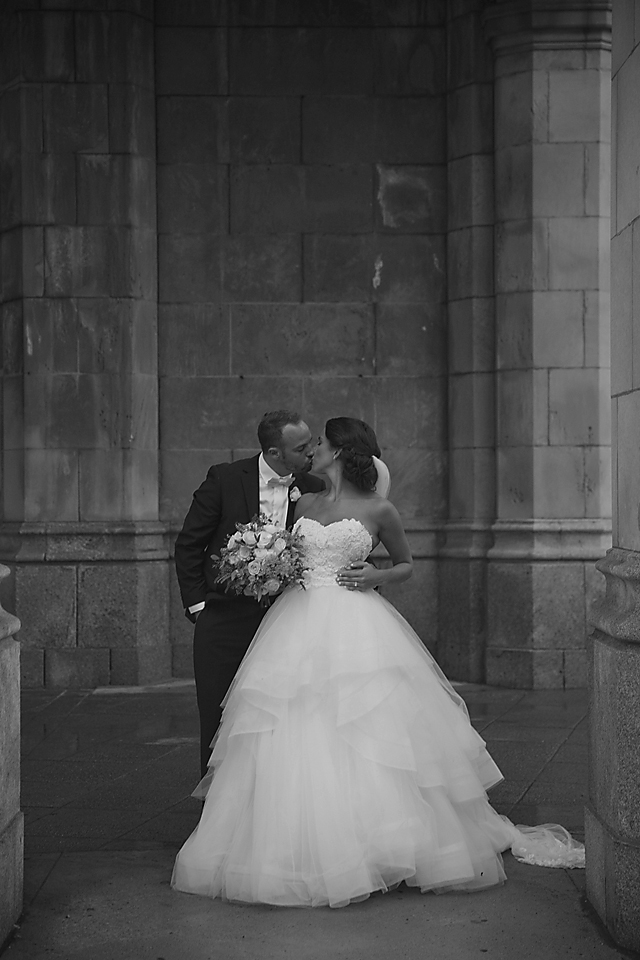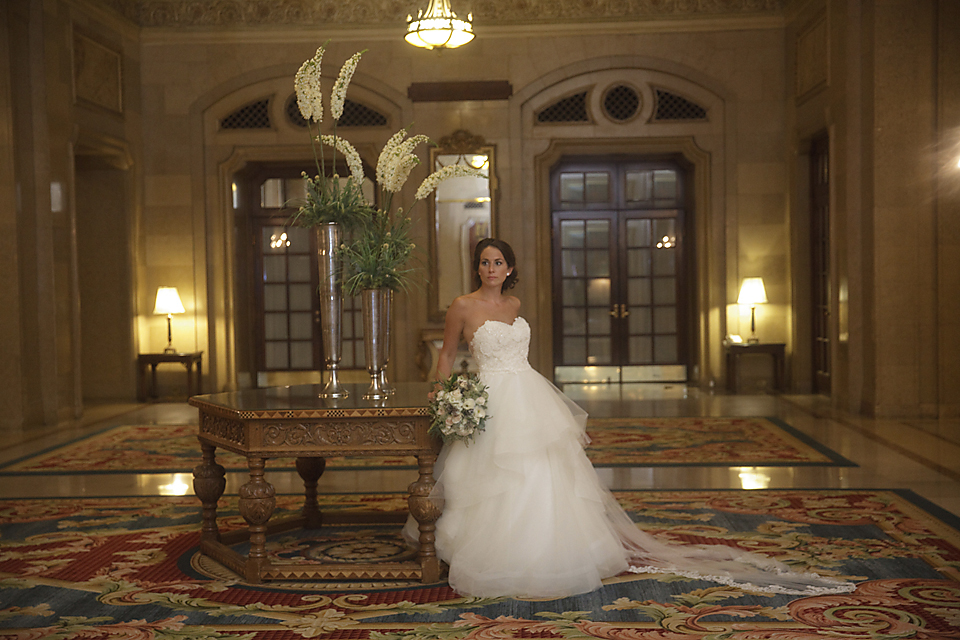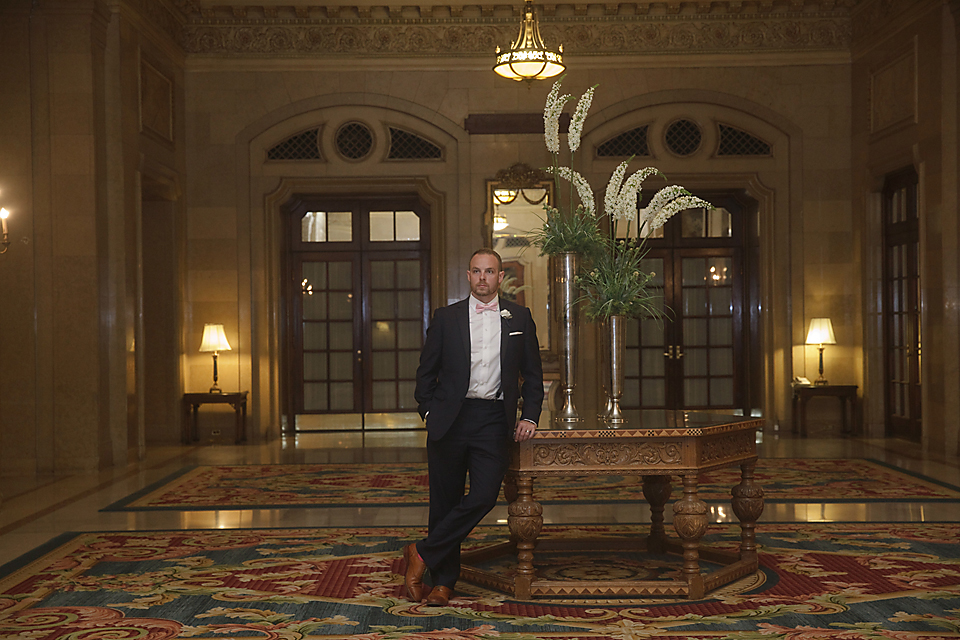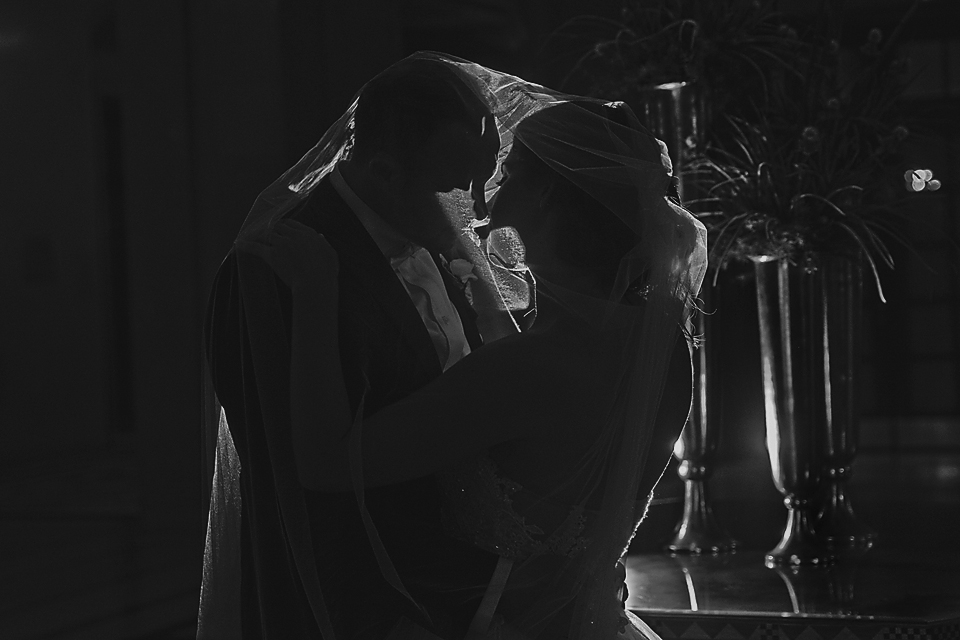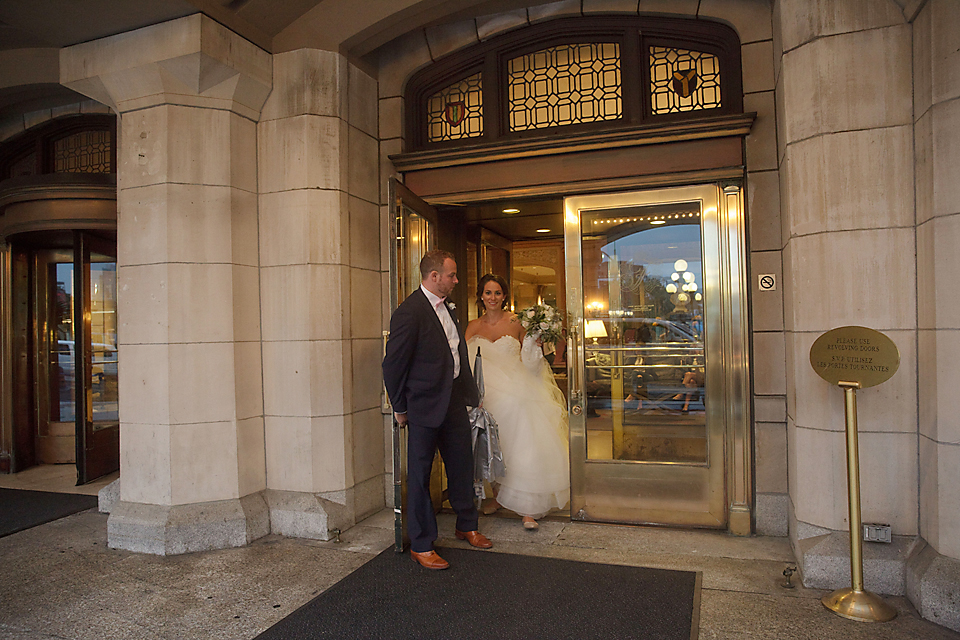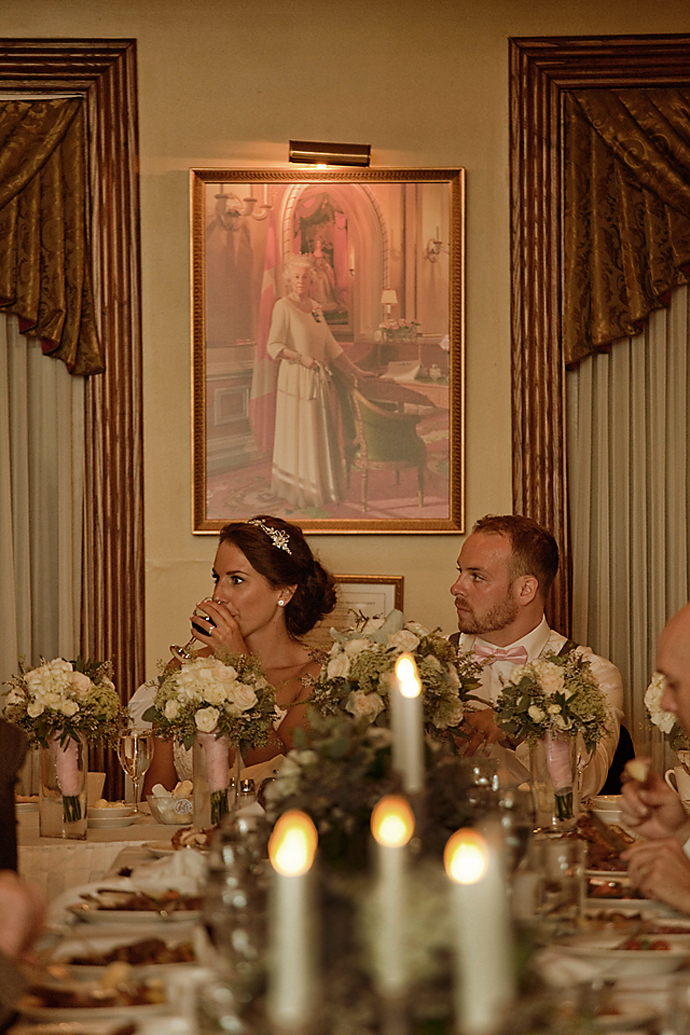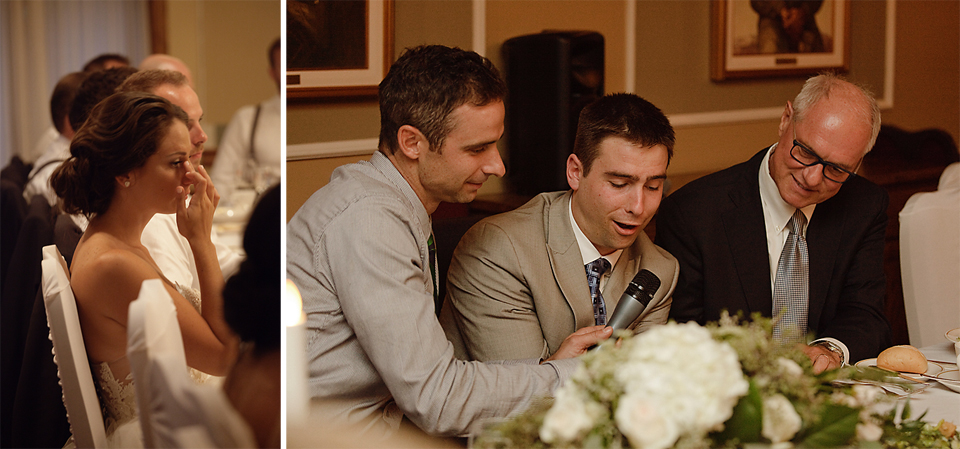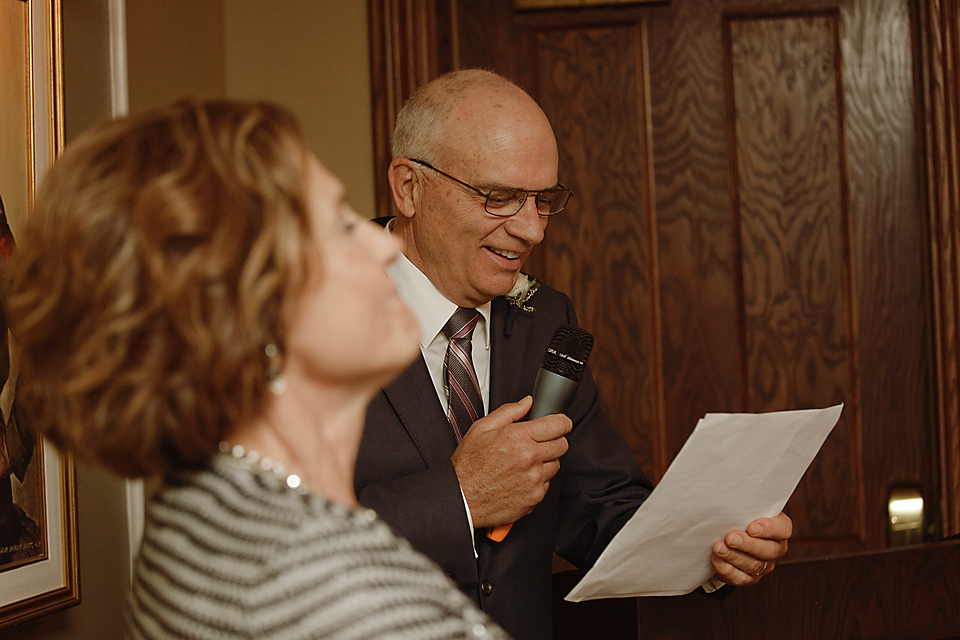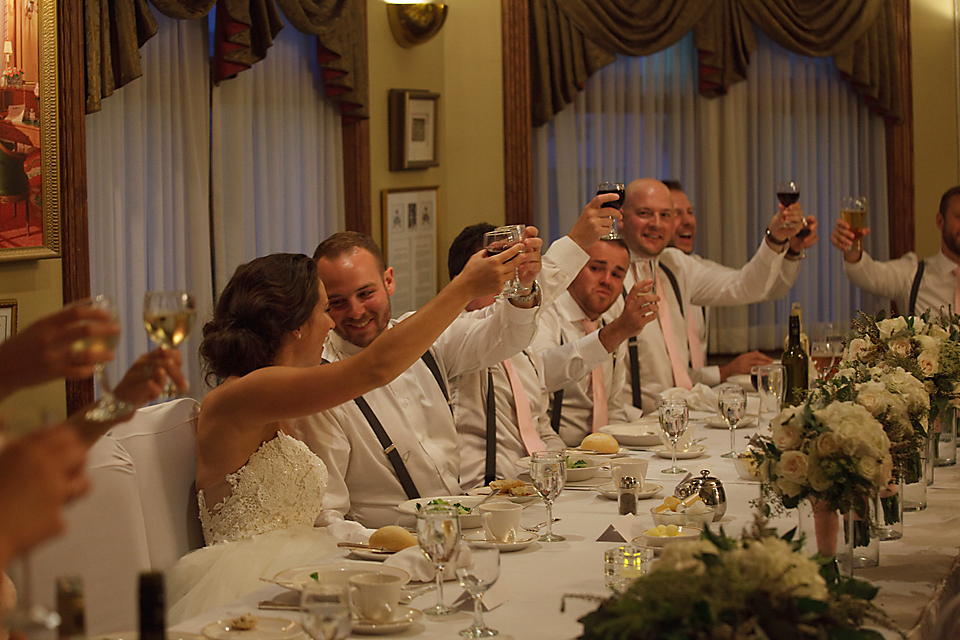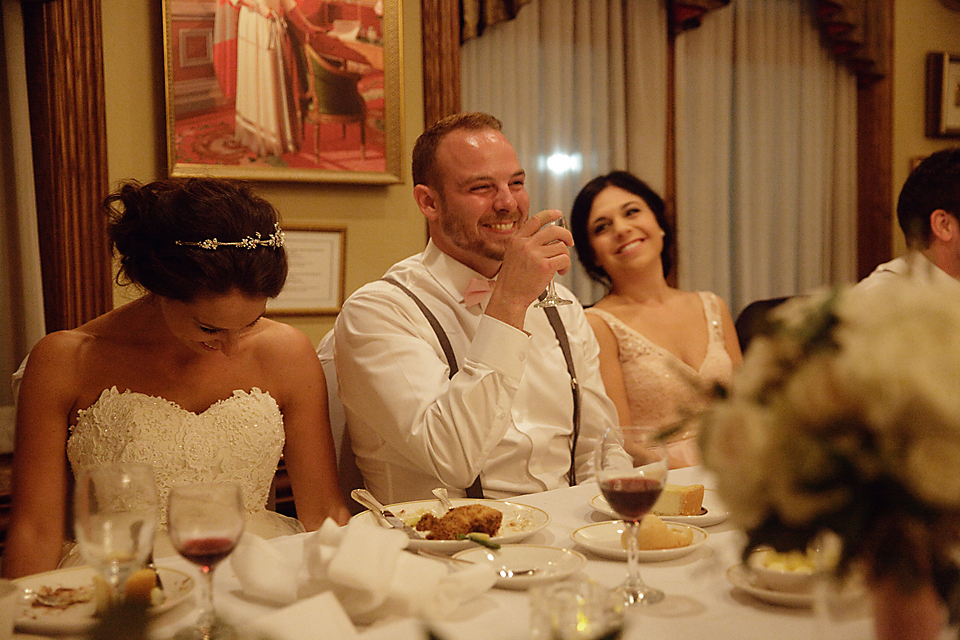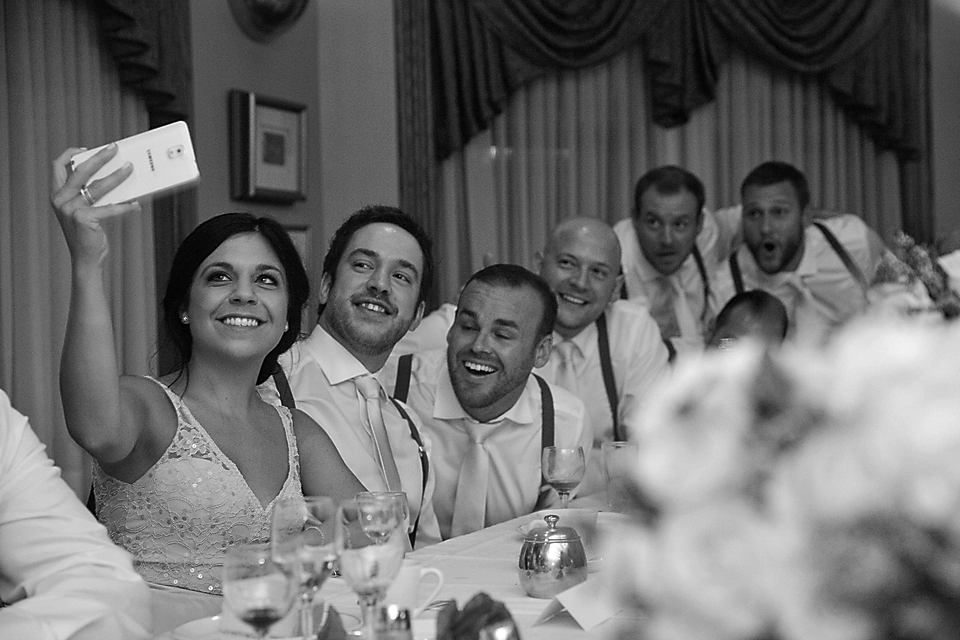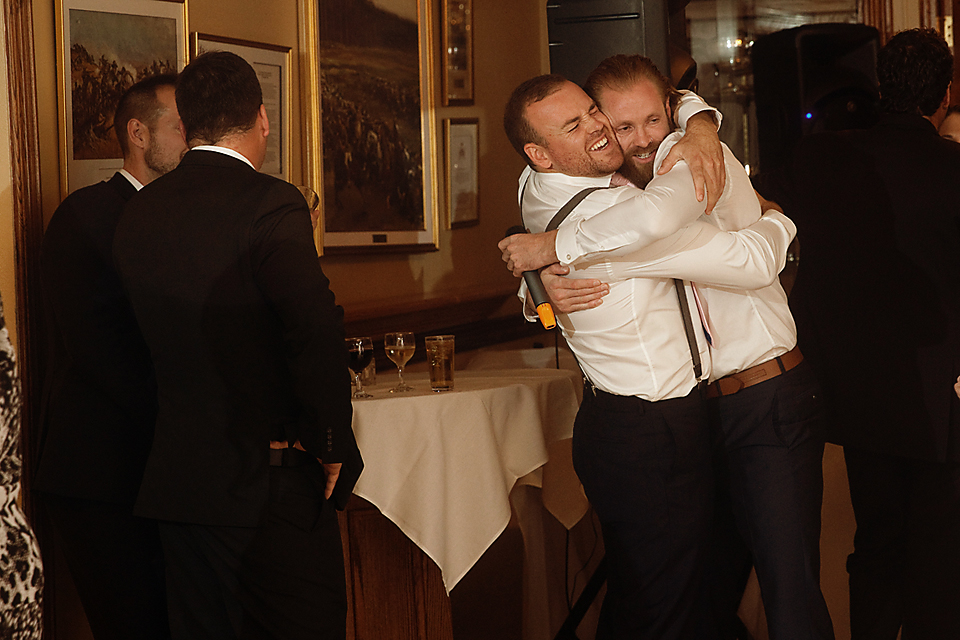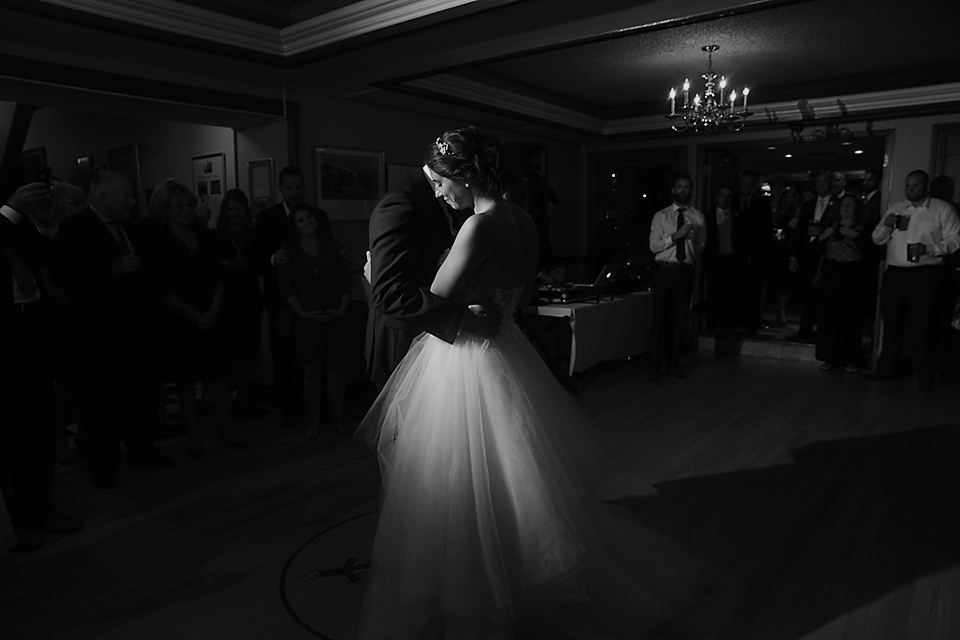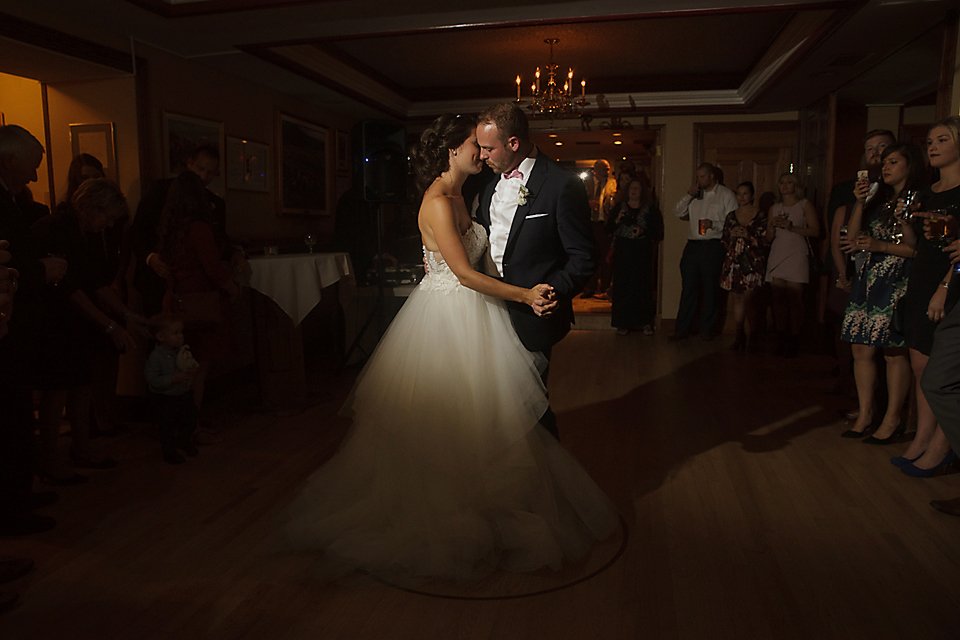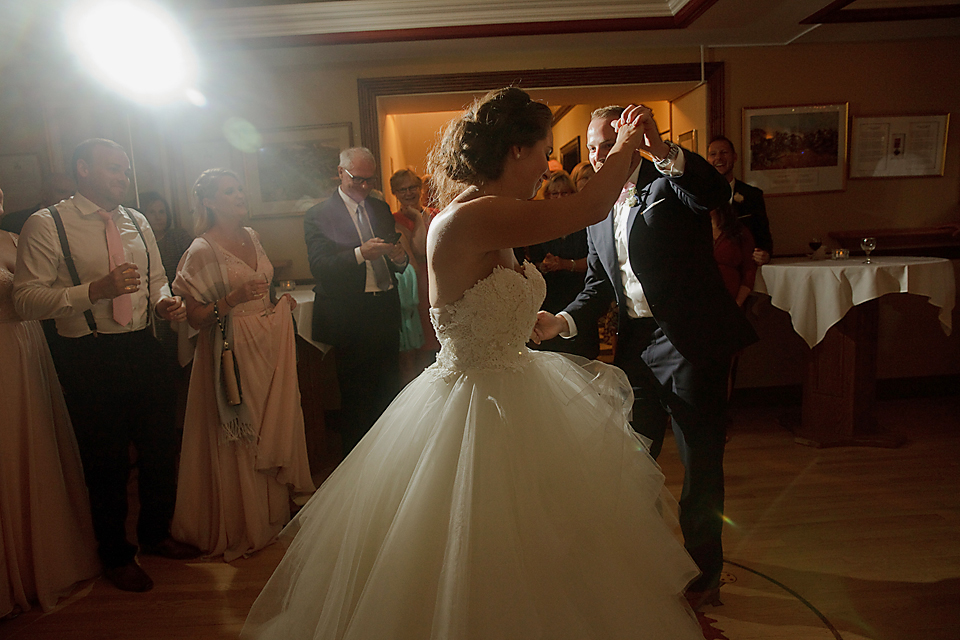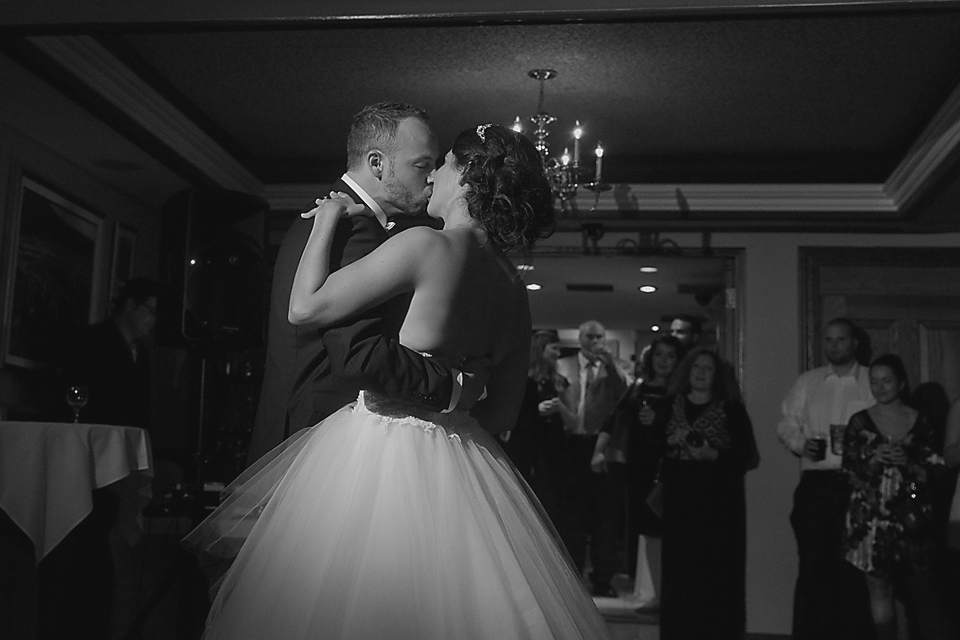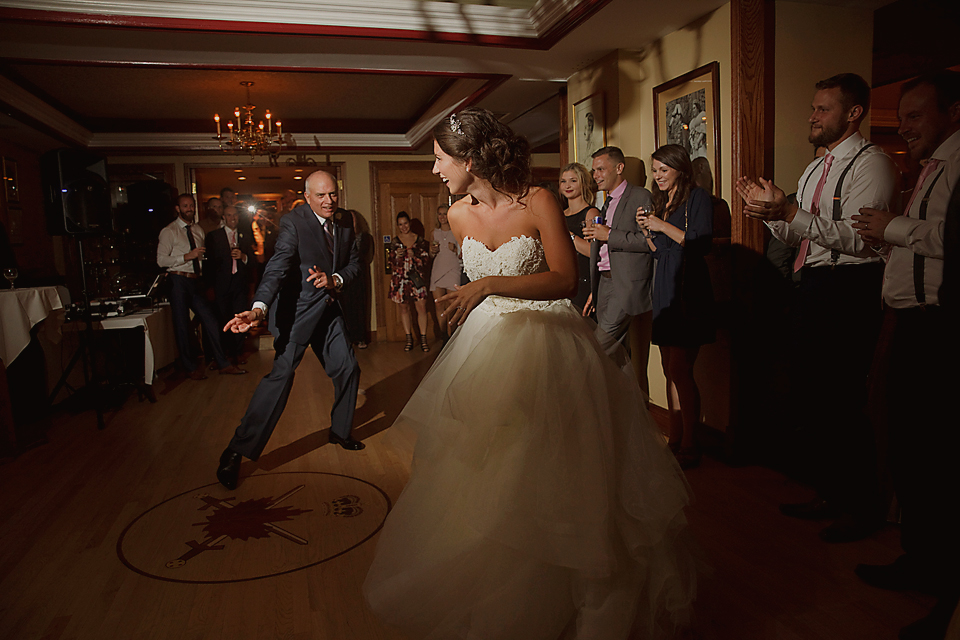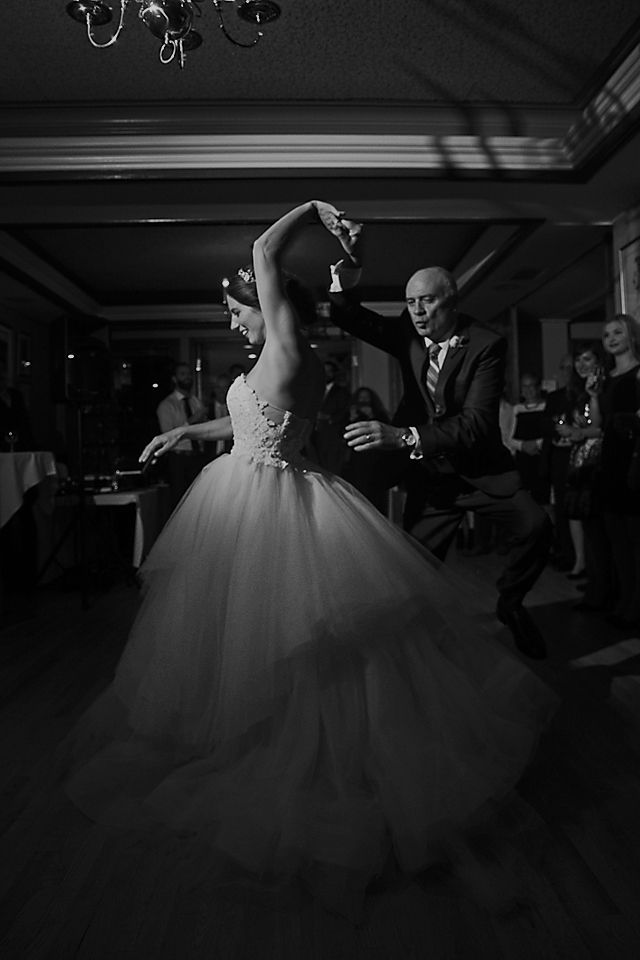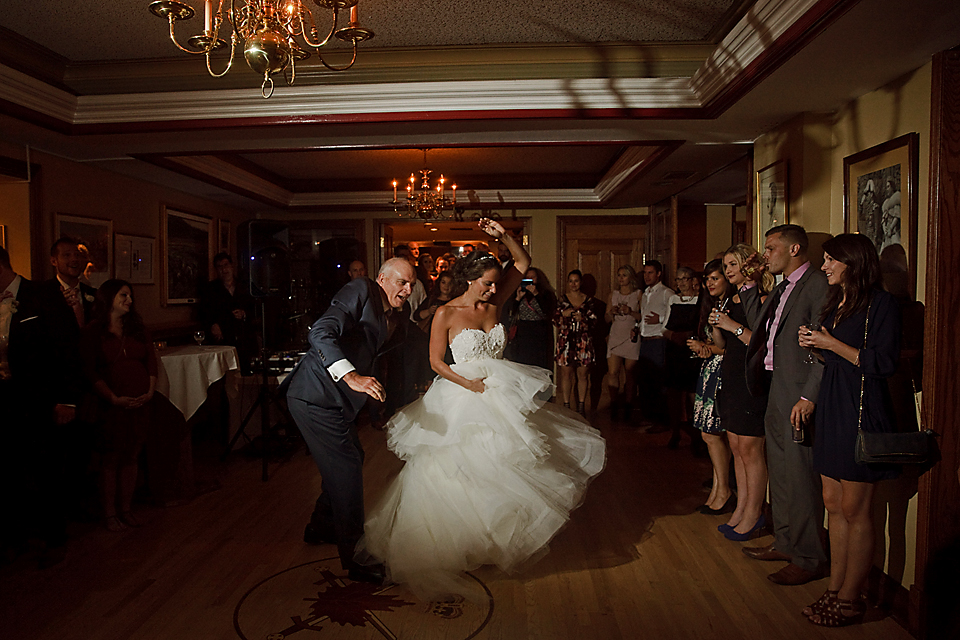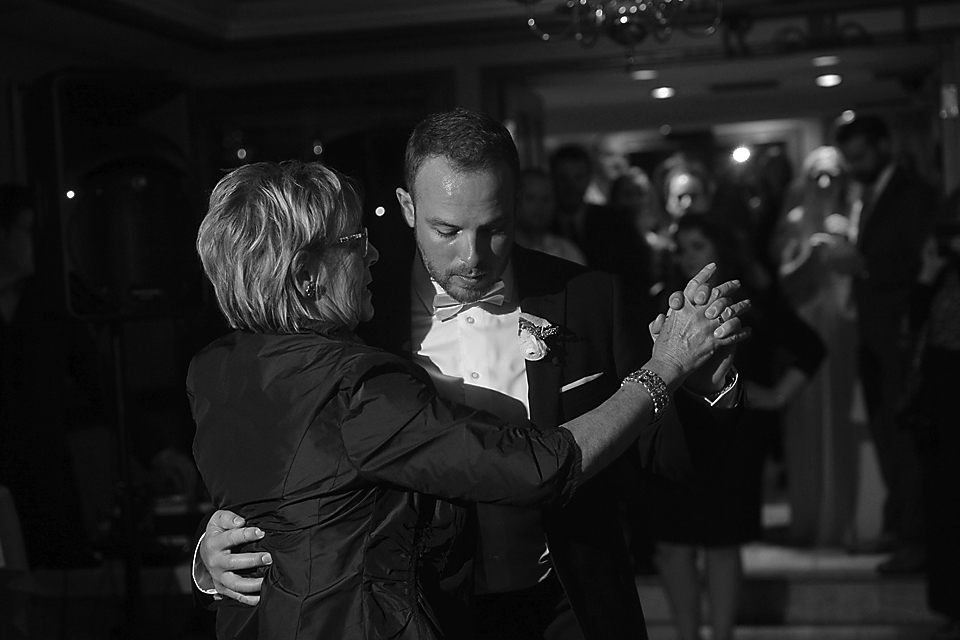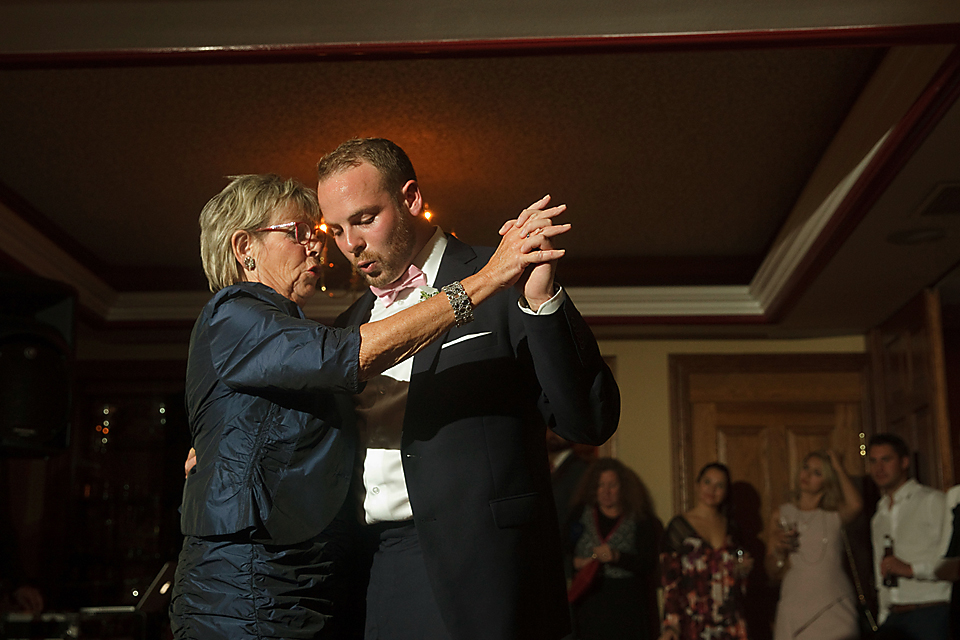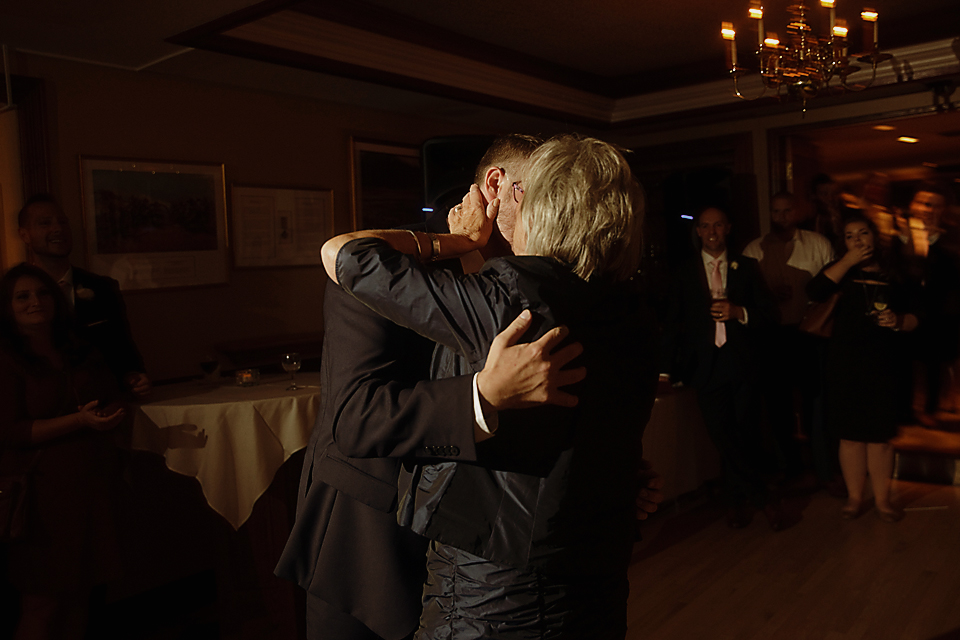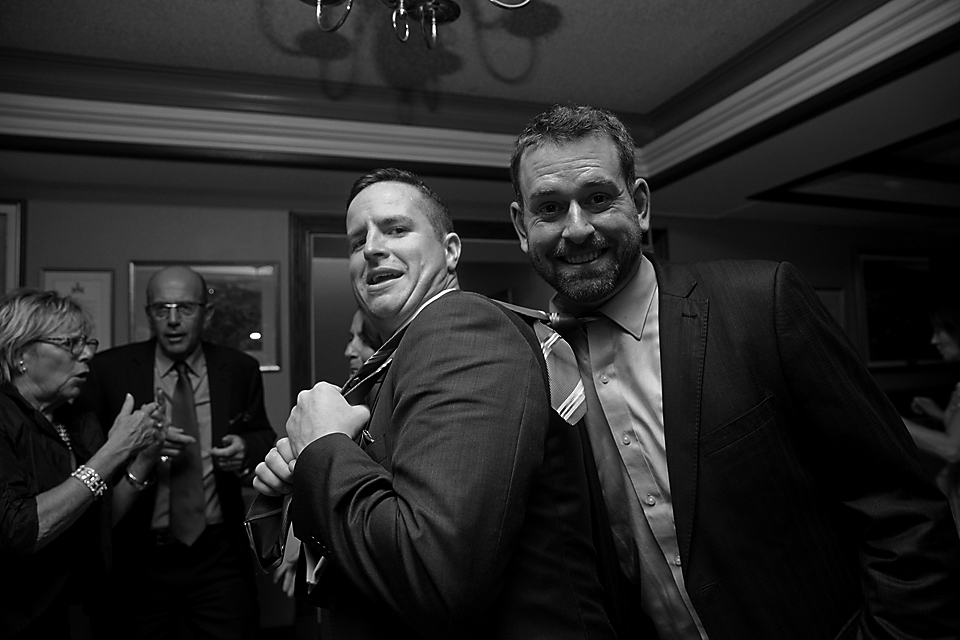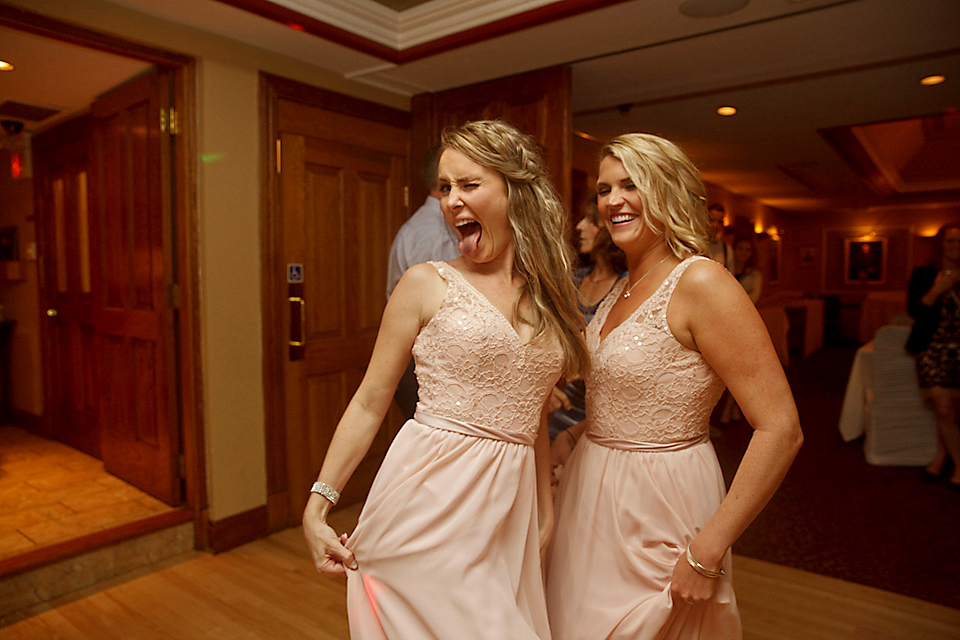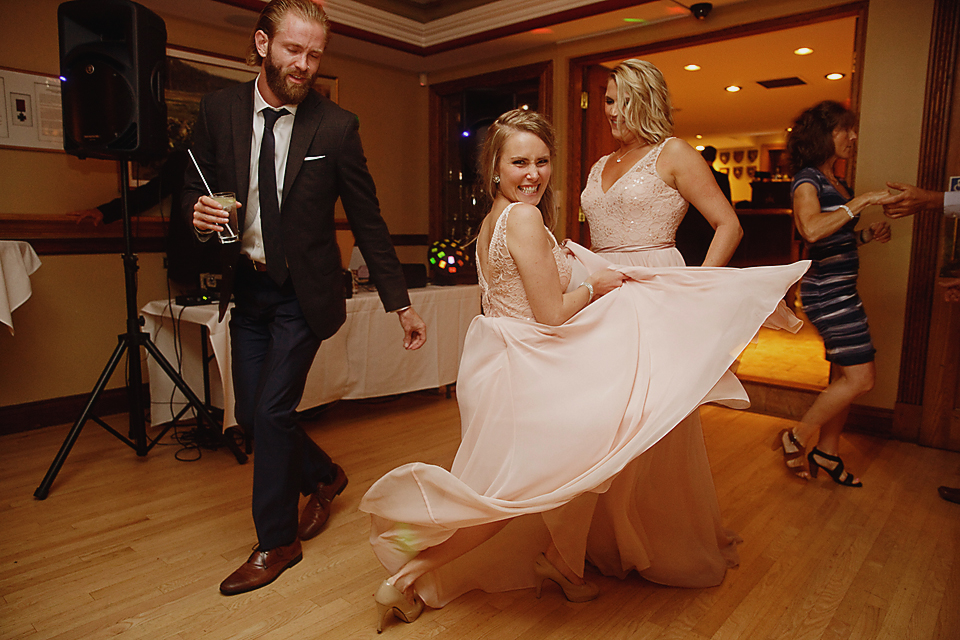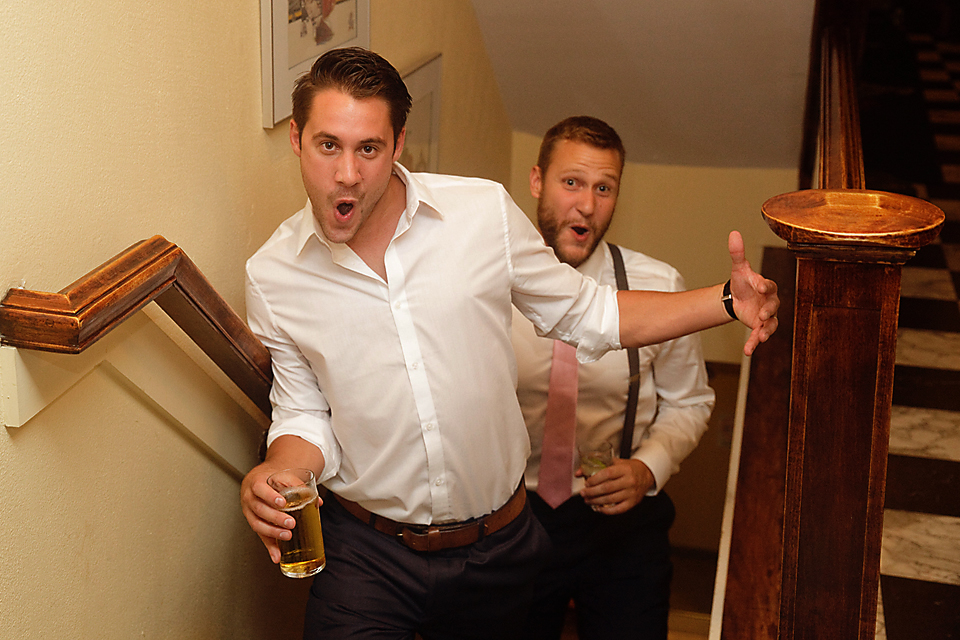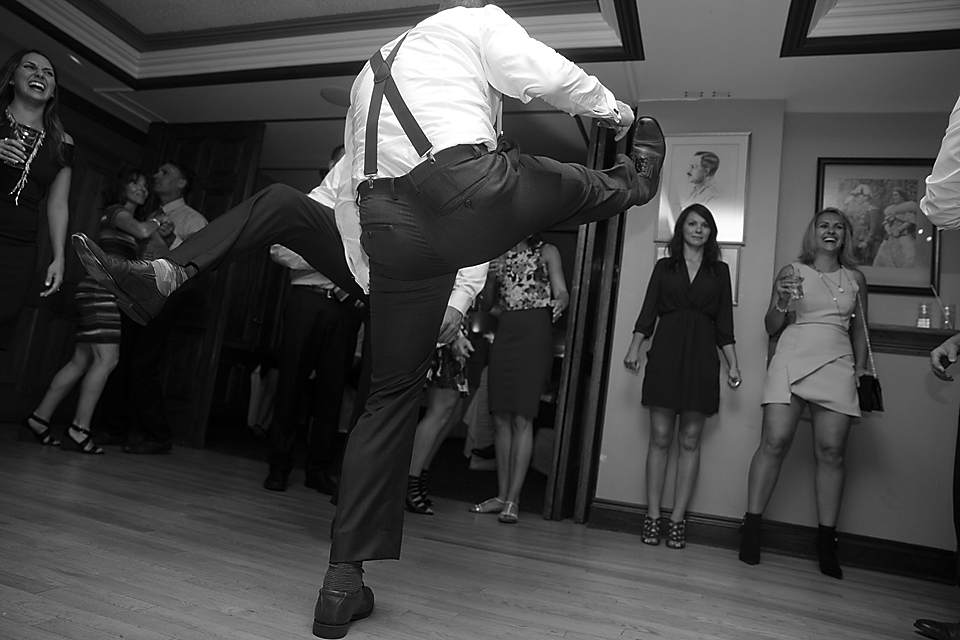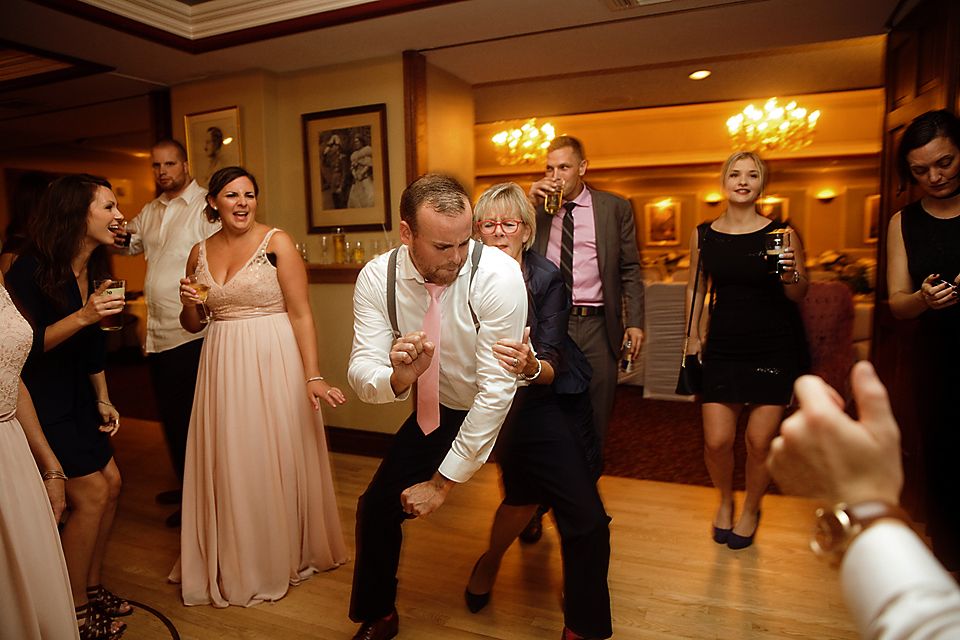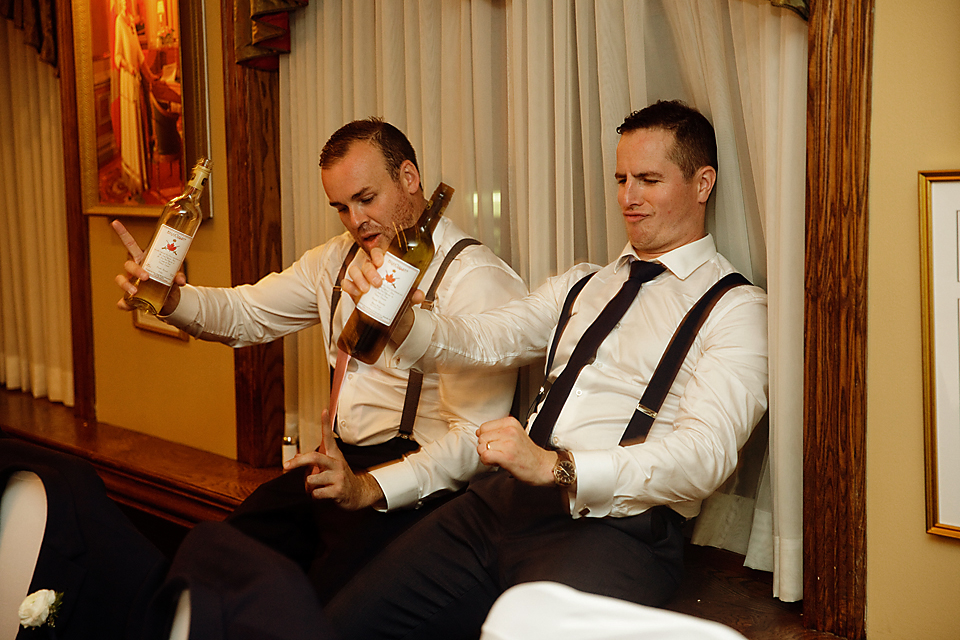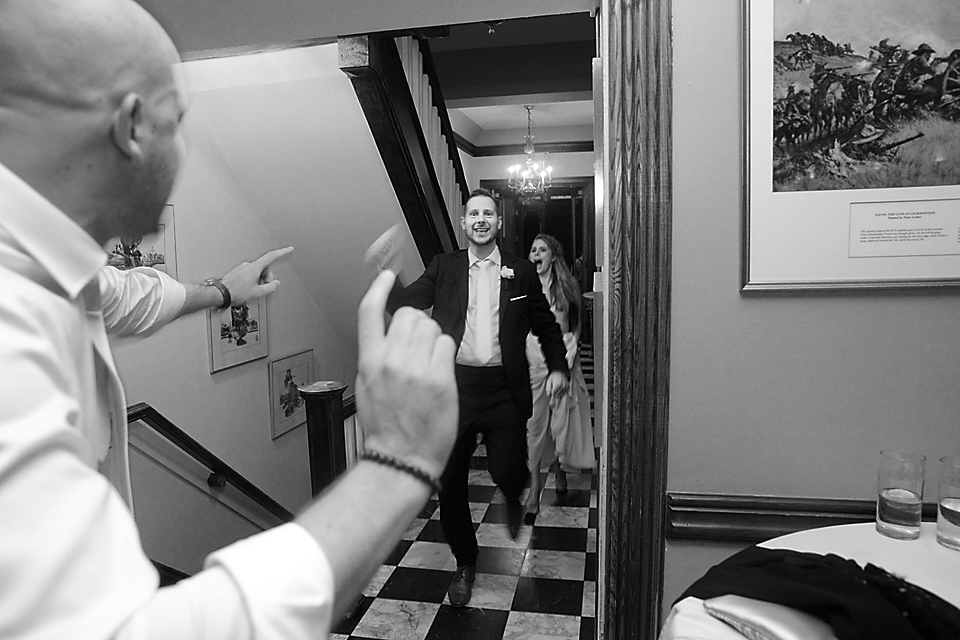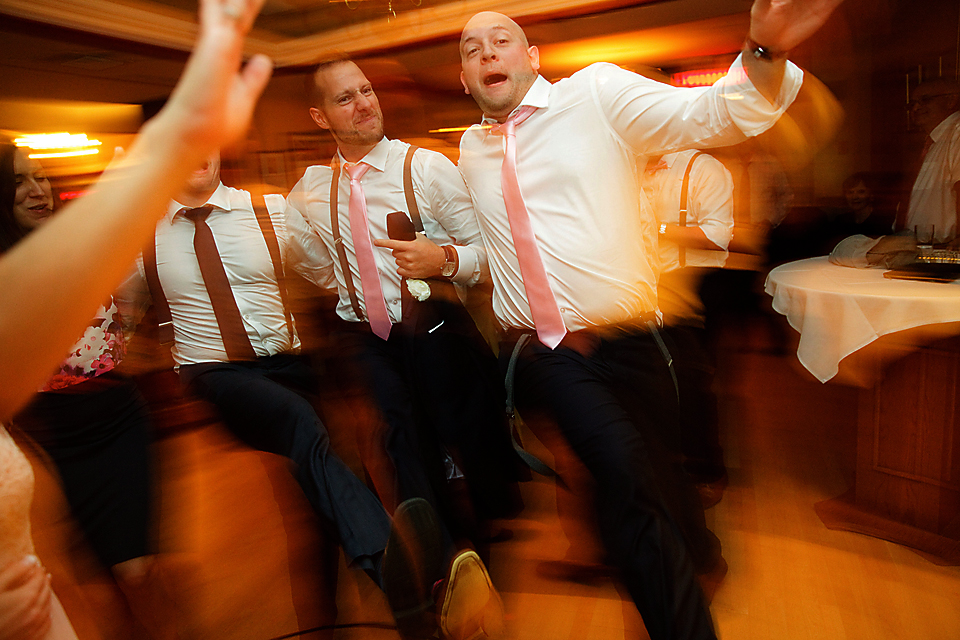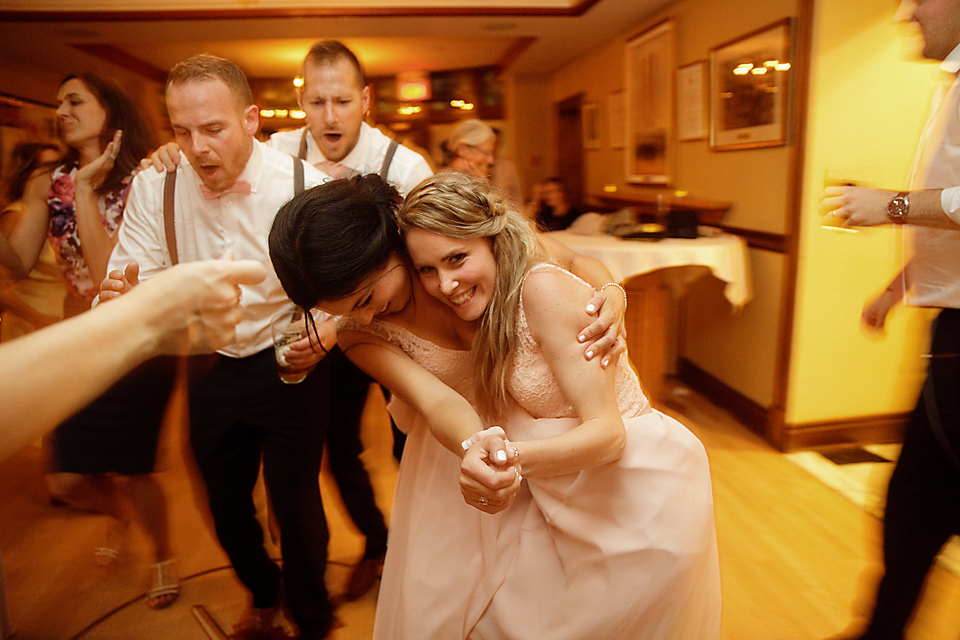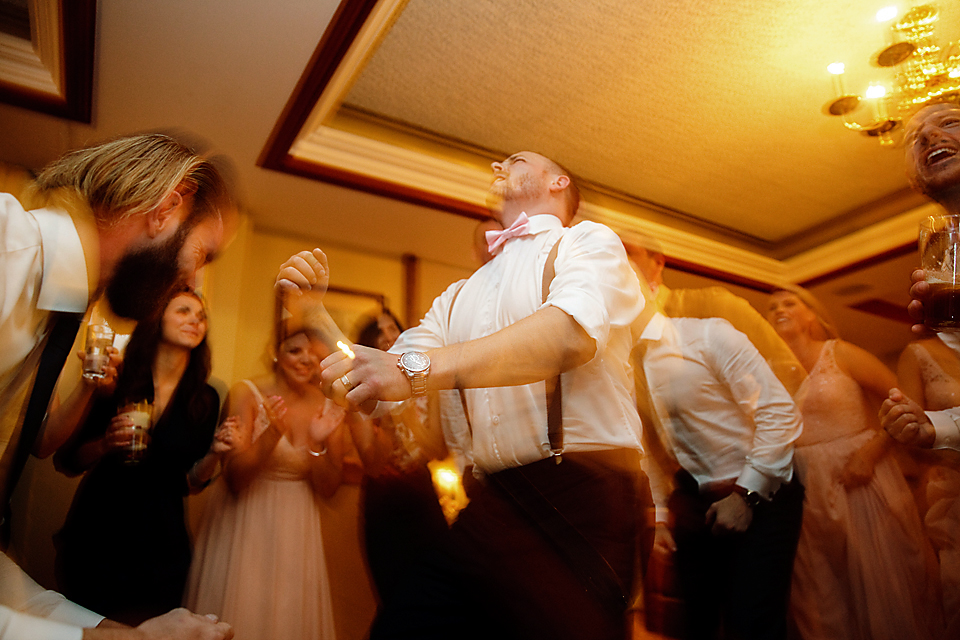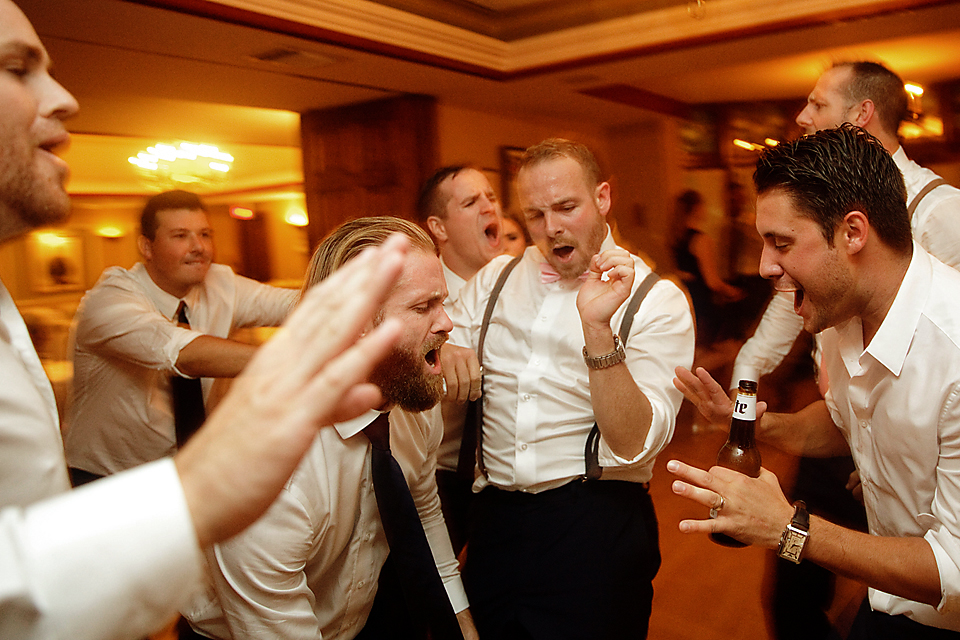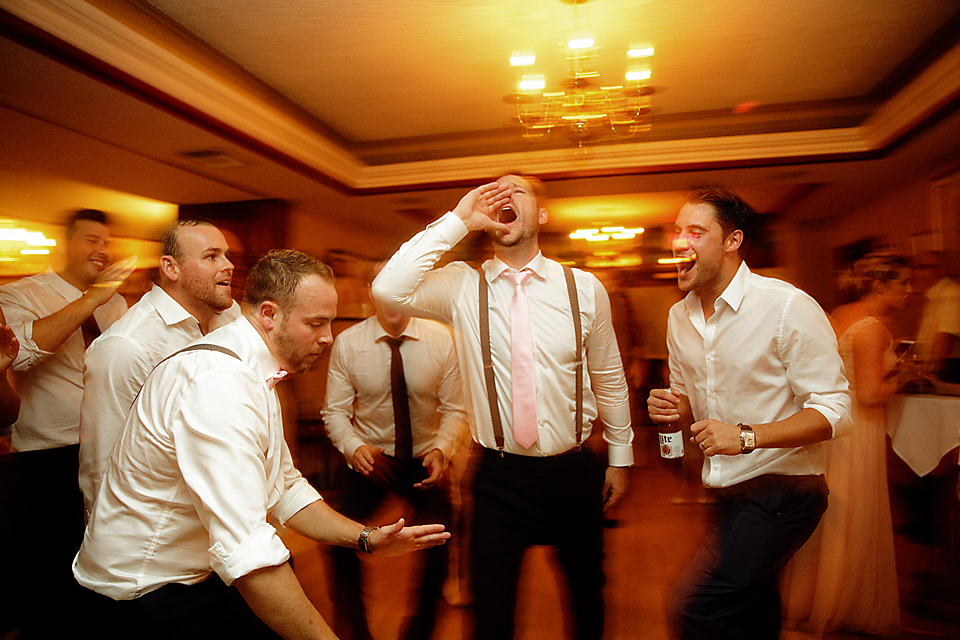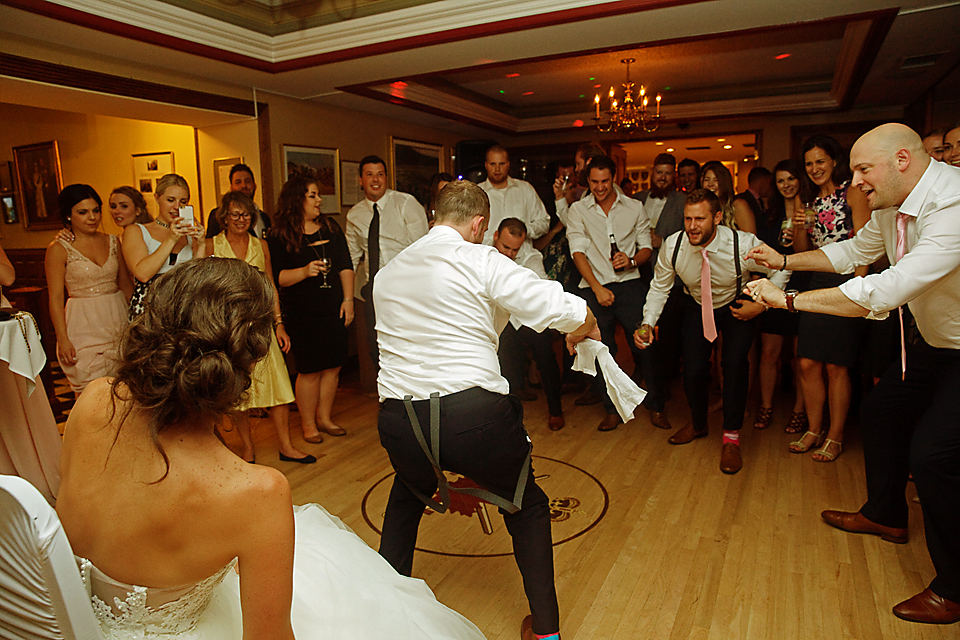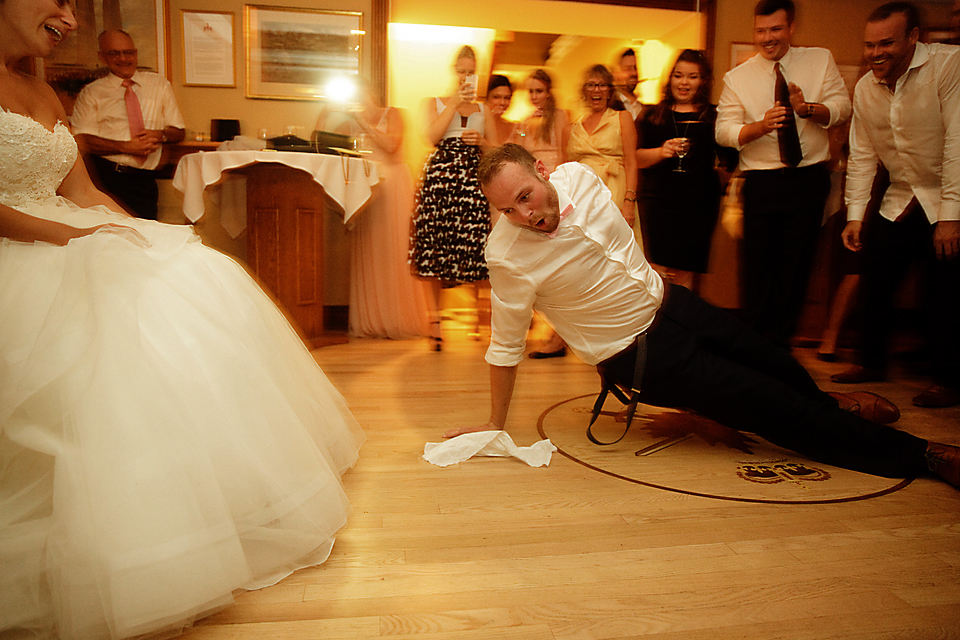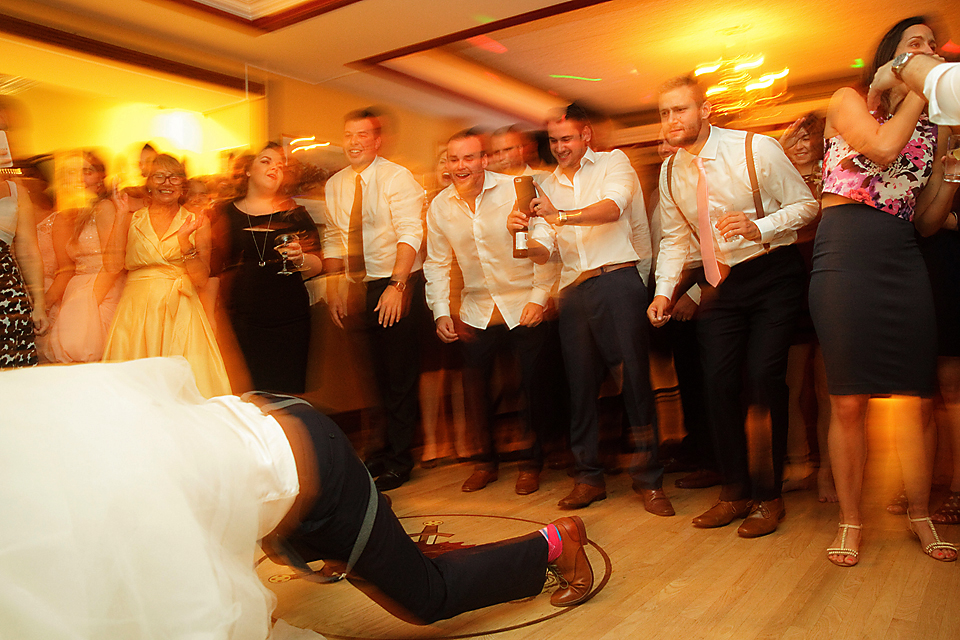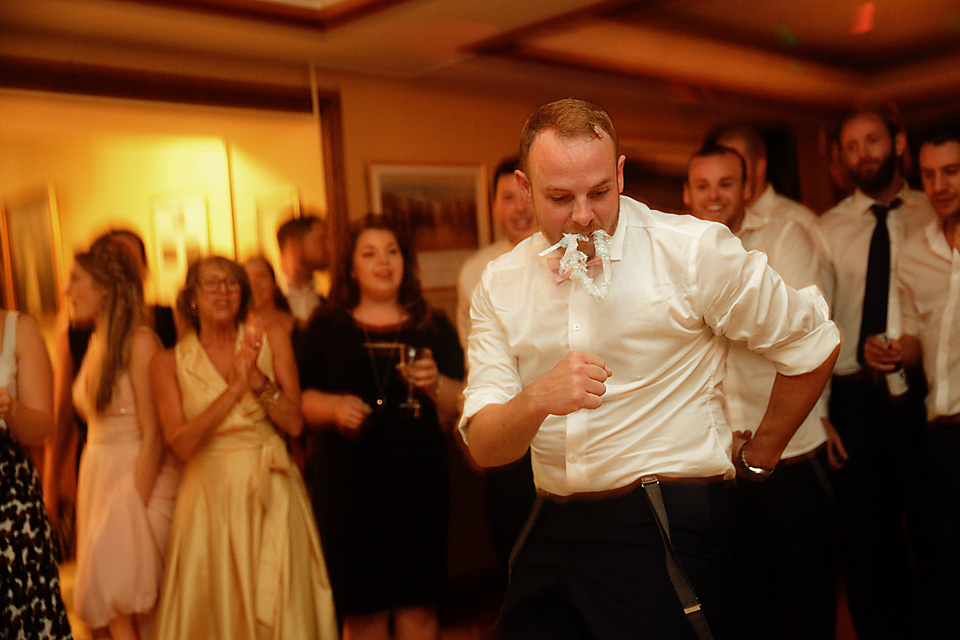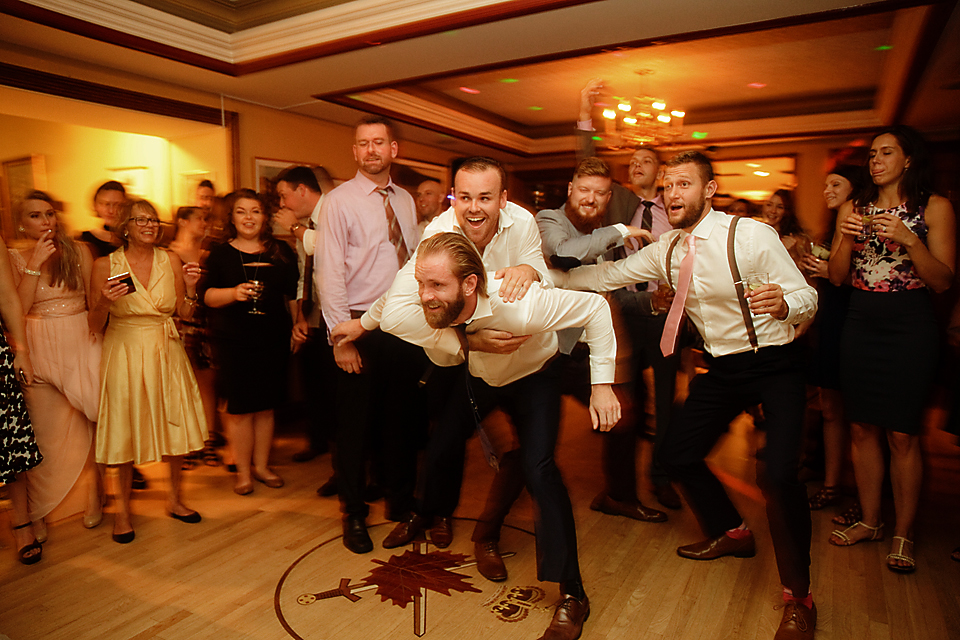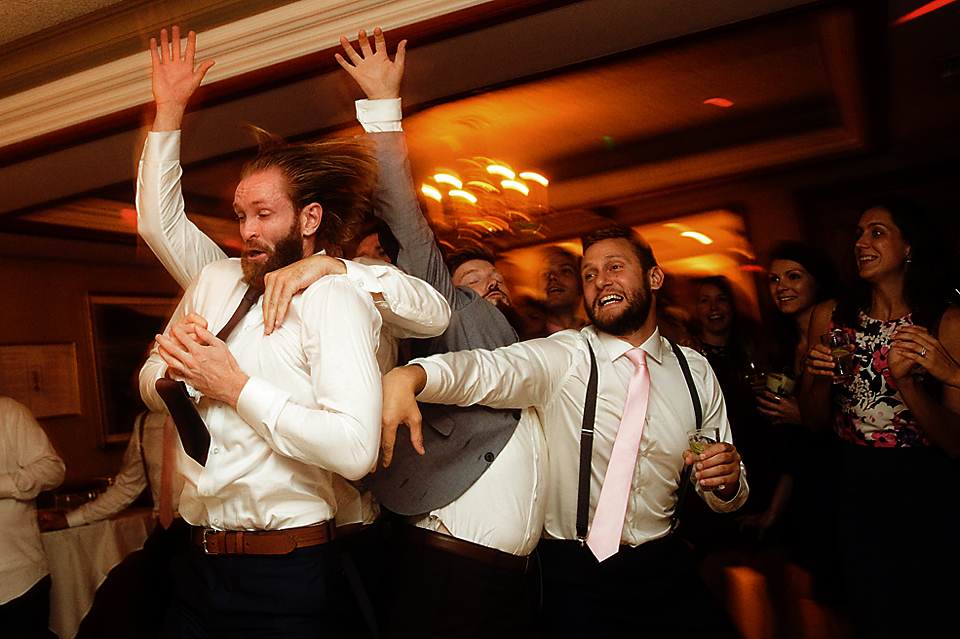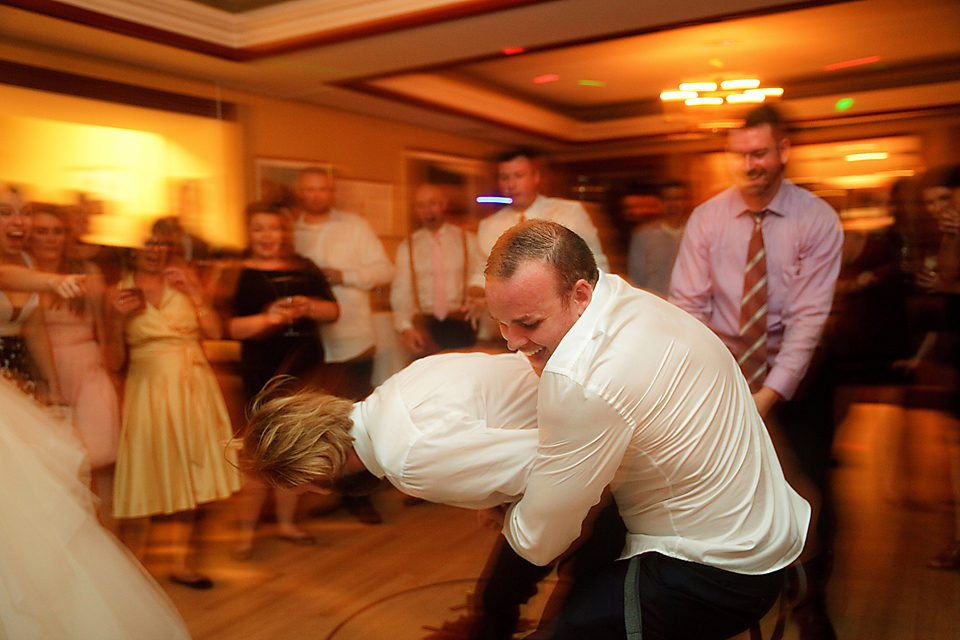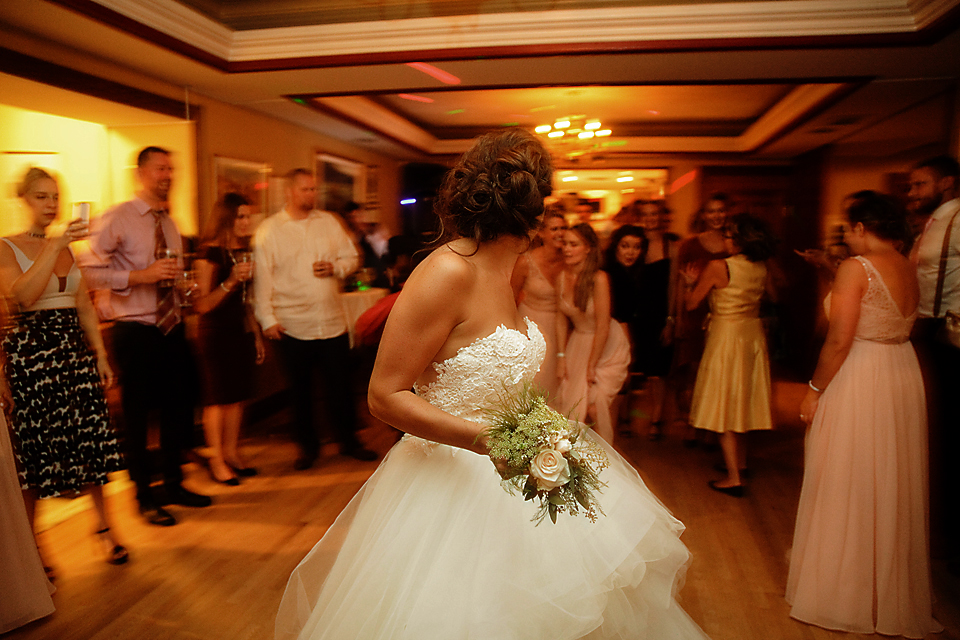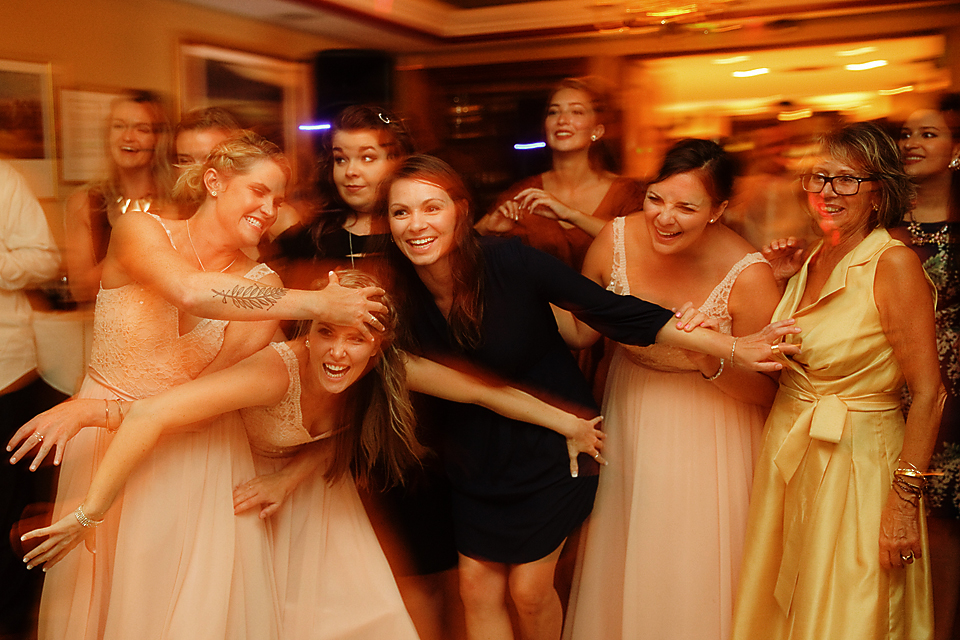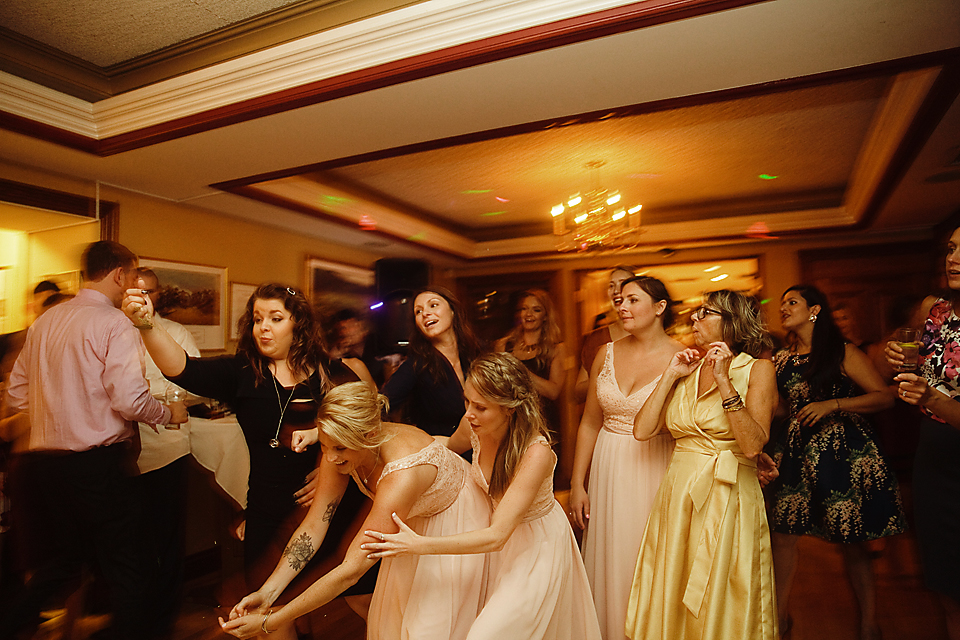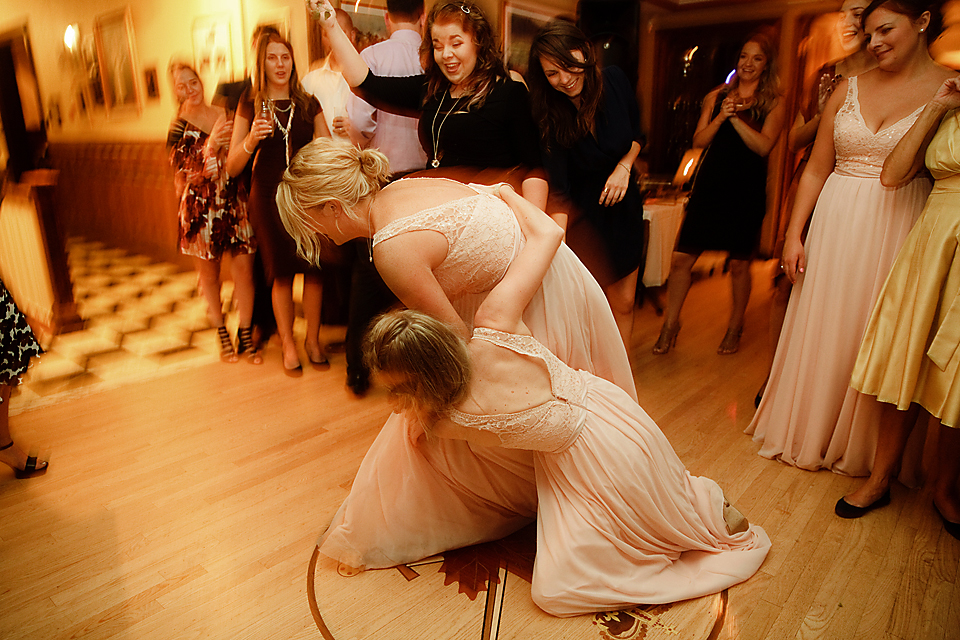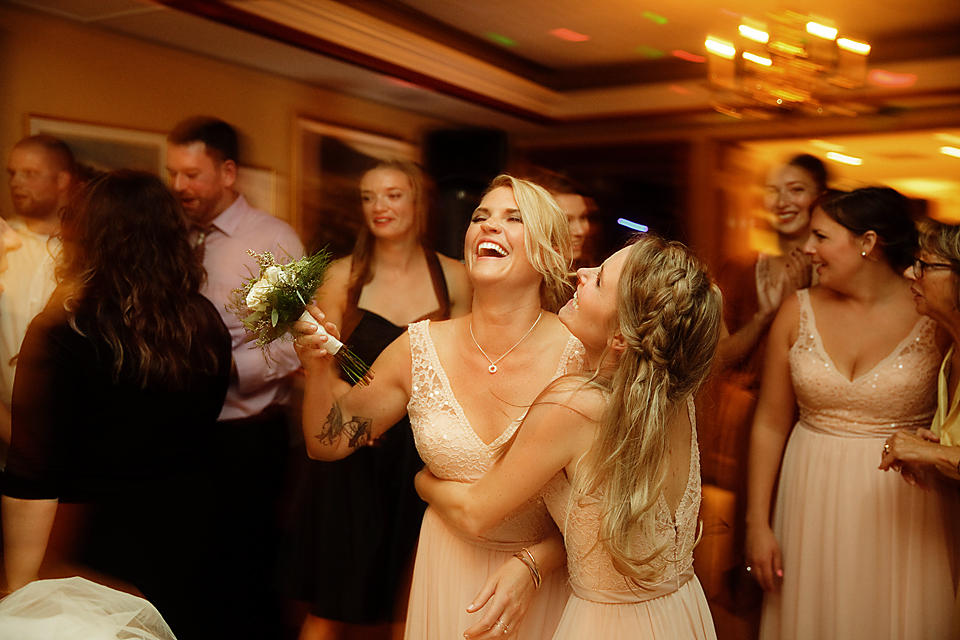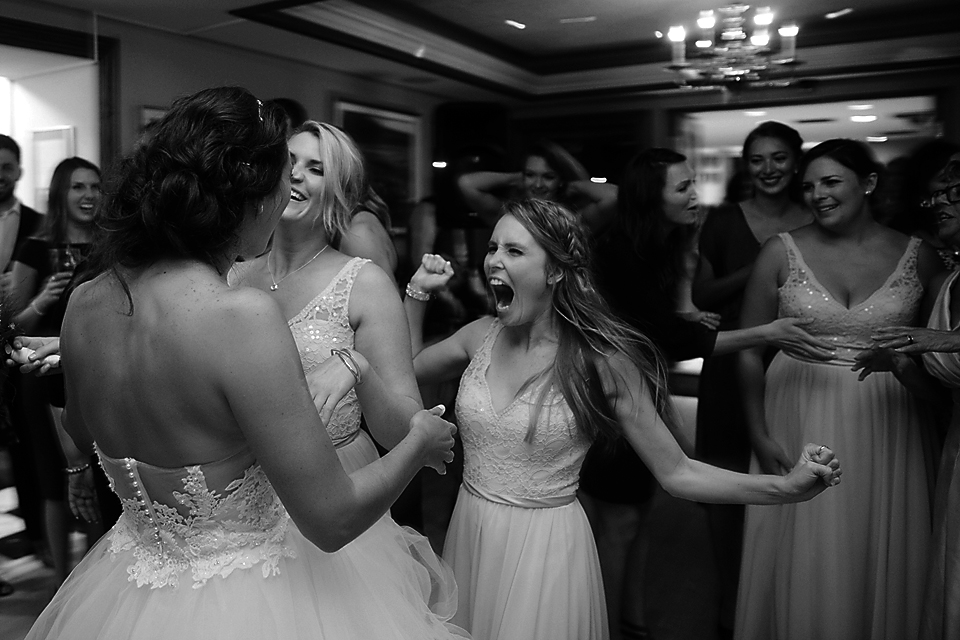 You are able to find more  Ottawa weddings HERE.