Fun and artistic maternity studio session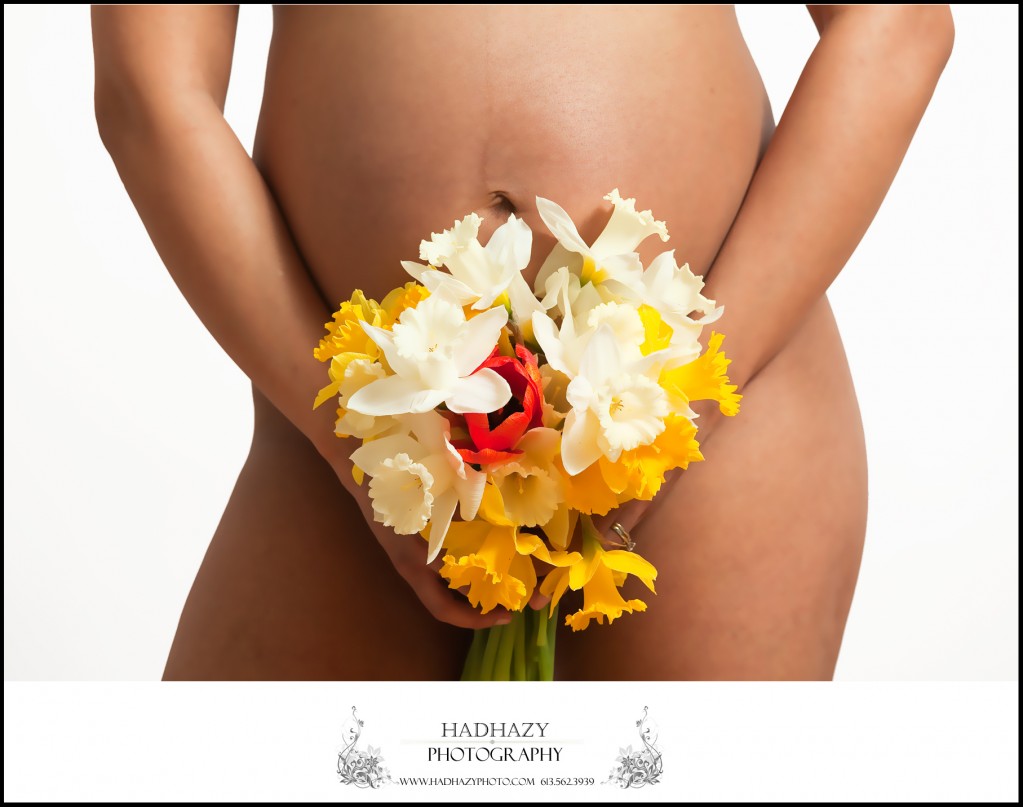 A very different style maternnity session we decided to do with this lovely mom to be. We met up prior the session to find out more about her personality and to my delight she was a very artistic, fun mom to be, who would have liked to incorporate her passion, which is dancing into the maternity session. I got some really nice and soft flowing material put some music on and she just danced away.
These are just a few photos what we came up with… We also did take some wonderful images outside, I tried to combine a small selection of these images for you.