I took some lovely photos for a wedding dessert table set up for Lidia from Petite Event Co., who always amazes me with her fresh,stylish and absolutely beautiful set ups.
This time I took these photos for a wedding here at the Sala San Marco . Just a few previews on how beautiful everything looked like.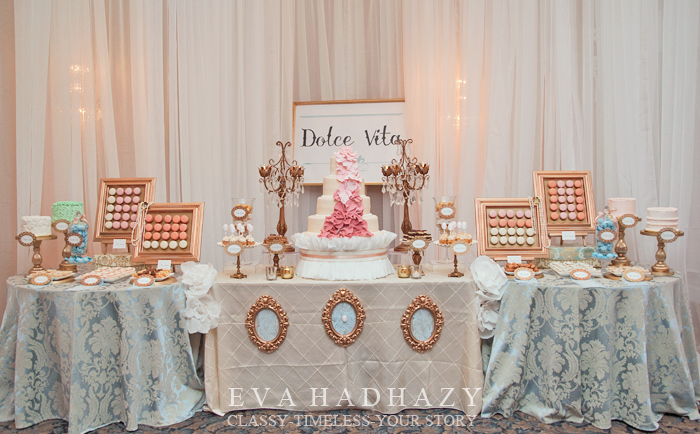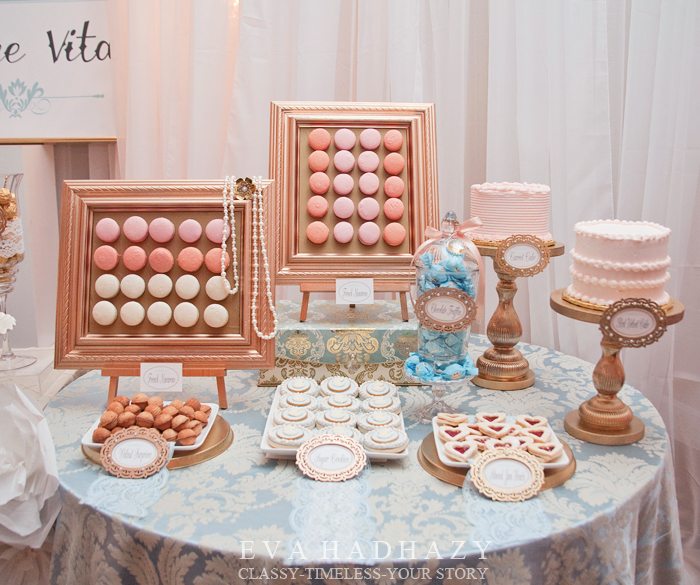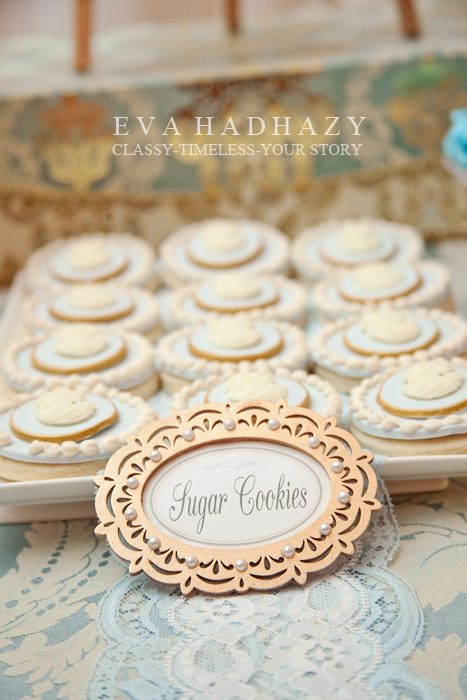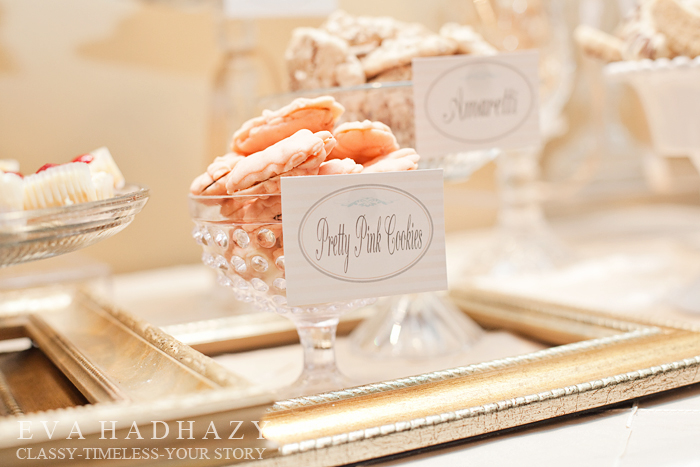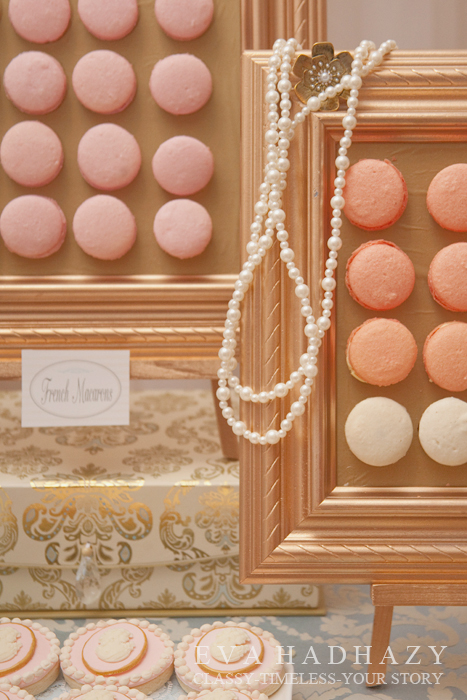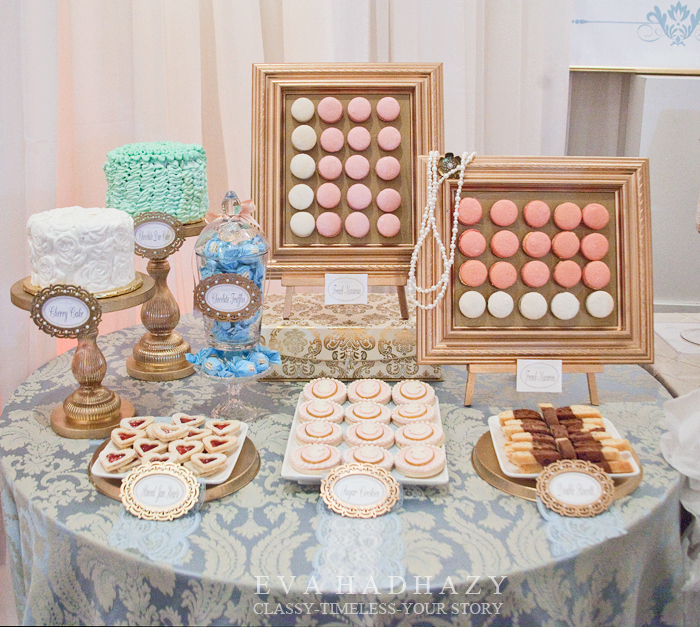 Elegant toppers were made by Lidia from Petite Event Co.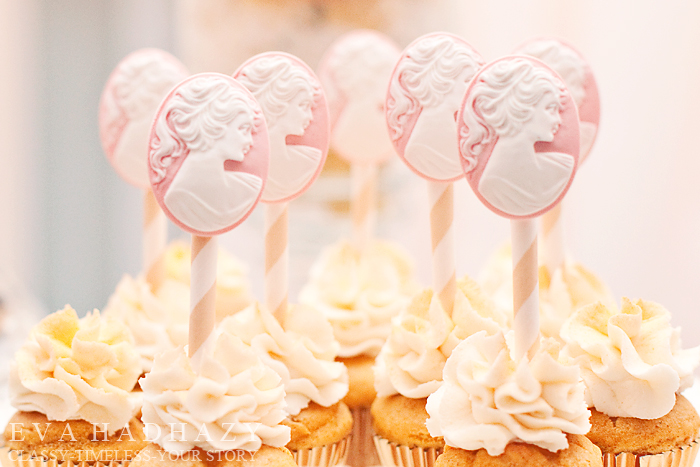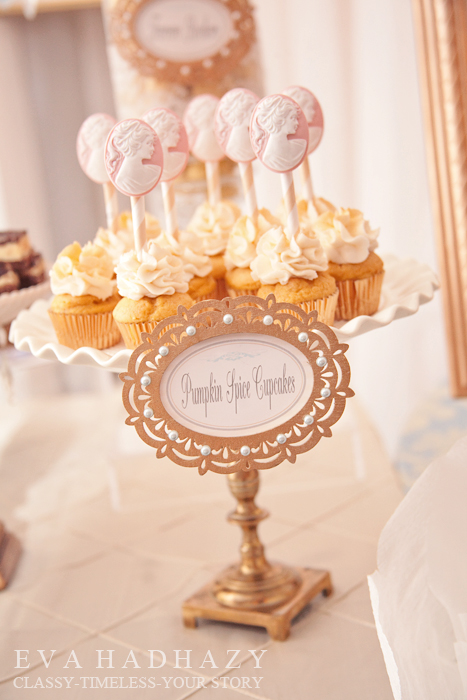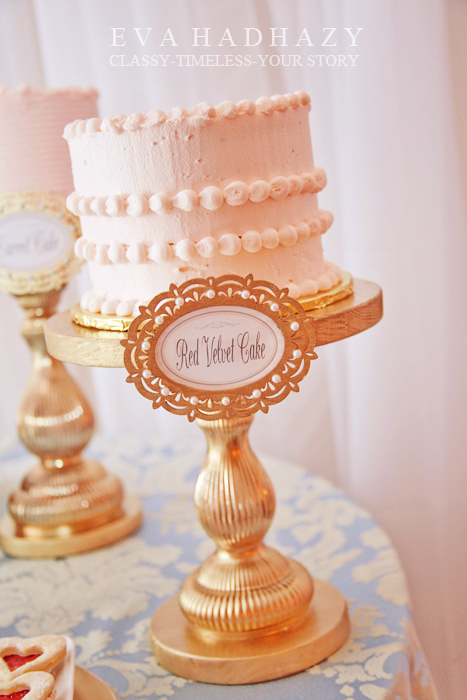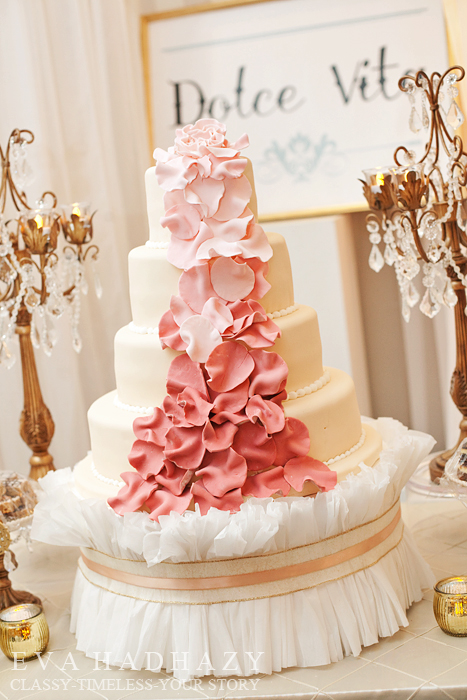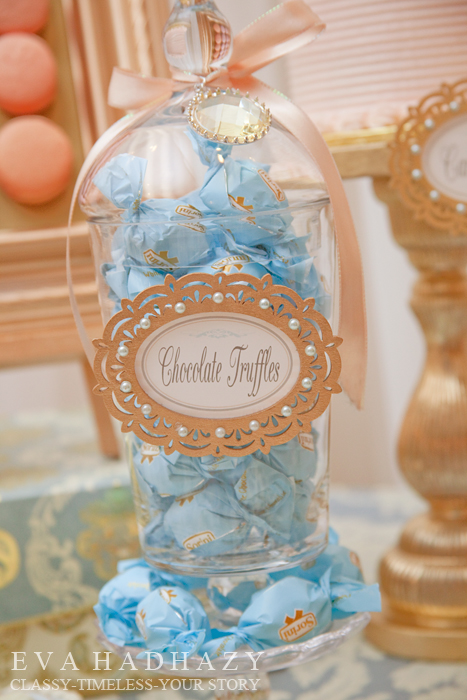 These lovely cookies were the creations of Julie from Sugar and Spice Custom Cakes.