Amy & John's wedding reception in Newfoundland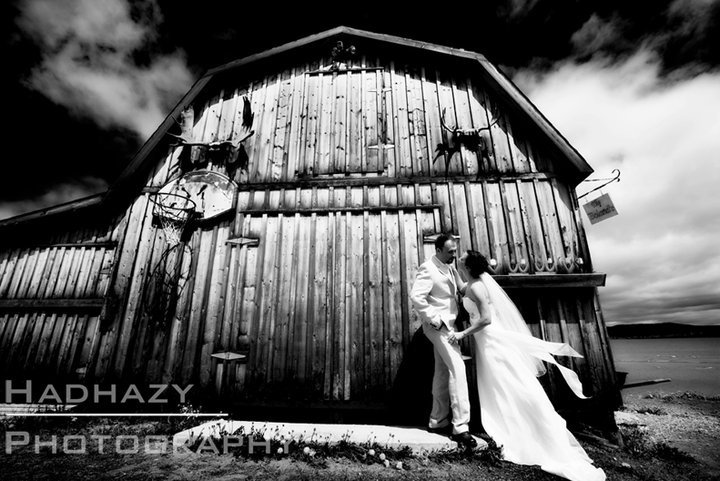 Well, it is about time to post some images from Amy and John's Newfoundland wedding reception. If you follow my blog, most likely you have seen their destination wedding If not, you may view it HERE !  Also I posted some great images from there, which you may view HERE! I simply can't say enough great words of this beautiful couple, with whom we became friends, and all the beautiful people of Newfoundland. I tried to put in some funny photos as well, of John's being screeched in moments.;-) Screeching in means basically that you have to be able to repeat some crazy " Newfie"  tongue twisters and if you can't succeed you have to kiss a cod and have a shot of screech, which is a local rum…..
A gentle kiss from Levi… Love this photo!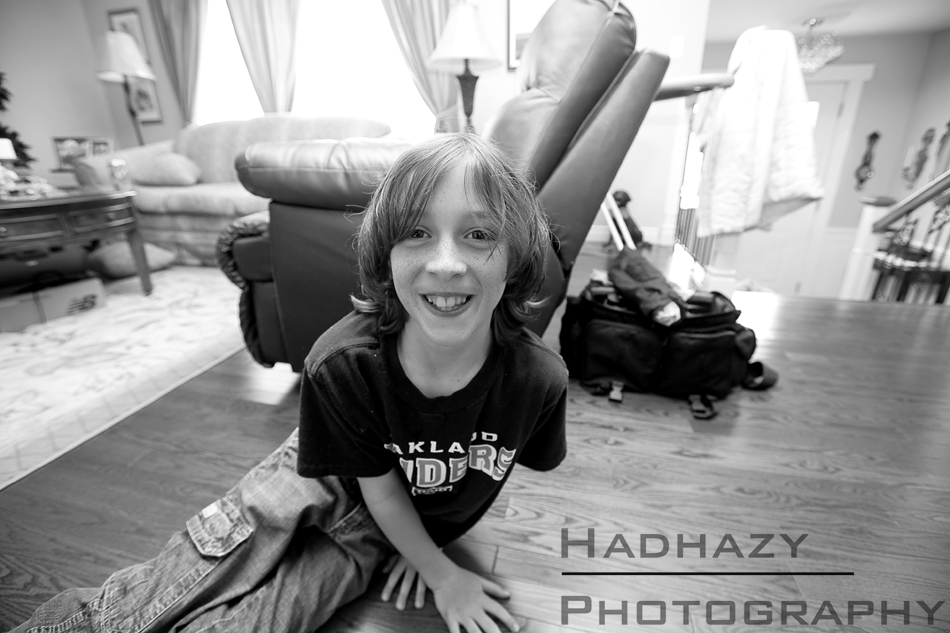 Fighting for the remote 😉 the boy's world …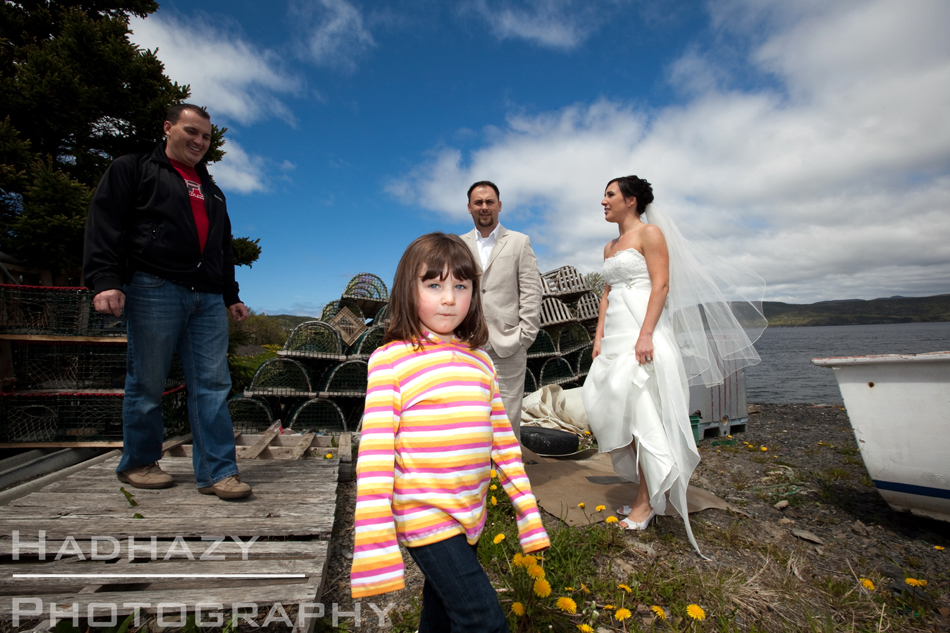 A match made in Heaven!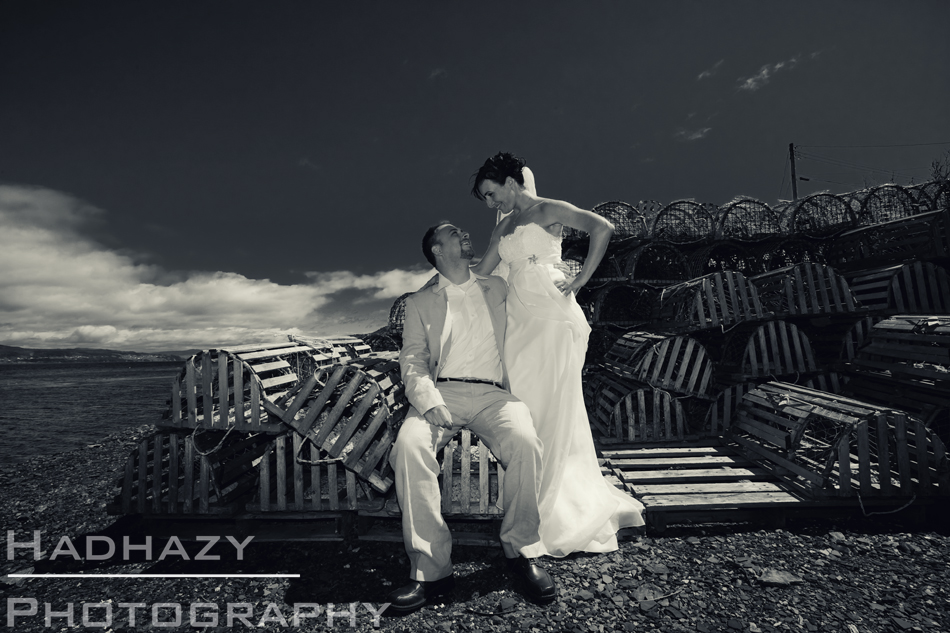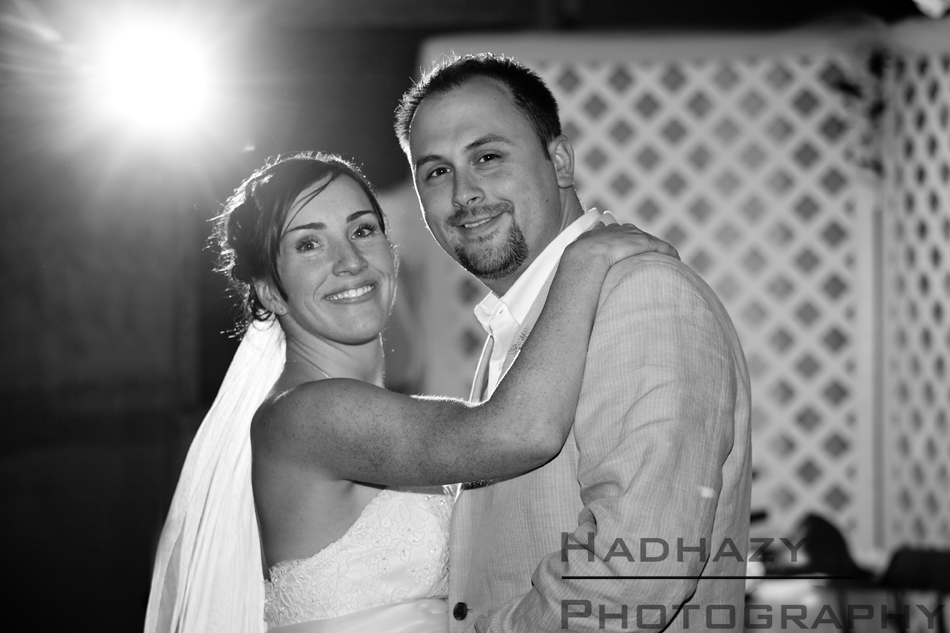 Now I pronounce you "Man and Wife ;-)… I think John kissed that cod quite a few times 😉