Alice & Brad's wonderful wedding – Newfoundland, Canada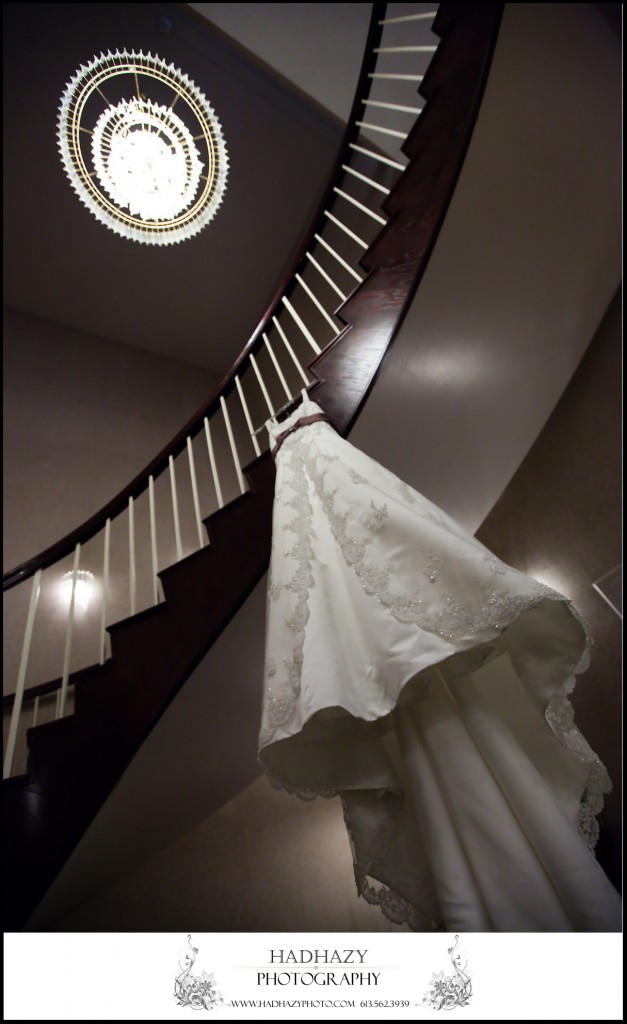 I am alive ! Made a promise to myself this year. I will keep up with my blogging! That is to say if I ever cacth up with all the stuff from last year!;-) I better start on it right NOW!
You most likely know how much I am in love with Newfoundland, an unspoiled province of Canada, where the real treasure and beauty lies in its people! And that goes for Amy & Brad's family and friends, too!  I have never met Alice till I actually got off the plane. There was the beautiful Alice and Crista waiting for me, so we drove an hour or so back to Benoit's Cove. We picked up some steak and  upon our return to home, Brad, the funniest fisherman, made some yummie steaks….Yeah, you read steaks and not fish!;-)
That is how this Love started all over again.. sitting on the porch, BBQ -ing, drinking wine and talking….Well,  living there you know everyone and I was delighted to connect with some new people and some "old" friends also from my previous trip there.
Alice had called me one day, after she saw Amy's wedding photos from her destination wedding to Punta Cana, which  I captured. We have connected over the phone very easily and the rest is history! I had a hard time with the selection of photos, I love them all, they all bring back beautiful memories, here is a few only I managed to pick!
I will have another couple of posts still to come from Newfoundland, please check back with me in a bit!
If you would like to see some more photos from Newfoundland, please Click HERE and HERE .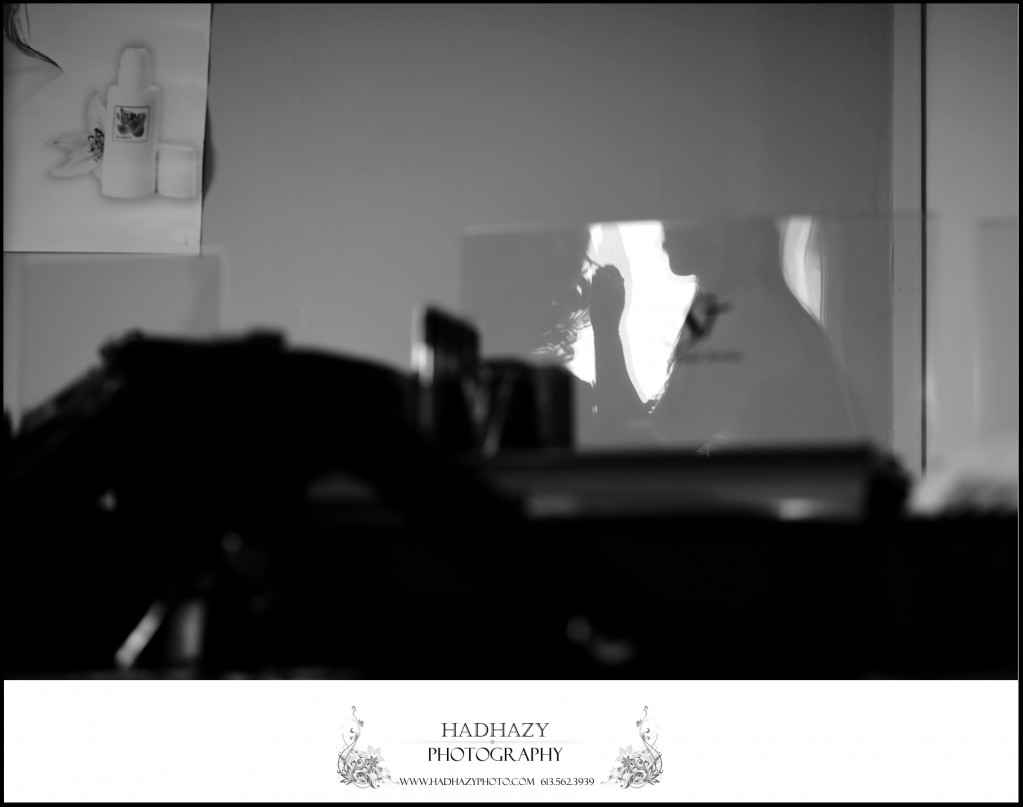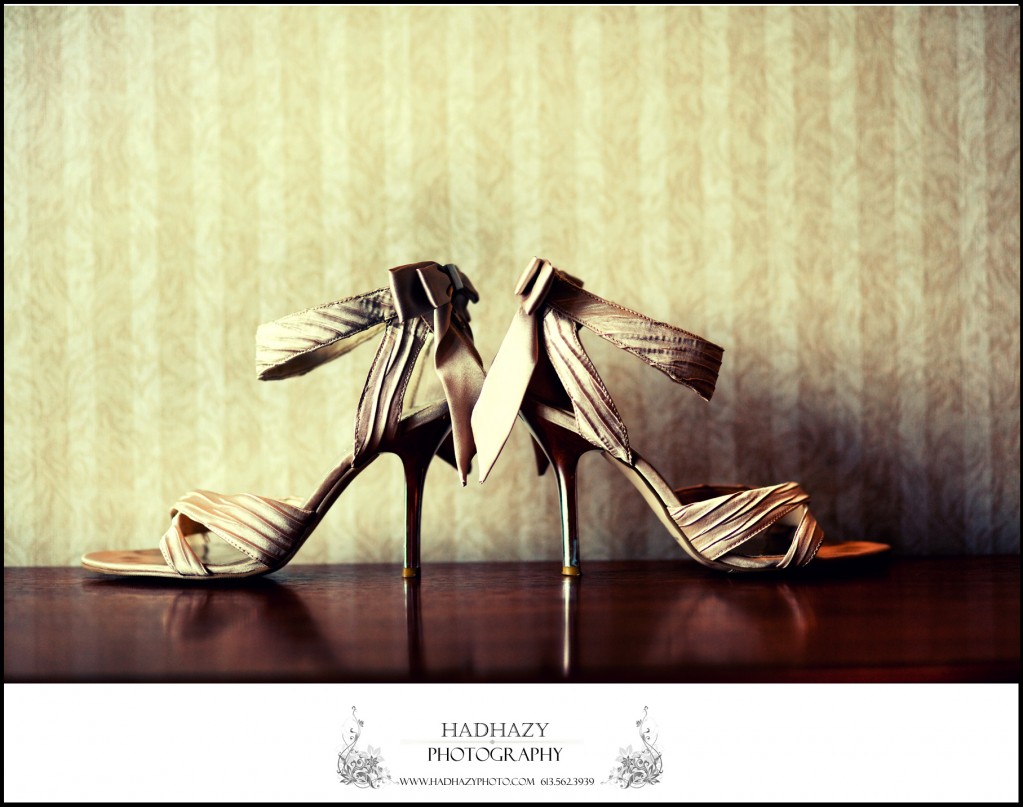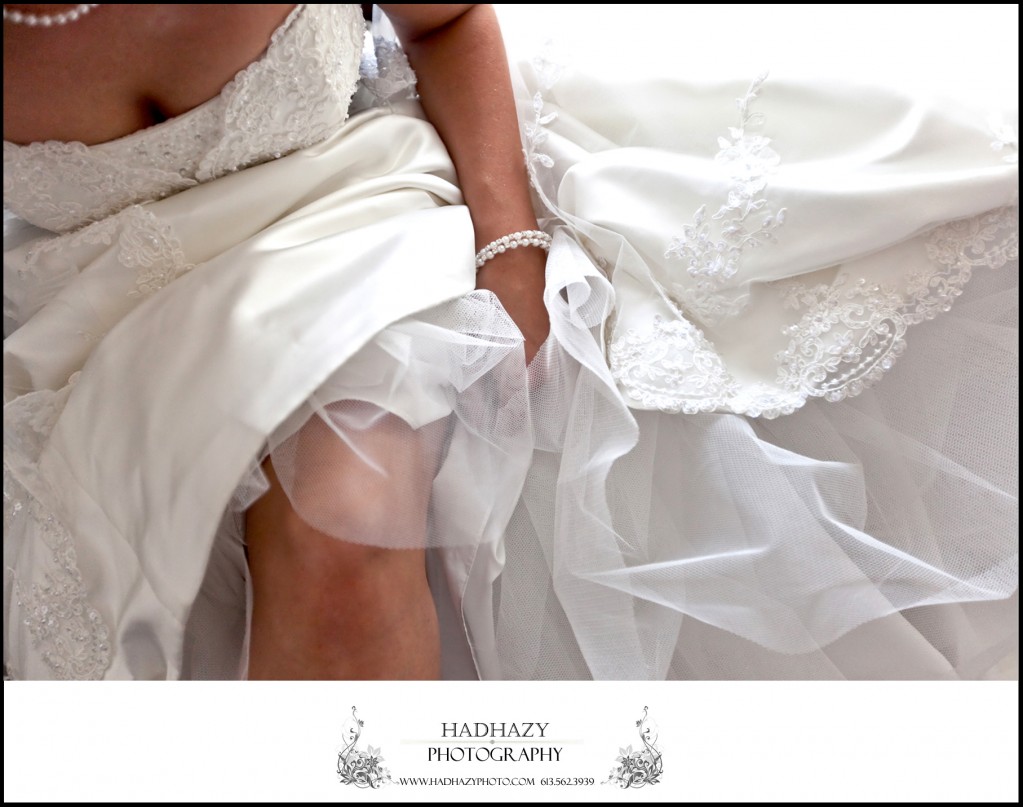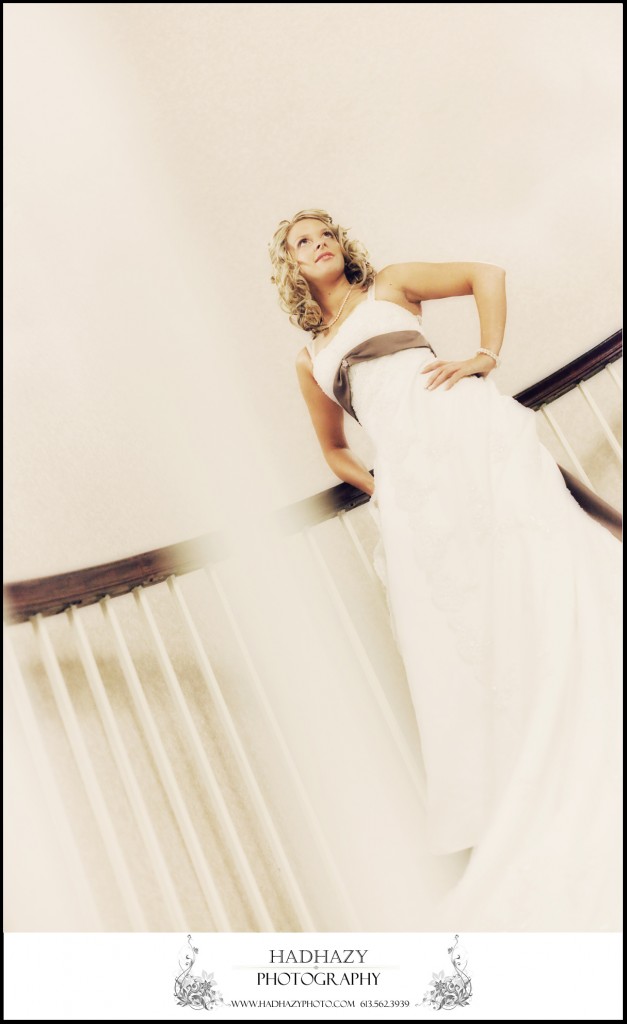 Crazy girls and even crazier boys!! 😉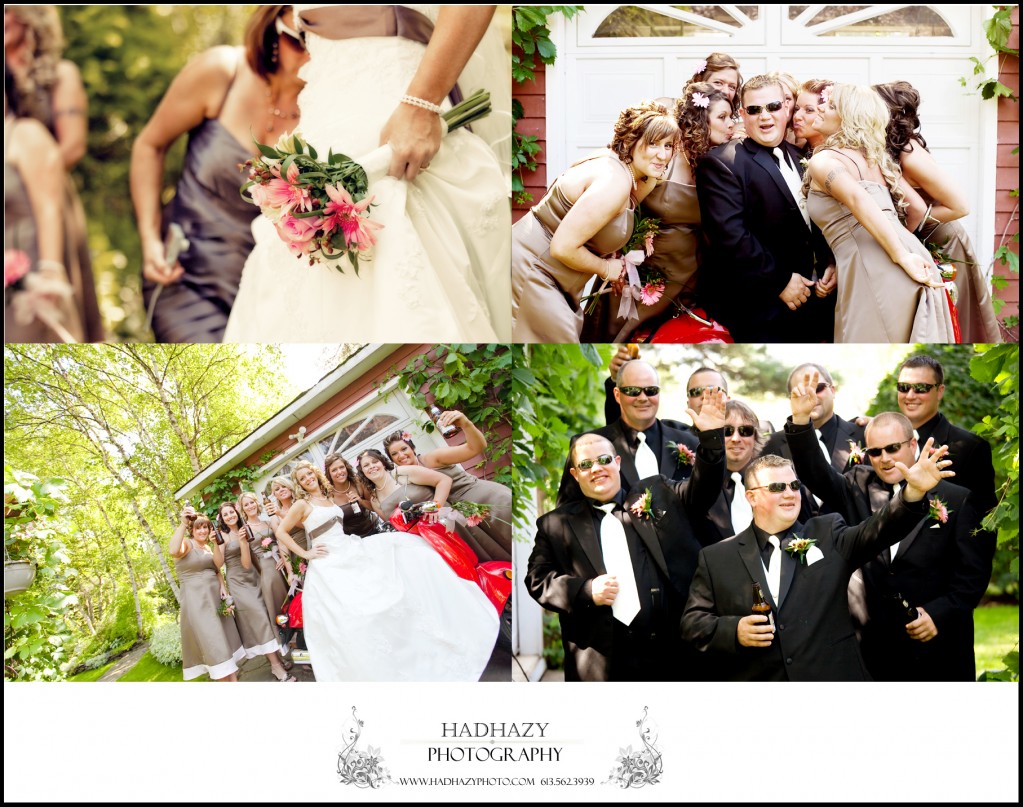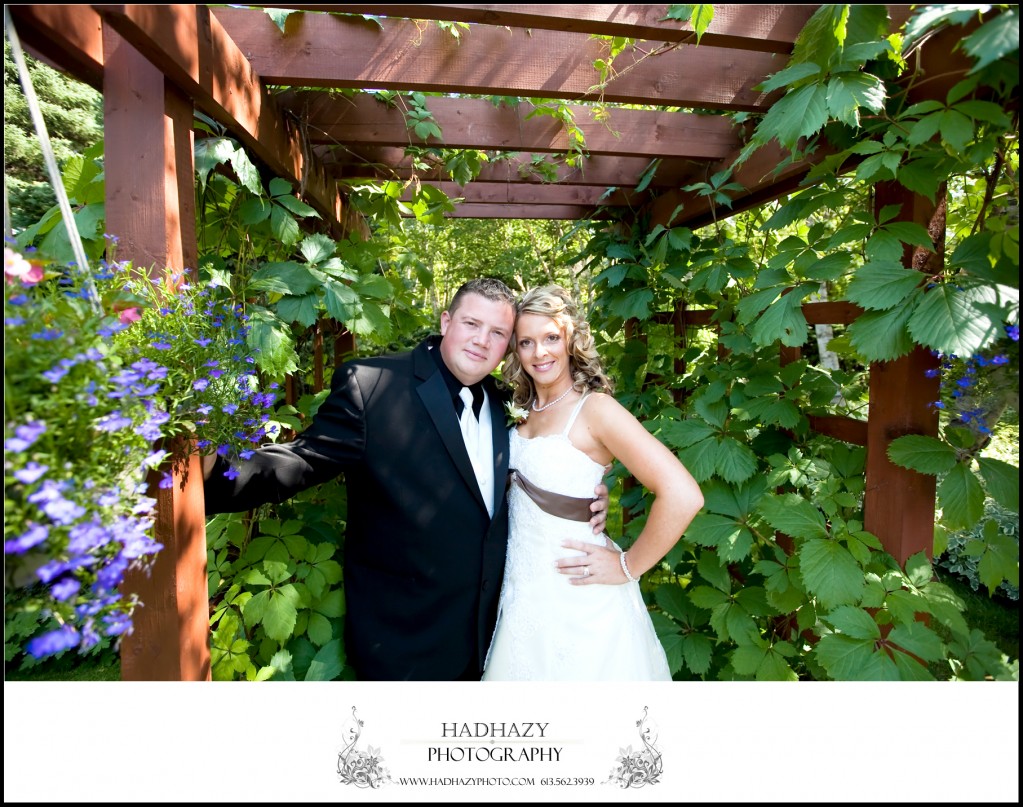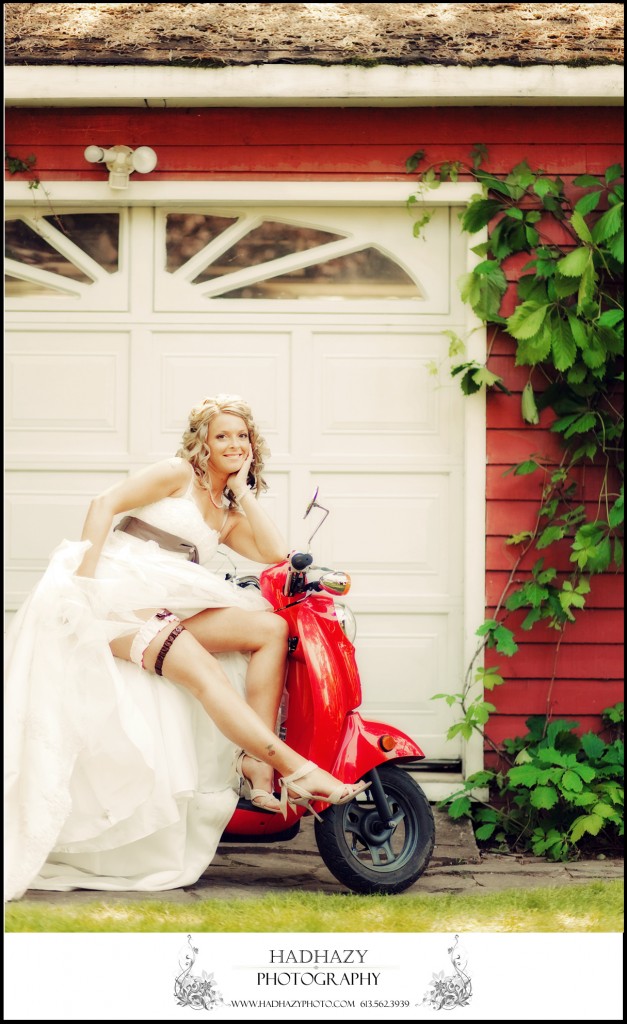 Brad's boat, he goes on for fishing, sometimes for a week away from his family, so we spent a little time there too!