A fun shoot with Jana Hanzel, fashion designer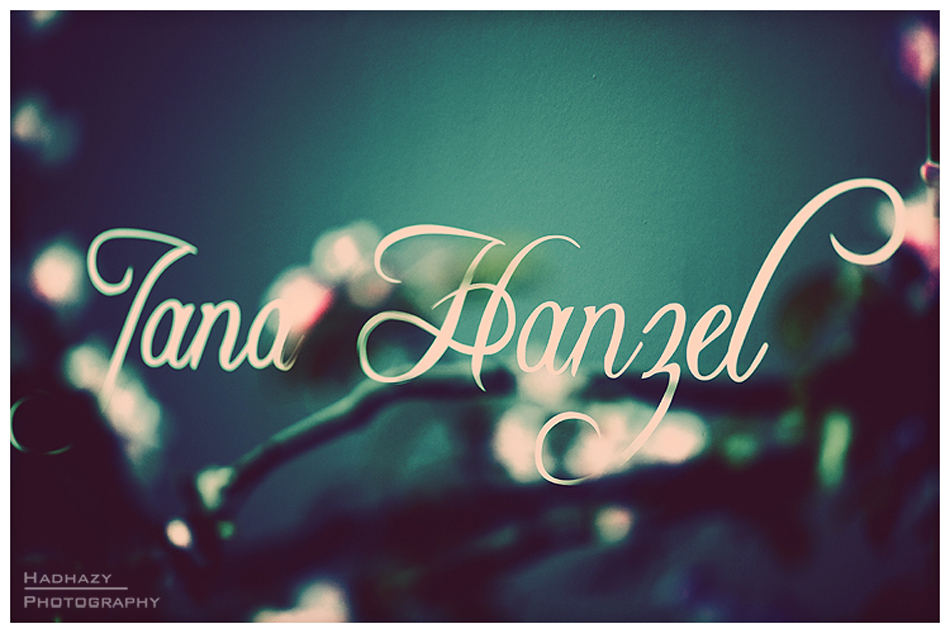 Some time back in May I headed out with Jana Hanzel  fashion designer  ( www.janahanzel.com ) to shoot a fun conceptual session of  her. The idea came to me, when I saw her at a fashion show at the Slovakian Embassy here in O-Town. The whole concept is to have women get dressed in Jana's Haute couture and I thought what better way to portray it then having Jana wearing her own signature and nothing under. Also  by doing a photo shoot in each and every season would truly round up what her passion is about.  We were both very excited and had so much fun doing this! We were like little girls playing and our souls and spirits  were roaming!!
We love to be creative and at the same time pushing time and our minds ahead of the usual and accepted.  Being at the edge with new ideas is the key for creativity and I am also sure that it must be refreshing to be exposed to new images and way of thinking, over being exposed to the same old.  This very first session   represents the SPRING,  –I am a bit late with these, so sorryyy  😉 – and we are going to have more of new ideas and images coming soon,  we will change with every season!