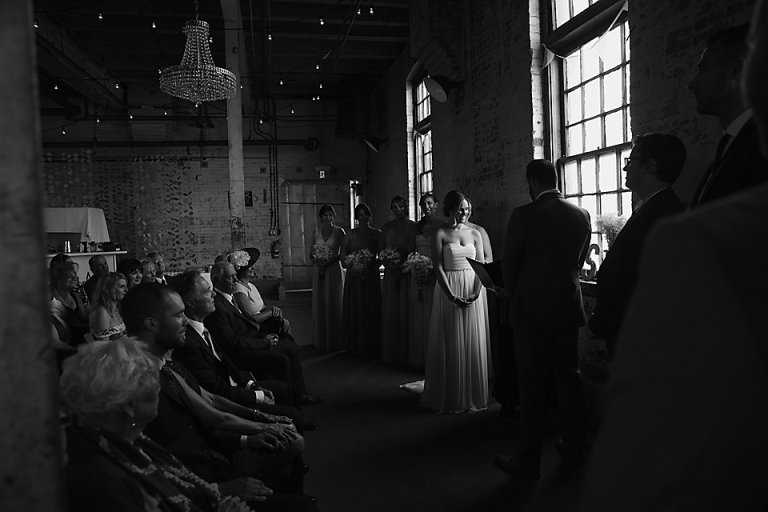 We were lucky to have been the photographers for Kate & Scott's wedding at ZIBI, We absolutely adored this couple along with all their families and friends from Canada and UK. who couldn't stop smiling  and being happy all day long. We were also the photographers to shoot ZIBI's very first wedding. ZIBI is a new industrial venue on this tiny island located in between Ottawa, Ontario and Hull, Quebec.
The day started with encountering Scott and his fun groomsmen from  UK.  on the hallway of Four Points by Sheraton in Hull.  And just like that we were off for a great and fun day from there on. Kate got ready at her parents place with her beautiful and happy bridesmaids, once every one got dressed and fed, we were off for a fantastic ceremony and reception at ZIBI. We got lost in fun and smiles for sure and as for the rest, well…check out these photos of them.
If you wanted to see a classy and minimalist wedding decor set up, please visit this PAGE on our blog.